Heesen Yachts has pulled back the curtain on their latest masterpiece, Project Grace, a 49.9-meter steel superyacht poised to redefine timeless elegance. Presented at the Monaco Yacht Show, this vessel boasts a captivating blend of simplicity and sophistication in its exterior profile.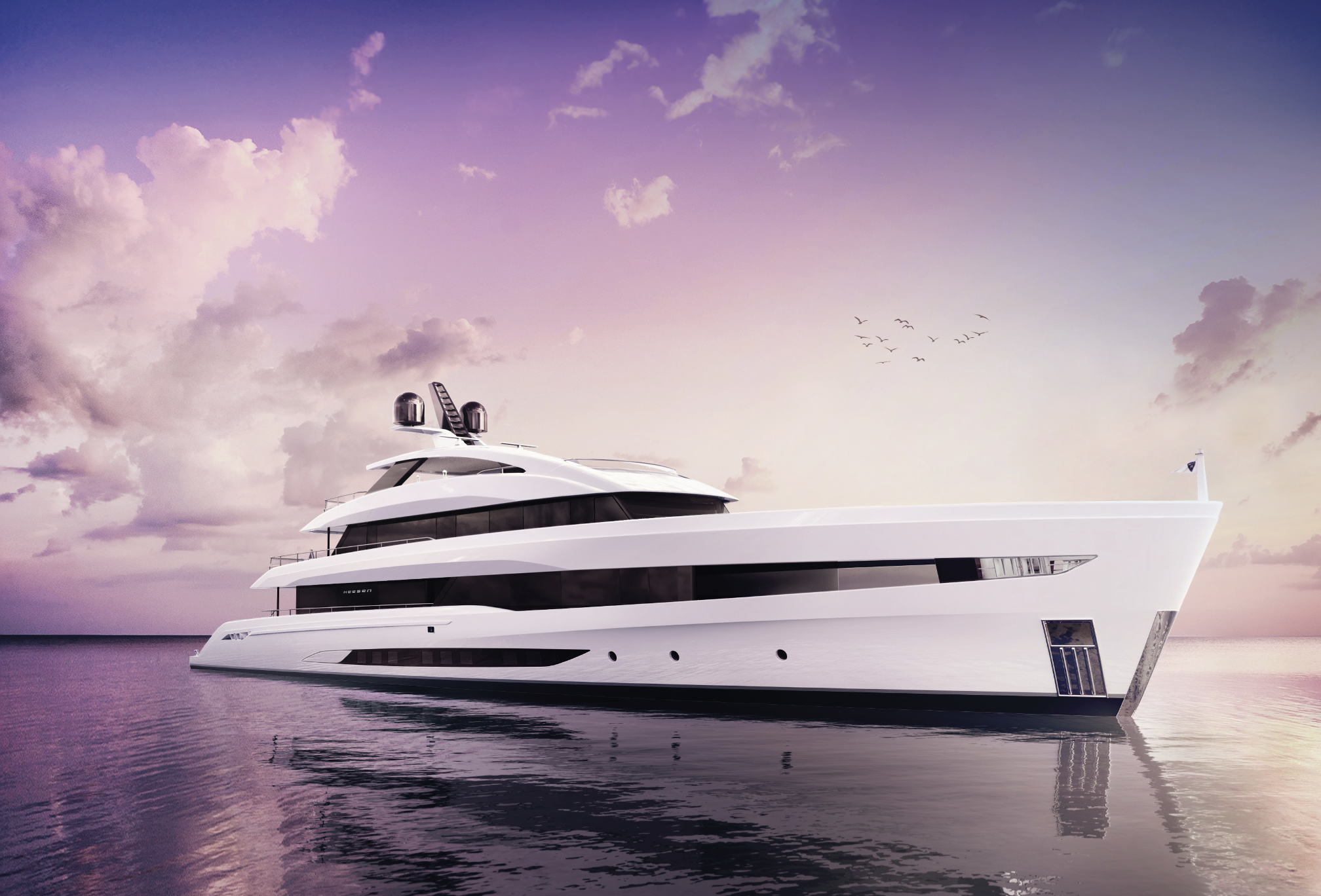 With its engineering phase successfully completed and the hull thoroughly tested, construction is slated to commence next summer. Project Grace, encompassing 449 gross tons, features a Fast Displacement steel hull, promising unparalleled comfort in various sea conditions. The project's naval architecture is credited to Van Oossanen Naval Architects, while the exterior and interior aesthetics spring from the creative minds at Harrison Eidsgaard.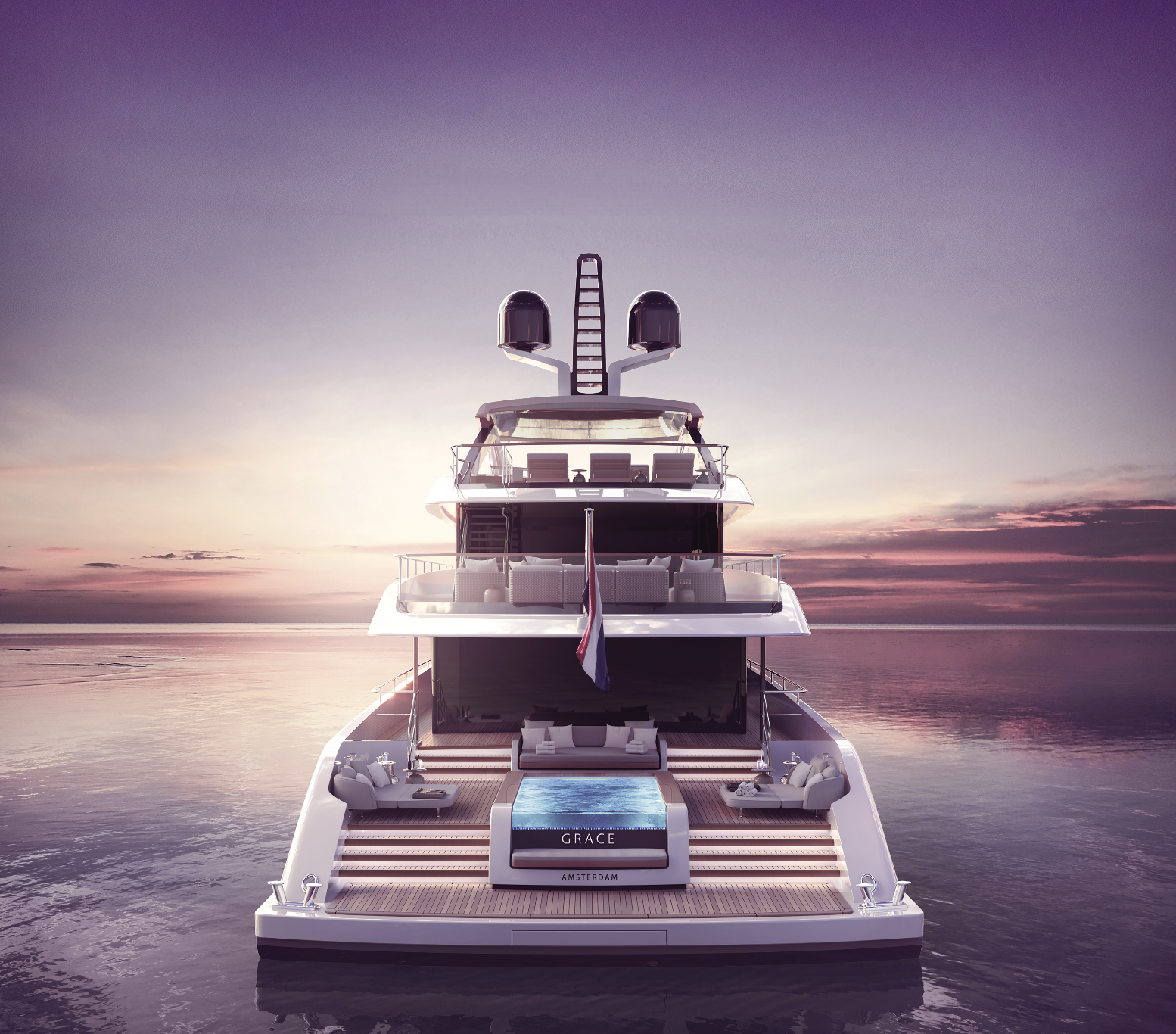 Inspired by elements from the natural world, Heesen Yachts has incorporated its hybrid technology for intelligent power management and silent cruising capability. Additionally, modern luxury products like Rolex watches, Range Rovers, Beats Headphones, and cutting-edge technology have influenced various aspects of Project Grace's design.
Designed to accommodate up to 12 guests across six staterooms, this superyacht also offers spacious quarters for a crew of up to nine members in five cabins.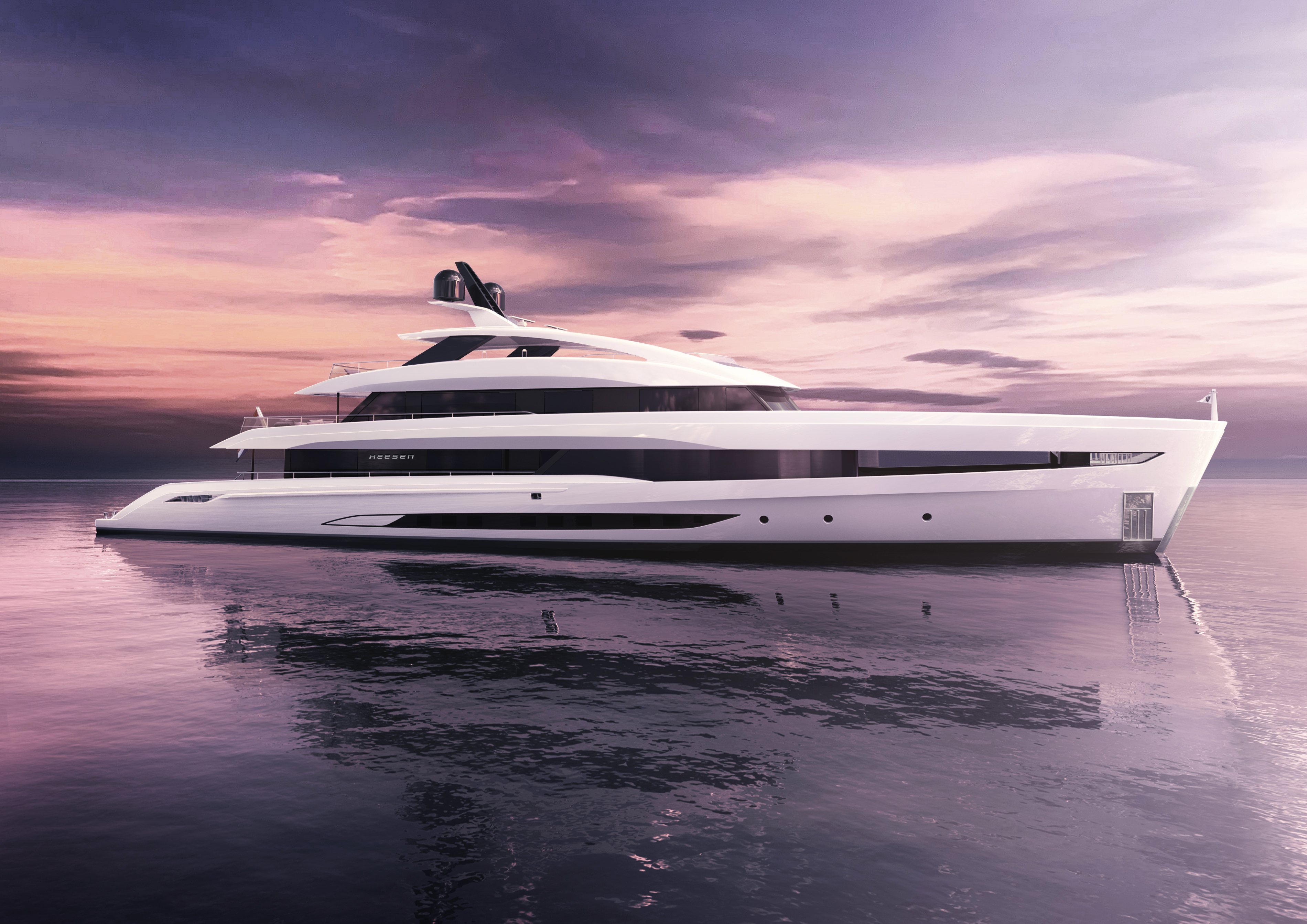 This superyacht project epitomizes Heesen Yachts' commitment to refined craftsmanship and functional simplicity. It will be powered by twin MAN engines, providing an impressive range of 3,800 nautical miles.
Heesen Yachts
is a Dutch ship building company that specializes in custom-built superyachts in aluminum and steel from 30m to 70m in size. Founded in 1978, it has launched more than 170 yachts since its inception.
Credits: Heesen Yachts