Sunreef Yachts
has presented the new 50-meter catamaran concept. The 50M Sunreef Explore can travel anywhere, from lush tropical islands to the most extreme latitudes, from mountain biking in Greenland to diving in Ushuaia, horseback riding in the Galapagos or whale watching in Newfoundland.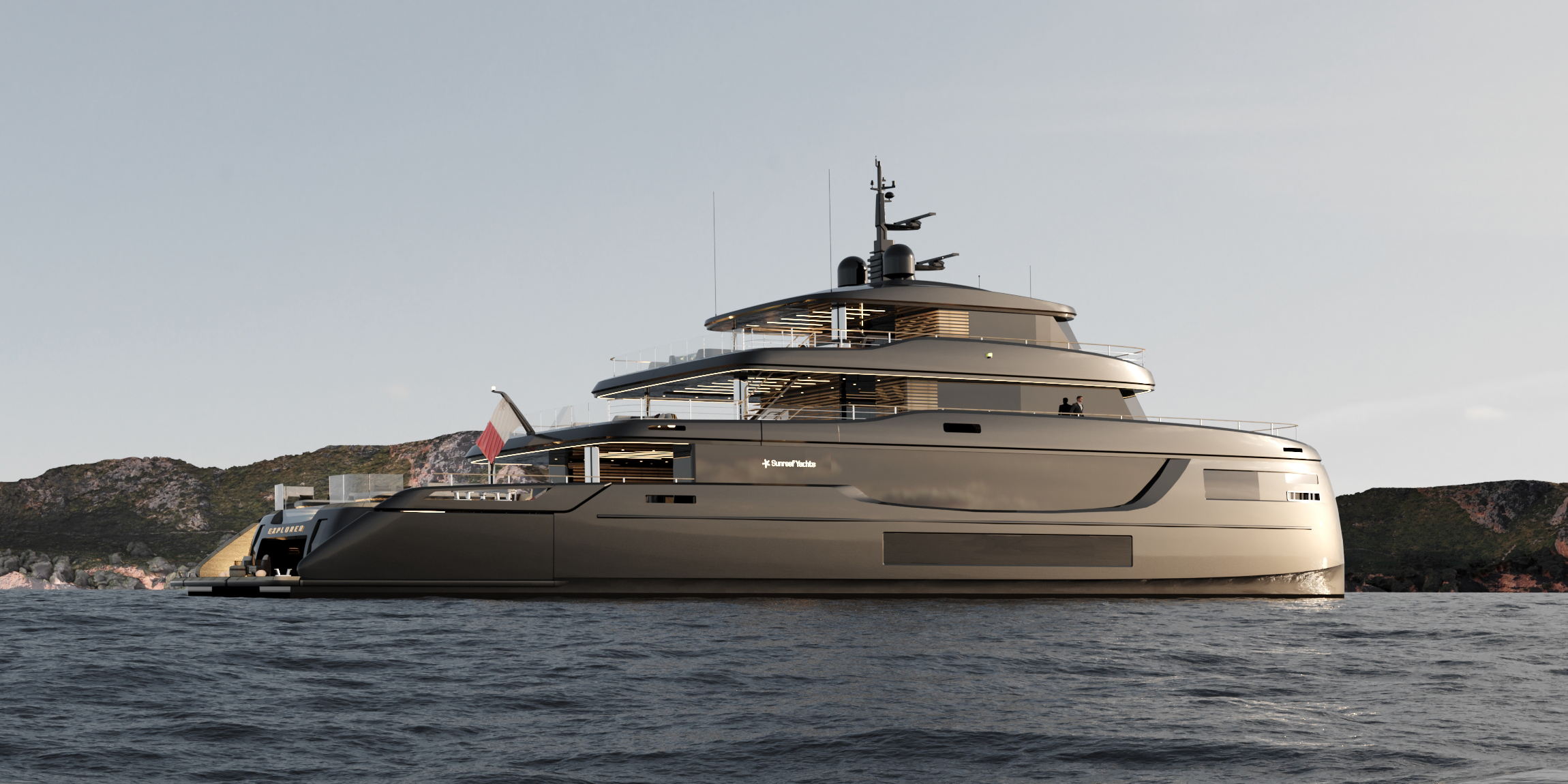 The 50M Sunreef Explorer features a private spa, gym and outdoor cinema with bar. Designed and built to provide unparalleled luxury, the Explorer catamaran opens up unlimited outdoor opportunities with a huge aft deck utilizing the entire 14.3m beam. Dive equipment, navy beans, e-bikes, sailing dinghies and tenders – the 50M Sunreef Explorer has ample storage space for a huge park of water toys.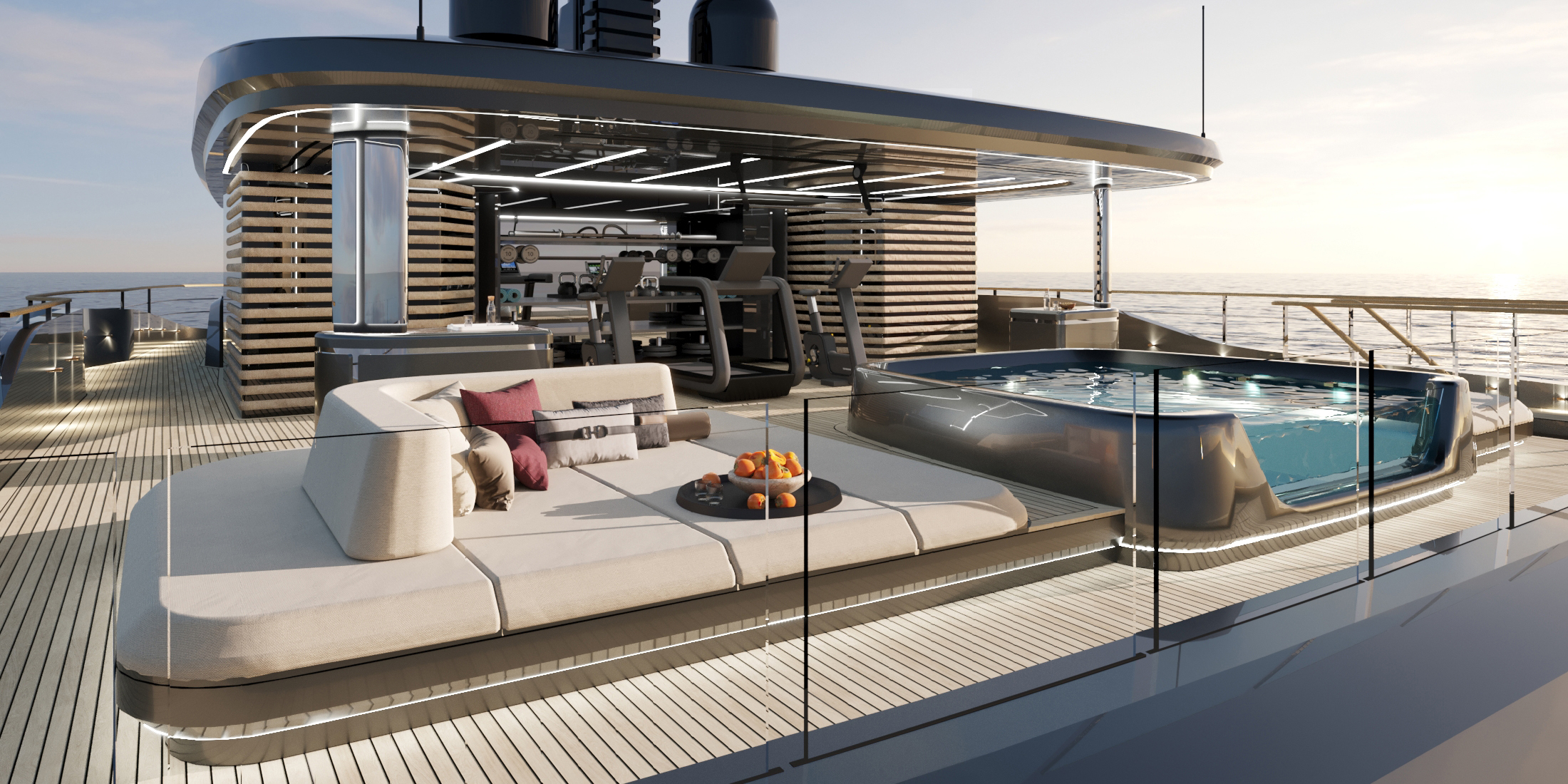 Her interiors host up to twelve guests in light-filled dining and lounging areas, as well as custom-designed cabins.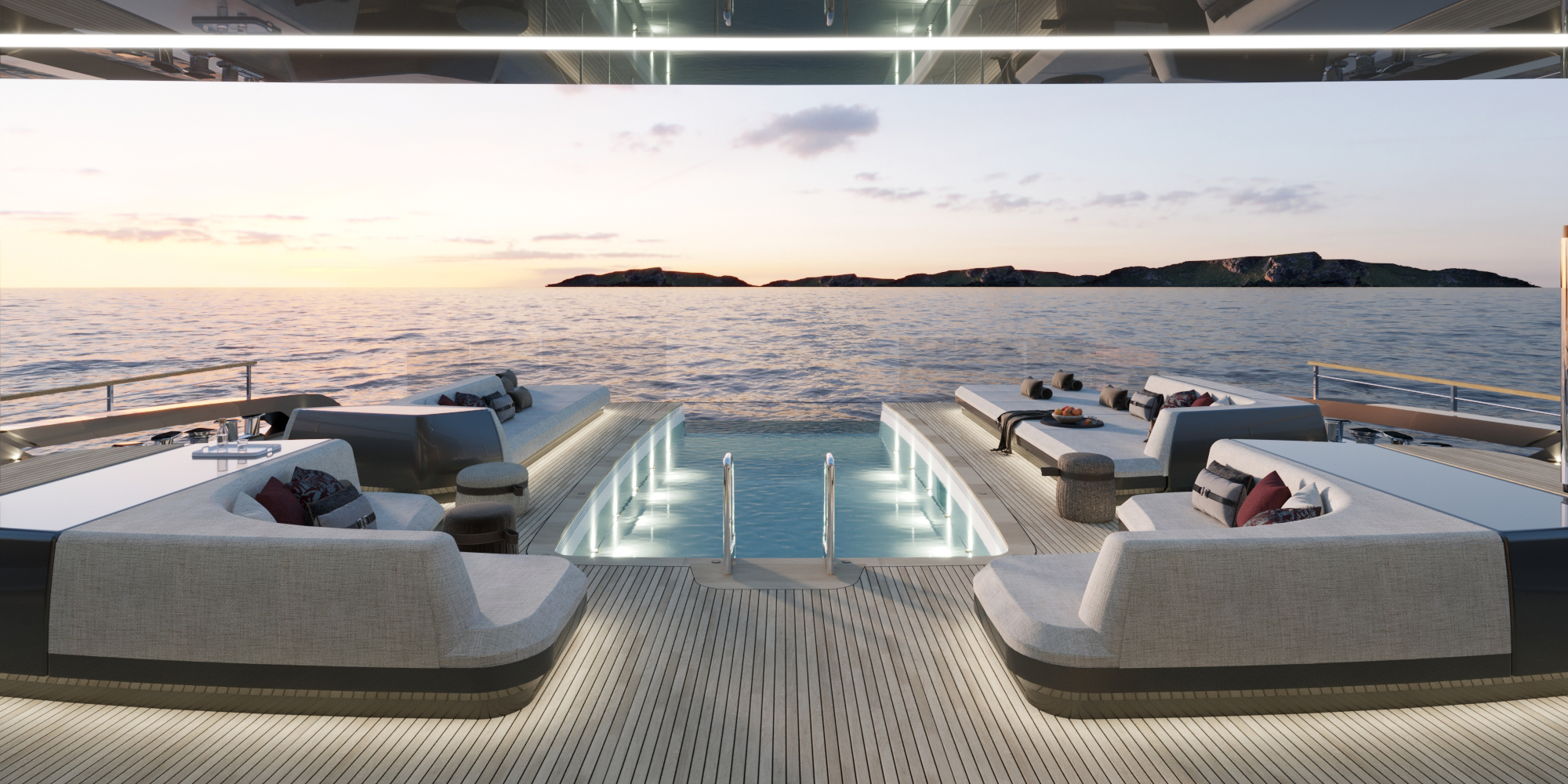 Catamarans are the safest boats for long-term cruising as all critical systems on board are doubled. With two engines, two fuel tanks, multiple generators and two water tanks, the Explorer catamaran guarantees redundancy and reliability in all critical areas.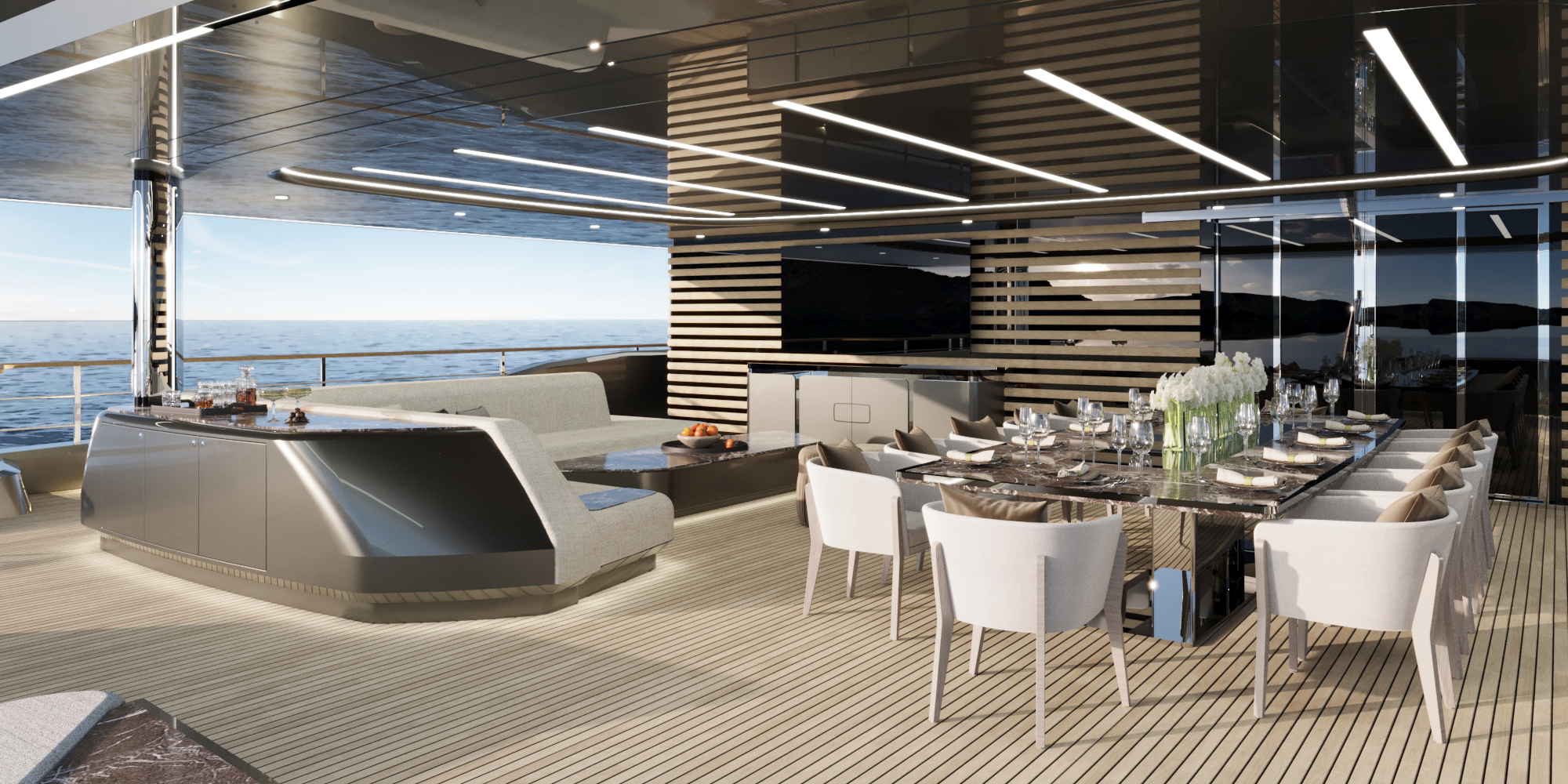 The design of the 50m Sunreef Explorer also includes massive food storage bins as well as an intelligent waste management system. Tender cranes, garages, windlasses, stern platform and thrusters are all perfectly engineered to keep the yacht at peak performance even in the most challenging conditions.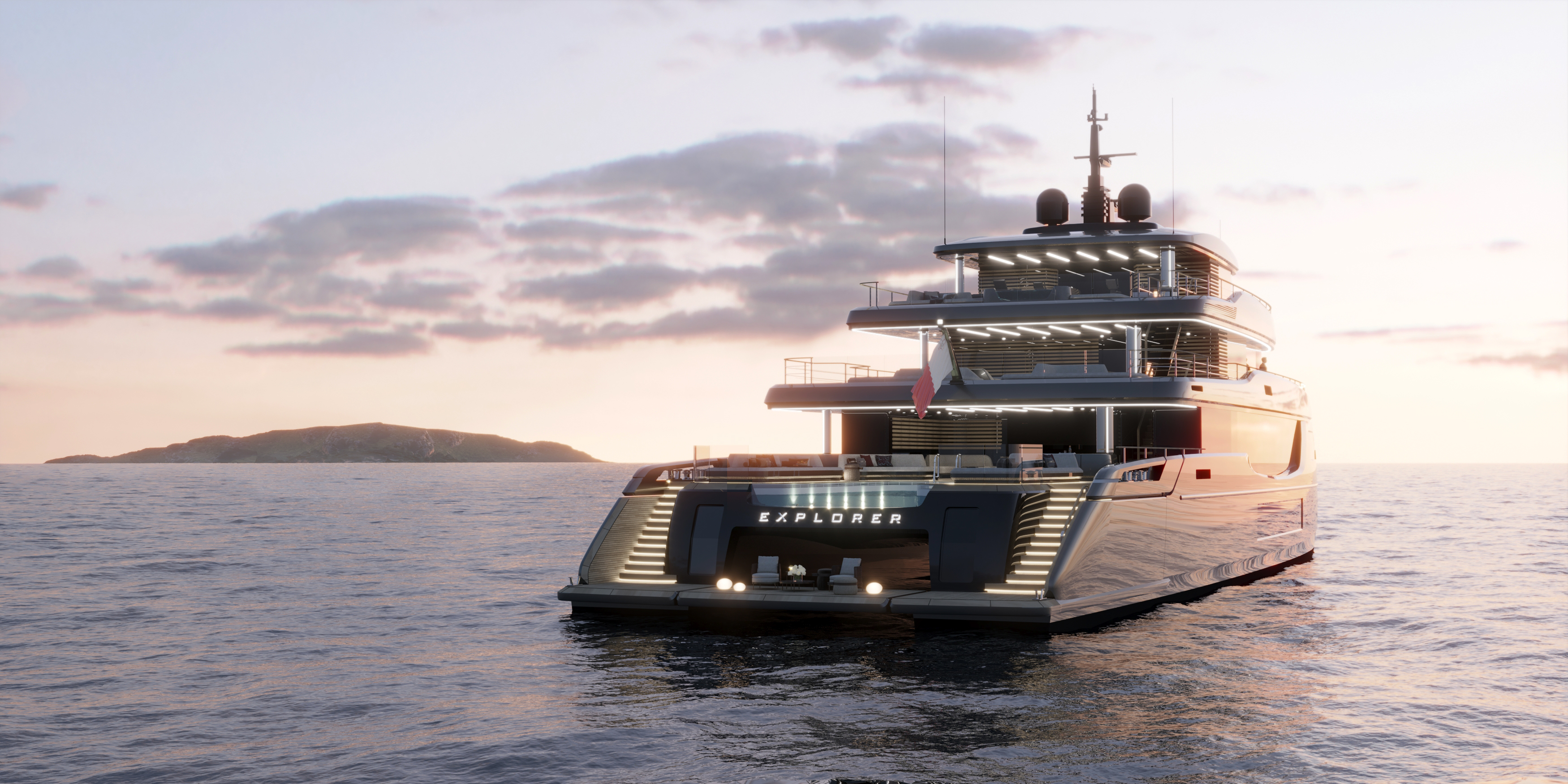 Sunreef Yachts
was founded by Francis Lapp in 2002 in Gdansk, Poland. Since then, the shipyard has been designing and manufacturing luxury sailing and power multihulls.
Credits: Sunreef Yachts