50-metre Westport superyacht
SeaQuest
, owned by the family of U.S. Secretary of Education Betsy DeVos was damaged, while she was moored at a Huron dock. $40-million
SeaQuest
was moored at the Huron Boat Basin, according to a police report. The captain of the 50-metre superyacht, called police at about 6 a.m. Sunday, telling them that he and the crew realized at sunrise that someone had untied
Seaquest
from the dock, setting it adrift.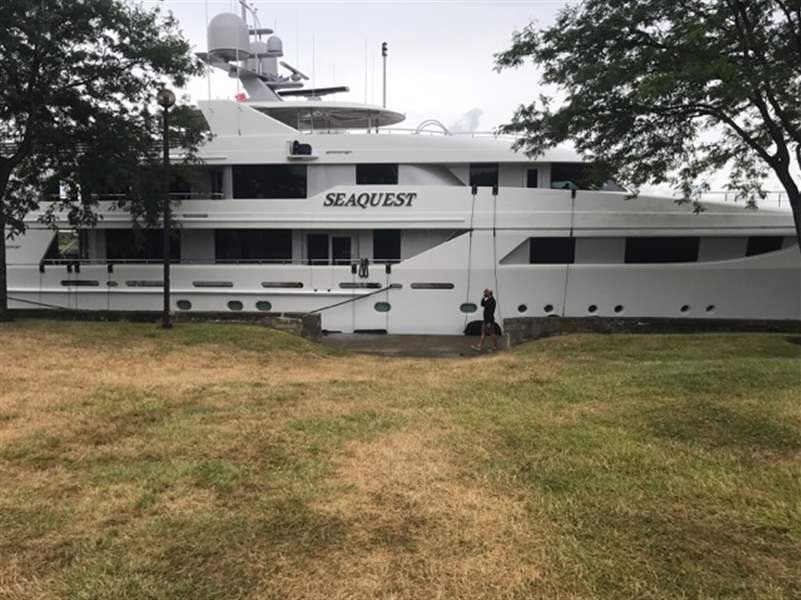 The crew eventually got control of the yacht, but not before it struck the dock, causing an estimated $5,000 to $10,000 in damage from large scratches and scrapes, according to the police report. Officers were searching for surveillance video that may show who untied the yacht.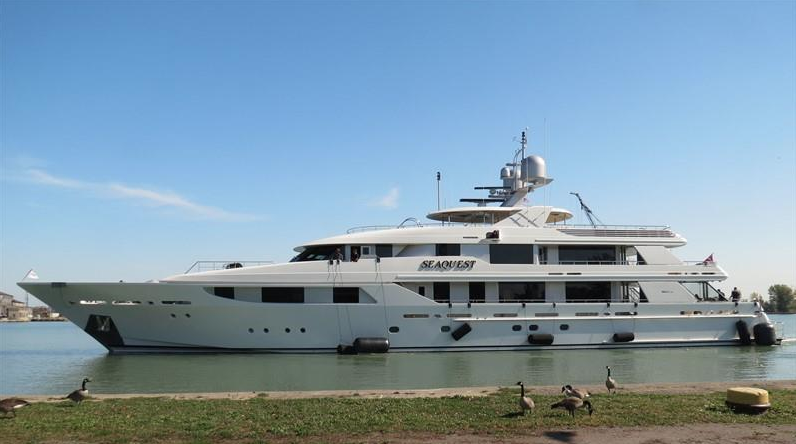 Betsy DeVos is the daughter of Edgar Prince. She married Richard DeVos, Jr., whose father started the Amway corporation, a multi-level marketing company.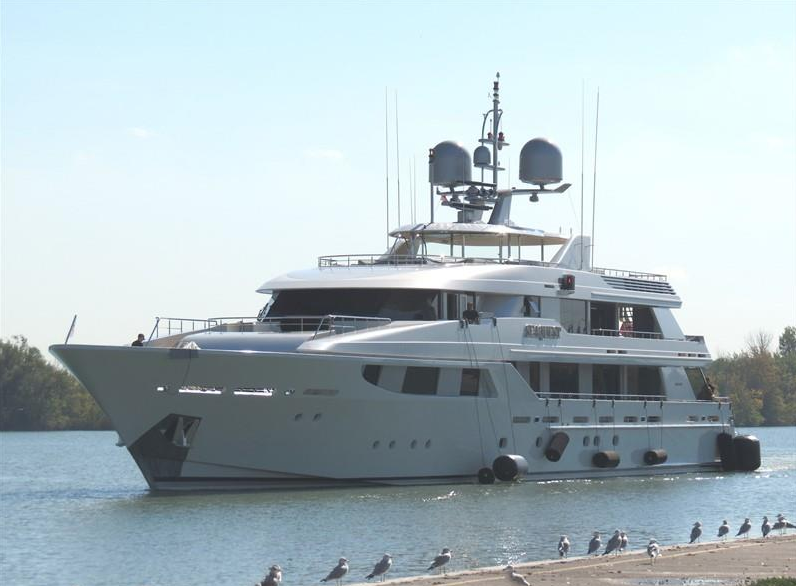 SeaQuest
is one of 10 yacht owned by the wholefamily. It is registered to RDV International Marine LTD. The Devos family is actually a shareholder in the Westport yacht building company.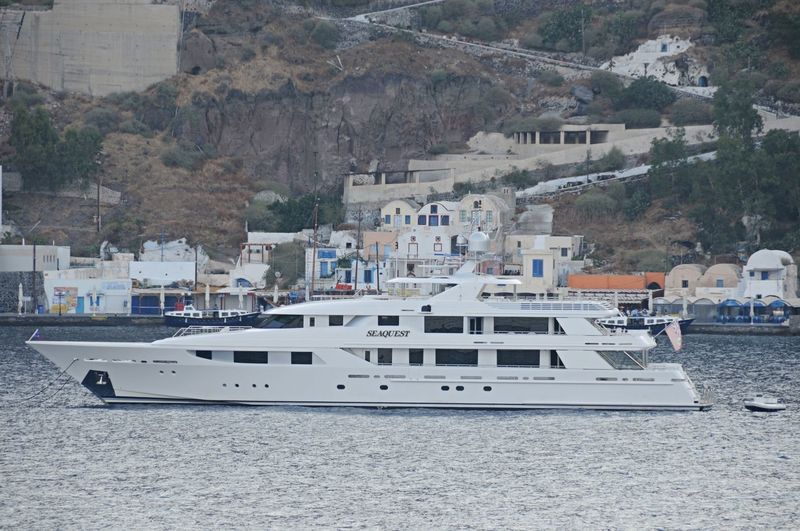 SeaQuest
is a 49.93-metre luxury motor yacht. She was built by Westport in 2008. With a beam of 9.3 m She is powered by engines giving her a maximum speed of 24 knots and a cruising speed of 20 knots. The motor yacht can accommodate 12 guests in cabins. The yacht was designed by Donald Starkey.