Delivered in 2016 by the up-and-coming, Italian shipyard, Dreamline Yachts,
Maryliz..
presents the opportunity to buy a brand new, luxury yacht without having to wait 2-3 years for it to be delivered.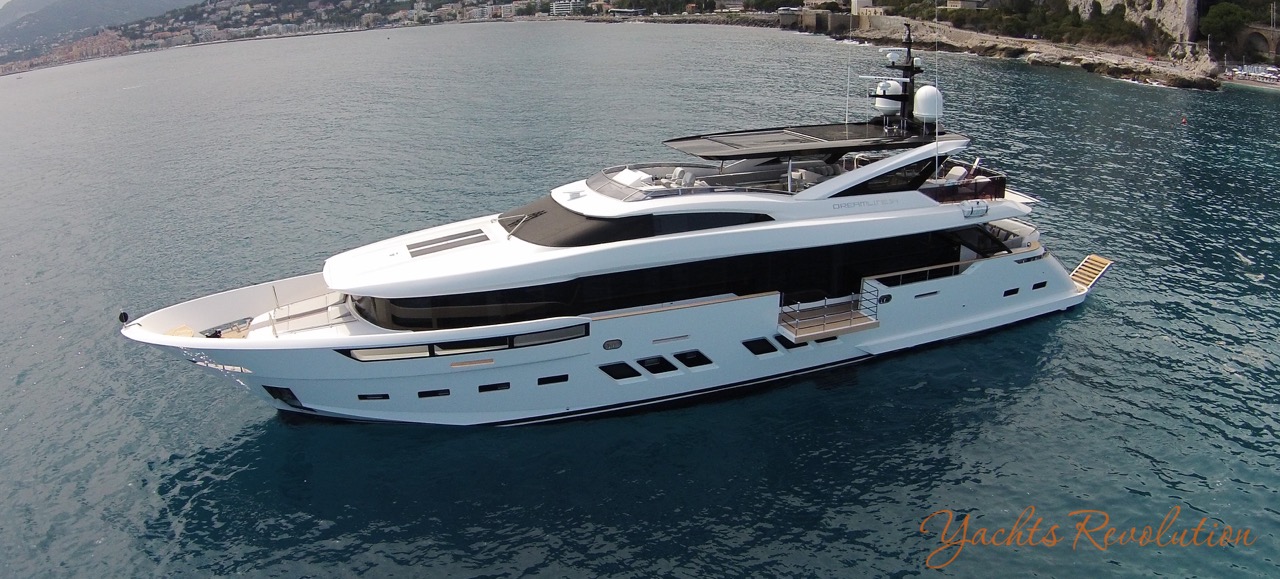 The exclusive result of smart innovation, Maryliz..'s sundeck pilothouse has a 1-meter extending deck that allows smoother maneuvering in marinas and narrow passages.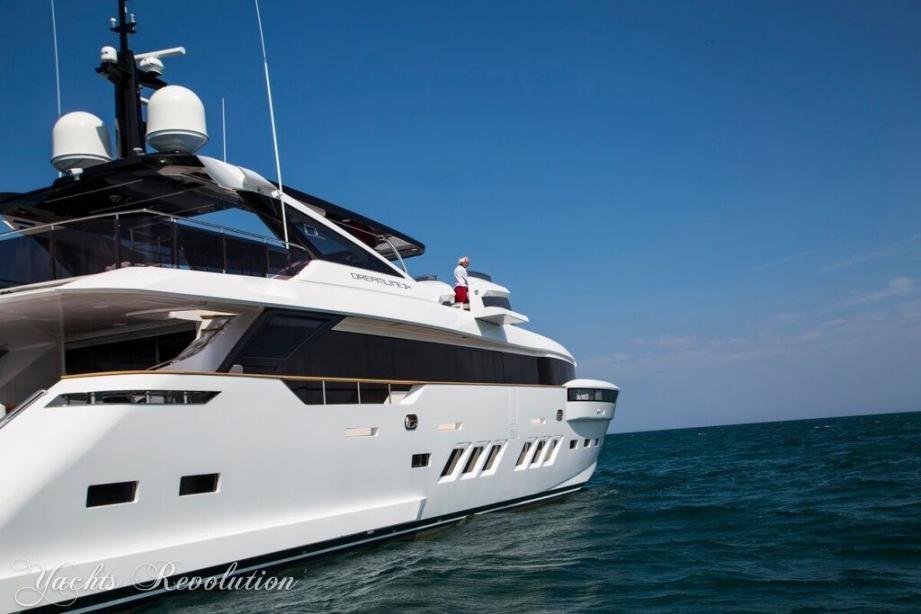 The 34-meter yacht's master cabin, located forward on the main deck, comes complete with a 180-degree view and a private door leading to the bow lounging area.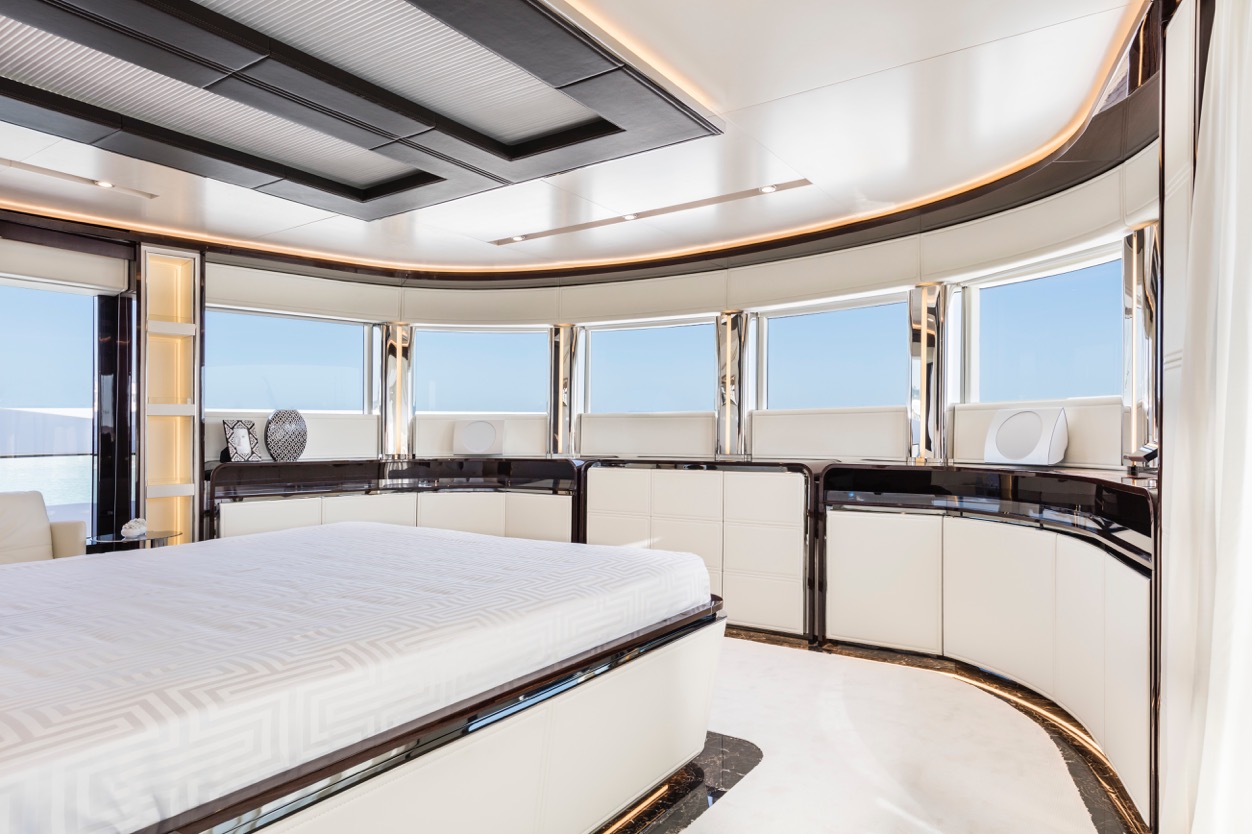 Completed to the highest possible standards, Maryliz.. is the perfectly suited for private use with her 5-cabin layout and luxurious interior finish.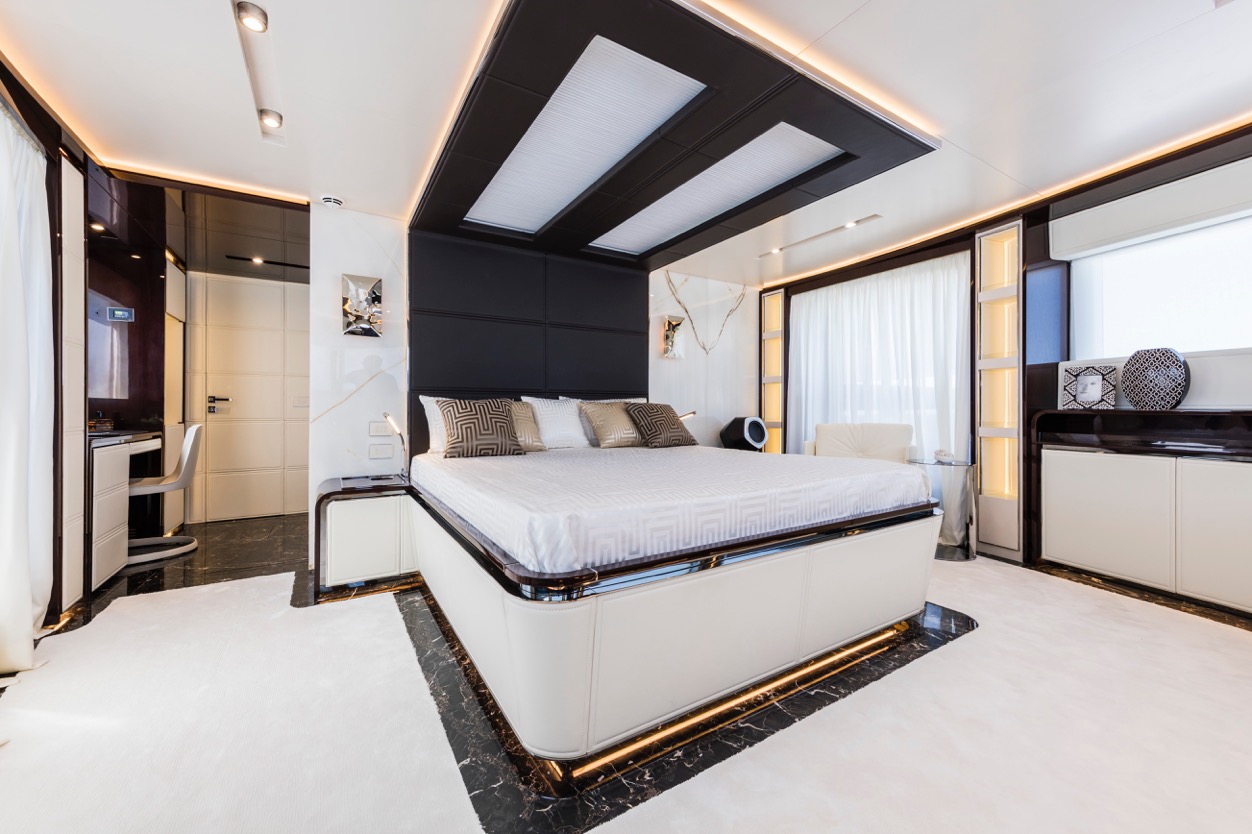 Amongst the yacht's key amenities are her extensive, glass jacuzzi and retractable roof top up on the sun deck. Guests will also be able to find a lounging area, a wet bar and a pool for fish and lobsters up under the sun.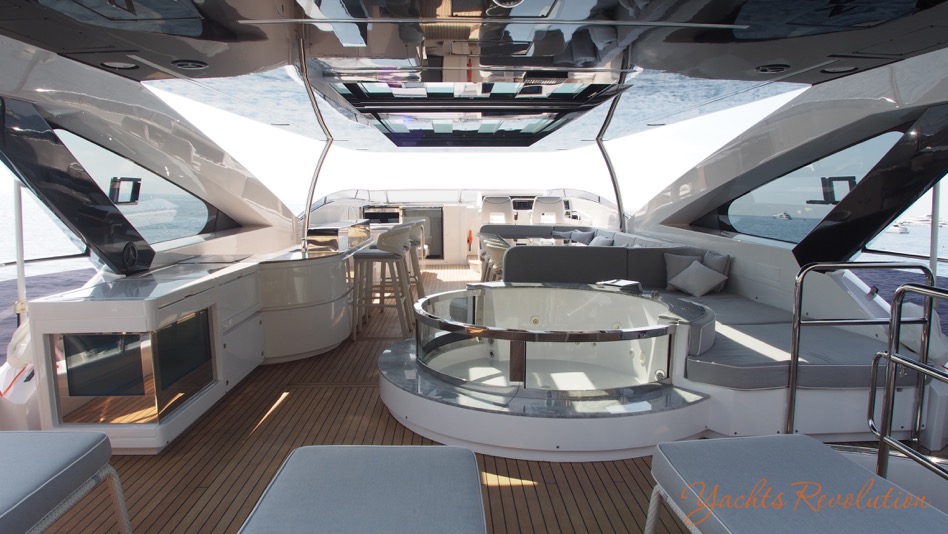 Maryliz..'s large main salon is perfectly suited for entertaining and relaxing indoors. Surrounded by tall glass windows, this living room comes complete with a folding balcony, expanding the view even further.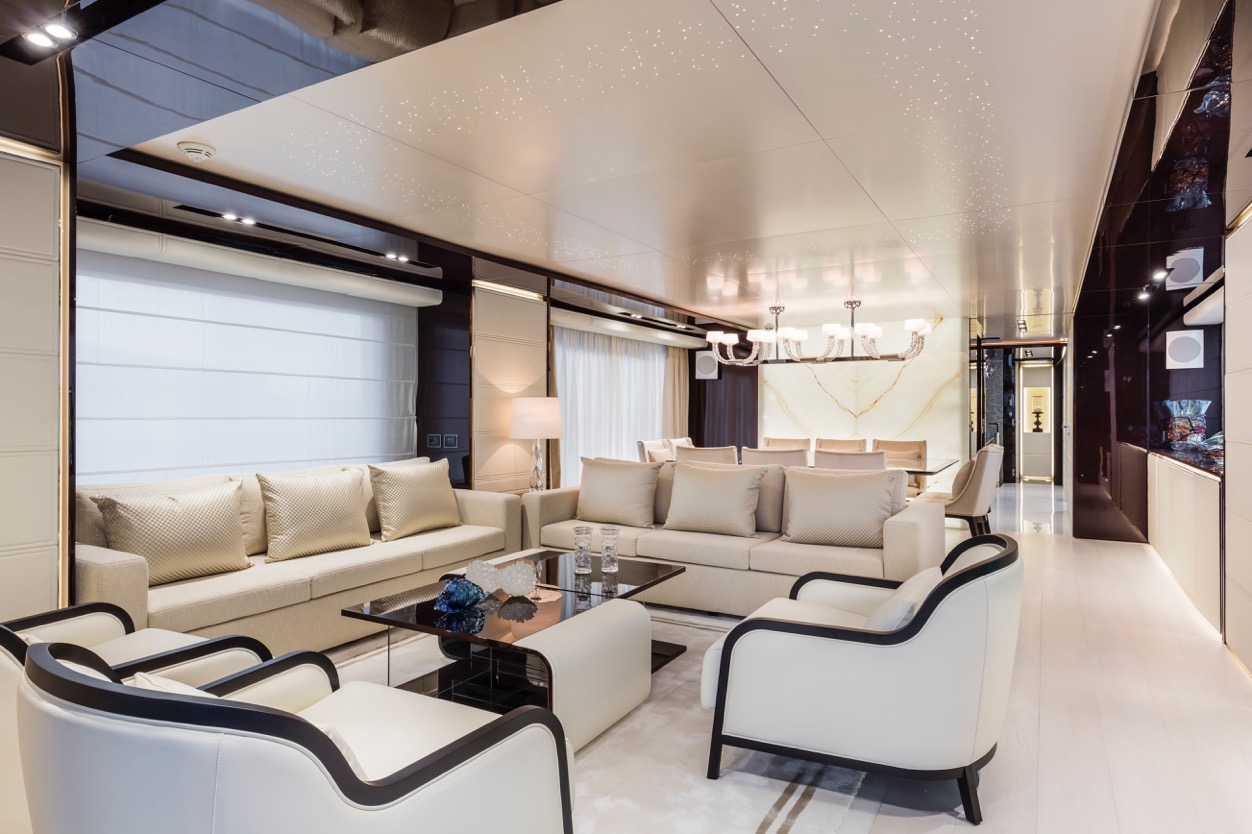 T. +377 6 07 93 35 51
E. office@superyachtsazur.com