The 49m schooner Eleonora E has sunk in Port Tárraco, Tarragona, Spain. The sailing yacht was hit by a 60 meter offshore supply vessel. The incident happened at 8.15 a.m. local time. The port authorities report that the supply vessel has started her exit maneuver when its engines became blocked while reversing.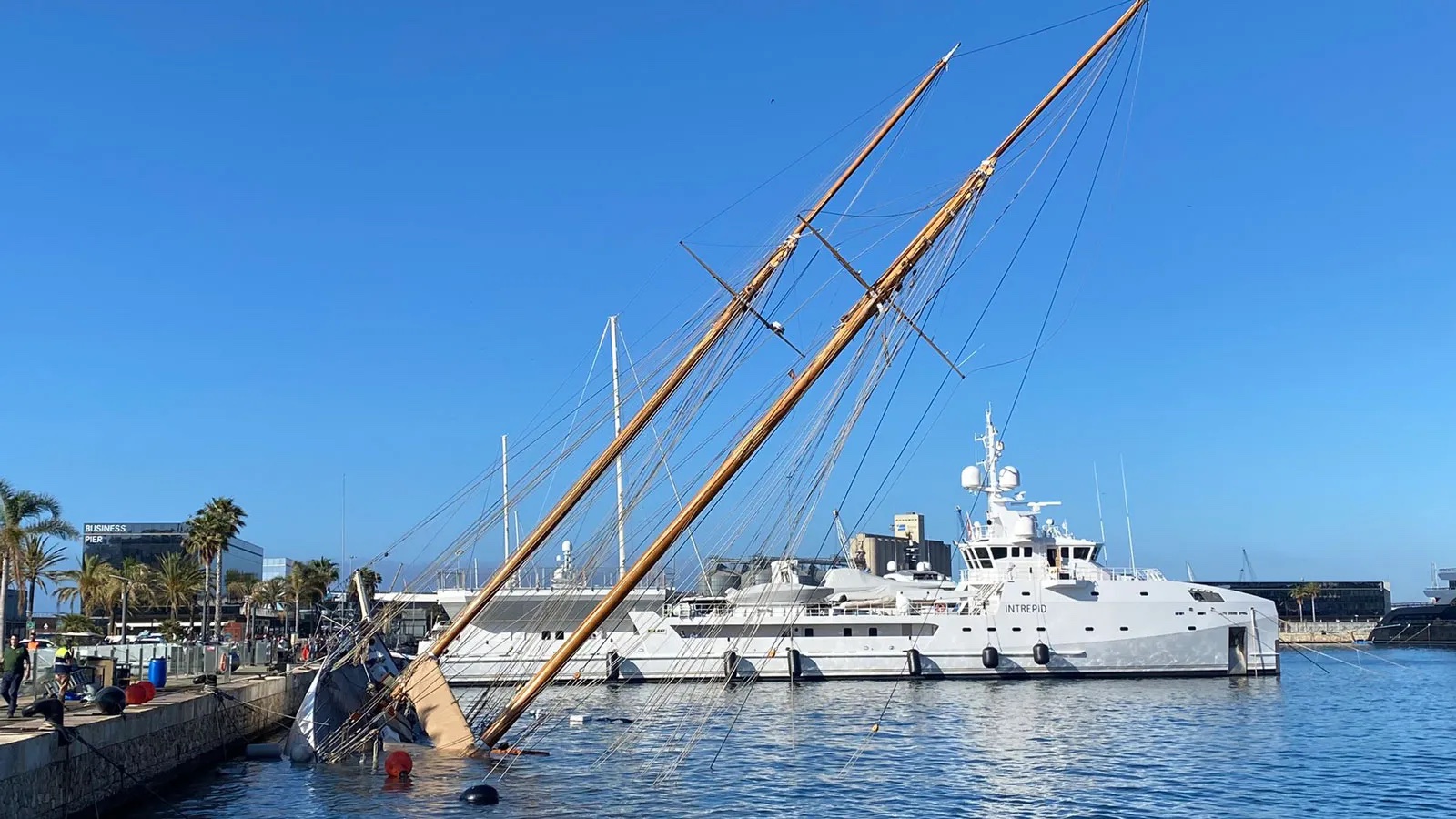 Despite the fact that a salvage operation is now underway to save the schooner, which, according to eyewitnesses, was completely flooded within thirty minutes after the collision. Luckily no one got hurt.
Eleonora E was built at the Van der Graaf shipyard in Holland and was launched in March 2000. Since then, she has successfully participated in a number of classic sailing regattas and hosted on board a number of high profile guests during her charter activities.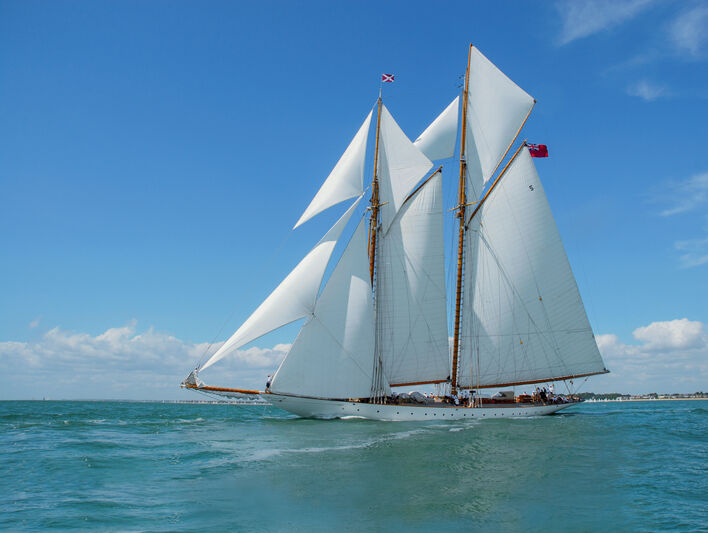 Eleonora E is an exact replica of the schooner Westward. Westward was launched on March 31, 1910 as hull number 692 at the Herreshoff Manufacturing Co. in Bristol, Rhode Island, USA. She was arguably one of the most famous and best known racing schooners in the world. She was designed by Nathanael Greene Herreshoff, the 'Wizard of Bristol', the designer of the America's Cup defenders which turned back all six challenges from 1893 to 1920.
Credits: PortTarragona/Twitter; Diari de Tarragona/YouTube; Yachteleonora.com