In March Yacht Harbour
reported
on the 48-meter
Elsa
running ashore in Ladder Bay in Saba. Since she officially was declared lost, the salvage operation, involving the experts and authorities, gave place to the removal of her wreckage. This was completed successfully and with the least damage caused to the surrounding area in July, according to a
statement
, delivered by Saba Public Entity.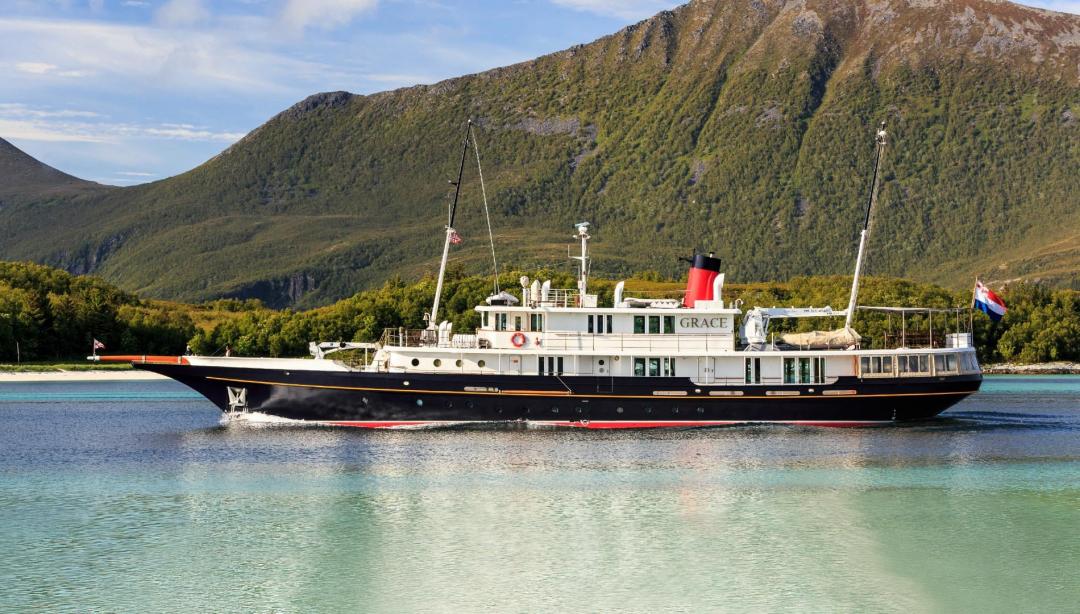 On Wednesday evening, March 22, the 48-meter Elsa ran aground on the Caribbean island of Saba, 20 nautical miles away from St Maarten. No one was injured during the incident. However, the ocean waters around Ladder Bay appeared less fortunate, as the fuel from the yacht's 11,359-gallon (43,000-liter) tanks threatened to leak into the surrounding area, according to local reports.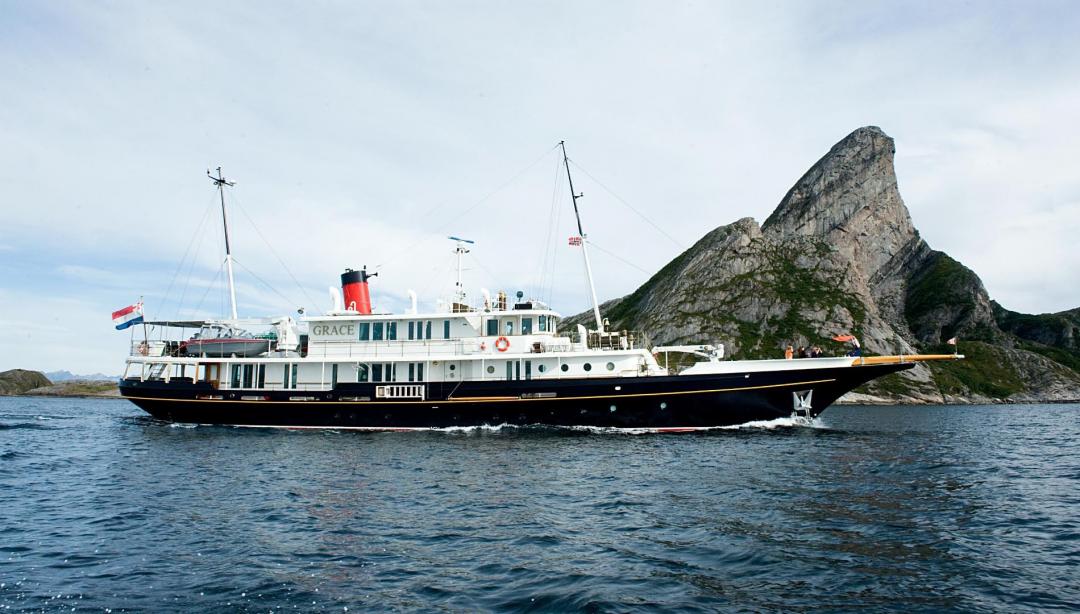 The owner didn't give up his hope to re-float the boat till the end, working hand in hand with experts and local authorities on a plan to salvage Elsa, until it was eventually declared an irreparable lost.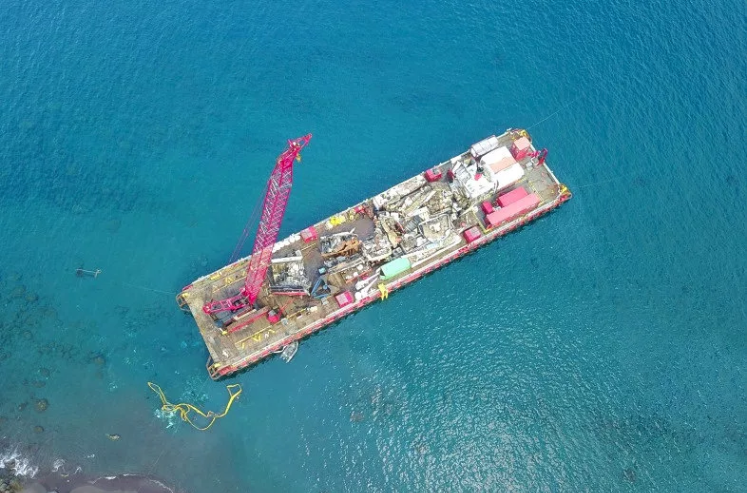 On July 15 the Dutch salvage company Koole-Mammoet drew the line under the complete removal of the wreckage from the island. As a result, the Ladder Bay was reopened for residents and visitors, and diving facilities reinstalled around the operation site. Built in 2004, Elsa was previously known as Grace and was sold in 2015 to her current owner.