UK-based design studio Peter Bolke Design from Southhampton and worldwide brokerage house Ocean Independence has presented their new 46-meter anti-radar vessel - Project Stealth ARV. Peter Bolke, who spent a significant period of his life as a designer at well-known Dubois Naval Architects, created the exterior design and naval architecture for this superyacht project.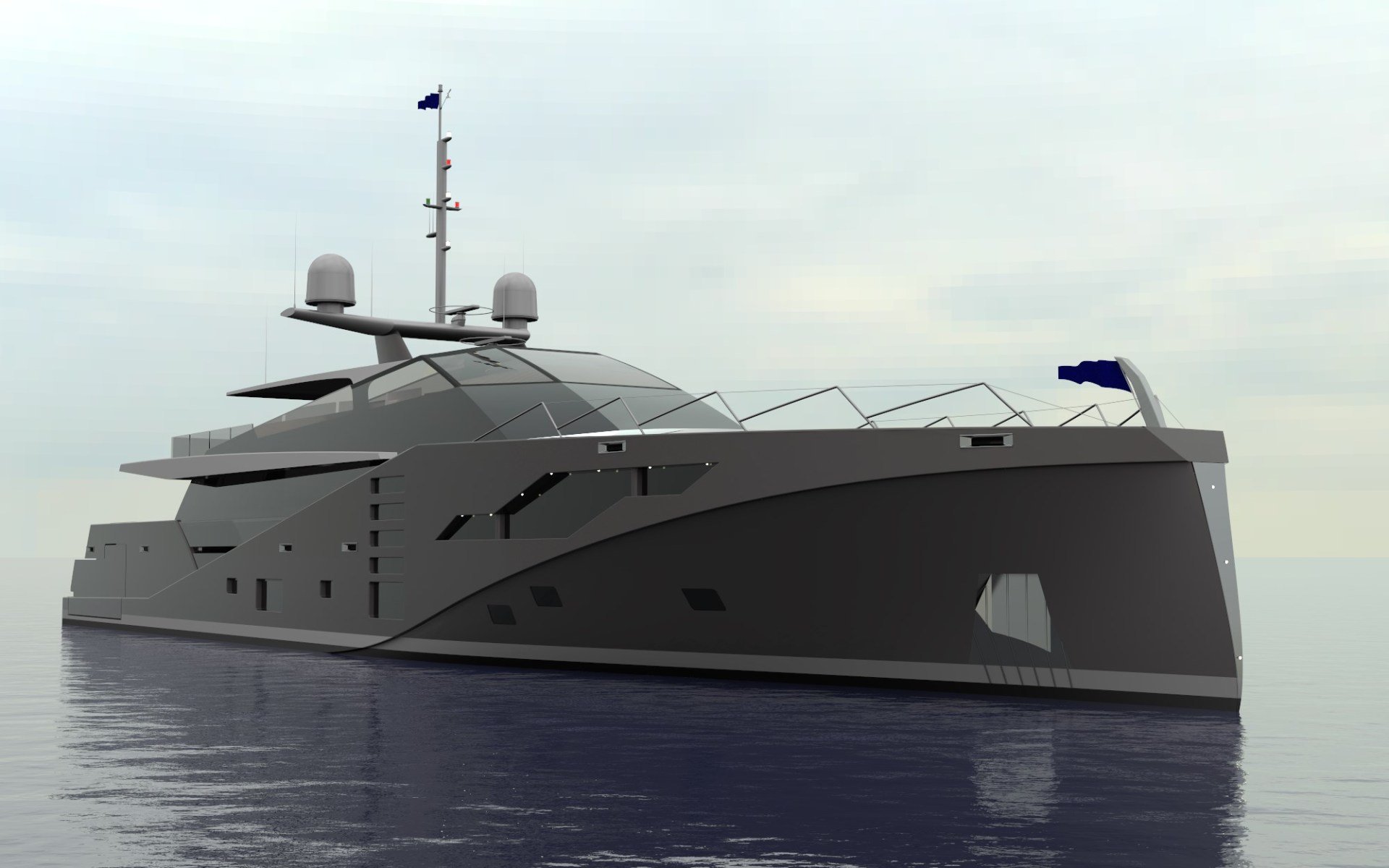 Stealth 46M ARV will be built from an aluminium, having an aggressive military-like exterior and the design lends itself to some serious buyer customization if required, as well as offers a practical and elegant solution to space and performance. The design offers great internal volume and the hull design is maximised for efficient long-distance running. The design also allows for class-beating interior volume.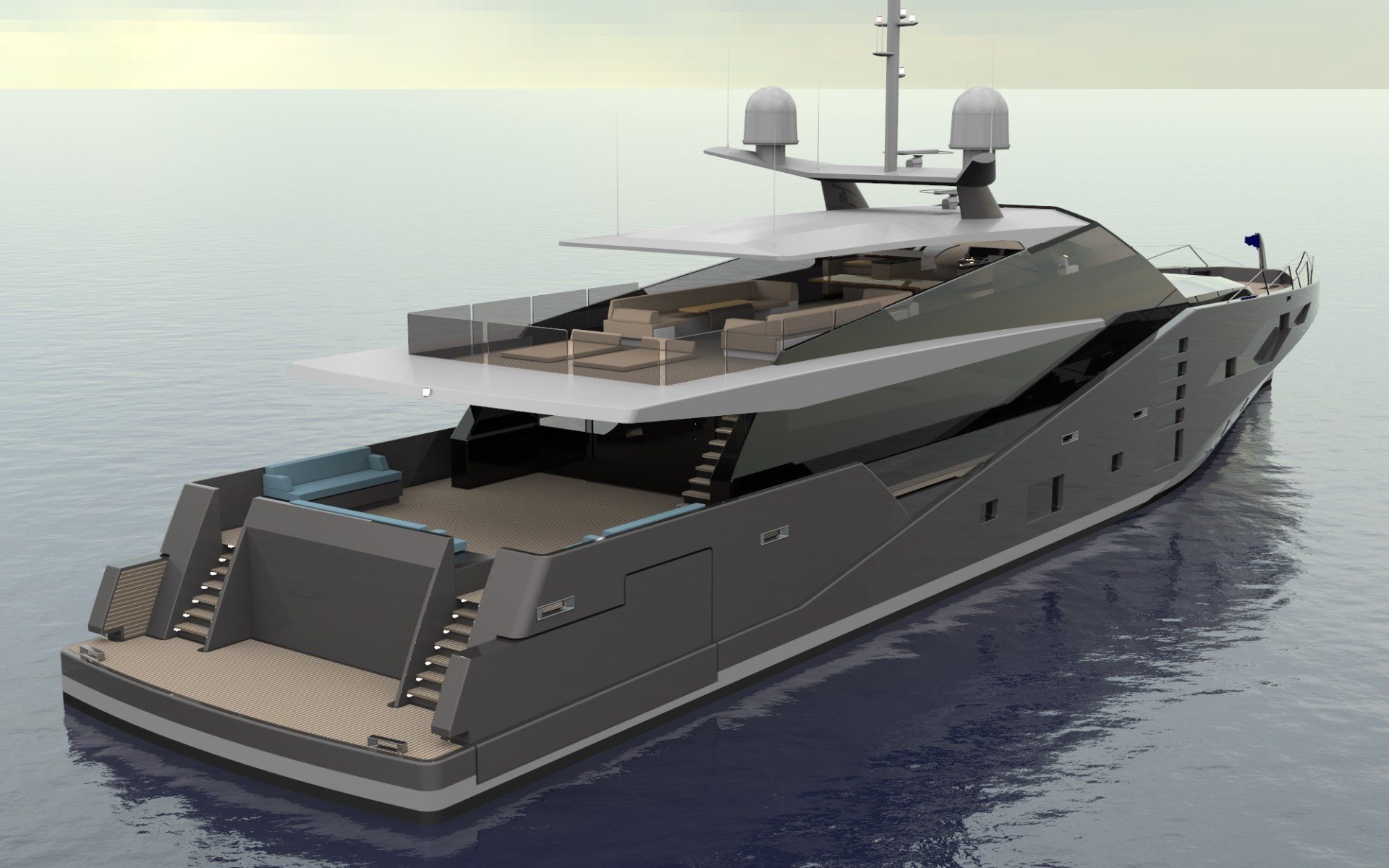 The broker describes this project as a "an exciting, bold and innovative design from a design house with fresh as well as practical ideas". Possible date of the launch is 2020 and the shipyard is yet unknown. Price is upon request.