Turkish Magnolia Yachts has unveiled the first renders of the 41 meter yacht Magnolia 2. The yacht's design is made by
Gregory C. Marshall
and Canada Design.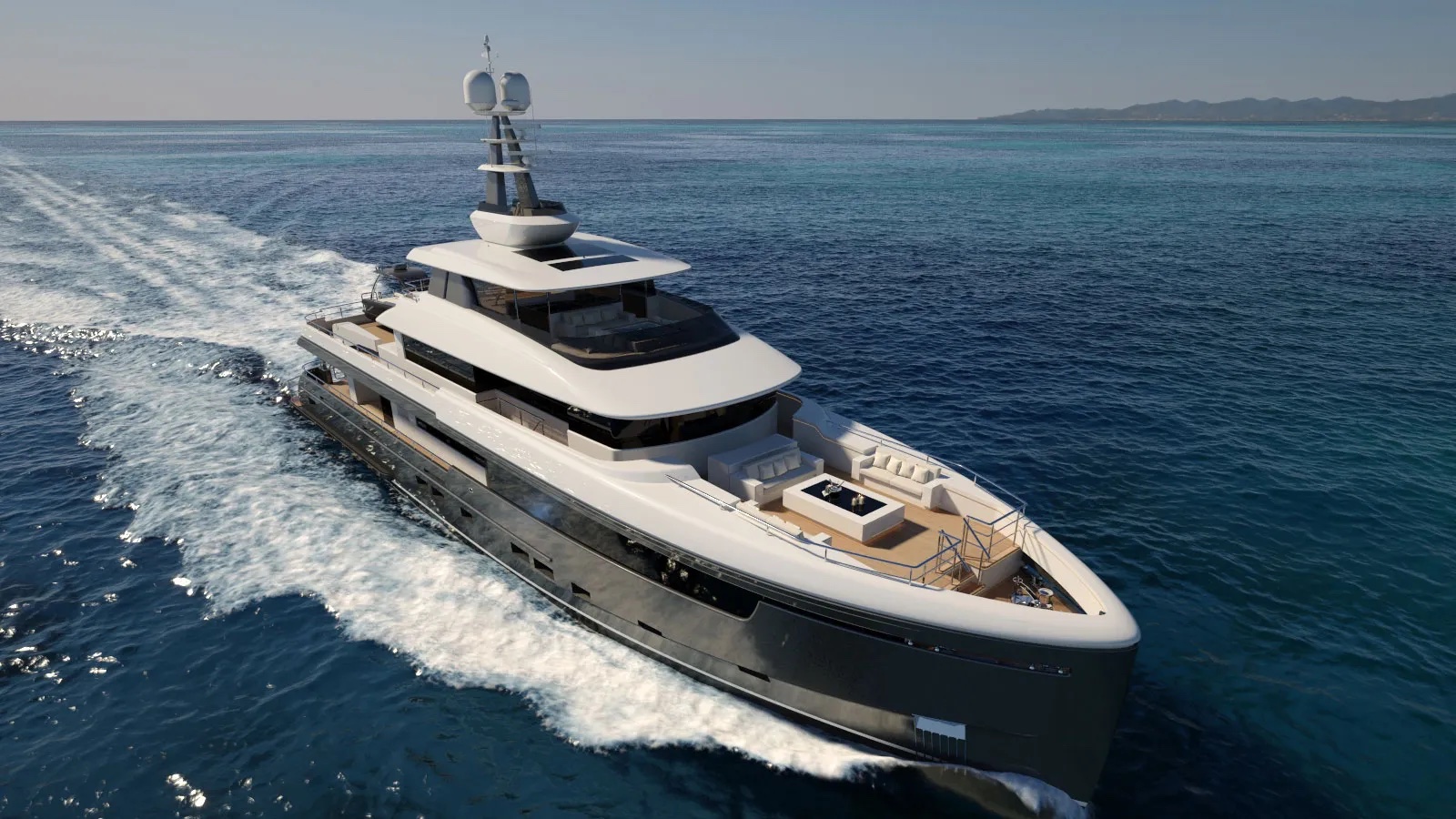 The yacht has a classic retro look, typical for the Magnolia line, she features a hot tub, which is located on the sundeck, and a generous foredeck lounge. The interior is made in a neutral color palette and has a modern and cool touch, here the main character should be the external landscapes.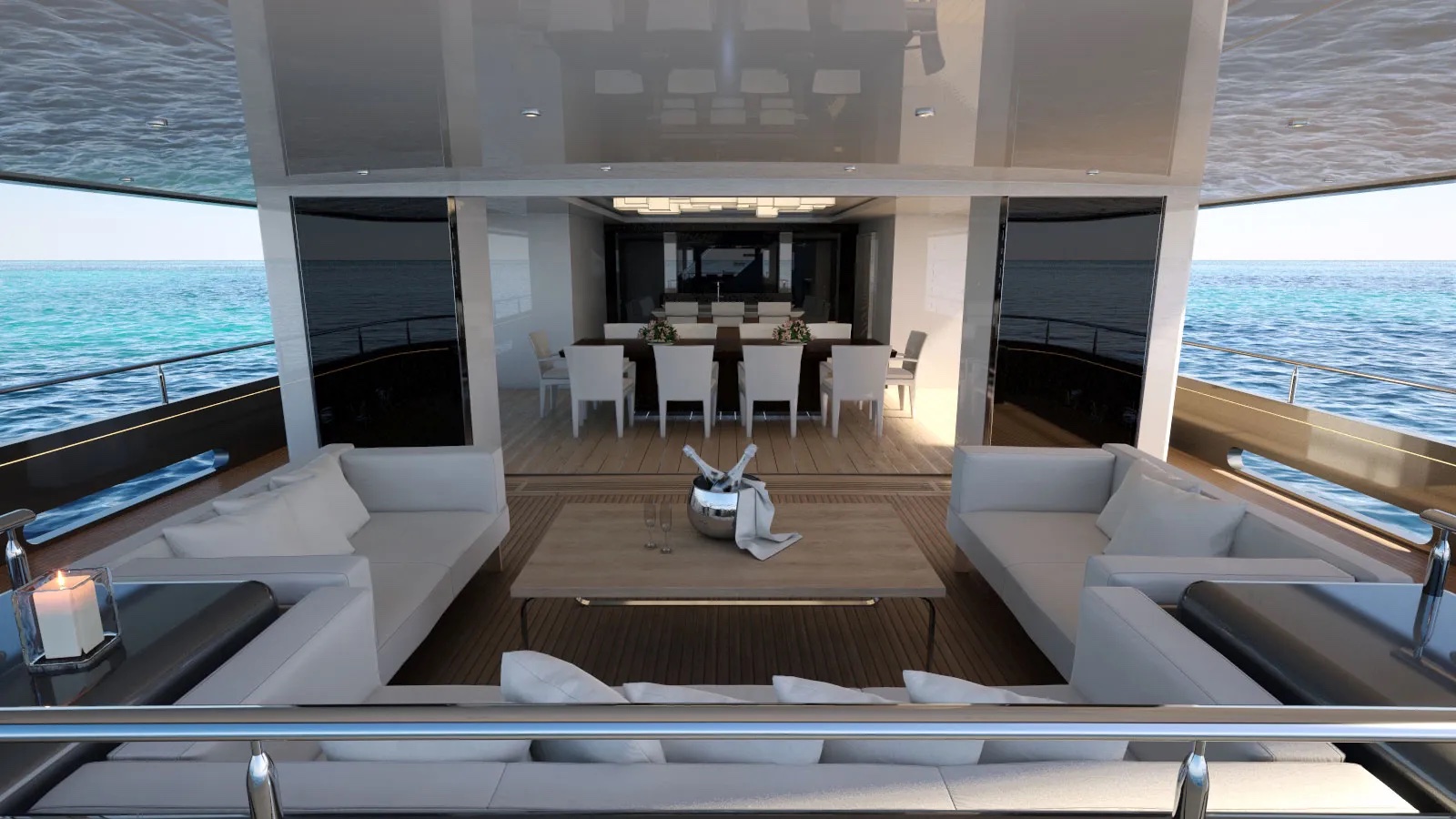 Magnolia 2 superyacht is currently under construction in Istanbul, the hull and superstructure are now finished and outfitting will begin in the coming weeks.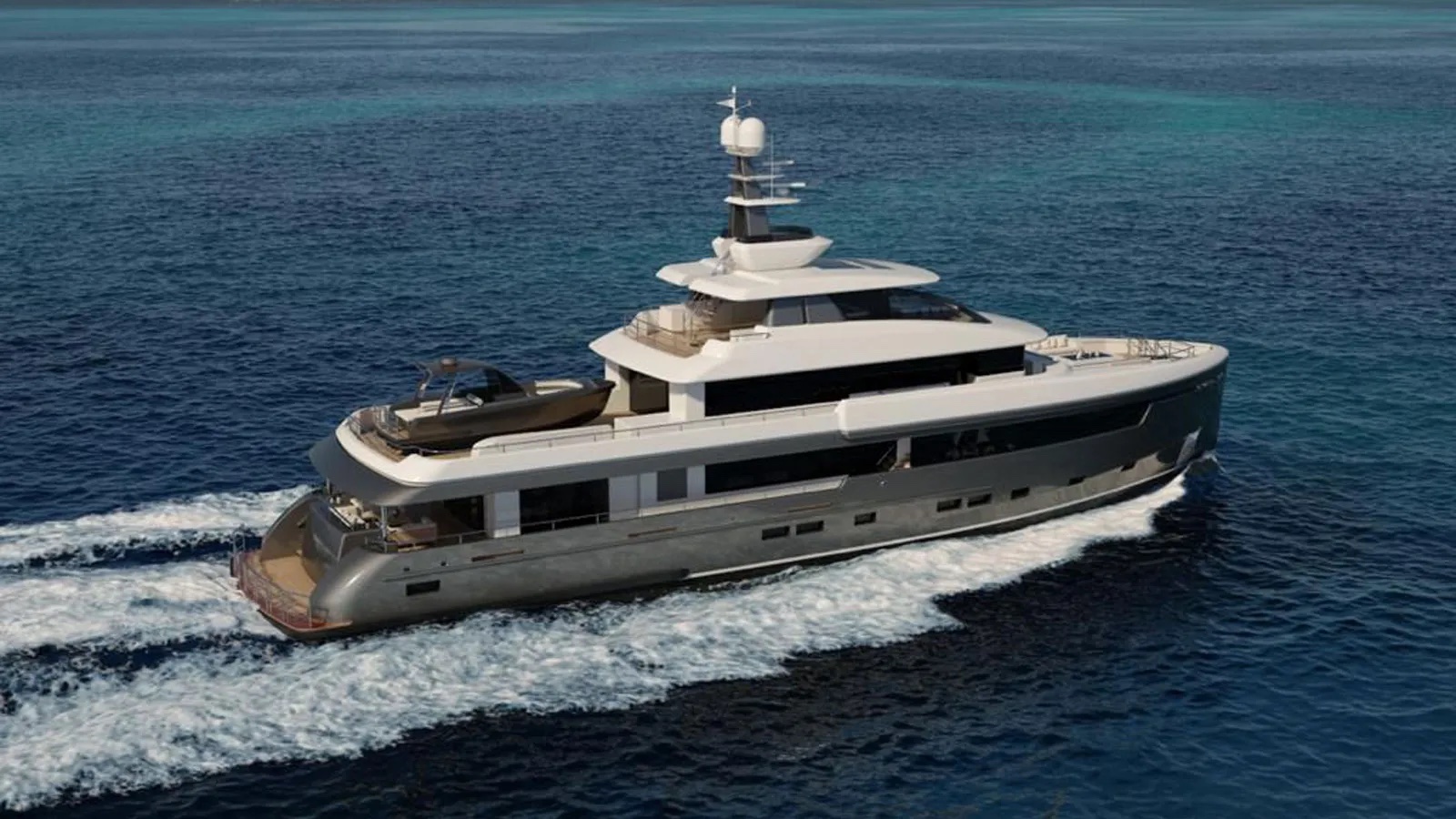 The superyacht is scheduled for delivery in 2024.
Magnolia Yachts was established in 2019 from the third generation of the Yardimci Shipping Group. After years of building and managing commercial ships, our team decided to turn their experience into building custom-made luxury yachts.
Credits: Magnolia Yachts