The Moonen Yachts has delivered the 37.8-meter yacht
Cocoon
after successful sea trials on the North Sea in January. Following speed runs and maneuvering trials on inland waters, the Moonen Yachts sea trial team took the yacht out during heavy mid-winter conditions for her endurance test.
The Dutch North Sea lived up to its reputation as the ideal location to test ship systems under full load. The endurance trial concluded a five-day period during which Moonen Yachts put the systems, machinery, equipment and electronics to the test in actual operational conditions. After seeing how the yacht behaved in a heavy sea state, Cocoon's Captain Kaela Bermeister was very happy with the yacht's first real day at sea.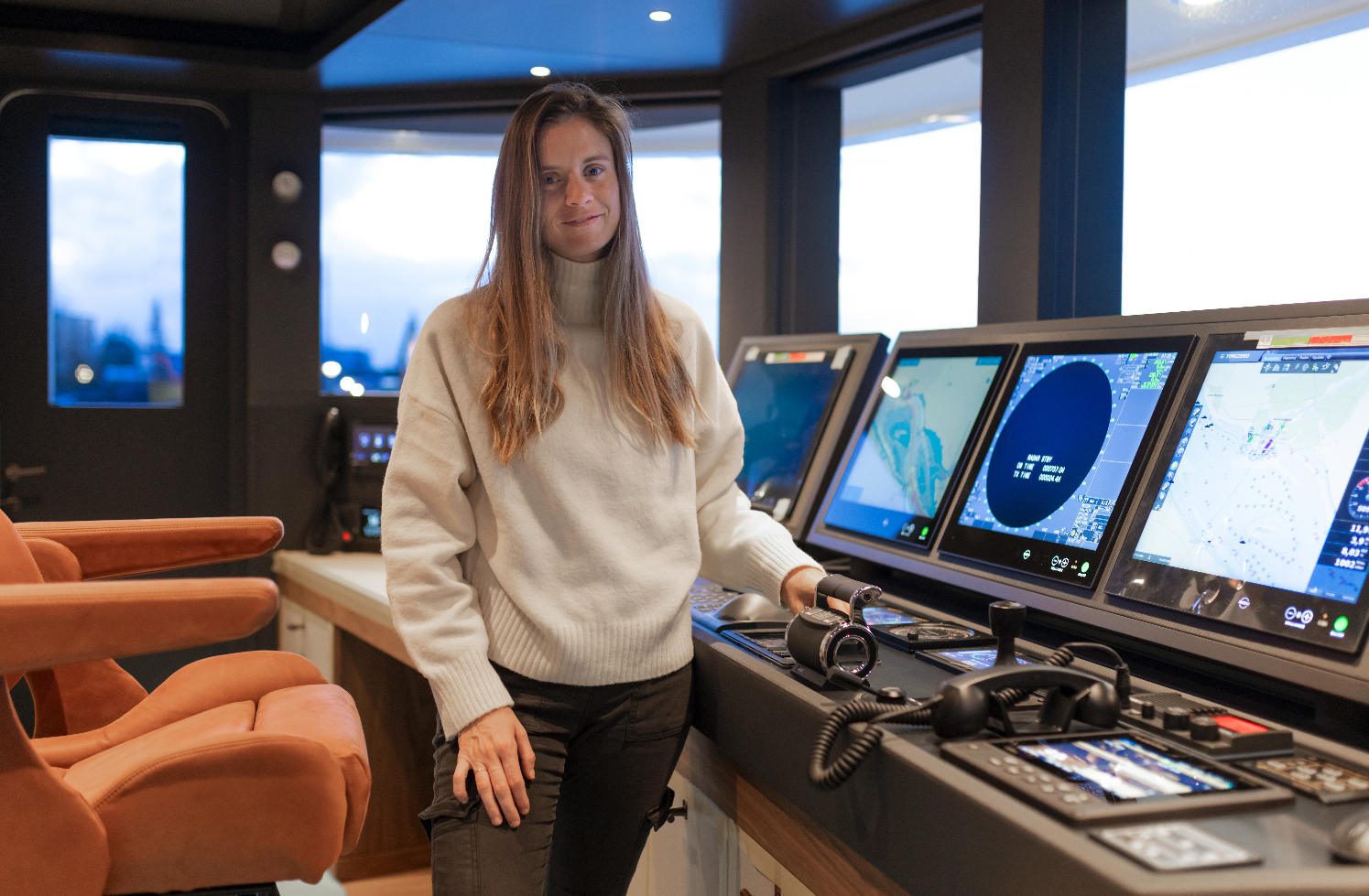 "We got to experience testing conditions, wind and swell on our way from the sea trial area towards Rotterdam," says Kaela. "During these rocky conditions it's a great chance to listen for any rattles and creaks that need improving, and generally just be on the lookout for those small details that need adapting before we take over."
Cocoon is the fourth hull built on the award-winning Moonen Martinique semi-custom platform. She has an exterior design by Dutch designer René van der Velden and naval architecture by Diana Yacht Design. A2B Marine Projects is heading up the owner team with Christian Poorte as the owner representative.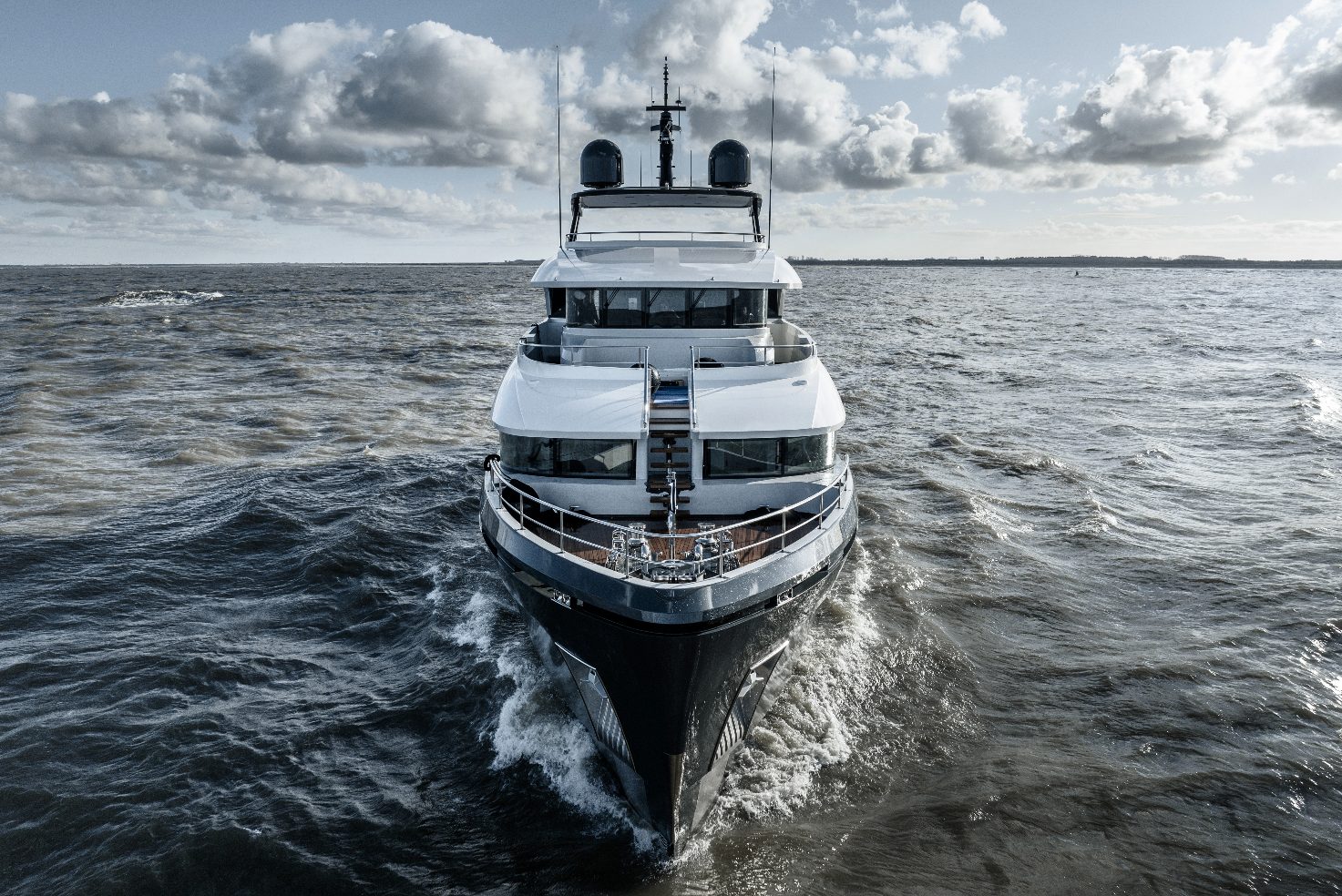 The yacht can accommodate 12 guests on board and has a worldwide 2-year warranty, as a part of Moonen's policy on all new builds.
Moonen Yachts
is a yacht builder based in the Netherlands, and its first yacht was built in 1964 under the original yard name of De Ruiter. In 1981, the yard was renamed Moonen Shipyards. It's launching its first vessel under new ownership: Alhena. In 2017 Moonen Shipyards changed into Moonen Yachts. With the help of strong vision, innovative technology and new designers, Moonen is once again becoming the market leader in 30m to 50m luxury yachts.
Credits: Moonen Yachts