Dutch shipyard Mulder recently announced the delivery of the 36-meter motor yacht, named "Seaflower," following rigorous sea trials in Scheveningen, the Netherlands. This motor yacht is a noteworthy addition to the esteemed ThirtySix series and stands out as the first model built to Tier 3 requirements.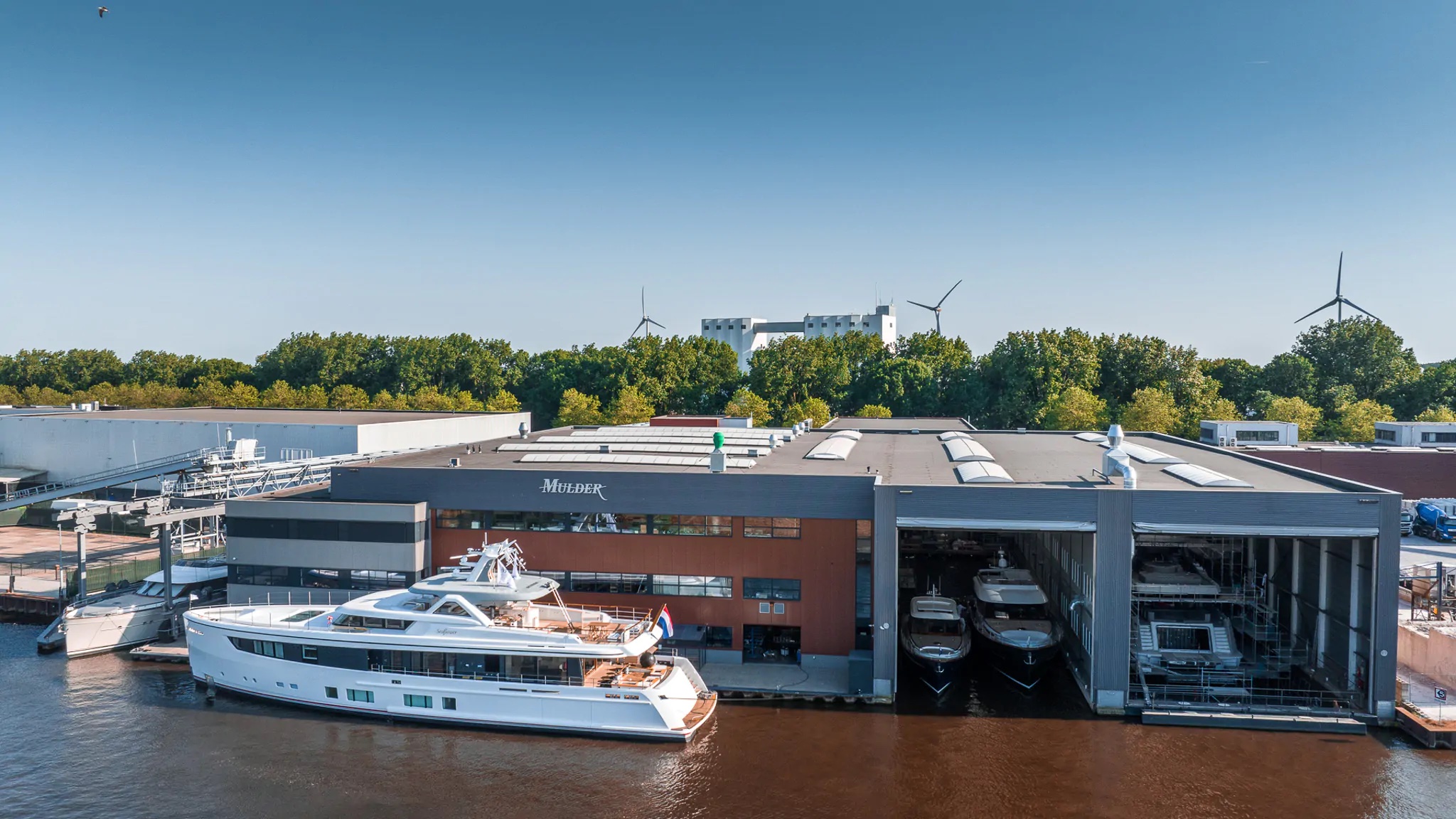 Designed by Claydon Reeves, the yacht boasts an exquisite exterior, while the interior was masterfully crafted by Vickers Studio, complemented by naval architecture from Van Oossanen Naval Architects. Accommodating up to 10 guests and six crew members, including the captain.
The interior of Seaflower has been tailored to cater to the refined tastes of her experienced owners. Featuring deep-cut pile patterned carpets, white washed oak with brass trims, and serene fabric wall panels, the interior exudes sophistication and elegance. Notably, the dining room showcases a striking feature wall adorned with modern fabrics in captivating shades of reds, yellows, and greens.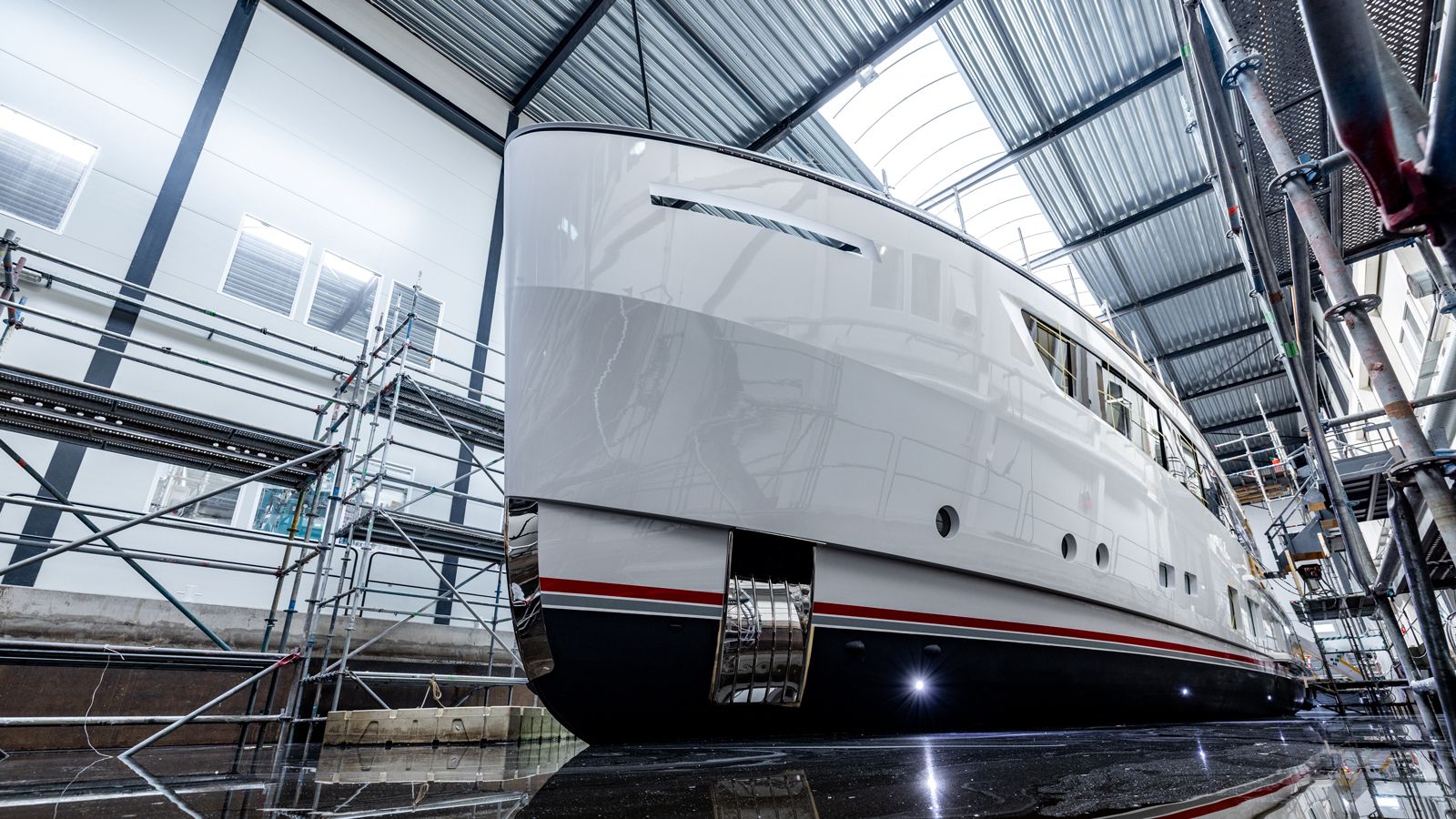 The full-beam master suite offers breathtaking views through its large windows on both port and starboard sides, along with an ensuite shower and bathroom. Additionally, the twin and double staterooms each boast their own ensuite bathrooms, ensuring maximum comfort for guests.
Seaflower's bow area is an ideal spot for relaxation, featuring large sofas and sunbeds. The yacht further impresses with a folding balcony on the starboard side, providing guests with an extraordinary opportunity to be in closer proximity to the water.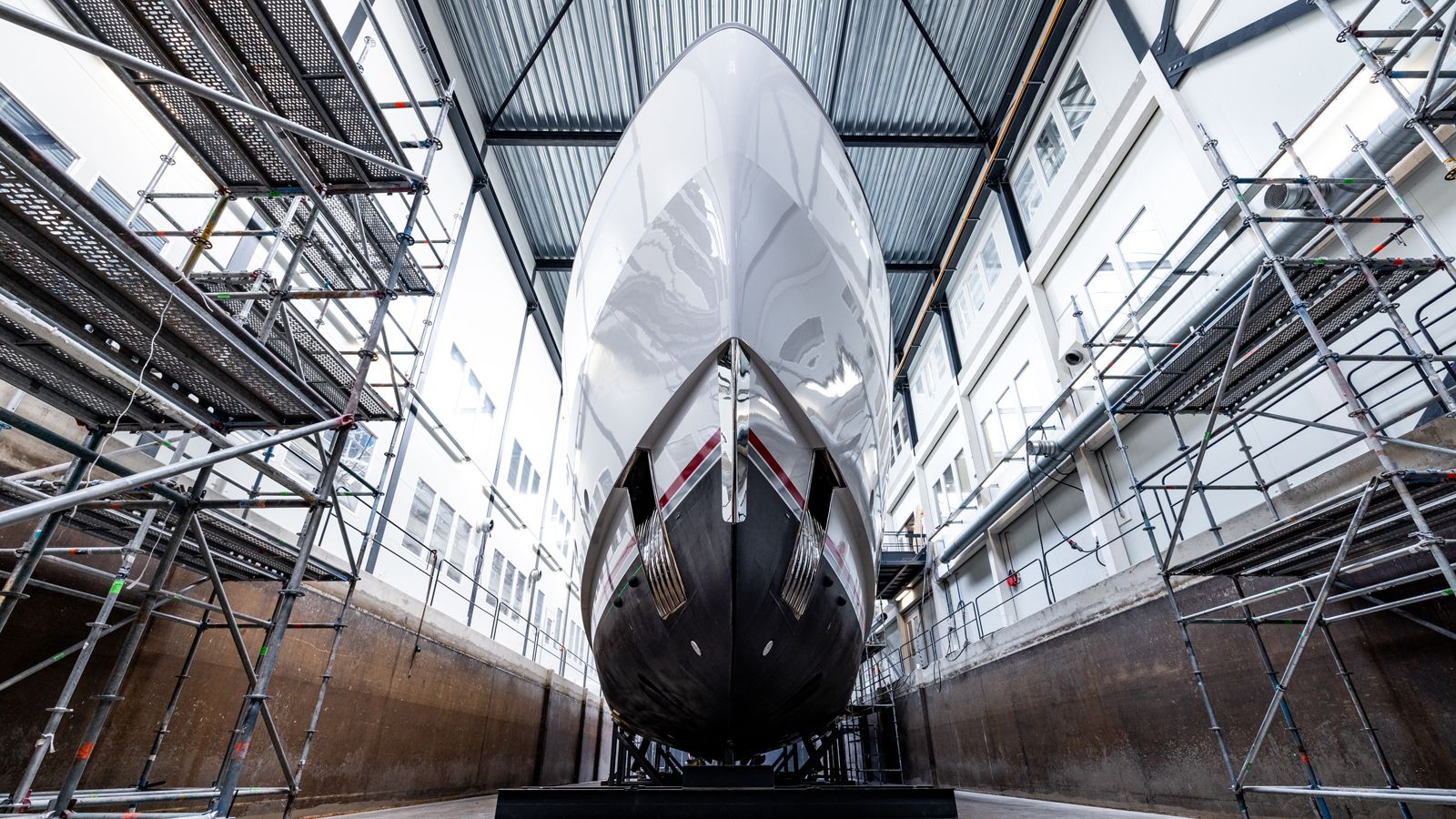 Powered by twin Caterpillar C18 engines, generating 1,150 horsepower at 2,300 rpm, this all-aluminium yacht achieves a top speed of 17 knots and a cruising speed of 15 knots.
Currently embarking on her inaugural journey in the Mediterranean with her owners, Seaflower is set to make her grand debut at the Monaco Yacht Show 2023.
Mulder Shipyard
was established in 1938 by Dirk Mulder. With a Mulder still at its helm, this traditional family business can attribute its excellent reputation to the classic Super Favorite Cruisers, the later Favorite Superieur and a wide range of custom and semi custom motoryachts. Welcoming our newest edition to the Mulder series, the Mulder ThirtySix, in the Summer of 2017, adding yet another Superyacht to the Mulder fleet.
Credits: Mulder