The second hull of the series
after the one just launched
, the yacht is set to boast interior volume of 340 GT along with a 7.8-metre beam. She will feature 6 cabins for up to 12 guests, accompanied by a crew of up to 6.
Built to a steel hull and aluminium superstructure with a bulbous bow, the explorer will have a maximum speed of 14 knots and a range of 6,400 nautical miles, thanks to the power of twin Volvo-Penta 650hp engines.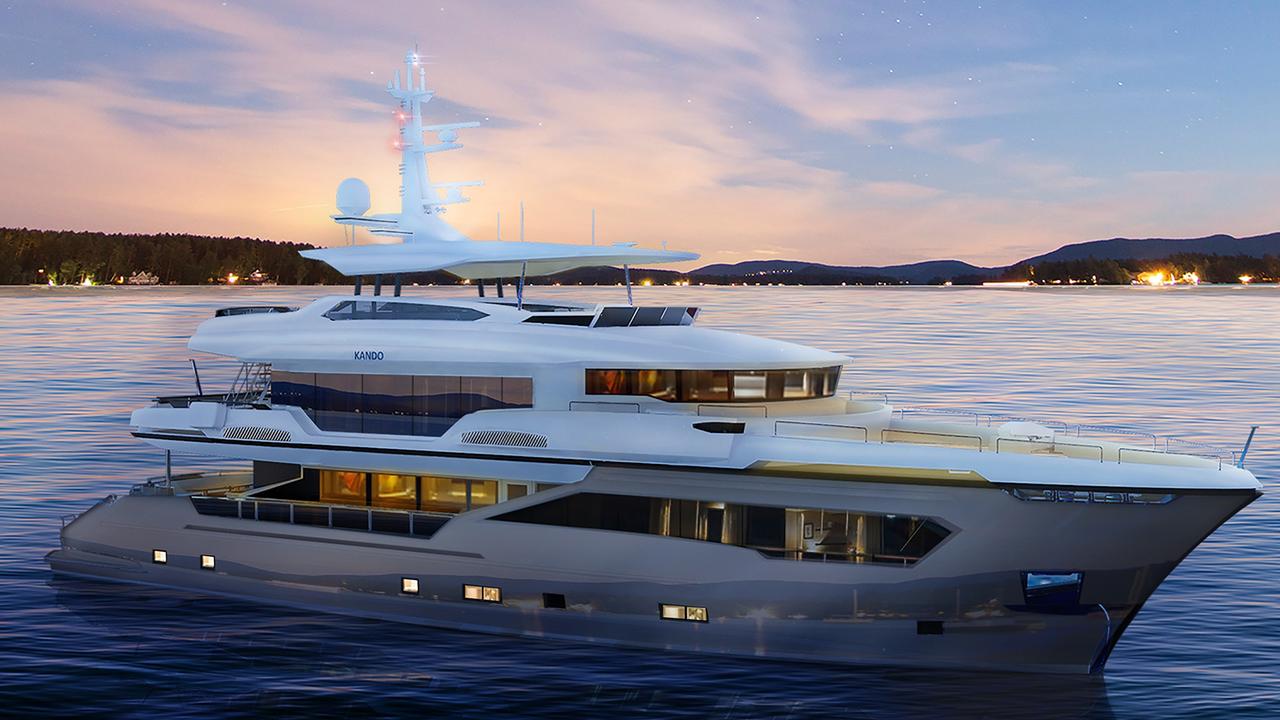 Amongst features planned for the yacht are a beach club with a swimming platform as well as light, contemporary interiors picked by Parker and his wife.
Kando 110 Hull 2
will also comprise a full-beam skylounge, a master suite with floor-to-ceiling windows and a private owner's deck
Atilla Kucukdiker, Chairman and Founder of Ava Yachts, commented earlier:
To have a world-famous celebrity like Mr Parker demonstrate his confidence at such an early stage of the development of the Kando series has made us immensely proud and we will deliver a yacht that will surpass all his expectations.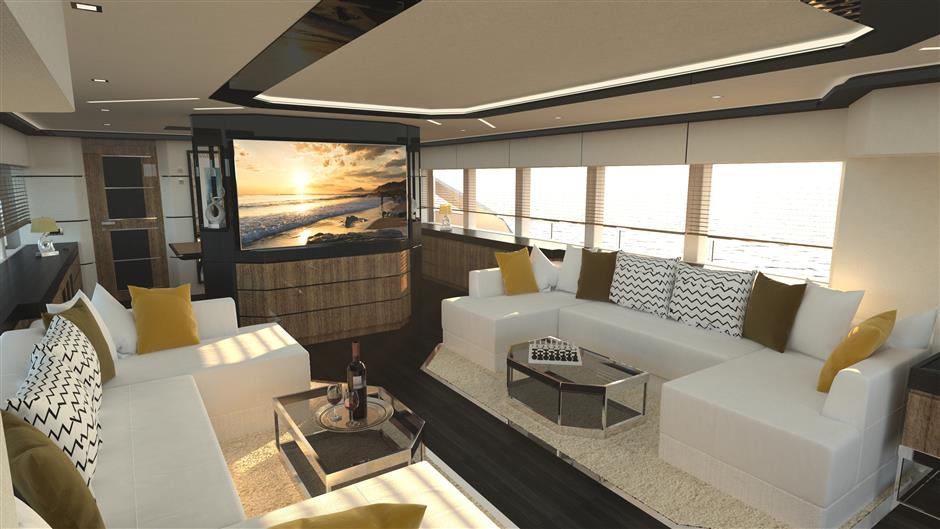 Drafted from Europe into the NBA, Tony Parker had a 17-year run with the San Antonio Spurs in the NBA, playing 6 All-Star games and being named the MVP of the 2007 NBA Finals. Now 37 years old and playing for the Charlotte Hornets on a $5 million a year salary, Parker is estimated to have earned over $165 million in salary over his 18 years in the league.
Off the court, Parker bought a 20% stake in French basketball club ASVEL headquartered in Lyon, where he played for a year. He has also become the majority owner of Lyon Basket, a female basketball club.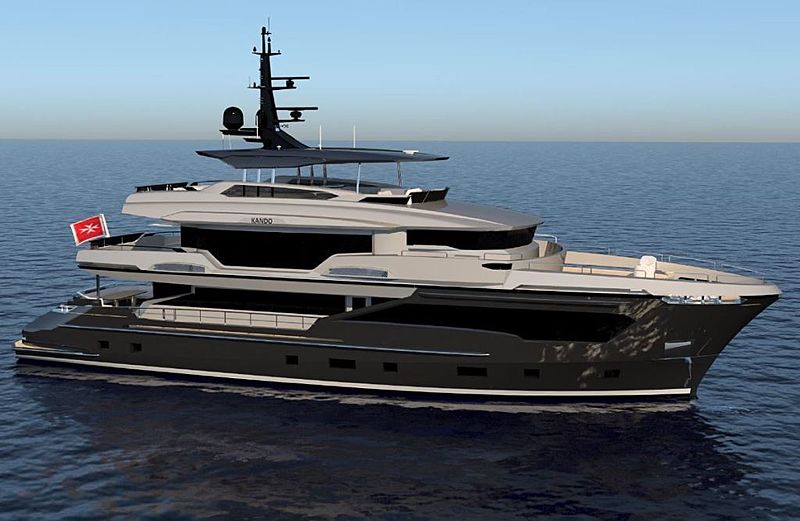 Meanwhile, Tony Parker's vessel is scheduled for completion and delivery in 2020.