Last weekend, the 26-metre Calamaba ran aground in Sardinia near Cala Sabina beach according to footage that emerged on social media. No injuries or pollution was reported although damage to the Riva 85 Opera was substantial.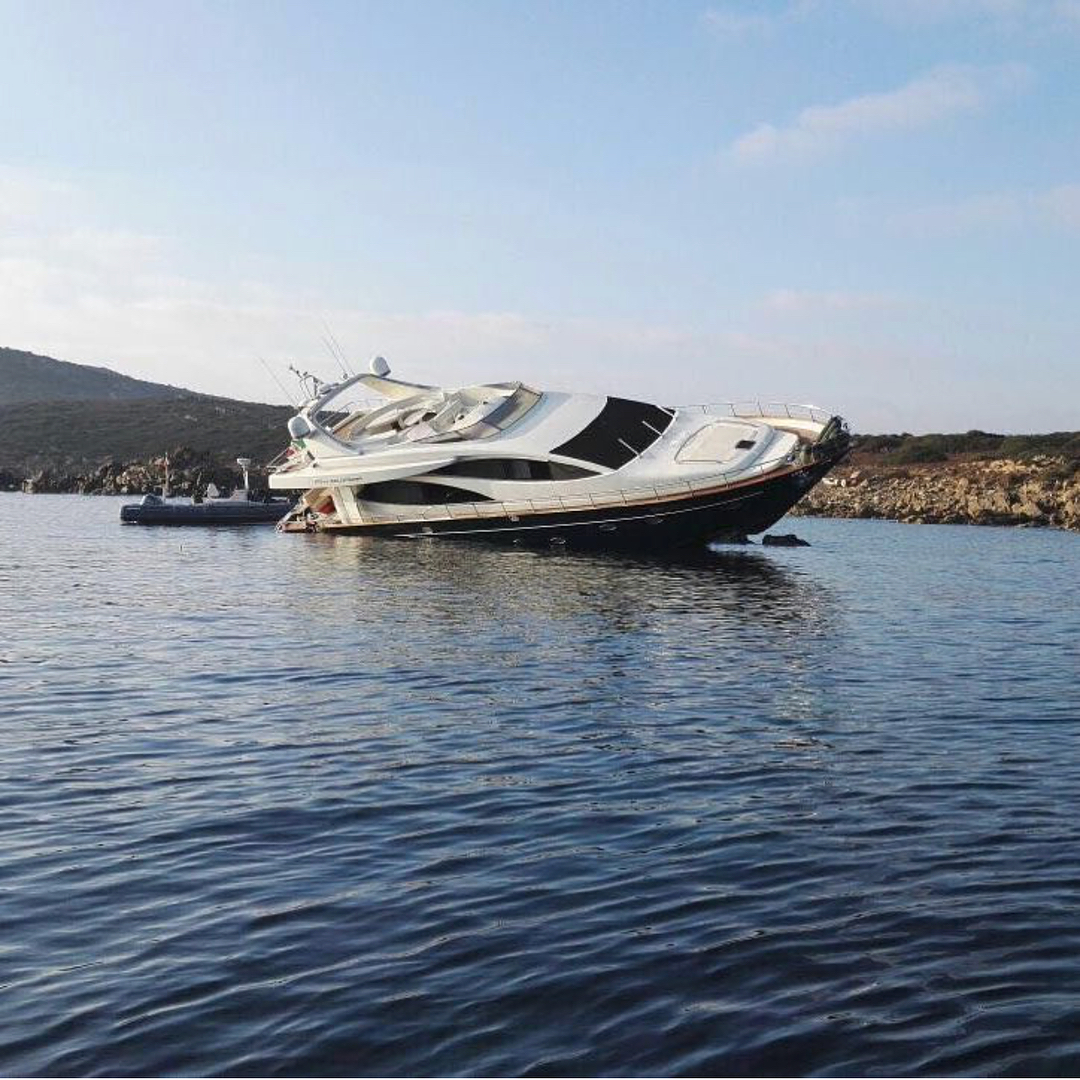 At the time of the incident, it is believed that four people were on board according to local reports. People onboard included the owner of the yacht with his wife and a couple of guests. The yacht ran aground during the night according to
local media
.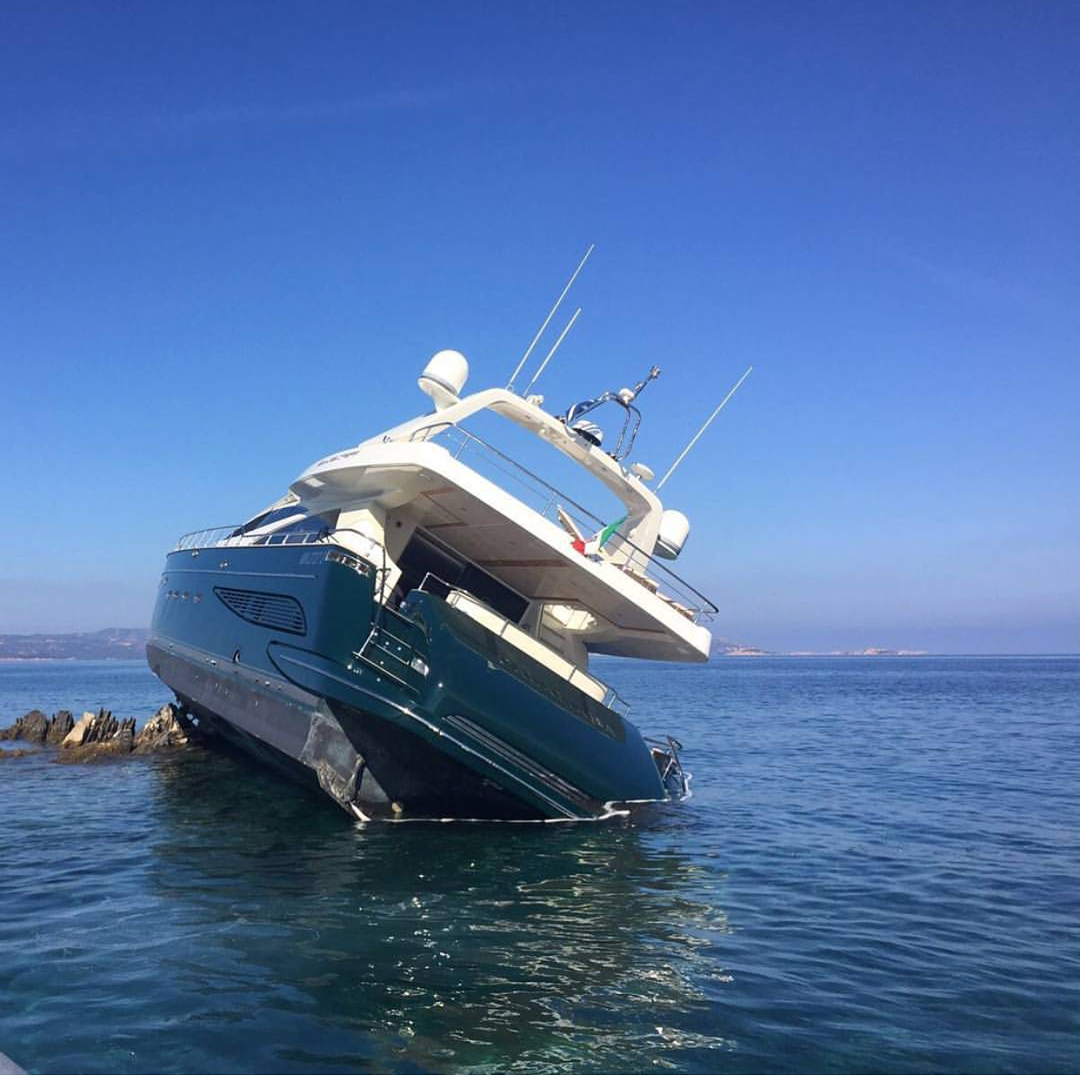 It is currently not known what caused the incident but there have been no injuries or pollution reported. According to
local media
, a snapped anchor may have been the cause.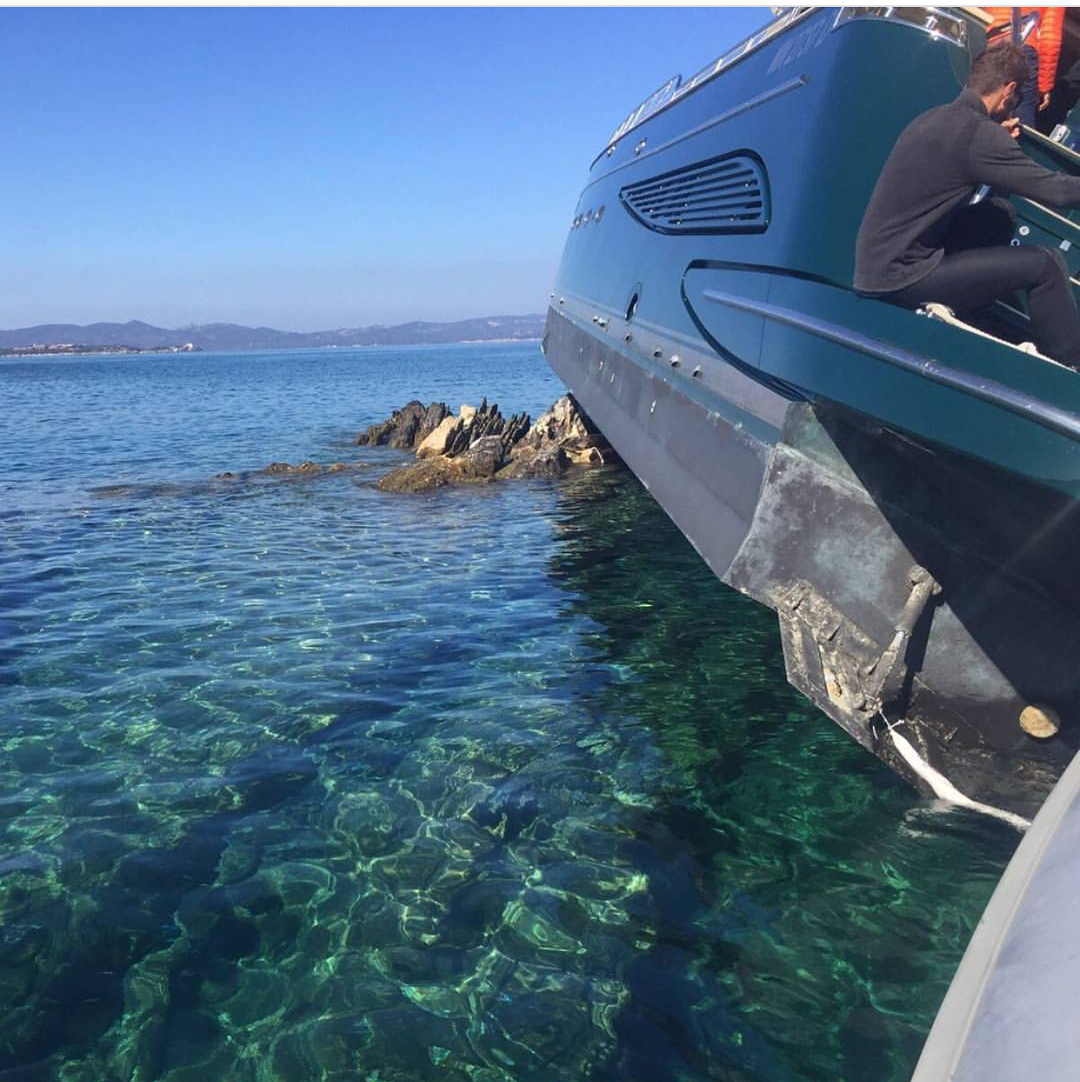 Part of the Riva 85 Opera series, Calamaba has a length of 25.91 metres and stretches across a beam of 6.2m. Reaching a top speed of 26 knots, it can accommodate 8 guests in a total of 4 cabins.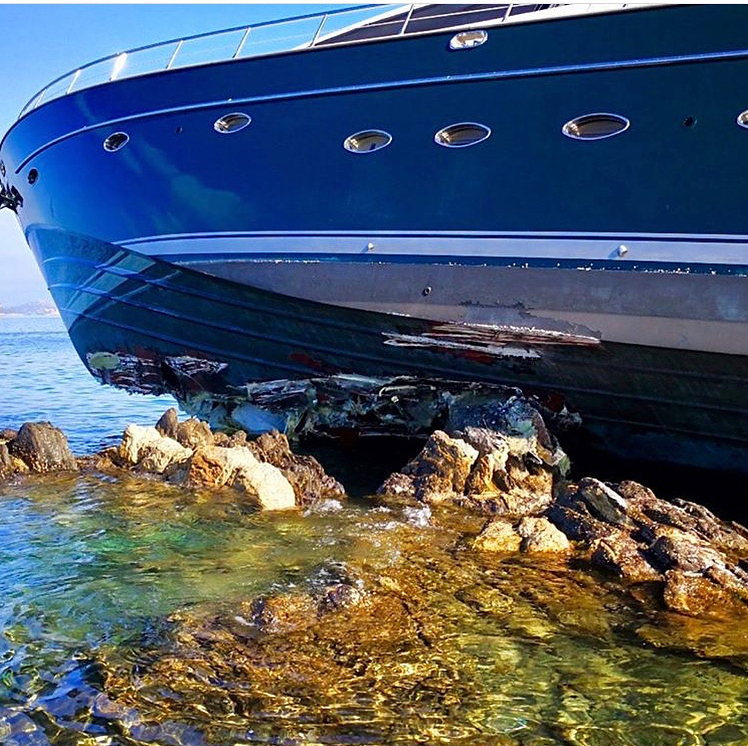 The yacht was rapidly removed from the rocks by local authorities with no environmental damage.
Photos via @scudocorretora & @yachting_concept