According to
Corse-Matin
, a 25m yacht hit underwater rocks near Propriano, Corsica on Saturday evening. To save the yacht, the captain ran the M/Y Agostino aground on the nearby Cala di Conca beach. Four people of Italian nationality were on board at the time of the incident.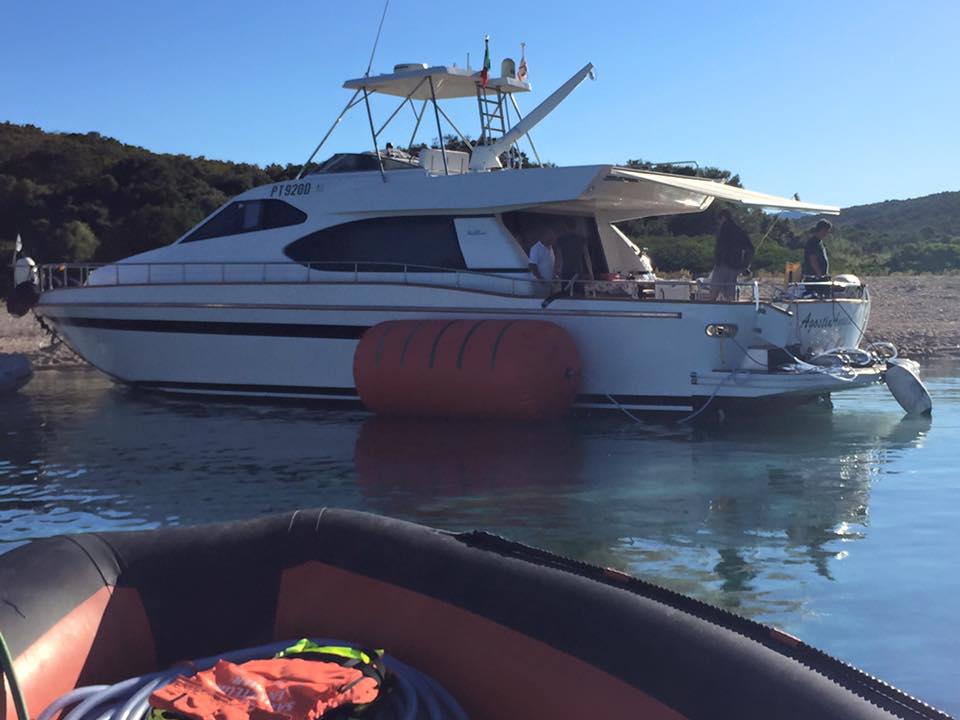 According to the head of the Propriano SNSM chapter, Antoine-Jean Gianetti, the yacht's hull sustained substantial damage near its aft and a large amount of water had penetrated the yacht. Thirteen people, including three divers, were sent to rescue the boat. Fortunately no injuries were reported and a small amount of pollution was rapidly eradicated by the SNSM.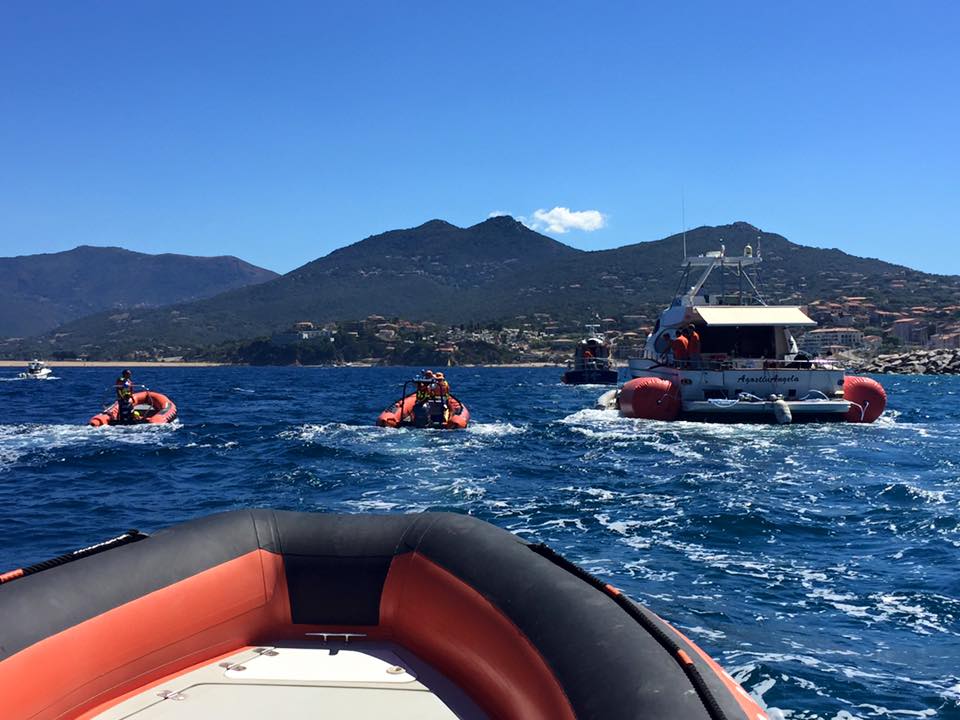 11 people returned to evacuate the yacht the following morning and towed it back to the Propriano marina by 15:00.