Blu Emme Yachts brand
Evo Yachts
will premiere an exclusive Evo R4 fully customized for the Middle Eastern market at ADIBS, the Abu Dhabi International Boat Show.
Showcased at the boat show from November 24 to 27 will be an Evo R4 13-meter fast day cruiser. The yacht has a gray hull and white upholstery, while the interior layout is customized with a refined balance of colors featuring red and black. Designed for the Middle Eastern market, it has additional insulation in the cabins and A/C with condensing units, as well as a generous T-Top and awnings with carbon poles to extend the shaded areas.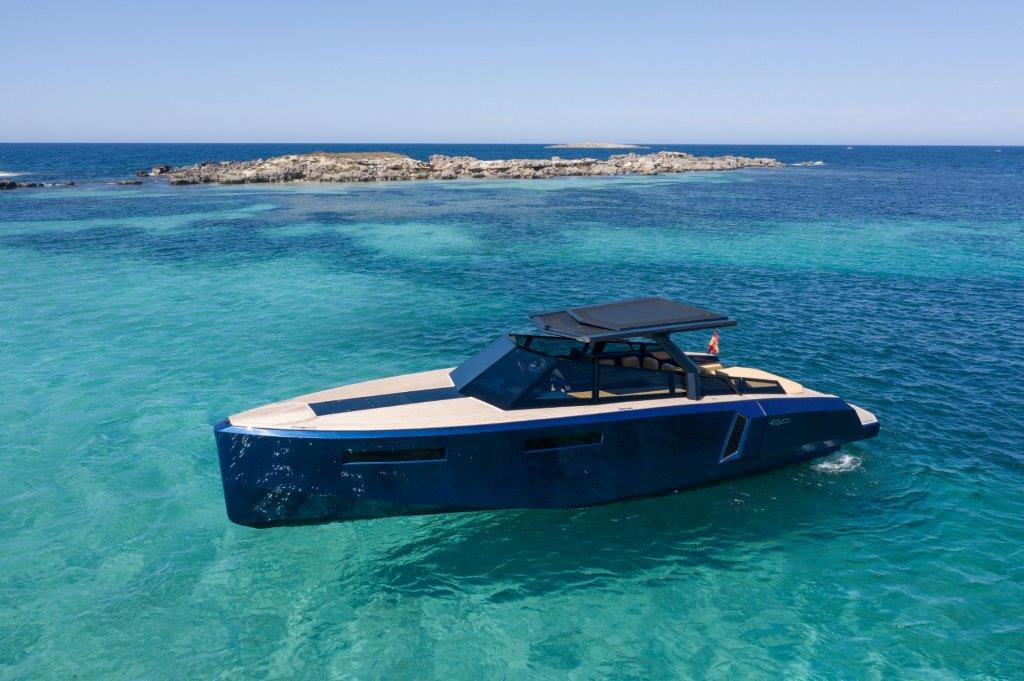 Evo Yachts offers the possibility of fully customized interior and exterior layouts, so that they perfectly reflect the needs of owners who can rest assured that the product has a remarkable level of versatility, innovation and personalization. The stand-out features of this model include the revolutionary "XTension" bulwarks, which make it possible to increase usable deck space by 40% and turn the cockpit into a 25 sq. m terrace. This high-tech marine marvel can be fitted with various high-performance engines: Volvo Penta IPS 650 510 HP, Volvo Penta IPS 600 435 HP or Volvo Penta 500 370 HP.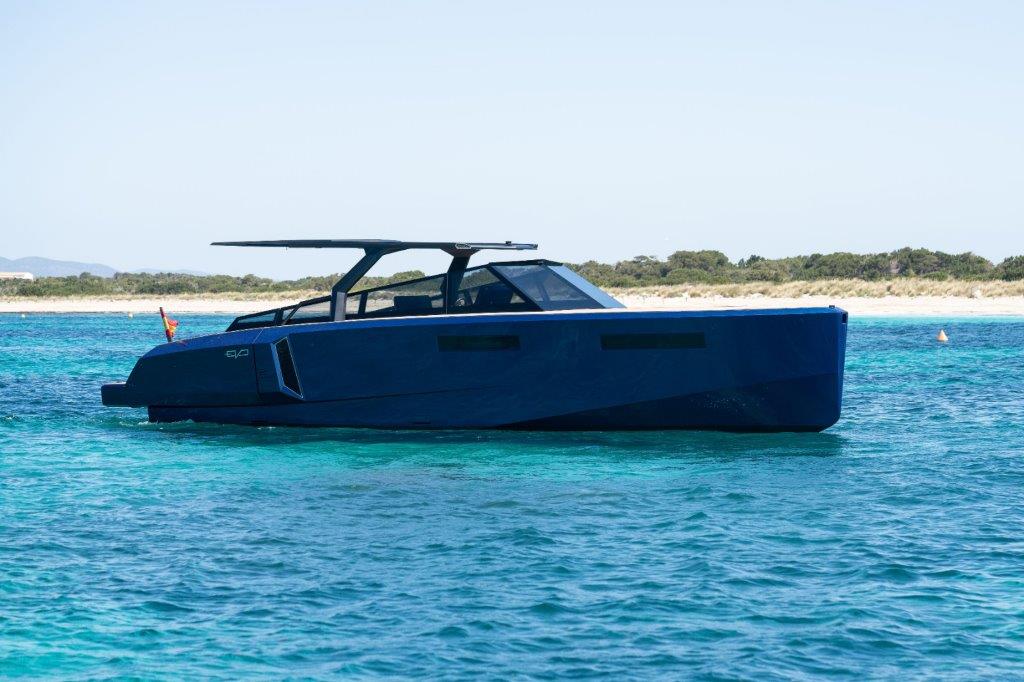 "We want new yacht owners to be able to buy and test drive our boats, and receive the assistance they need, wherever they are in the world. Evo Yachts are different from all other yachts on the market. Evo Yachts Dubai opens its doors to Middle Eastern owners and brings a new marine lifestyle to the Emirates and Gulf States," says Marcus Giltay and Isra Martinez, Evo Yachts Dubai owners.
Evo Yachts
shipyard is based near Naples. She was born in 2014 from a fortunate encounter between Blu Emme Yachts and the Neapolitan yacht designer Valerio Rivellini. The heart and entrepreneurship that kick-started EVO originated from Blu Emme Yachts, a luxury yachts refitting company. Blu Emme was created in 2013 by the Mercuri brothers, a family whose entrepreneurial experience spans different industries.
Credits: Evo Yachts