Al Lusail, the 123-meter superyacht formerly known as Project Jupiter, was recently spotted in Capri, Italy together with the 124-meter Katara. Both built by Lurssen, these two yachts have been linked by media to Qatar.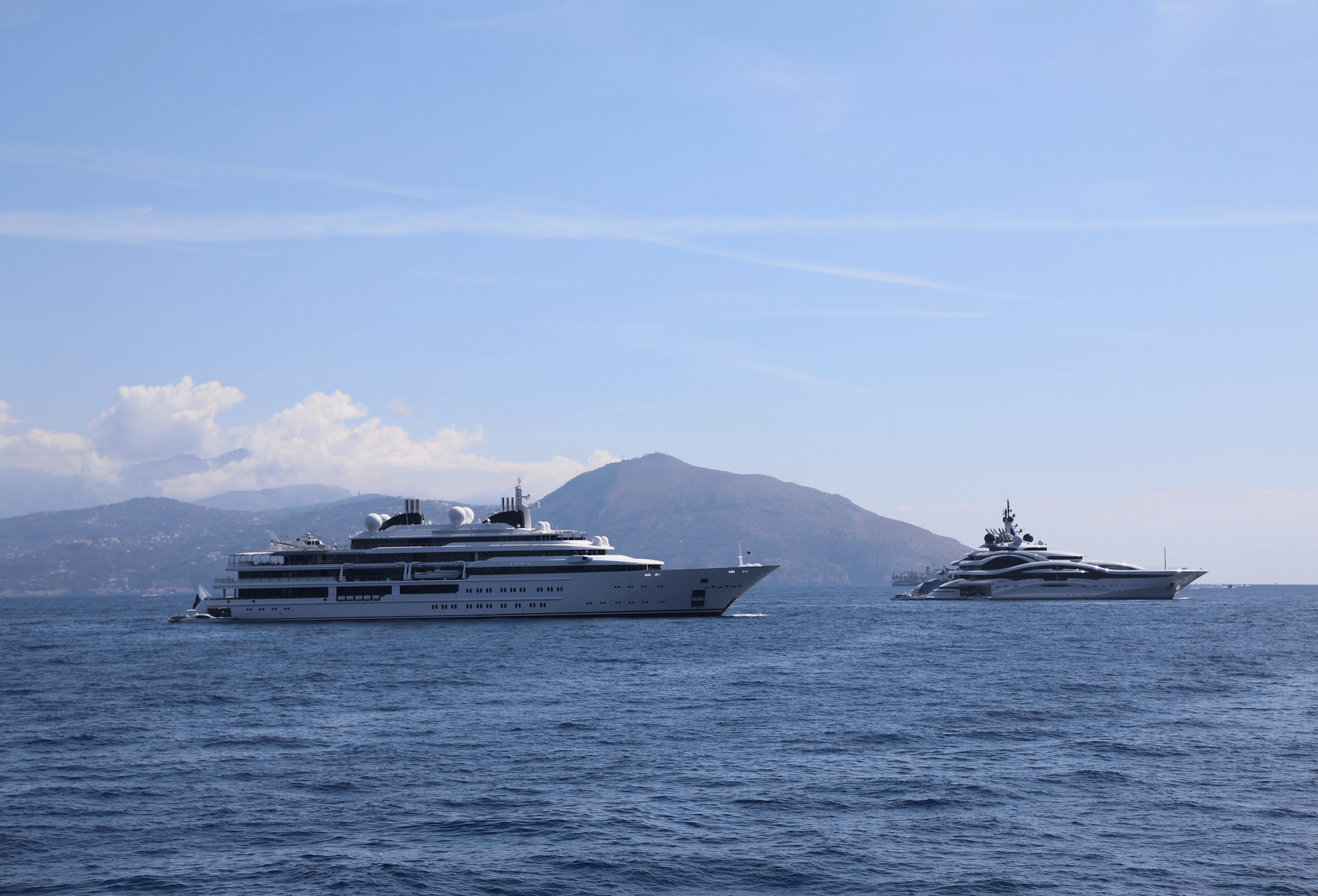 Christened as Al Lusail in October 2016, the 123-meter yacht was known throughout her build as Project Jupiter. Her exterior was by H2 Yacht Design whereas March&White was responsible for her interior design.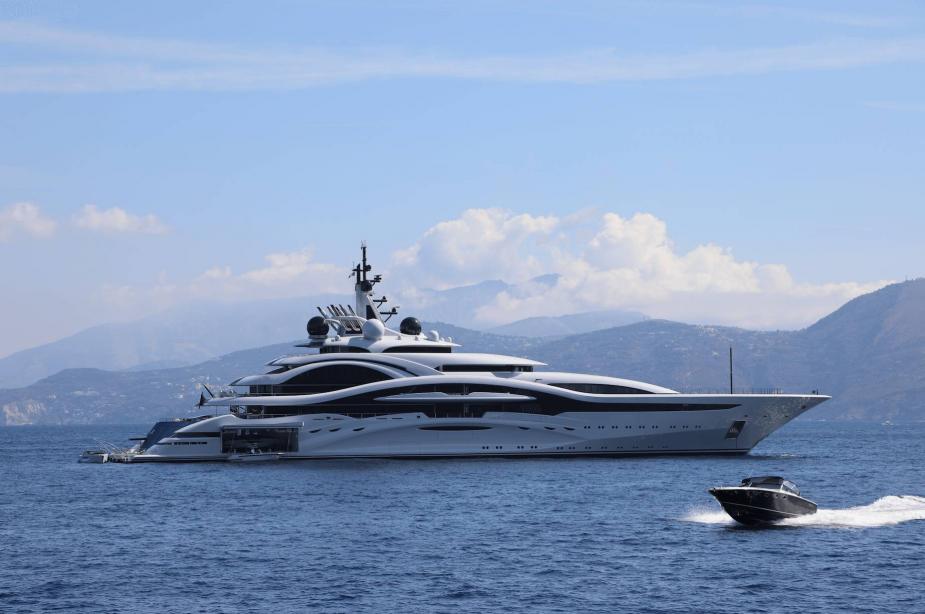 Lusail is the newest planned city in Qatar, located on the coast, 23km north of the city centre of Doha. Construction is still ongoing but it is planned to have marinas, residential areas, island resorts, luxury shopping and leisure facilities.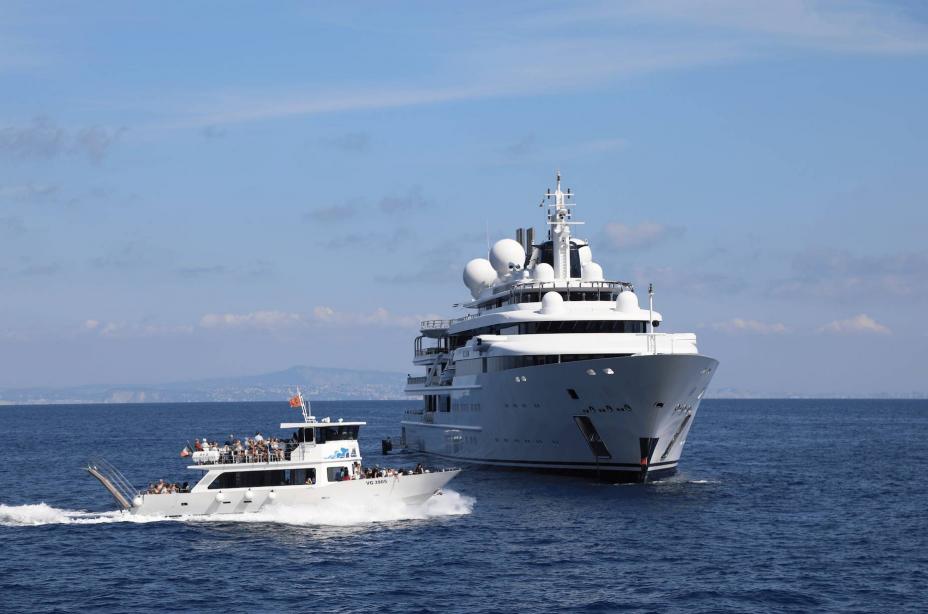 Also built by Lurssen, Katara was known throughout her build as Project Crystal and delivered in 2010 to her owners, which French media have claimed to be the Emir of Qatar.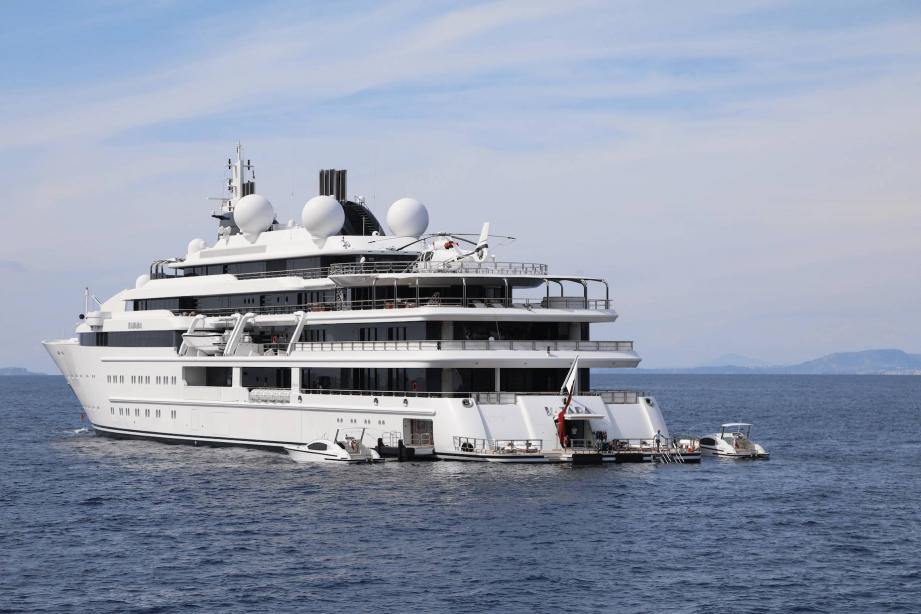 According to
Marianne
, design studio Alberto Pinto received a fee of €4,3 million for the interior design of Katara that the French news publication says was billed at €312 million by the German builder.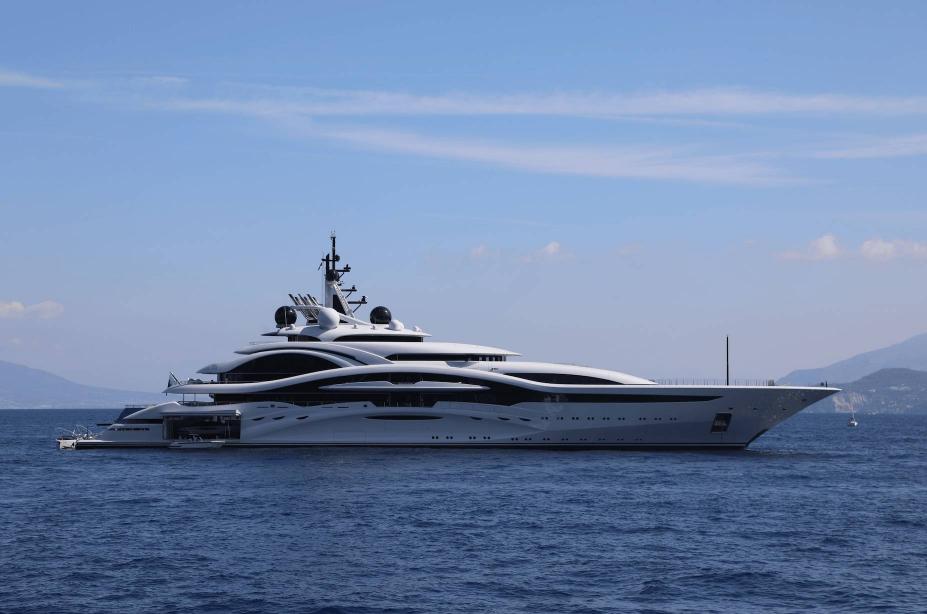 A common theme across the two superyachts is the large interior volume found onboard compared to the smaller amount of open exterior space.