The 115-meter concept of global explorer Stormbreaker was introduced by Berlin-based designer Theodoros Fotiadis.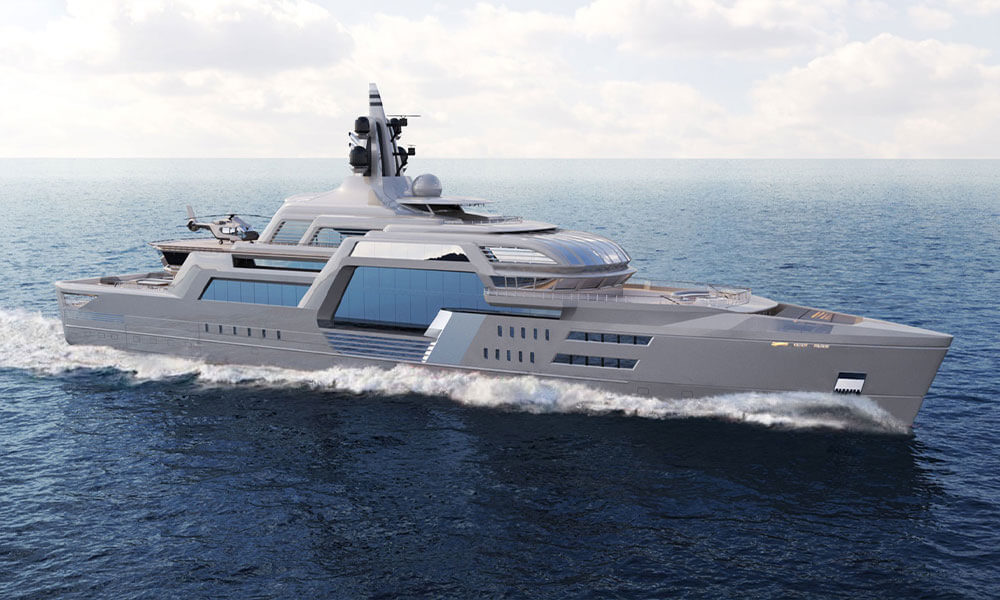 The yacht is designed to be able to travel to the most remote corners of the world, and is ready for any weather conditions.
Stormbreaker is ready for construction at 90 or 115 meters and will be sold with Jim Evans, founder of SuperYachtsMonaco.
Yacht demonstrates sharp classic lines of the exterior, tough appearance, eye-catching design, bottomless toy chest, effective traction.
Explorer has an integrated and interactive audio-visual interface from Icon Connect with a high-tech communication system that can record and broadcast live frames from the environment. Another key feature, the complex glass atrium, that is located in the center of the ship.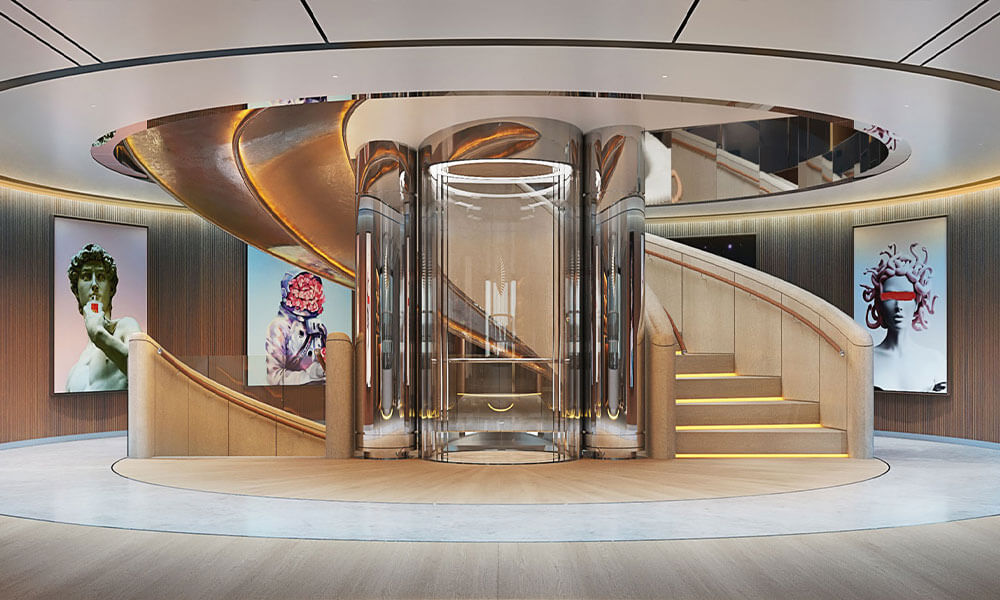 Also, Stormbreaker will have a large tender garage for small boats or a submarine, a beach club, a spa and gym, a cigar lounge, an observation deck, a swimming pool, a dining room, a private office, an art gallery, a library and a heli-hangar.