The 107-meter explorer previously known as Ulysses has now been renamed to
Andromeda
. This comes as a new 116-meter
Ulysses
is set to be handed over to her owner soon after under going interior fittings. The yacht was the largest brokerage deal of 2017 when it was sold at an asking price of $165 million.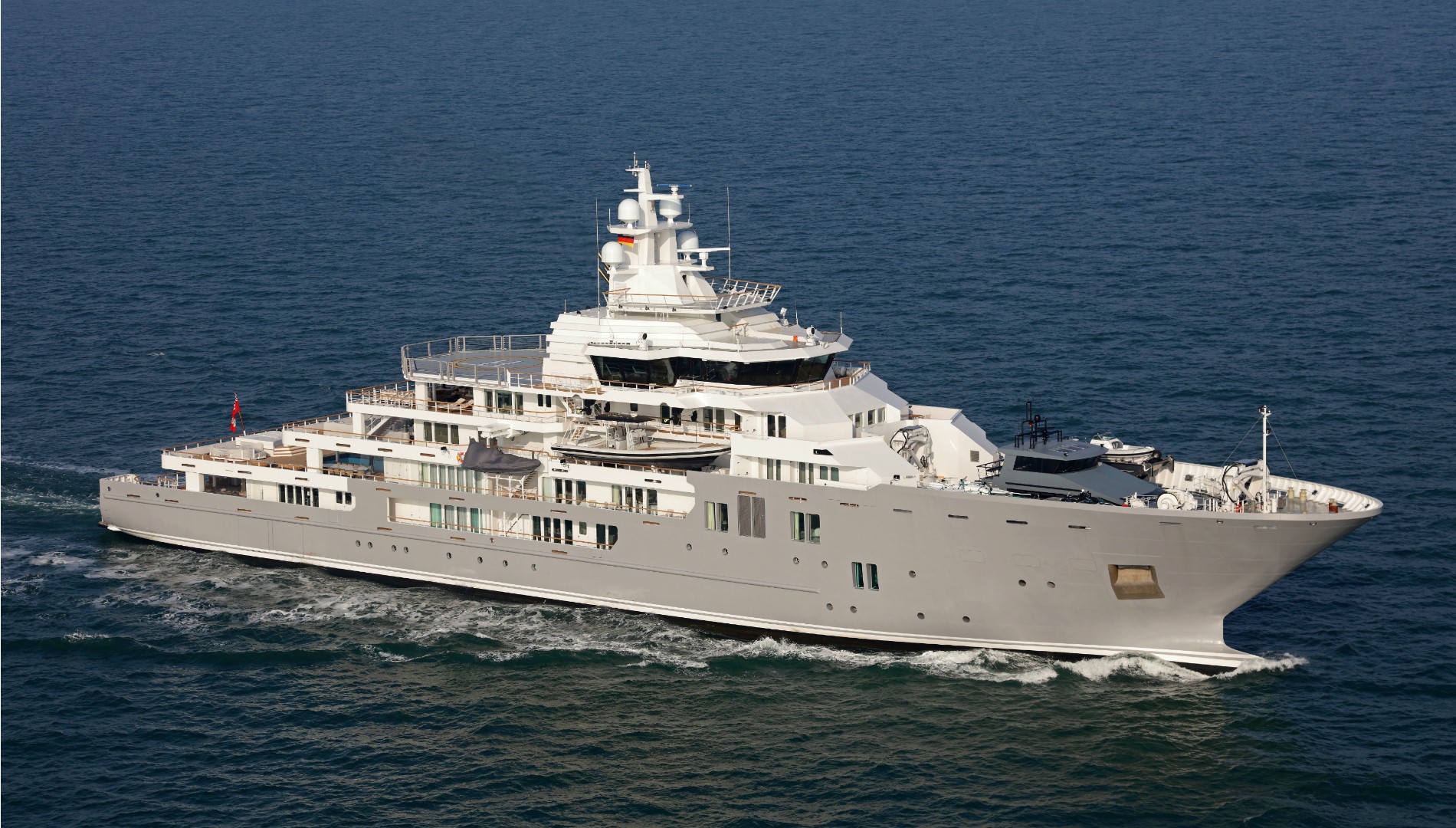 Ulysses' story starts back in 2013 when Graeme Hart, whose net worth is valued at $10.2 billion by Forbes, commissioned the 107-meter yacht (351 ft) from Kleven, a shipyard in Norway that builds commercial ships. According to designers, Hart's choice was driven by quicker delivery times, a better price point than traditional yacht builders and high enough quality standards.
Capable of accommodating 30 guests in 15 cabins, the H2-designed yacht carries a crew of 40. Powered by Caterpillar engines, Ulysses has a maximum speed of 16.8 knots and can cruise at 15 knots.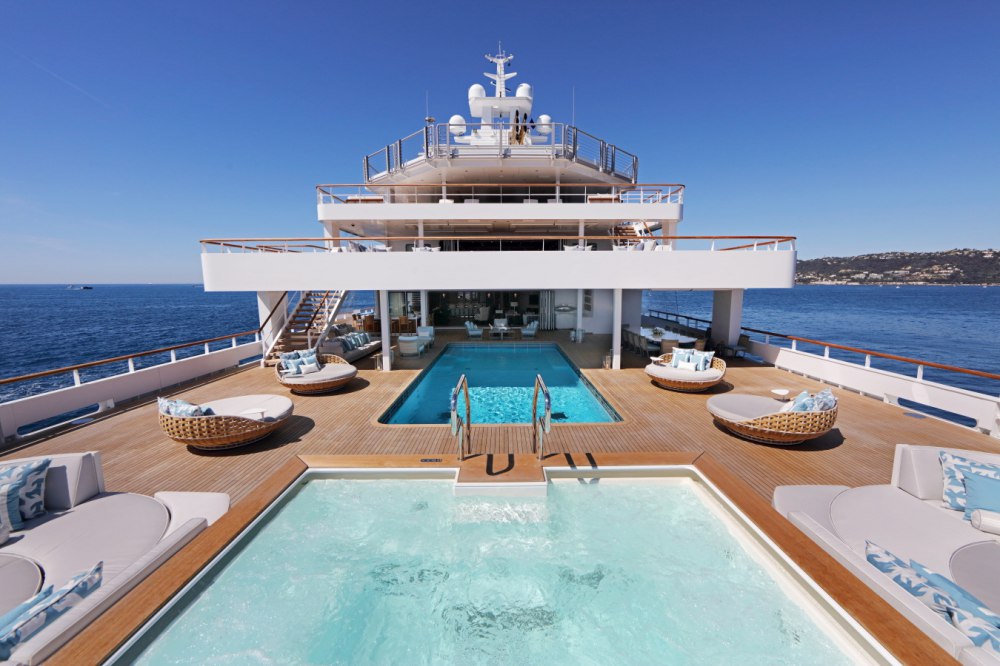 Amongst the yacht's key features are a 21m tender, lifted by specially designed cranes onto the foredeck, an 11m x 5m swimming pool, a large jacuzzi, a sauna, a gym and a massage room. Ulysses' garage is packed with toys from motorcycles to surfboards.
Hart's newest yacht, a 116-meter explorer, was also built by
Kleven
and is expected to be delivered soon. Rumours in the mainstream press have put Andromeda's owner as a US-based individual involved in tech, the truthfulness of this information, however, remains to be seen.