All yachts
Motor yacht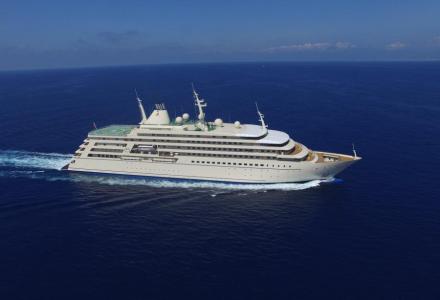 Motor yacht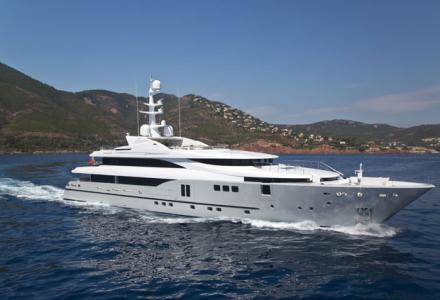 Motor yacht
About Mariotti

Genova, Italy
info@mariottiyard.it
+39 010 24081
Established in 1928 by Temistocle Mariotti as a ship repair company, Mariotti ventured into ship conversion from cargo vessels to cruiseships in the 1950s.
In the 1990s, Mariotti decided to begin building luxury cruiseships and entered the field in 1994, rapidly becoming a leader in the market. Together with Silversea, Mariotti introduced a new niche of ultra luxury cruises in which the company now holds a 47% market share.
In recent years, Mariotti started building superyachts and delivered 54m Sea Force One in 2008, 54m Rahil in 2012 and 159m Fulk Al Salamah for the Royal Family of Oman.
Yachts for sale
Yachts for charter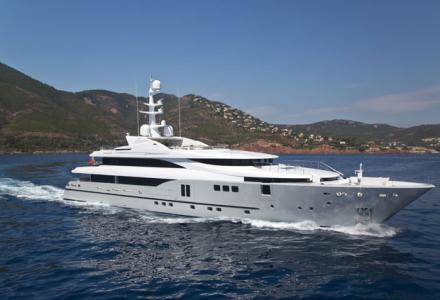 Motor yacht