Zelanian shipyard
Yachting Developments
has relaunched a 24,4-metre maxi racing yacht Lion New Zealand (built in 1985) in Auckland, after a fundamental two-year refit. The latter has cost the company $ 1,000,000 and included structural renovation and installation of new marine equipment.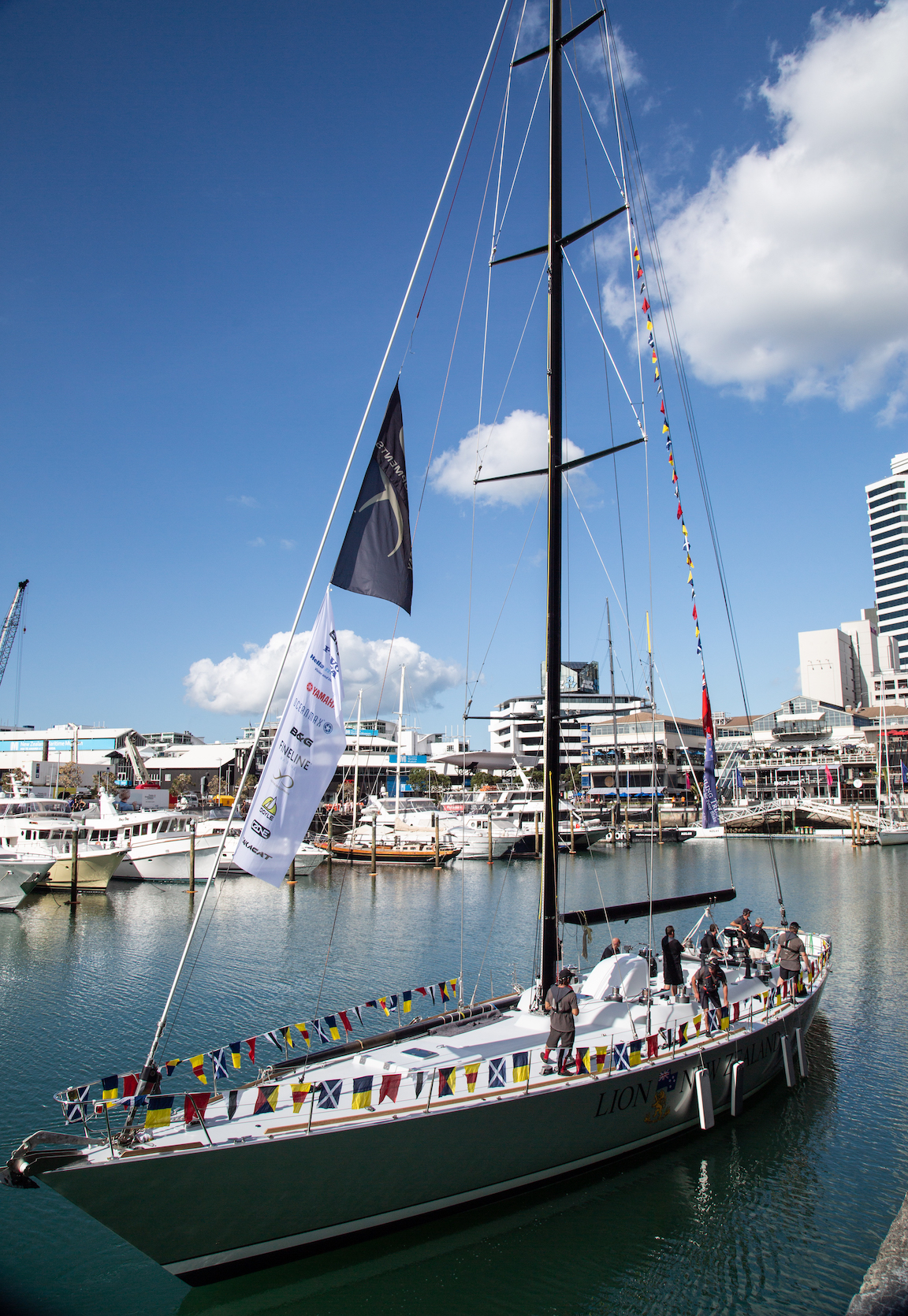 "The relaunch of Lion New Zealand was a very proud moment and the culmination of many months of hard work by our team at Yachting Developments," reports Ian Cook, Managing Director of
Yachting Developments
.
The yacht has undergone extensive refit resulting in a new mast, keel and boom, along with new deck winches, rigging, lighting and electronics. Her interior was completely upgraded, with new accommodation facilities, a reconfigured galley and forward area. In addition, Lion New Zealand has been fully repainted in her original colours and covered with antifouling. A new propeller with a propeller shaft and new Volvo engine were fitted alongside new navigation systems and plumbing.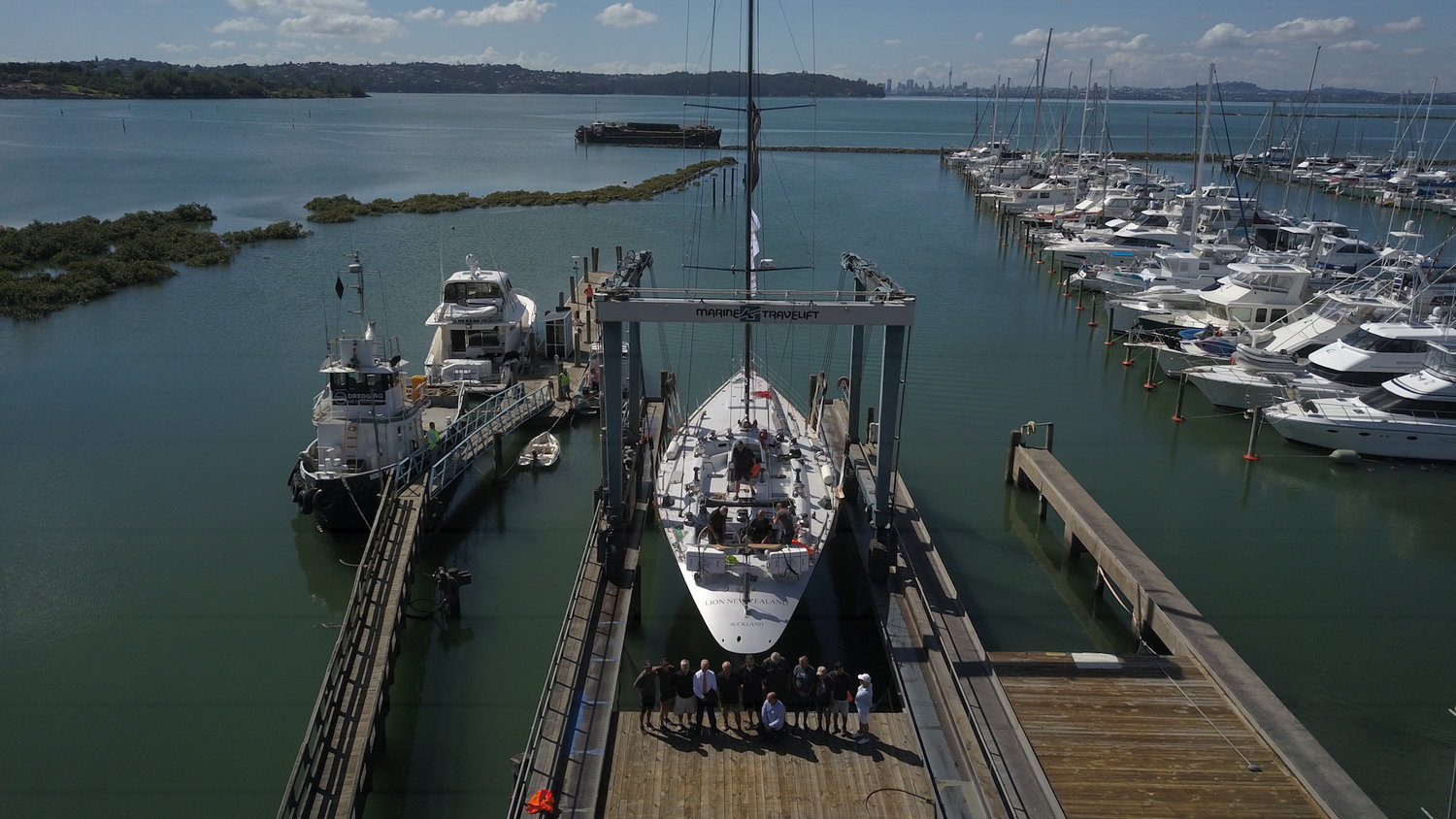 To sum up, the yacht is now to be lighter, faster and more efficient to run, with all inner spaces maximised.
According to Ian Cook, the refit work allowed to upgrade the yacht that had been in need for refit, and repurpose her for a new role. From now on, the yacht will serve ensuring sailing experience on the Hauraki Gulf for Zelanian youth and team building activities.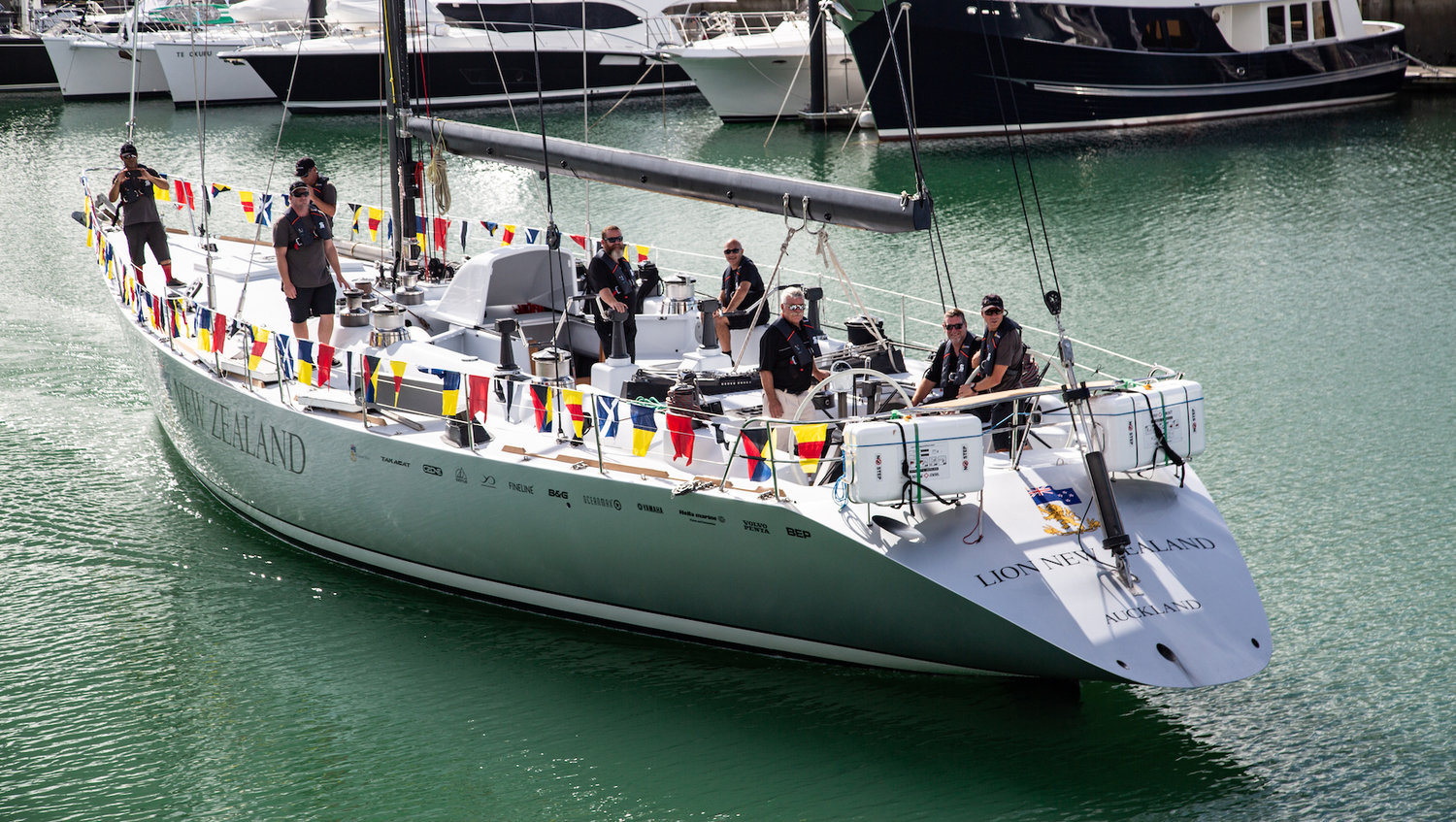 Lion New Zealand was originally launched 34 years ago featuring design by Ron Holland, serving for Sir Peter Blake's attempt to win Whitbread Round The World Race in 1985/1986. Owned by the NZ Sailing Trust since 2008, Lion New Zealand is now conceived to host thousands of young New Zealanders on-board yearly.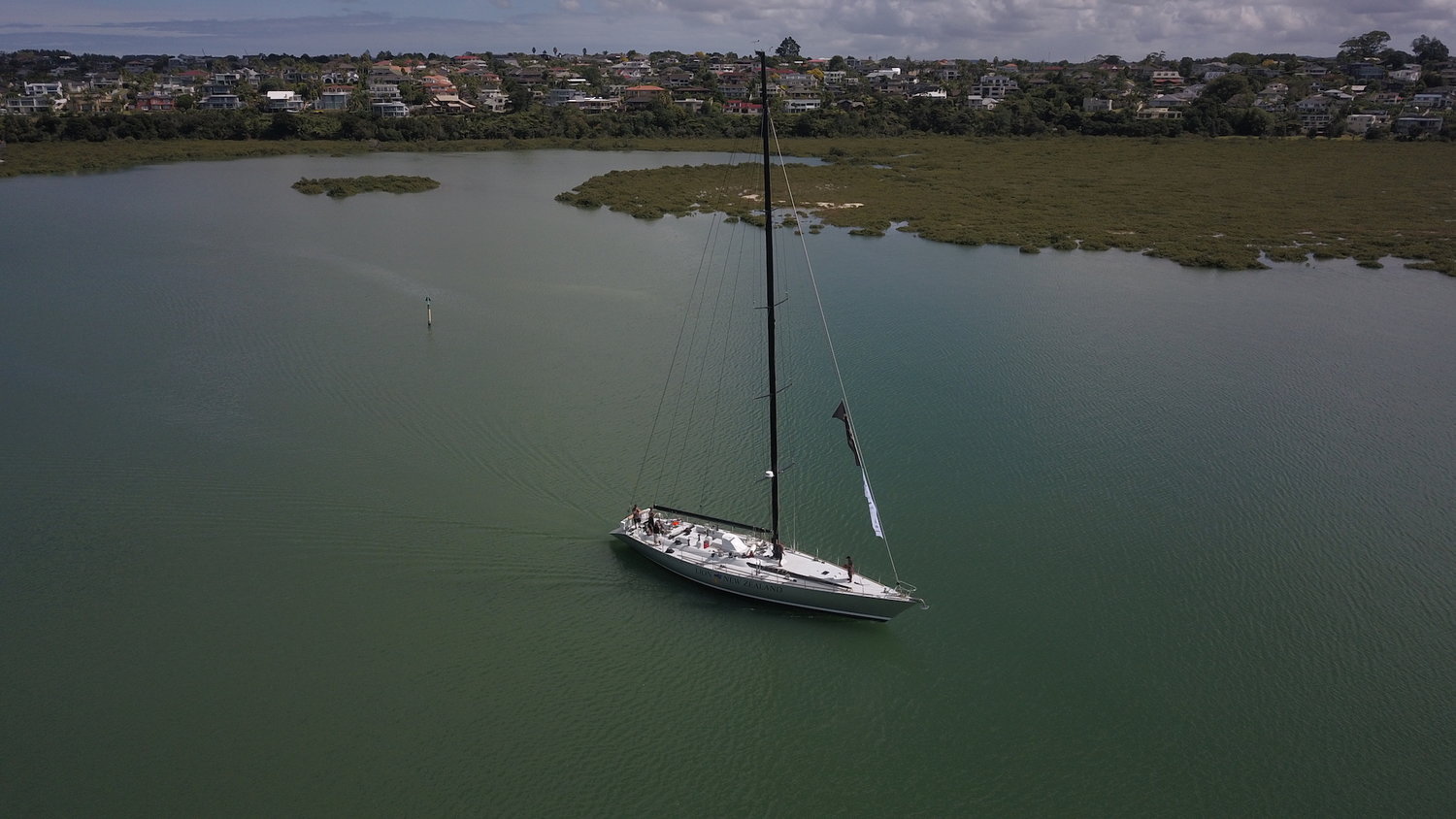 Paul Powney, CEO of the New Zealand Sailing Trust, explains: "Lion's return alongside our other vessel Steinlager 2 will allow the NZ Sailing Trust to provide youth development sailing programme opportunities for up to 2,000 young New Zealanders each year and allow all New Zealander to enjoy this iconic yacht for many years to come."
Before she returns to service for the NZ Sailing Trust, the yacht will shortly complete sea trials.