The Tourism Authority of Thailand (TAT) has announced that Thailand's Digital Economy Promotion Agency (DEPA) is partnering with Thai yachting organisations in Phuket to launch Thailand's first 'Digital Yacht Quarantine' project. The initiative's aim is to stimulate yacht tourism to Phuket and allow visitors to conveniently complete their 14-day quarantine requirement in the comfort of their own yacht.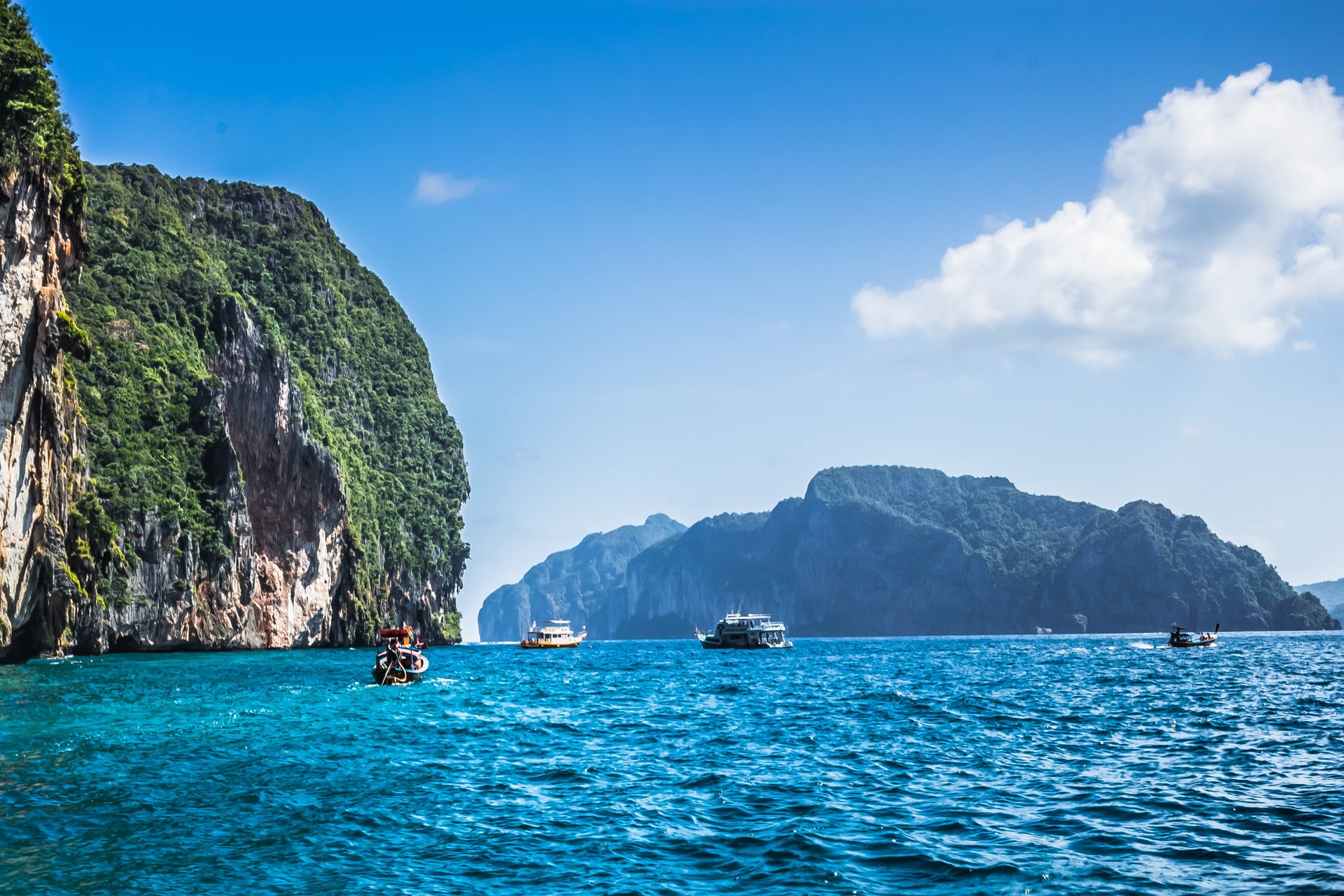 After arrival, visitors will liaise with a representative from the Thai Yacht Business Association (TYBA), who will act as the coordinating agent between the Thai health authorities to arrange COVID-19 RT-PCR testing.
All visitors will get smart-watch health trackers, allowing medical officials to measure the pulse, blood pressure, and body temperature, and remain within ten kilometers of the shore. In case of emergency, an SOS signal for urgent medical assistance will be sent.
After the fourteen-day quarantine period is complete, all data will be analysed again before allowing visitors to embark and go ashore in Phuket.
Thailand first launched the yacht quarantine in October 2020, and no COVID-19 infections have been detected since; they expect the expanded digital project could attract more than 100 yachts and 300 to 500 visitors in 2021.
Credits: Tan Nguyen/Unsplash