Owning superyachts is often seen as one of the first luxuries in difficult financial times.

The US is experiencing the longest growth period in its market history, and some UHNWIs have begun to show more cautious buying behavior.
At the moment, we can see how today's market is different from the structure that existed before 2008, and whether recession signals can be seen in the superyacht industry.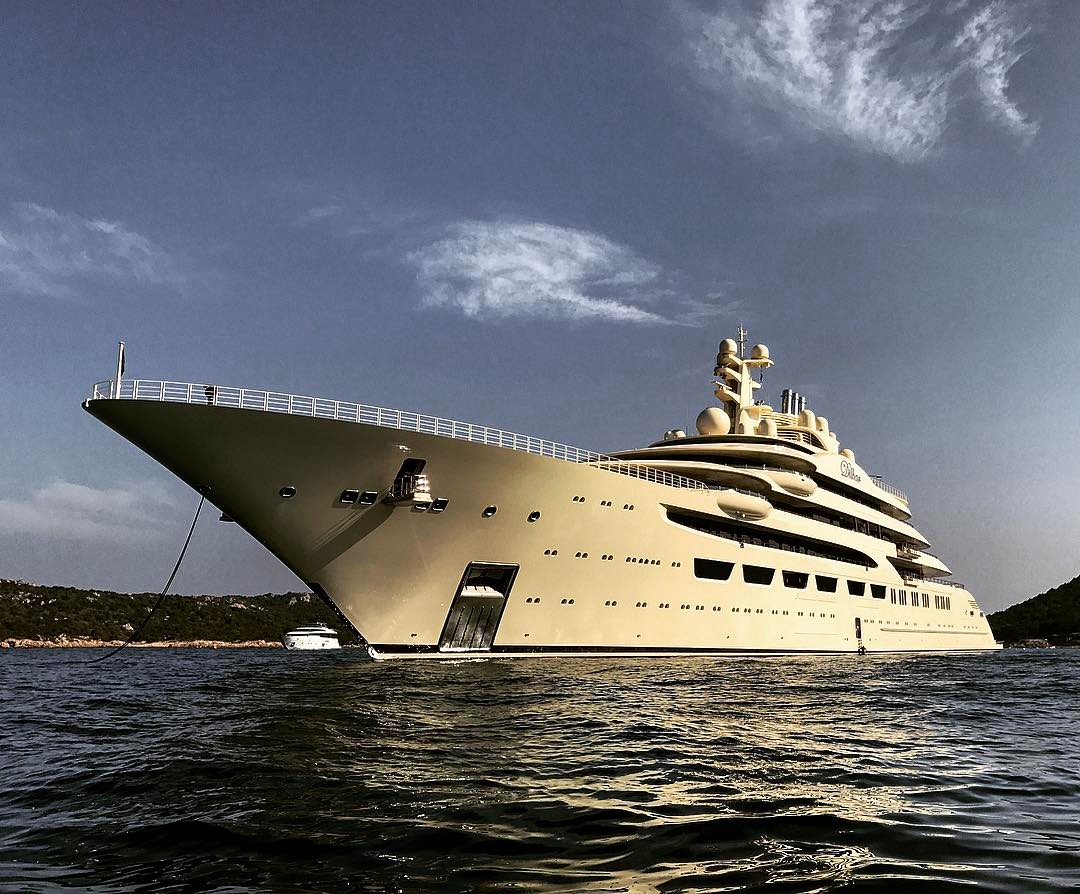 In 2007,
superyachts
would be among the 100 largest in the world if they were above 65 meters. Ten years later, this metric increased to 85 meters in length and almost doubled when viewed from the point of view of gross tonnage.
In the mid-2000s, the space for yachts by 40-60 meters really flourished, and the shipyards increased their orders annually. Speculators bought a new assembly in order to turn it around with a mark-up before it was delivered.
In 2008, this market dynamics collapsed, as both orders for new buildings were canceled, and the brokerage market fell, reducing prices by more than half in a few years.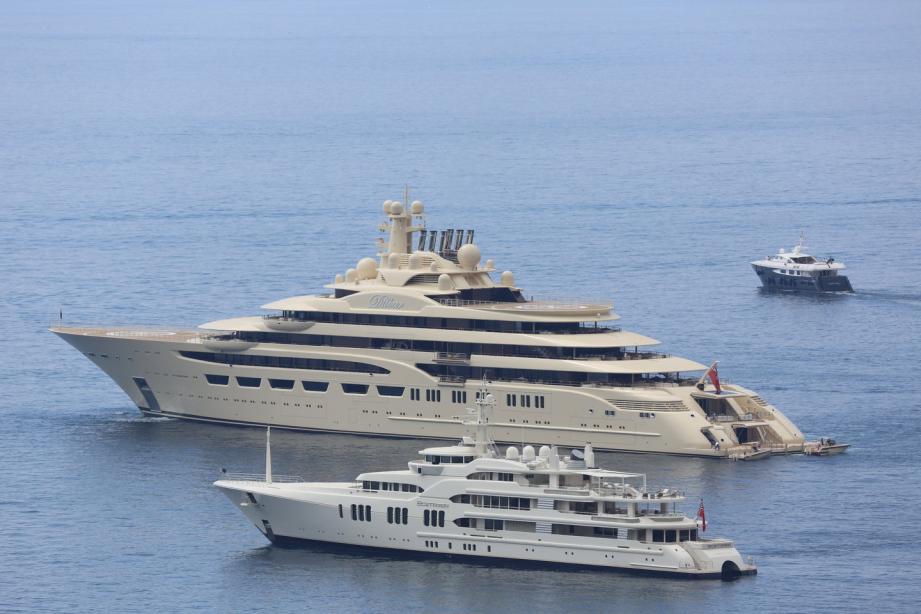 Currently, there are more than 50 yachts more than 100 meters long, which is twice as much as it was on the water ten years ago.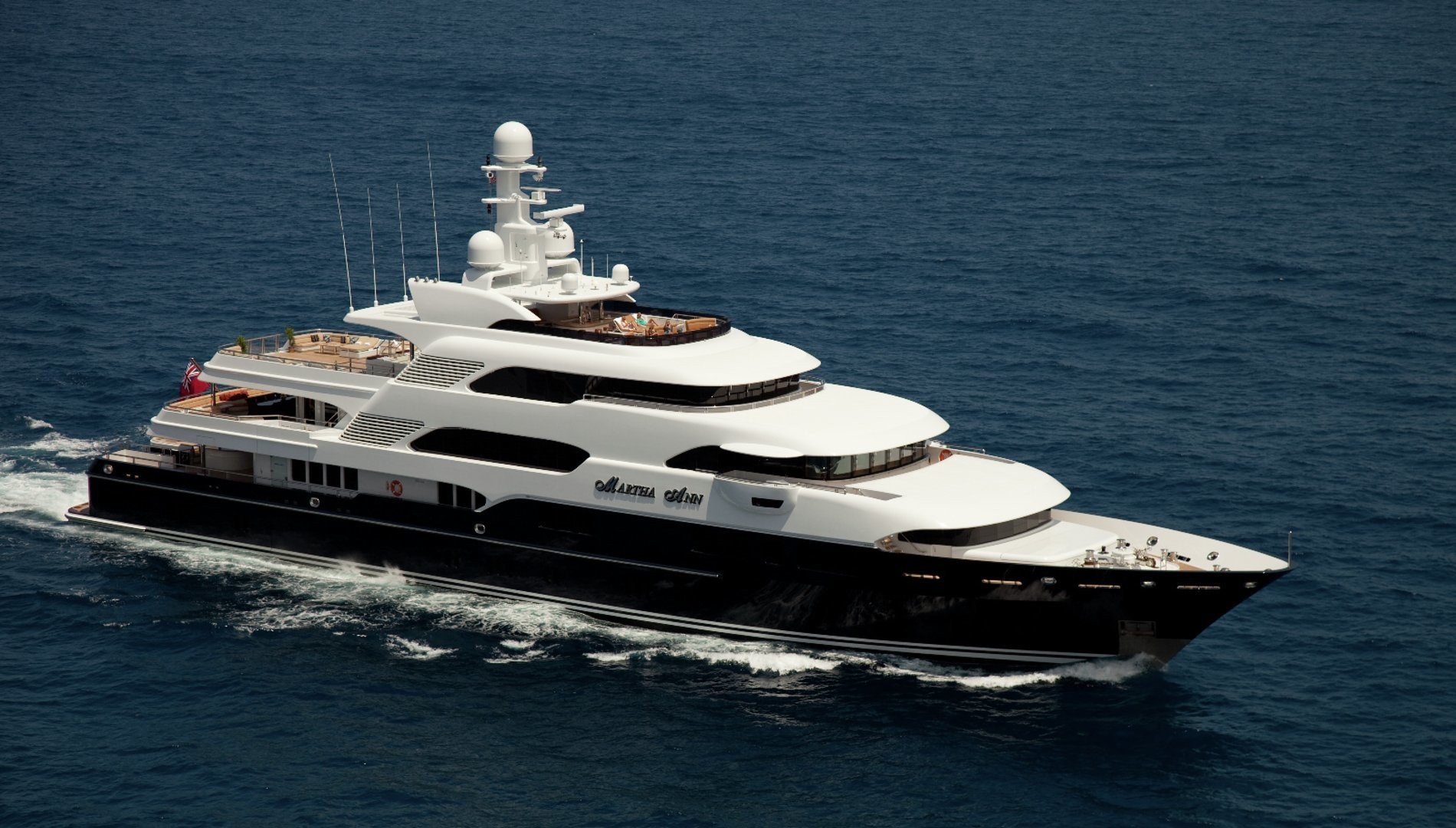 The world yacht fleet is now even bigger than ever. In the event of an economic downturn, it is unclear who, if anyone, wants to buy less fashionable and old yachts in order to keep them in working condition, given the high annual costs. This is especially worrying for GRP yachts, which cannot be used as steel or aluminum cans for parts.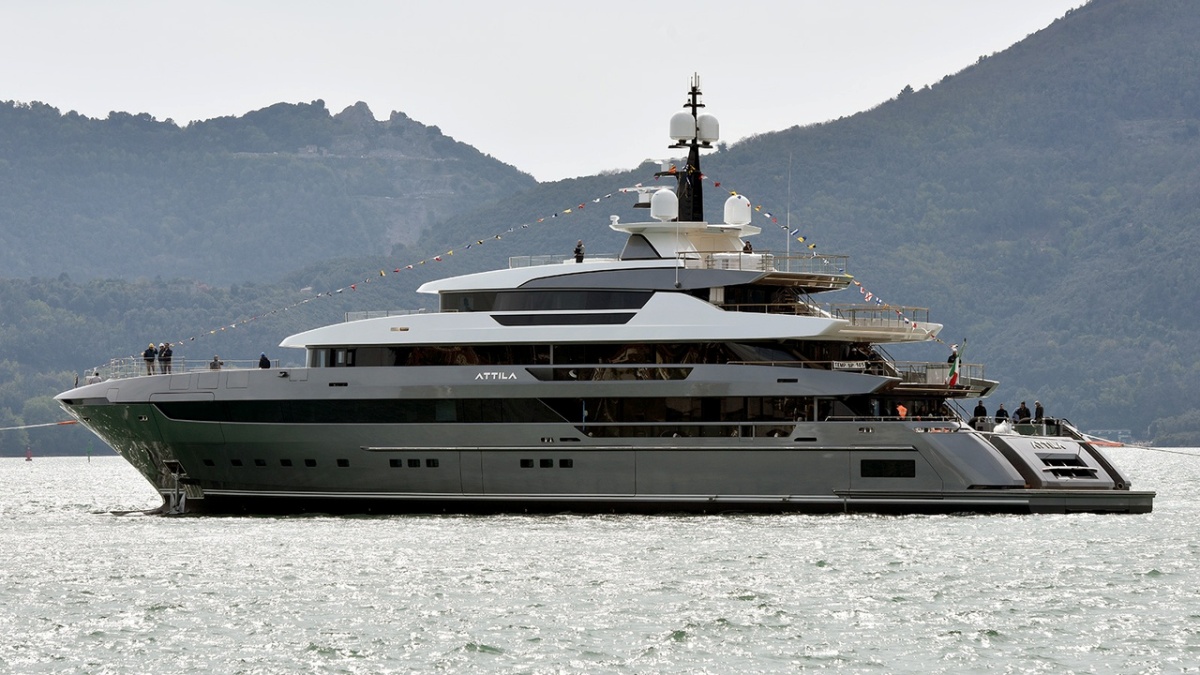 Regardless of whether a recession will occur, it goes without saying that on its current trajectory the yacht space is set up for further consolidation. In the event of a recession, this path is likely to be accelerated only through cheaper mergers and acquisitions.