Organisers of the Monaco Yacht Show have announced that in 2021 it will take place between 22–25 September. It will be upgraded and is designed to rise to the commercial and marketing challenges facing the market by promoting the superyacht lifestyle to a new set of wealthy clients.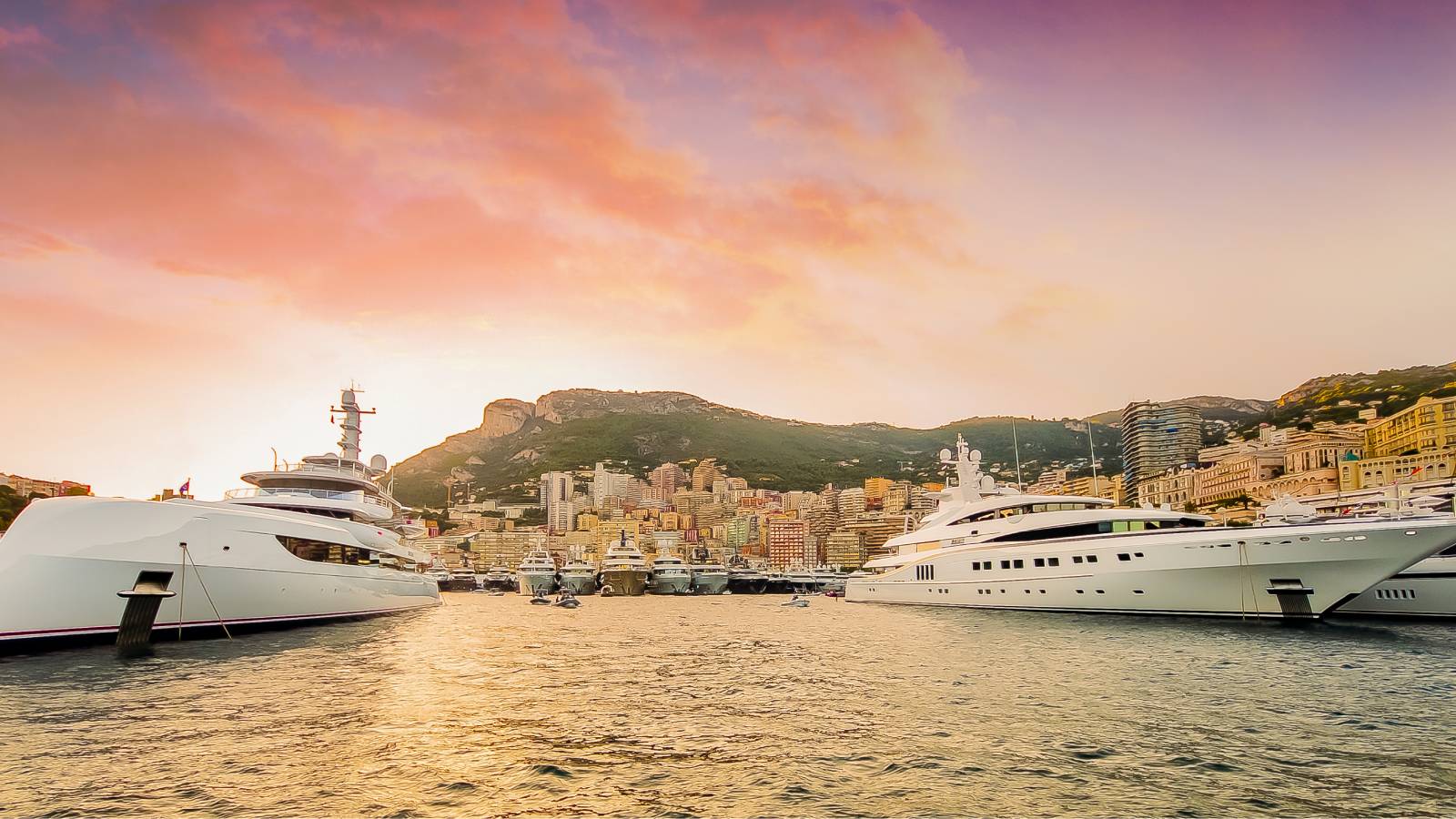 A steering committee of decision-makers from the yachting industry will play an advisory role, supporting the MYS development strategy and providing formal recognition of Informa's commitment to working in partnership with the industry. Informa also plans to provide financial support, matching the annual amounts invested by the industry in its marketing action plan to showcase the superyacht lifestyle. Starting this year, visitors will discover new sections dedicated to innovative projects and trends in sailing, design and exploration, and the programme is set to grow over coming years, expanding the range of activities that reflect life on board a superyacht. The MYS will also rename its various exhibition areas, identifying each distinct theme to make it easier for visitors to find their way around.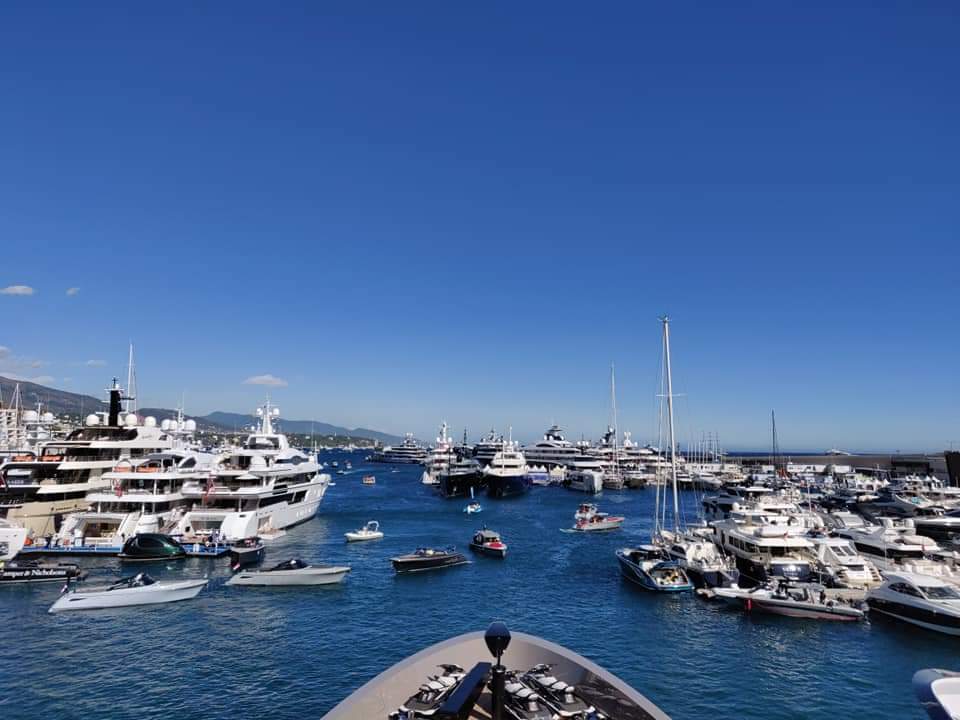 Monaco Yacht Show 2019
Here is a list of updates:
Three categories of visitors with different badges
There will be three categories of visitors, each with their own badge. The "Discover" badge will be reserved for yacht clients; their advisors and consultants will wear an "Advise" badge; and trade visitors, meanwhile, will be recognised thanks to their "Connect" badge.
Superyacht and Tender Exhibition in the Dockside Area
One of the advantages of the new badge system will be to enhance the flow of visitors on the quaysides; it will be easier for private visitors to board the superyachts and luxury tenders. On Wednesday 22 September, the Dockside Area will be open to "Discover" and "Advise" badges only, so that these categories of visitor can meet with shipyards, yacht brokers, designers or tender manufacturers in a more intimate and personalised environment. From Thursday onwards, the Dockside Area will be open to all participants.
Premium services for VIP customers
The MYS official VIP visit programme, the Sapphire Experience, features a programme of activities in the show and in Monaco for superyacht owners, charterers and future clients. VIPs will be plunged into the world of superyachting from the moment they arrive at the Show. Two new first-class VIP entrances will be located near the Upper Deck Lounge (exhibition space for the show's luxury partners) and close to the Yacht Club de Monaco.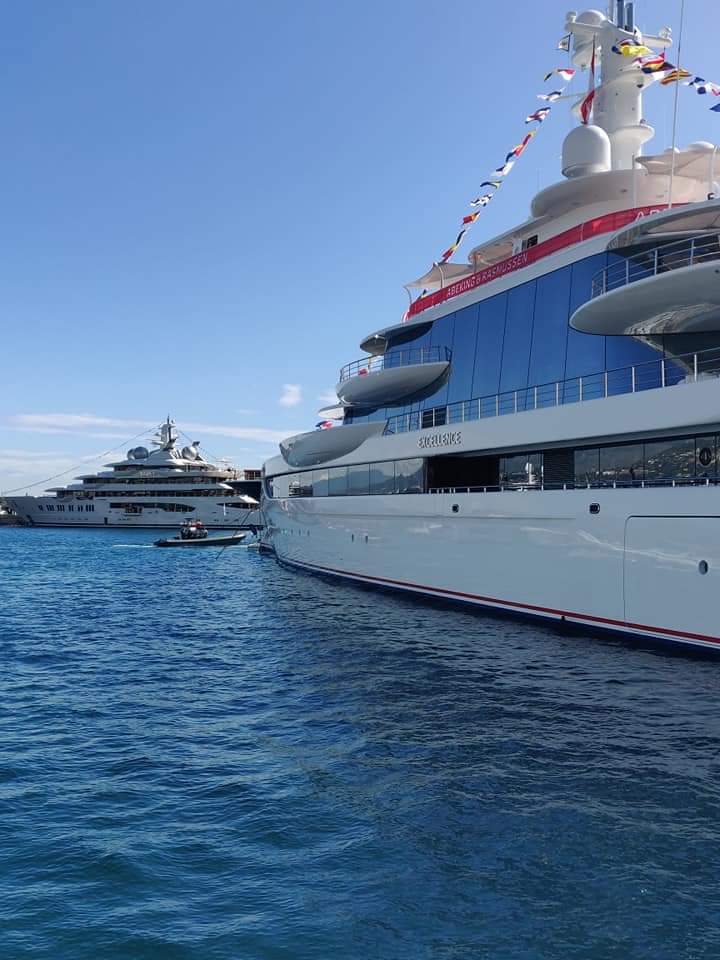 Monaco Yacht Show 2019

Safe experience
Informa's main priority is obviously to safeguard the health of participants at the Show and thus provide a safe and serene experience. The 2021 MYS will therefore implement all necessary health measures, guided by its AllSecure programme and health regulations issued by Monaco's government.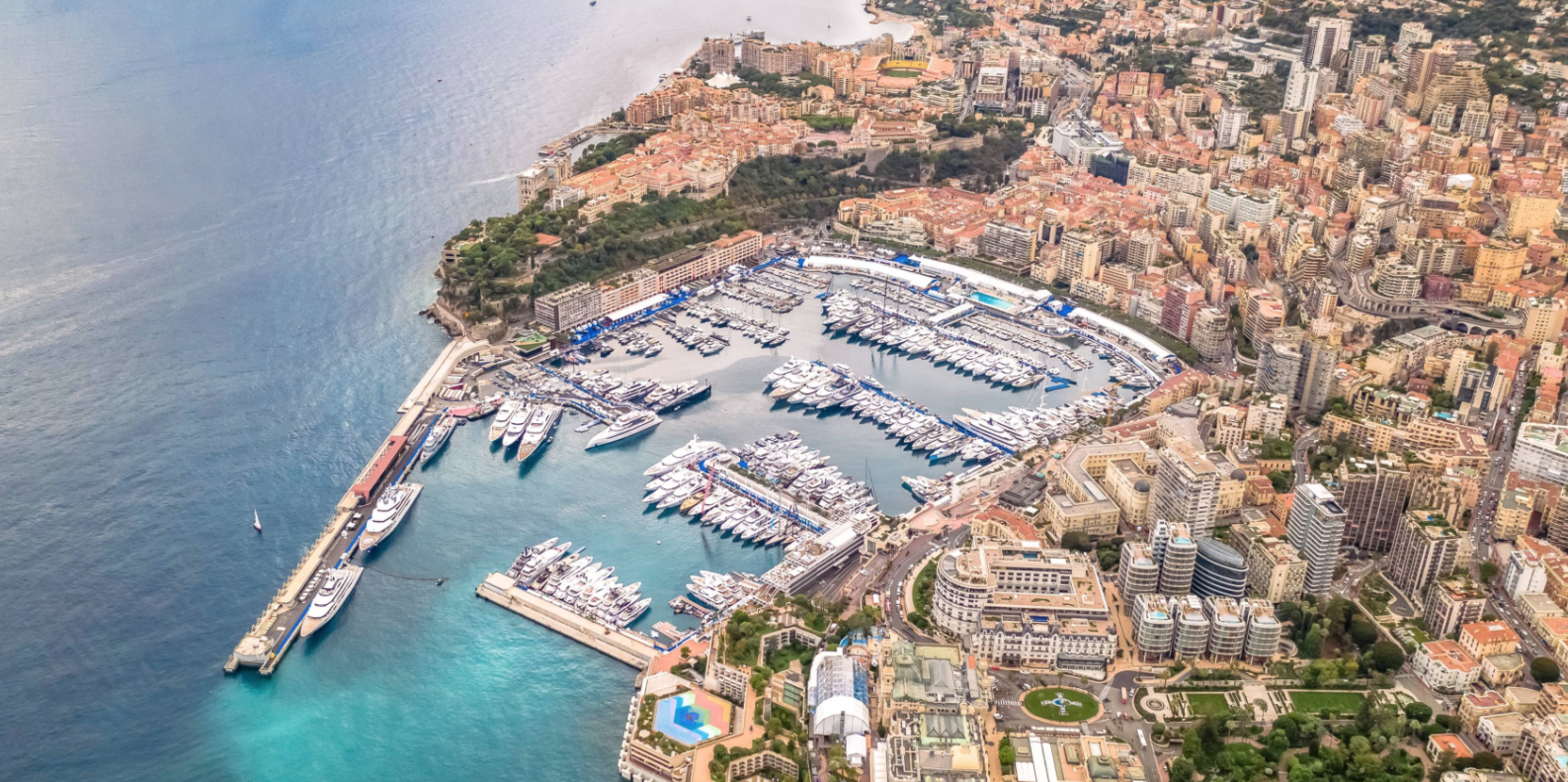 The
Monaco Yacht Show
is an impressive and truly international fleet of superyachts available for purchase or charter. The MYS also showcases a selection of companies with ties to the yachting and luxury markets. Stands are reserved for superyacht builders and designers; yacht brokers; and providers of tenders, nautical gadgets and water toys, luxury brands, high-end cars and motorbikes, helicopters and private jets. The Monaco Yacht Show has been attracting a wealthy international clientele of yacht owners and executives from the superyacht and luxury markets since 1991. ​​​​​​It is organised under the High Patronage of His Serene Highness Prince Albert II of Monaco in Monaco's Port Hercule.
Credits: Monaco Yacht Show; Anastasia Ryzhkova