The Kadey-Krogen Group, has announced its acquisition of American Tugs, based in LaConner, Washington. Founded in 1999, American Tugs quickly established itself as a leading builder of high-quality, U.S.-built coastal cruisers. With a loyal customer base in North America and Europe, the company has delivered over 250 cruising boats and five commercial vessels from its impressive 2,600 sqm facility.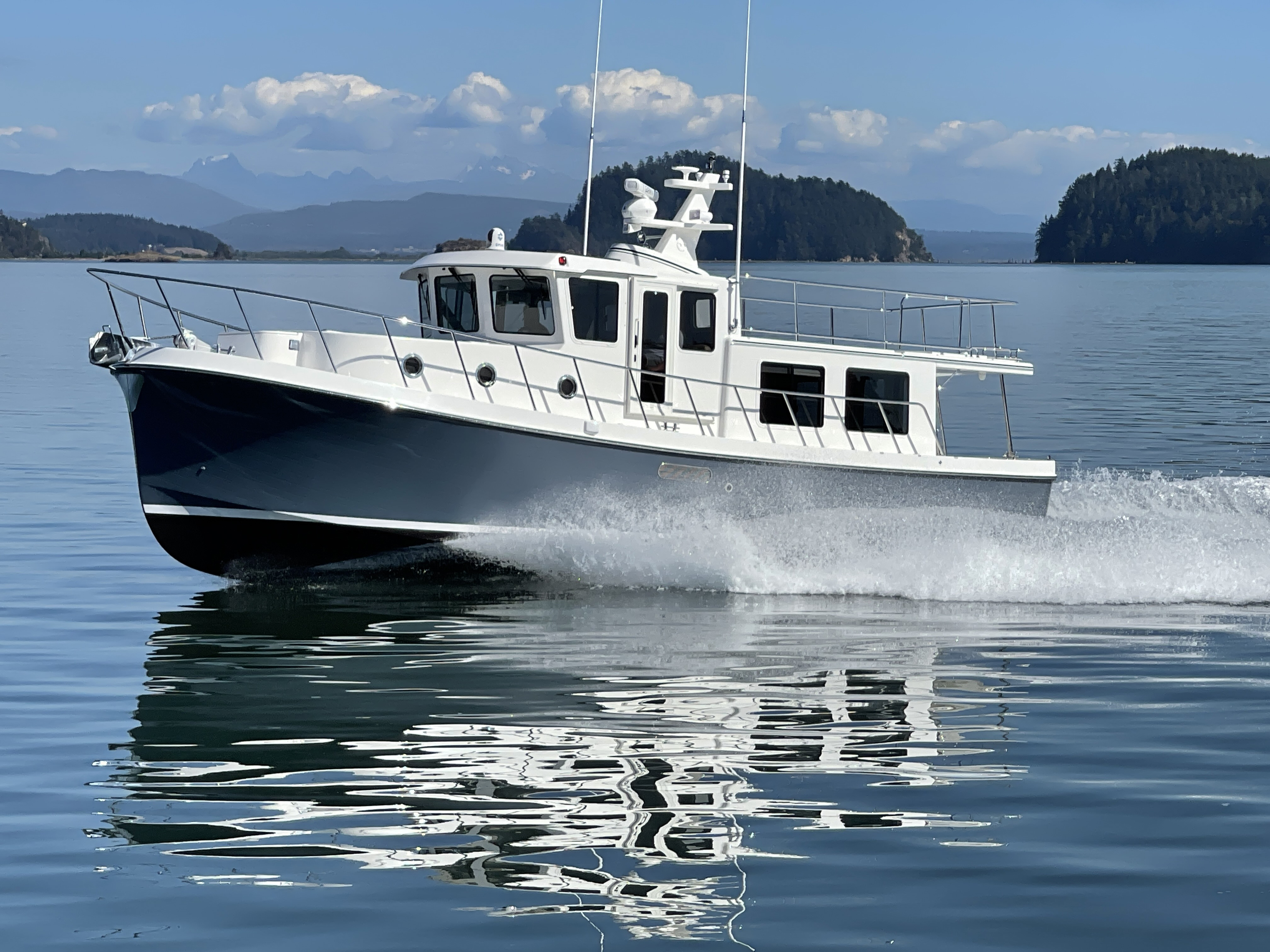 Tucker West, President of the Kadey-Krogen Group, expresses excitement about this opportunity, noting the instant synergy between the two companies. American Tugs has a strong reputation and a devoted customer base who love their vessels. The acquisition opens up new avenues for collaboration, including expanded distribution for American Tugs through Kadey-Krogen's sales offices in Portsmouth, R.I.; Annapolis, Md.; Seattle, Wash., and Stuart, Fla. The LaConner facility will also provide enhanced service and refit options for Krogen and Summit customers. Moreover, the Kadey-Krogen Group plans to explore sales opportunities in the Great Lakes region through its existing relationship with Mid-West-based yacht broker Schwartz & Co. Yacht Sales.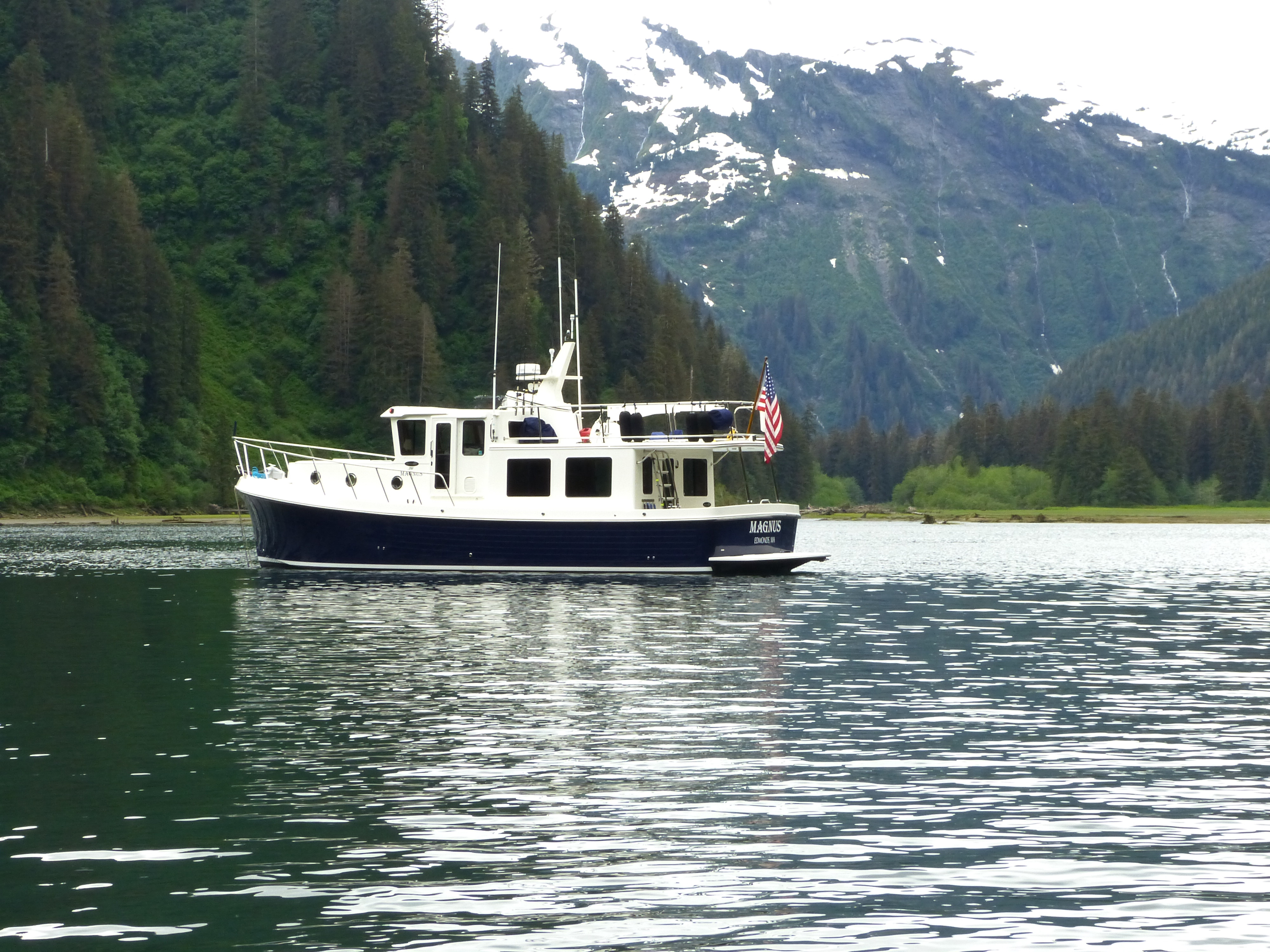 The acquisition will not impact production of the American Tugs, Krogen, or Summit brands, as the Kadey-Krogen Group intends to continue marketing each brand separately. However, there will be opportunities for collaboration and synergies in production, including purchasing and tooling for new models. The Kadey-Krogen Group recognizes the expertise and skill of the American Tugs team and looks forward to working together to create exceptional boats.
Kurt Dilworth, co-founder and CEO of American Tugs, along with Jeff Calvert, the current sales manager, will remain on board to ensure a smooth transition. Dilworth emphasizes the significance of this merger, combining two companies with a combined boatbuilding experience of over 71 years. Anchors Aweigh Capital, led by Skip Sorenson, provided advisory services to American Tugs during the acquisition process.
The Kadey-Krogen Group was founded in 1976, and currently builds Krogen brand yachts from 13m to 18m. Recently the company also introduced the Summit Motoryachts series of performance cruising yachts. The company is headquartered in Stuart, Florida, with additional sales offices in Annapolis, Maryland, and Portsmouth, Rhode Island.
Credits: The Kadey-Krogen Group