The Italian Sea Group
has announced the partnership with Blackorange Superyacht Experts, a full-service brokerage company with a consolidated position on the markets of the Gulf of Arabia.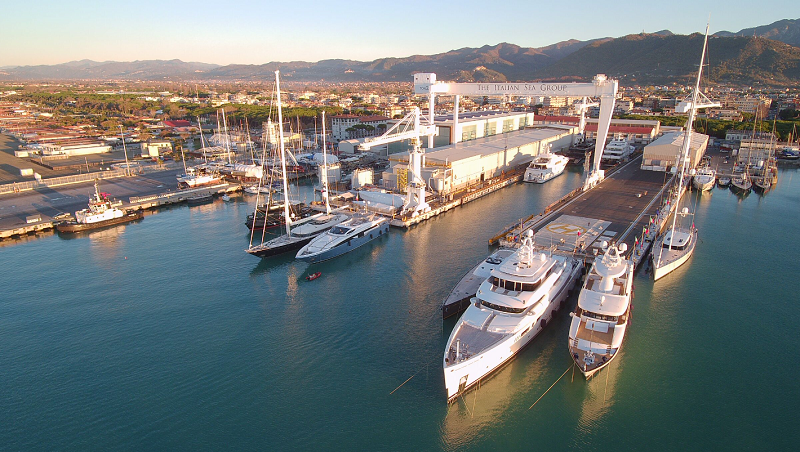 The collaboration sees Blackorange Superyacht Expert representing on an exclusive basis
Admiral
and
Tecnomar
brands in the markets of the Arab Emirates, Oman, Kuwait, Qatar and Bahrain, which offer interesting development opportunities and in which The Italian Sea Group will be able to further consolidate its positioning, thanks to the proven track record of Blackorange in the segment of mega-yachts from 50 up to 150 meters.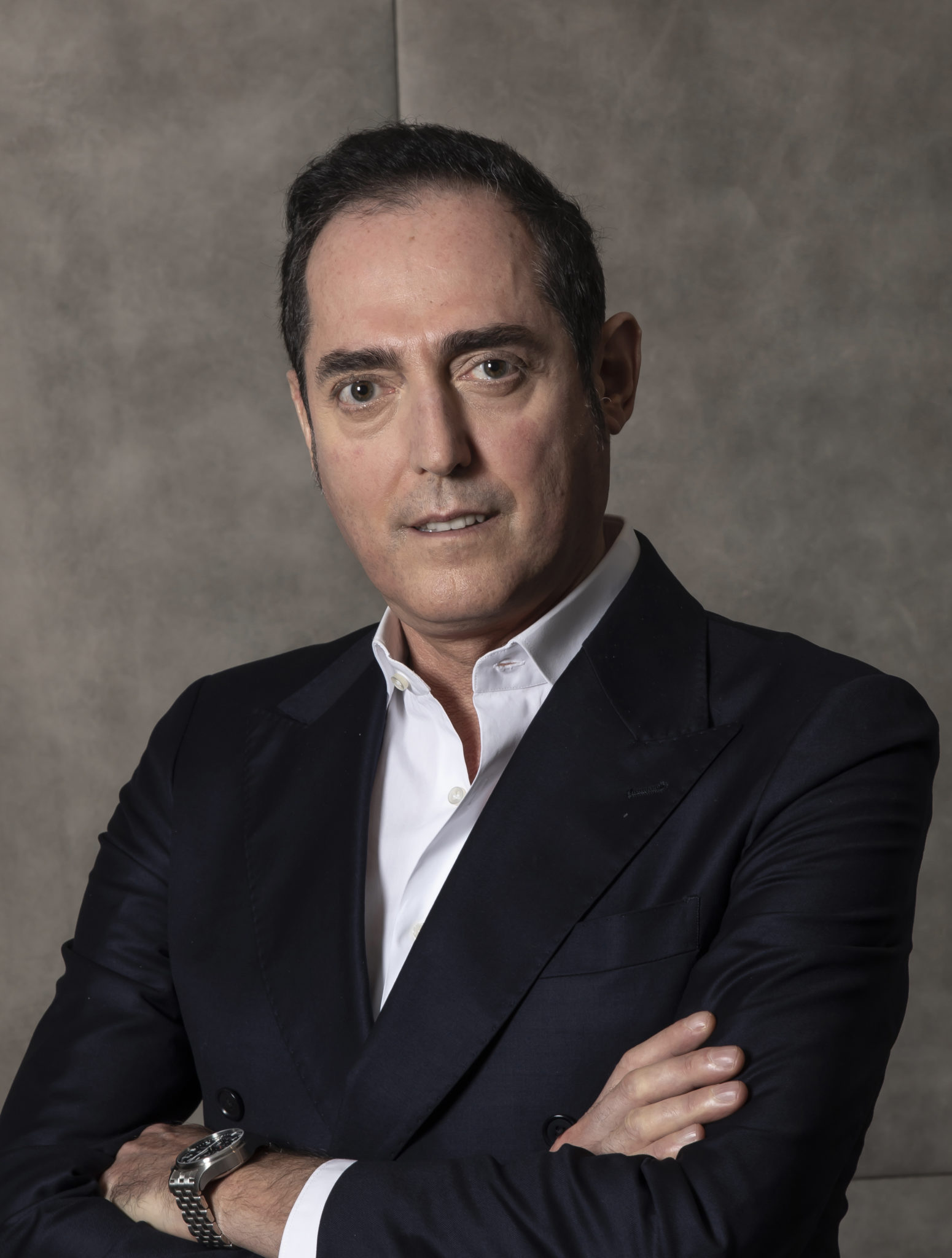 Giuseppe Taranto

"This is a highly strategical partnership for our Group. The Emirates, Oman, Kuwait, Qatar and Bahrain have a huge potential and I am confident that the expertise of Blackorange Team combined with our solid reputation in terms of design, quality and innovation will result in a significant growth in these areas. This partnership is a further step in our global development plan and it complements the network of our reference dealers in US, China, Hong Kong, Turkey, Egypt and Azerbaijan," says Giuseppe Taranto, Vice Chairman and Chief Commercial Officer at The Italian Sea Group.
The Italian Sea Group is a global operator in the luxury yachting industry, listed on Euronext Milan ("EXM") and active in the construction and refit of motor yachts and sailing yachts up to 140 meters. The Company, led by Italian entrepreneur Giovanni Costantino, operates on the market with the brands Admiral, renown for elegant and prestigious yachts, Tecnomar,
Perini Navi
, and
Picchiotti
; the Company has a business unit, NCA Refit, that manages the maintenance and refit services for yachts and mega yachts with a length over 60 meters.
Credits: The Italian Sea Group