During the Monaco Yacht Show Italian boutique shipyard Tankoa presented its latest project, the T560 Apache, a 56-meter full-custom superyacht. Designed by Alberto Mancini, this vessel draws inspiration from Mancini's 76-meter T760 Apache design, seamlessly translating its features into a more compact package.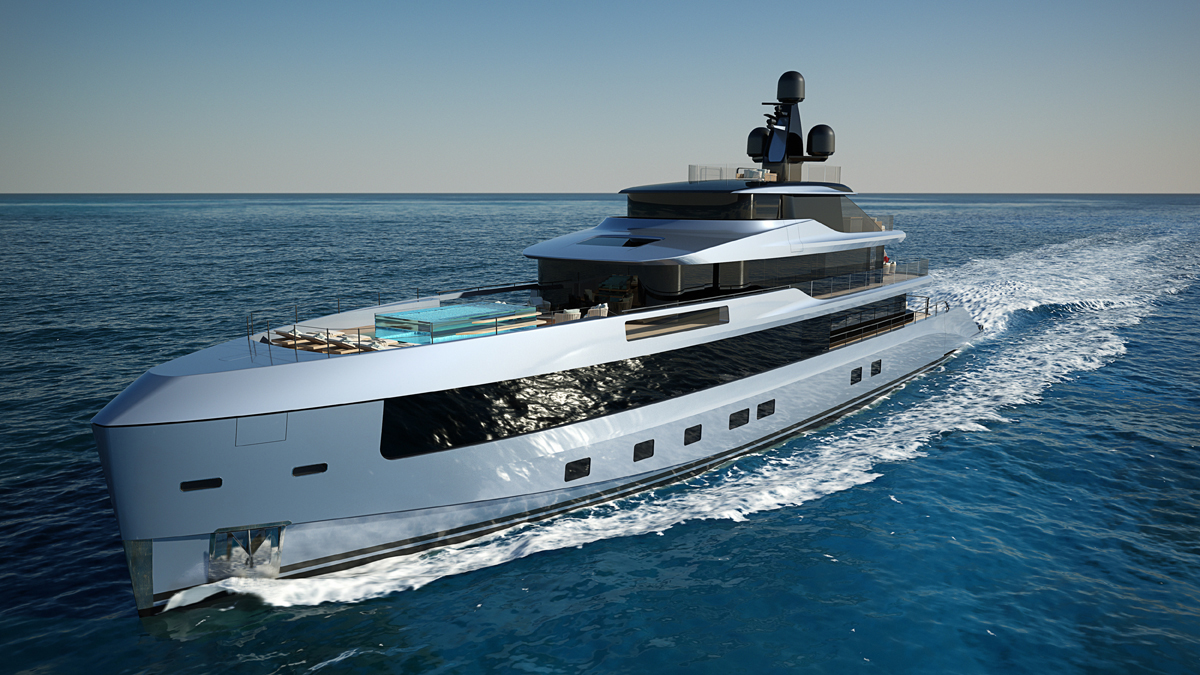 Claudio Corvino, Sales and Business Development Manager at Tankoa, explained the challenge: "The task was to replicate a similar design with similar proportions to the 76-meter version, keeping the yacht sleek and elegant but still offering huge volumes inside with features that are more typically found on yachts larger than 1,000 Gross Tons."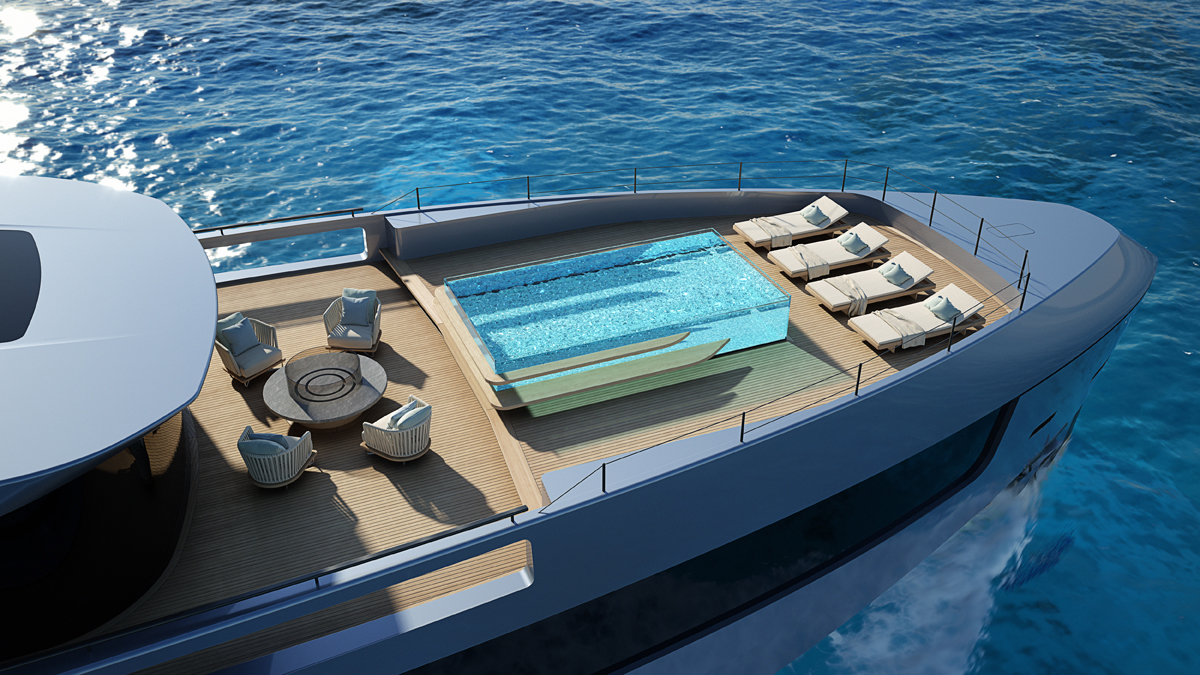 The T560 Apache combines incredible internal space with minimal compromises, creating a beach-style retreat with expansive external areas. It accommodates American clients' desires for spaciousness and an informal atmosphere.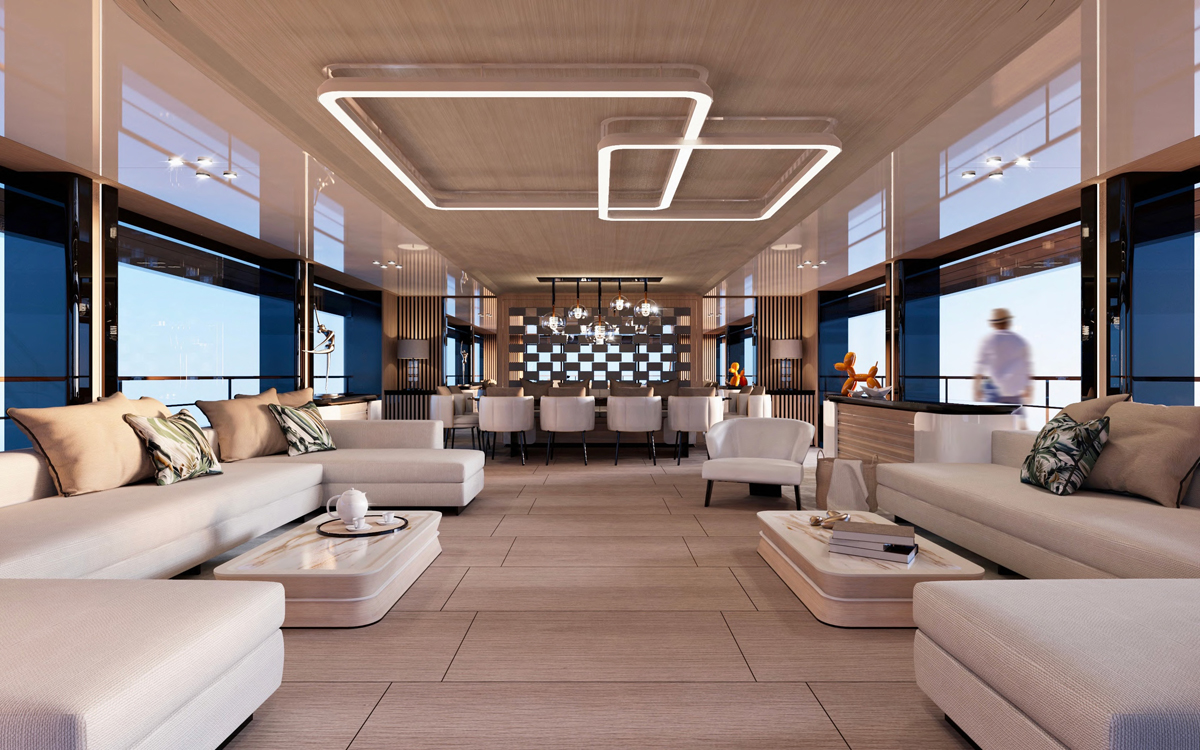 This project began at the Fort Lauderdale International Boat Show in 2022, with Fraser Yachts USA actively participating in the sale and project development. J.D. Crawford from Fraser Yachts USA noted, "Tankoa's deep understanding led to the successful design of a vessel tailored precisely to the client's requirements."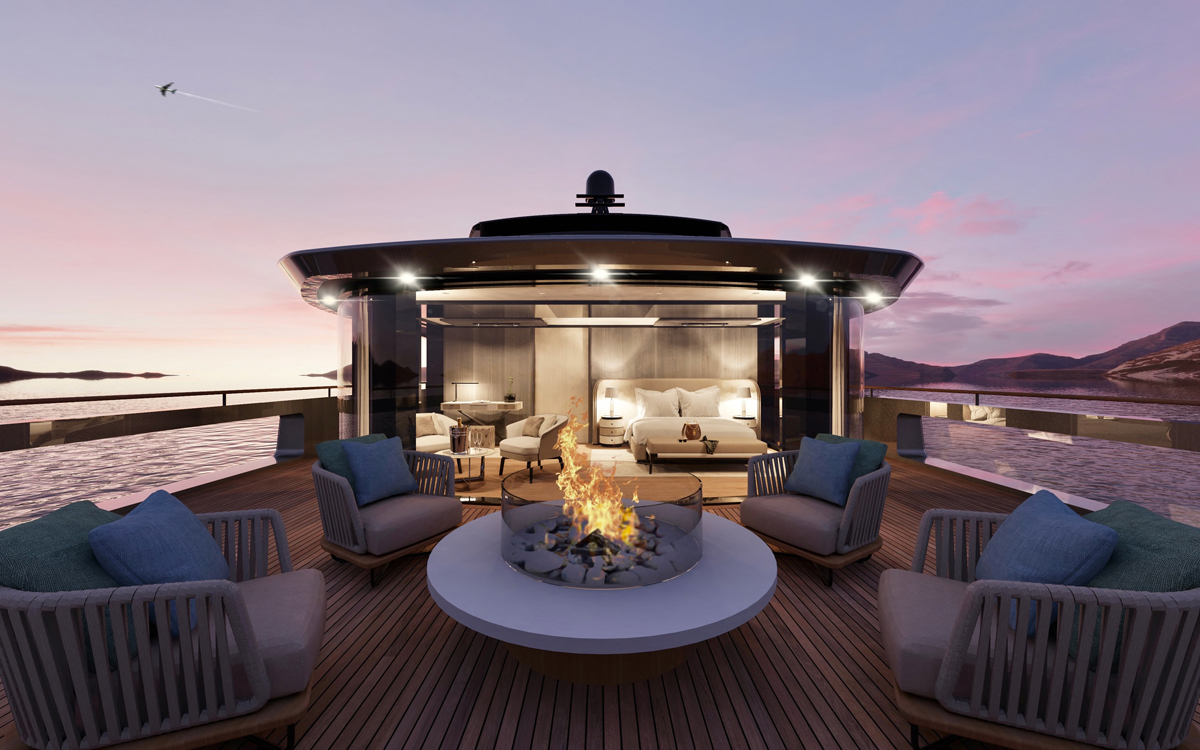 The upper deck stands out, featuring the owner's suite with a forward position that offers panoramic views, an expansive private terrace with a 5.5-meter pool, and an alfresco lounge area. Guest cabins are on the main deck, including a full-beam VIP suite and four twin/double cabins with exceptional sea views.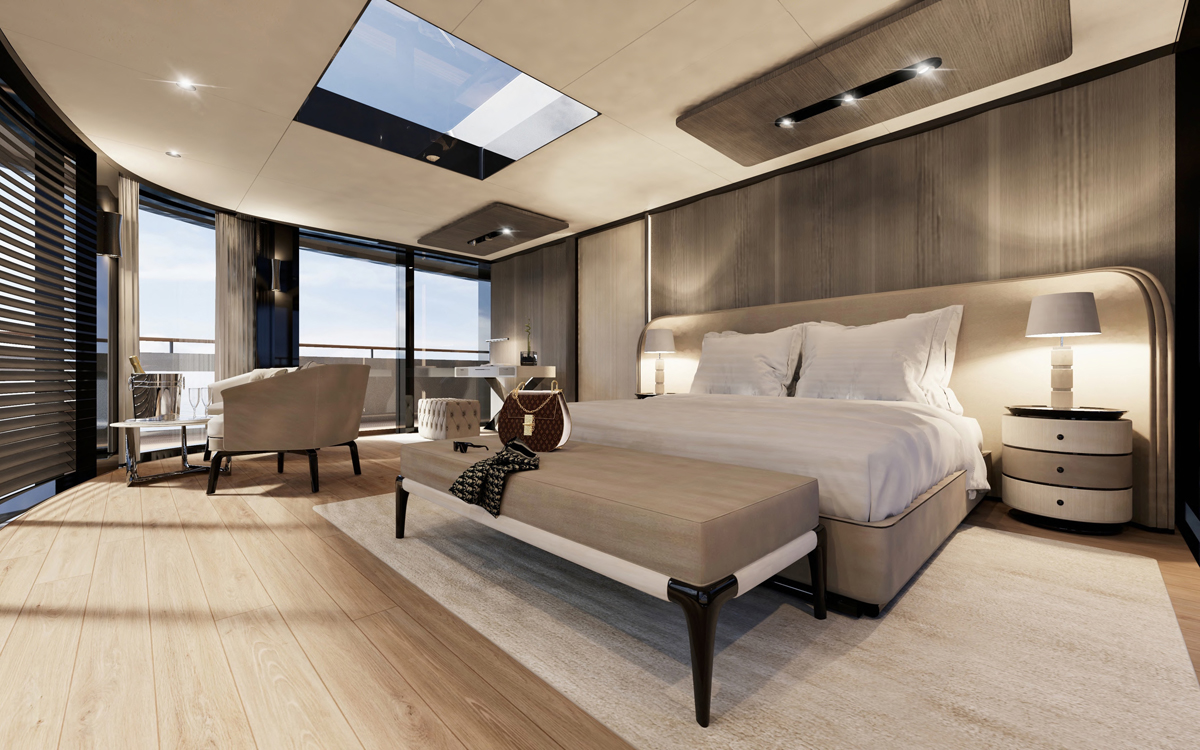 The yacht offers generous crew quarters on the lower deck and midships wellness and gym areas for owner and guests. It also features a tender garage and a remarkable beach club with a 4-meter glass pool and drop-down side balconies.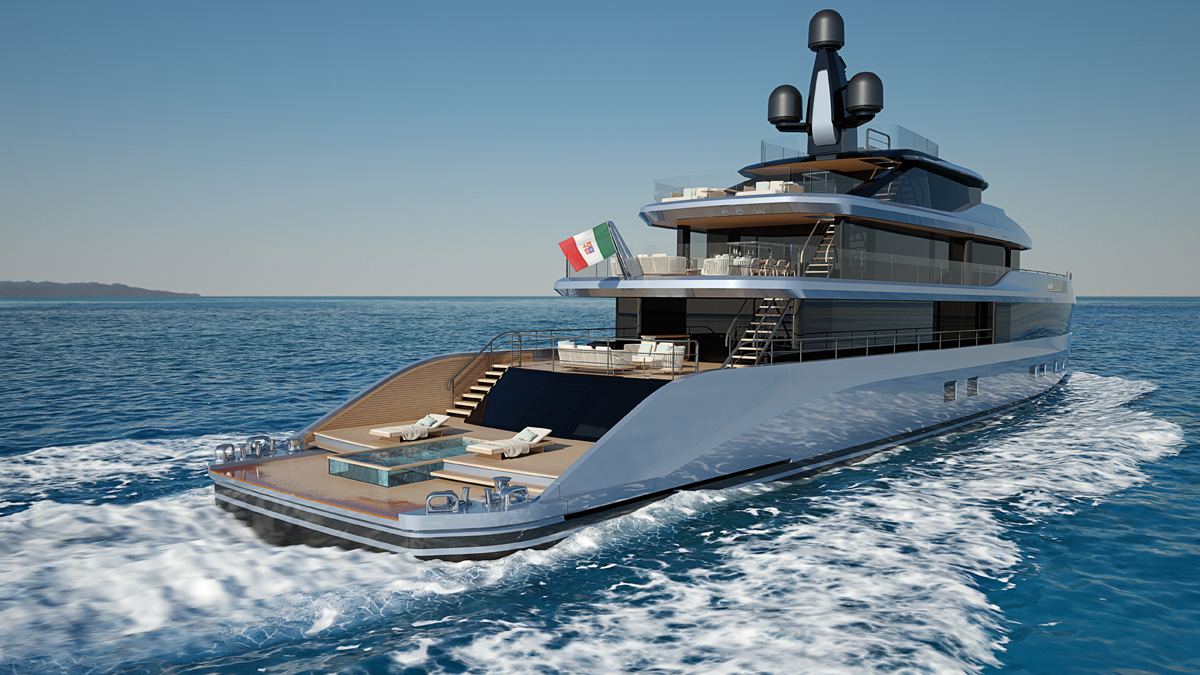 The T560 Apache impresses with its seamless interior-to-exterior flow, brilliantly disguising its impressive 840GT volume. Alberto Mancini, founder of AM Yacht Design, expressed pride in the design: "We are incredibly proud of the overall design of the yacht."
The T560 Apache promises to be a marvel of design, offering boundless beauty and exceptional functionality for its owner.
Tankoa
was founded in 2007 and began production in 2008. A true "boutique shipyard", focused on building semi-custom and custom constructions 45-meter and up.
Credits: Tankoa