The Philippine presidential yacht, BRP Ang Pangulo, goes on sale, according to their new President, Rodrigo Duterte.
Measuring 77m in length, the vessel was built in 1958 by Japanese shipyard, Ishikawajima-Harima Heavy Industries and acquired by the Philippine government in 1959 as part of Japan's war reparations to the country.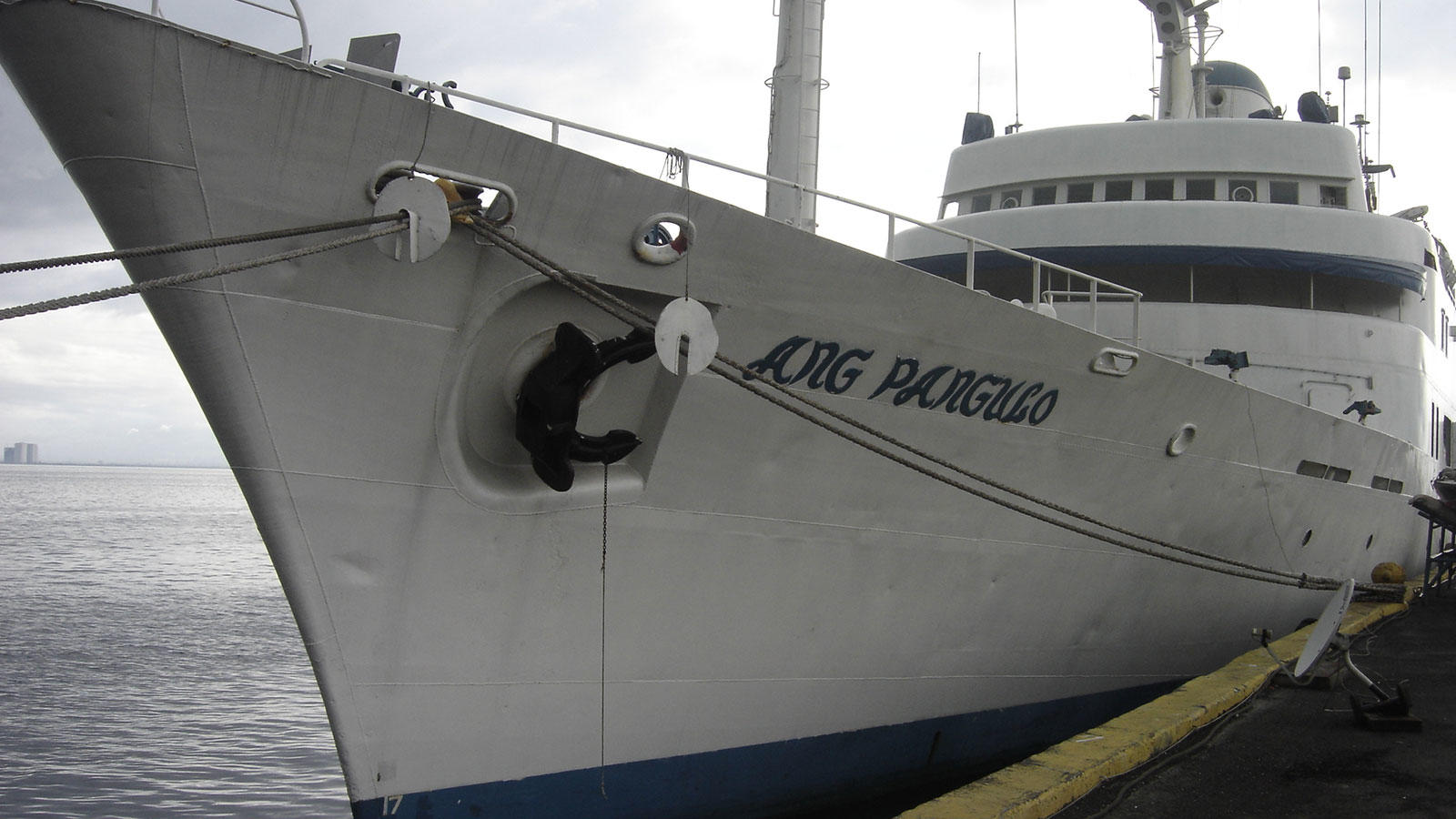 © Gov.ph
Speaking to reporters, Mr Duterte said that proceeds from the sale will raise funds for war veterans, hospital facilities, and improving doctors' salaries to stop them from emigrating. However, he did not announce the going price for the vessel, as it would be sold to the highest bidder.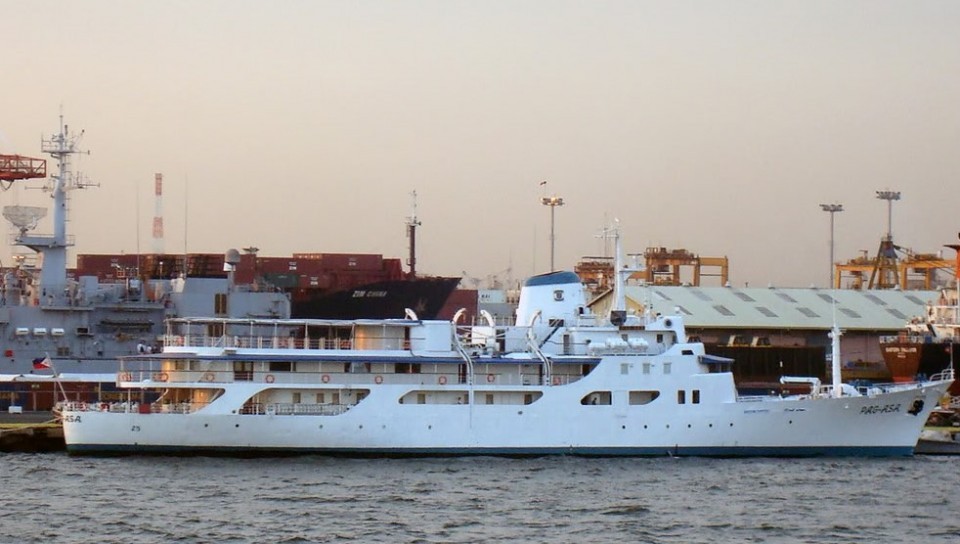 © Philippines Lifestyle
According to a report by
CNN Philippines
, the presidential yacht is costing the Philippine's Navy 32 million pesos (685,000$) in yearly upkeep. Despite it being a large figure, it still amounts to much less than the upkeep of a superyacht of the same size.
One of Mr Duterte's predecessors, president Cory Aquino, unsuccessfully tried to sell BRP Ang Pangulo in 1986 with a price tag of $5,500,000.
In 2006 the yacht caught fire, leading to a refit and President Arroyo renaming her BRP Pag-Asa. Mr Aquino later restored the name BRP Ang Pangulo in 2011 "to continue the heritage and carry the honor and prestige of the Philippine presidency."
President Duerte said that if no buyers were found, the yacht would be converted into a floating hospital as an alternative. The statement comes following the Philippine's Navy
announcement
that the hypothetical sale of one of their assets would first need to undergo evaluation.
We have a procedure for disposing of military or government assets as prescribed by law. These regulations are in place to ensure that needed assets are not unnecessarily disposed of.
Brig. General Restituto Padilla
General Padilla further stated that such a yacht could be more beneficial to the Philippines if used rather than the small proceeds from the sale of the depreciated yacht. The sale of the BRB Ang Pangulo is therefore yet not a certainty.