The
85-meter Oceanco, Sunrays
could be seized from her alleged owners, Mumbai-based brothers Shashikant and Ravikant Ruia as NY-based hedge fund Davidson Kempner looks to recoup a $200 million court-ordered payment according to Bloomberg.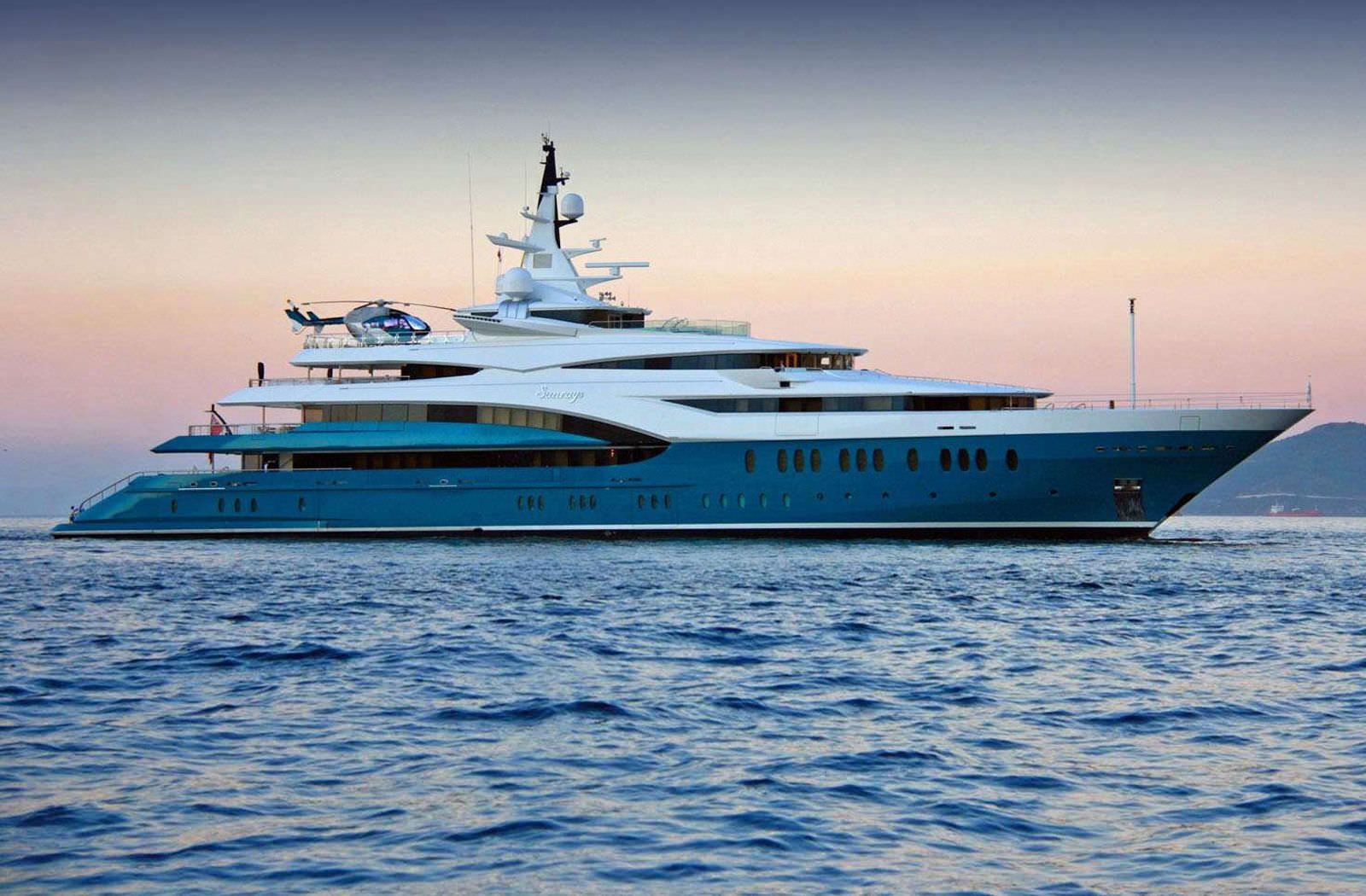 The current litigations date back to September 2014, when Midtown Acquisitions, an affiliate of Davidson Kempner, along with Barclays, Credit Suisse Group and Goldman Sachs agreed to provide to Essar Steel Minnesota a loan of $450 million, according to court fillings.
Essar Group, the company controlled by the Ruia brothers, ultimately didn't repay the debt in full with its creditors now saying they are owed $172 million plus interest. This claim was overtaken by Midtown, which is leading recovery efforts. A court in New York ordered a total repayment of $200 million to Midtown, which has yet to take place.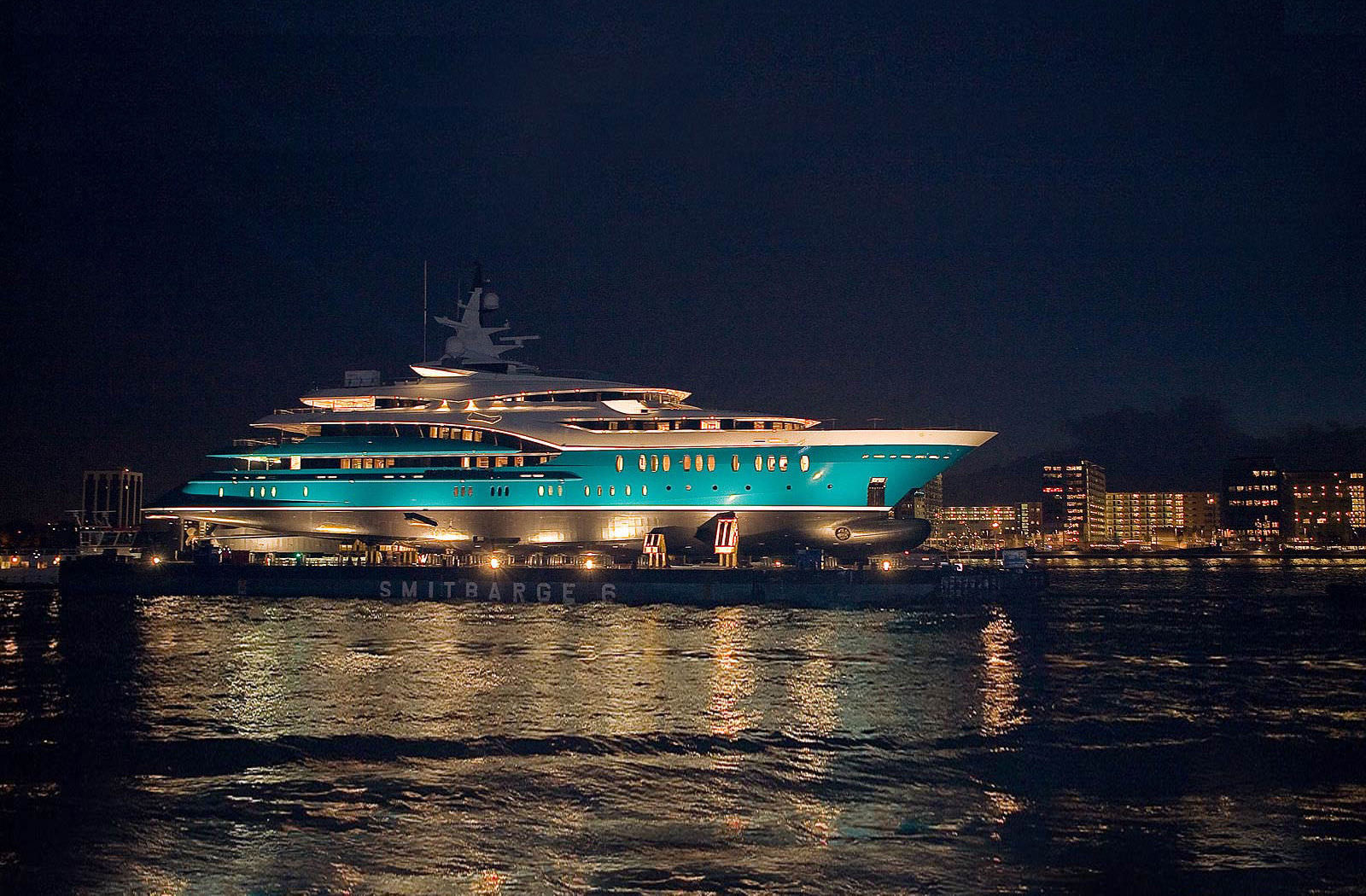 Although no actions were yet taken by Midtown to seize Sunrays, it had already made a move to seize a Boeing 737-700, allegedly owned by Essar Group, when it landed at Stansted Airport in London. Essar has however denied ownership of this airplane and said that its legal owner, a company called White Springs, had agreed to keep it in the UK until the dispute was resolved. According to Essar, any attempt to seize the yacht would be entirely unjustified.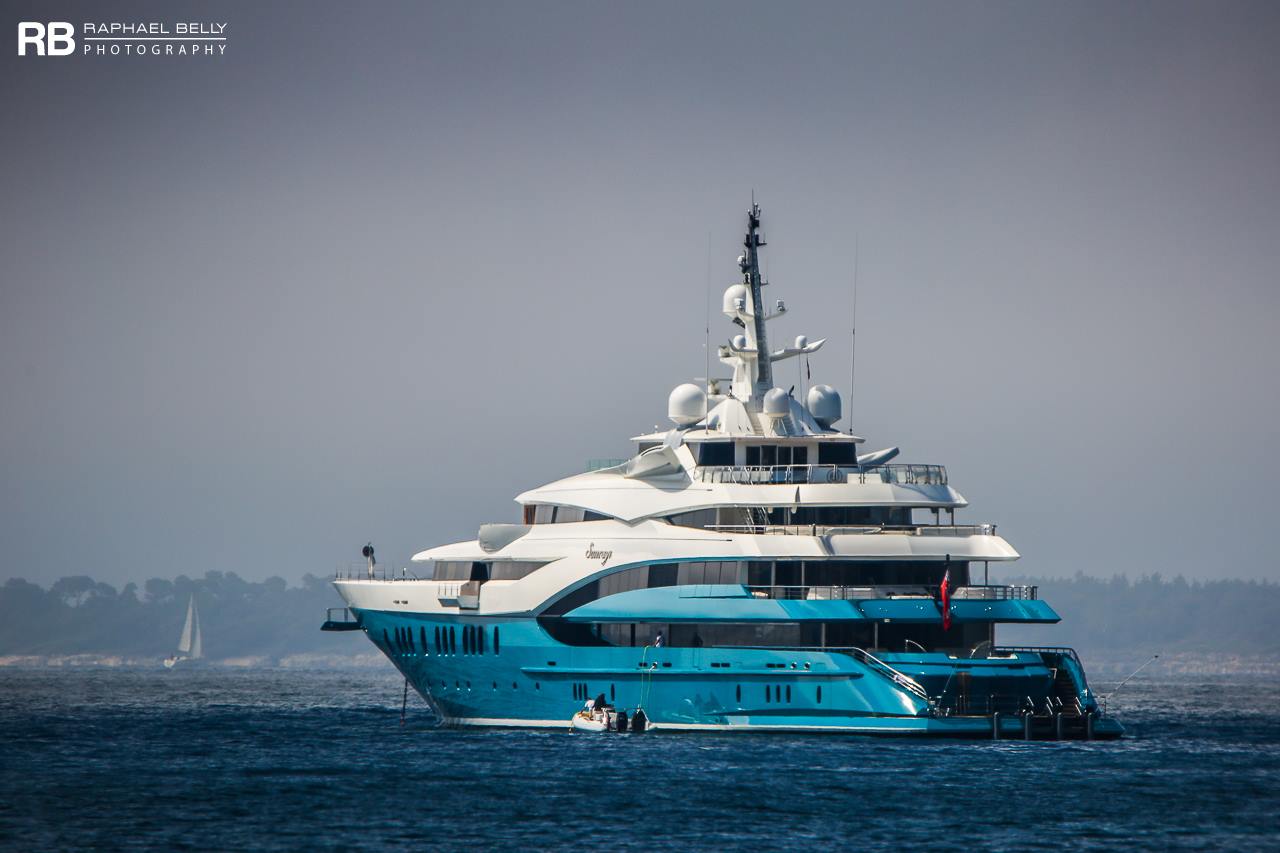 Built by Dutch yard
Oceanco
in 2010, the yacht has a beam of 14.20m and a draft of 3.95m. Featuring a steel hull and aluminium superstructure, Sunrays has a gross tonnage of 2867 tones.