U-Boat Worx
, the submersible manufacturer, unveiled its latest marvel, the Super Sub, at the Monaco Yacht Show, marking a new era in marine technology. This submersible seamlessly blends elegance, performance, and cutting-edge engineering, setting a benchmark for underwater adventures.
Credits Alessandro De Angelis

With 100 kW of thrust, the Super Sub achieves speeds up to 10 knots, surpassing the cruising speed of a bottlenose dolphin and outpacing average submersibles. Roy Heijdra, U-Boat Worx's Marketing Manager, emphasized that this speed enables extraordinary interactions with marine life, positioning the Super Sub as the fastest private submersible globally.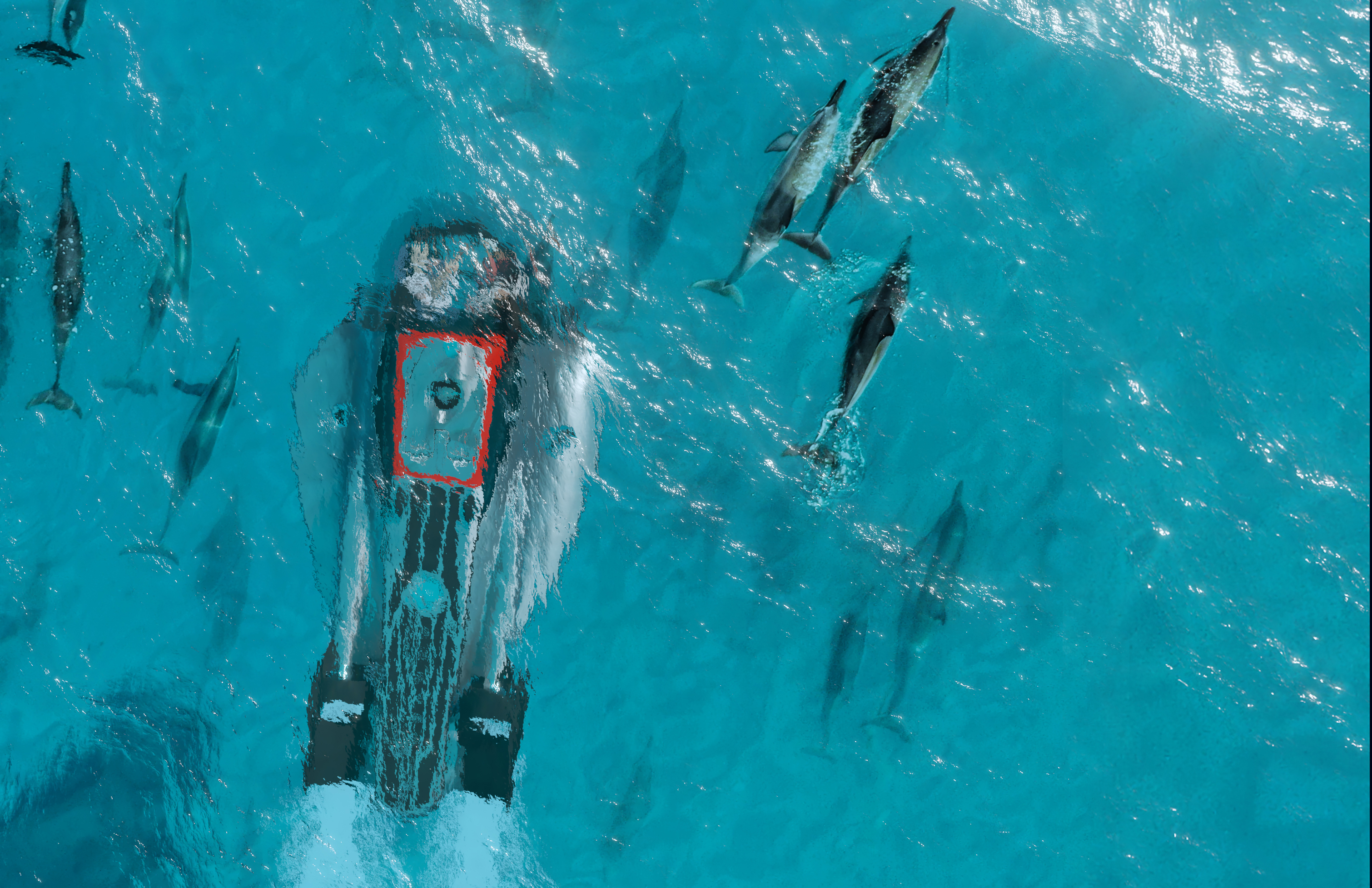 To optimize underwater visibility, a clear fully acrylic pressure hull is positioned at the front, offering an unobstructed 360-degree view. The SHARC Controller synchronizes hydrofoils and thrusters, facilitating thrilling rides and agile maneuvers. An auto-heading system maintains the sub's course automatically.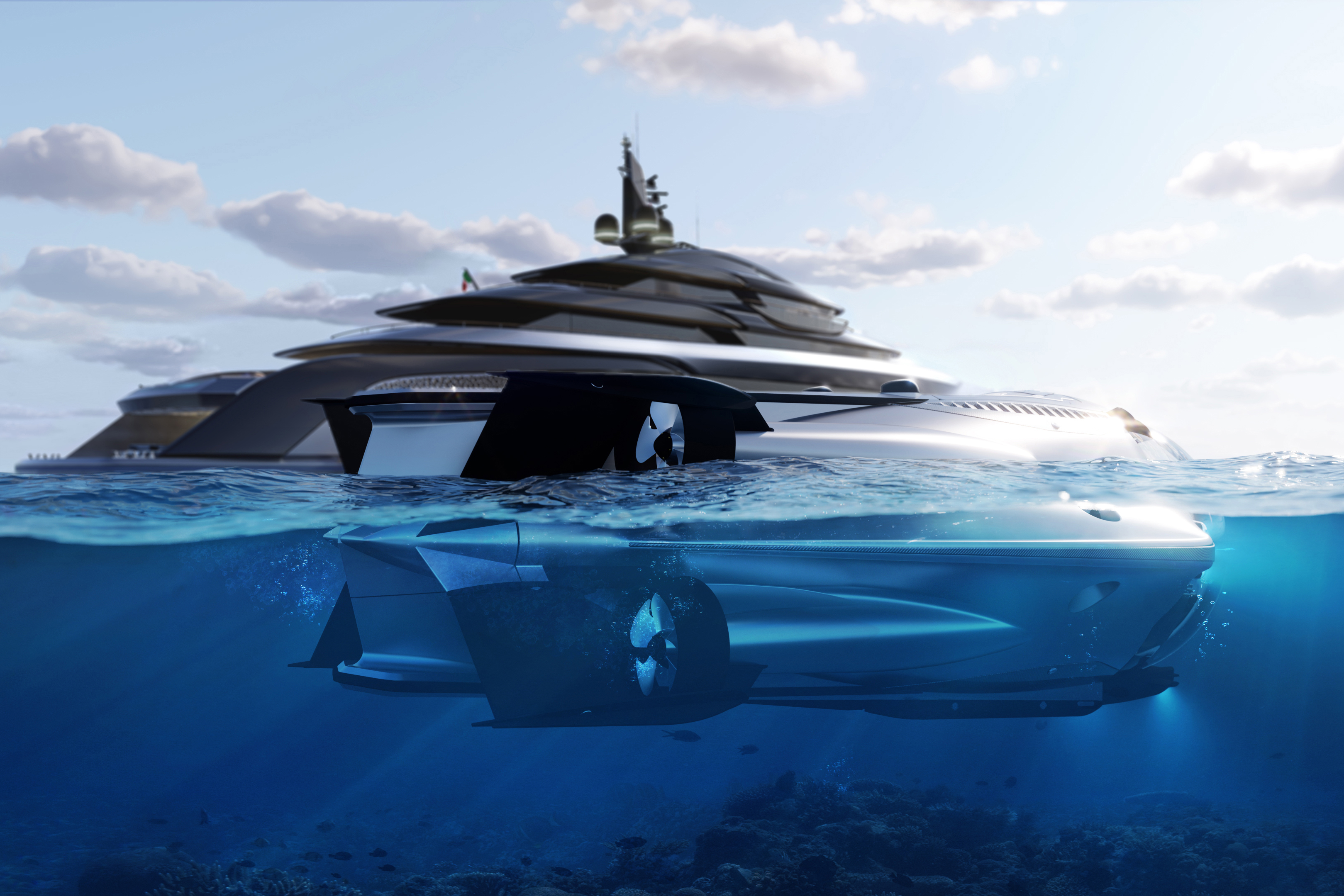 The U-Boat Worx Information System (UIS), accessible through a touchscreen display, provides essential data for effortless diving. Safety remains paramount, with DNV certification, a 'maximum depth protection' feature, and a Safety Buoy marking the sub's position. In emergencies, a drop weight enhances buoyancy, and each sub, including the Super Sub, carries a minimum of 96 hours of life support.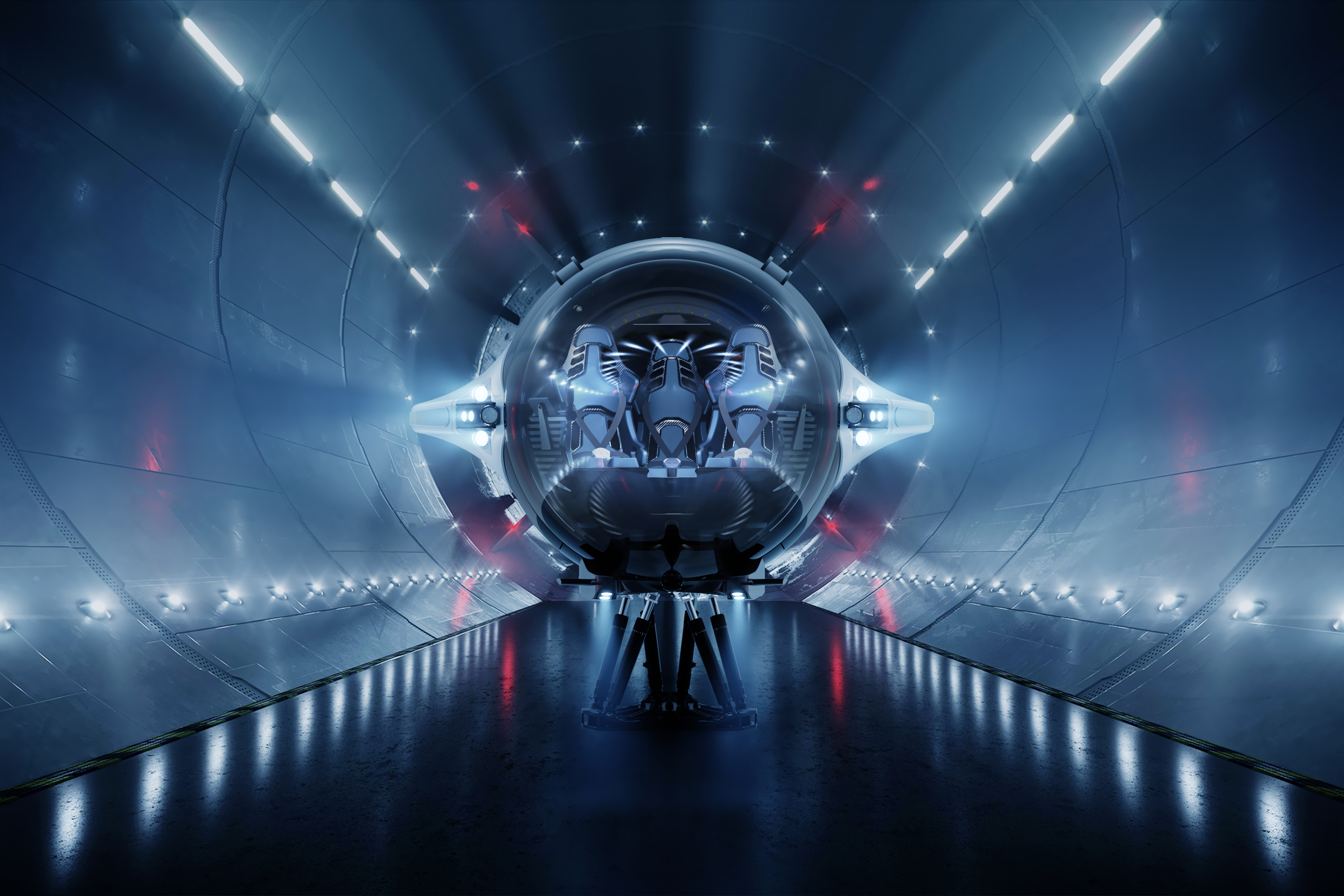 The Super Sub, embodying U-Boat Worx's commitment to innovation and safety, promises to redefine underwater exploration, offering not just a view but an immersive experience in the heart of marine action.
"Our team has poured their hearts and expertise into crafting the Super Sub, and we are beyond excited to reveal it to the world at the Monaco Yacht Show," says Roy Heijdra. "The Super Sub represents the pinnacle of underwater luxury and performance, and we can't wait for everyone to experience the thrill of exploring the depths with this extraordinary submersible."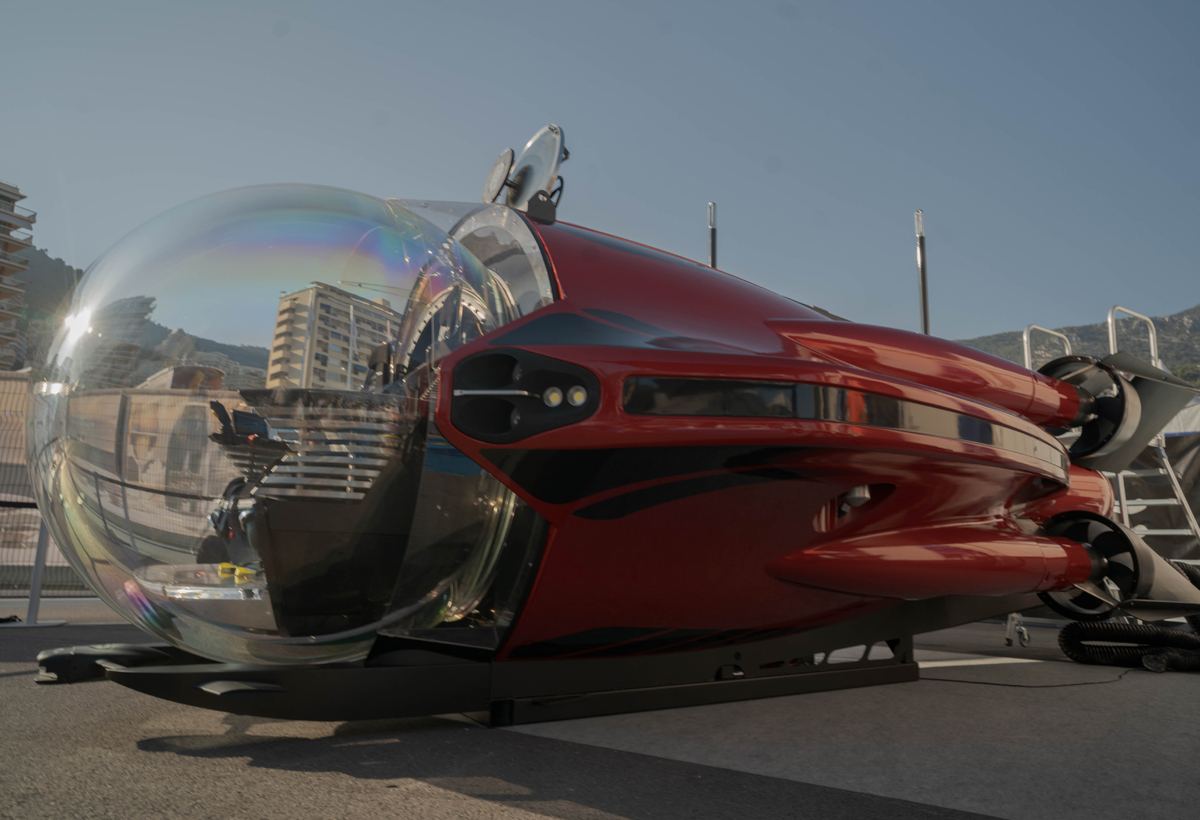 Credits Anna Lisenko

The Super Sub displayed at the Monaco Yacht Show will be delivered to its client at the end of 2023, while the next unit is scheduled for delivery in October 2024 and is currently listed for sale.
Credits: U-Boat Worx