Solaris Yachts, the Italian sailing brand, delivered the Solaris 80 RS yacht Alithia, the first of its kind. The yacht measuring 24m in length is built to offer a comfortable journey on the water, featuring open-plan areas and a functional living area, as well as ease of use built into all the systems onboard. The representative of the owner was Jens Cornelsen of Cornelsen & Partner, he also managed the project throughout the building phase.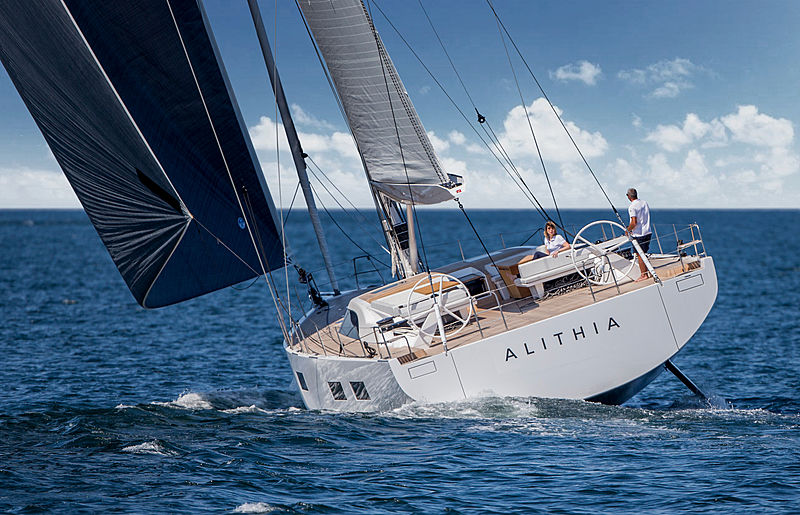 Stepping on board of the guest cockpit on deck, the salon can be entered through a central companionway, with eye-level windows creating a bright atmosphere around the dining table and the lounge area. For the Solaris 80 RS, there are 2 different interior layouts available, both featuring four-cabins, distinguished by a master cabin either in the bow area or in the aft section below the steering position.
There is lots of room for creativity, since customization can be applied to the outdoor deck spaces, such as the fold-down beach club space. If improved maneuverability is desired, clients can get the 80 RS with a lifting keel, reducing the 4-m draft to 3.5m.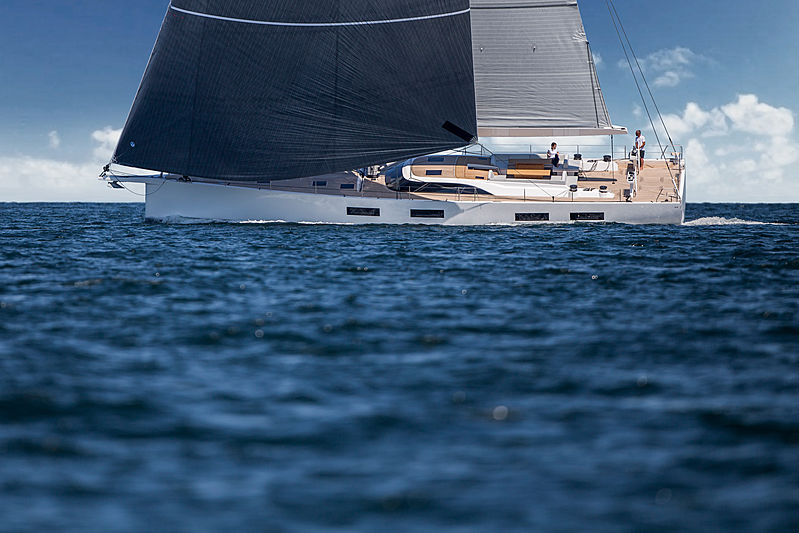 The next project to be launched by Solaris Yachts will be the flagship Solaris 111, that is expected to take place mid-August.