The Viken Group announces appointments to new CFO and Commercial Director roles. Anna Silvesjö – CFO of
Tillberg Design
of Sweden – joins as Viken's CFO to work alongside Viken CEO Stefan R. Nilsson. Antonio Romano – Co-founder and Business Director at Italian design studio
Hot Lab
– has been appointed Commercial Director at Viken.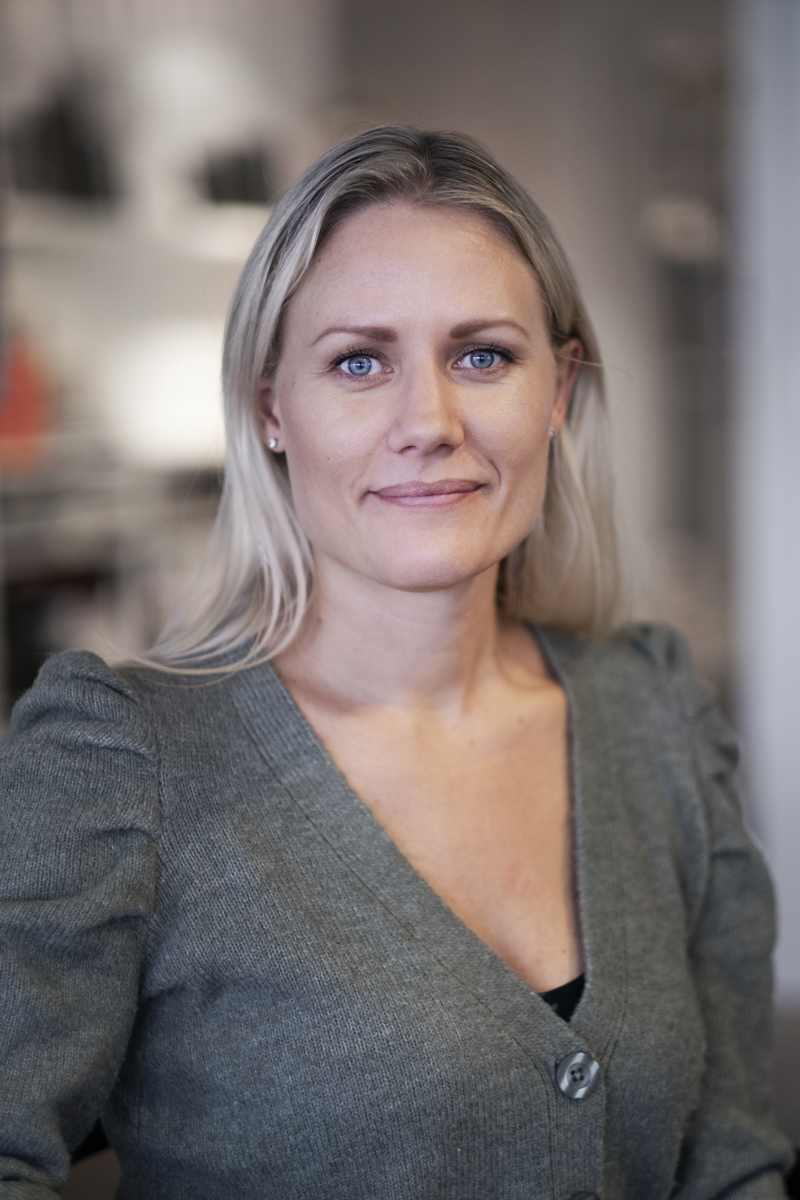 The Viken Group was established in 2022 to bring together leading design and project management companies in the marine sector who share similar beliefs and passions both for the development of design and the evolution of the sector toward more sustainable propositions. Named after the Swedish town of Viken, where Tillberg Design of Sweden was founded in 1964, the Viken Group was formed by Tillberg as an umbrella company in February 2022, at the same time acquiring Italian design and naval architecture practice Thalia Marine. The Group acquired Hot Lab in June 2022, further strengthening its global expertise offering to the cruise ship and yacht segments.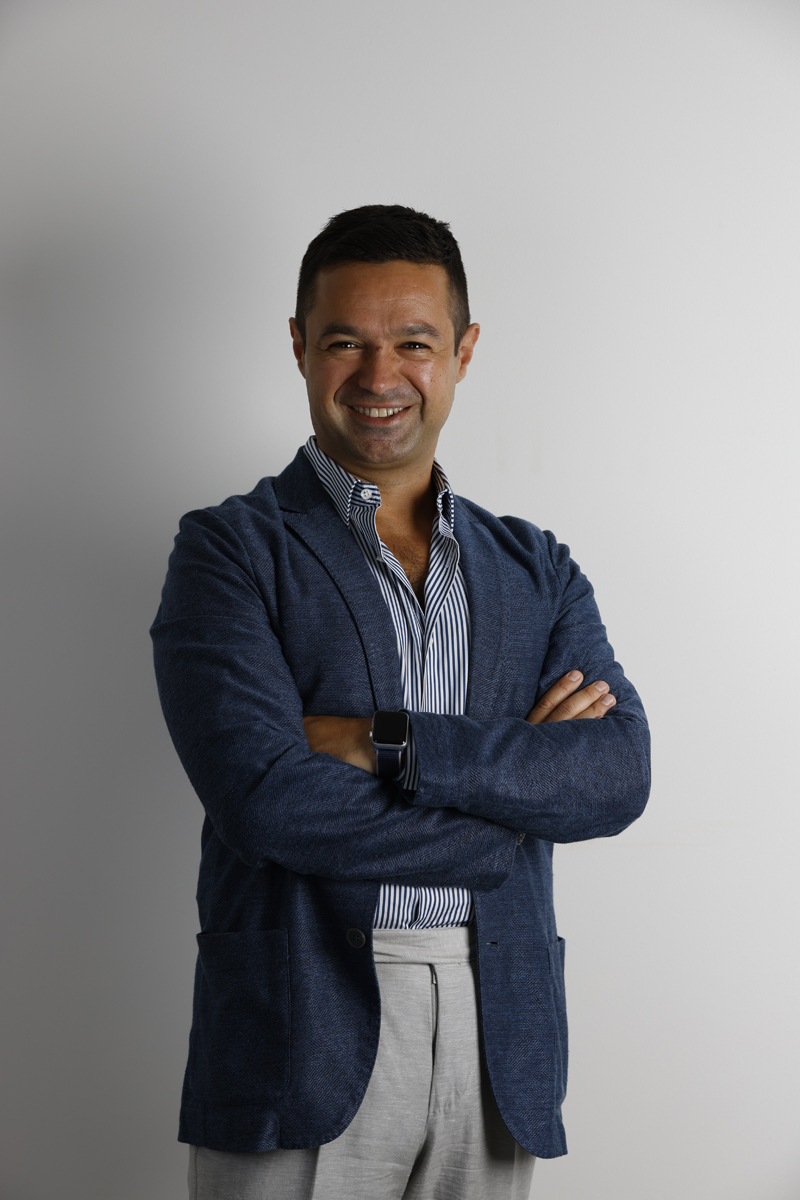 "I am pleased to welcome experienced CFO Anna Silvesjö to the team, and I am excited to work alongside Hot Lab's Antonio Romano as the Group's new Commercial Director, who will no doubt prove a huge asset thanks to his creative vision, understanding of design, and considerable experience in the yacht and superyacht sector," says Viken Group CEO Stefan R. Nilsson.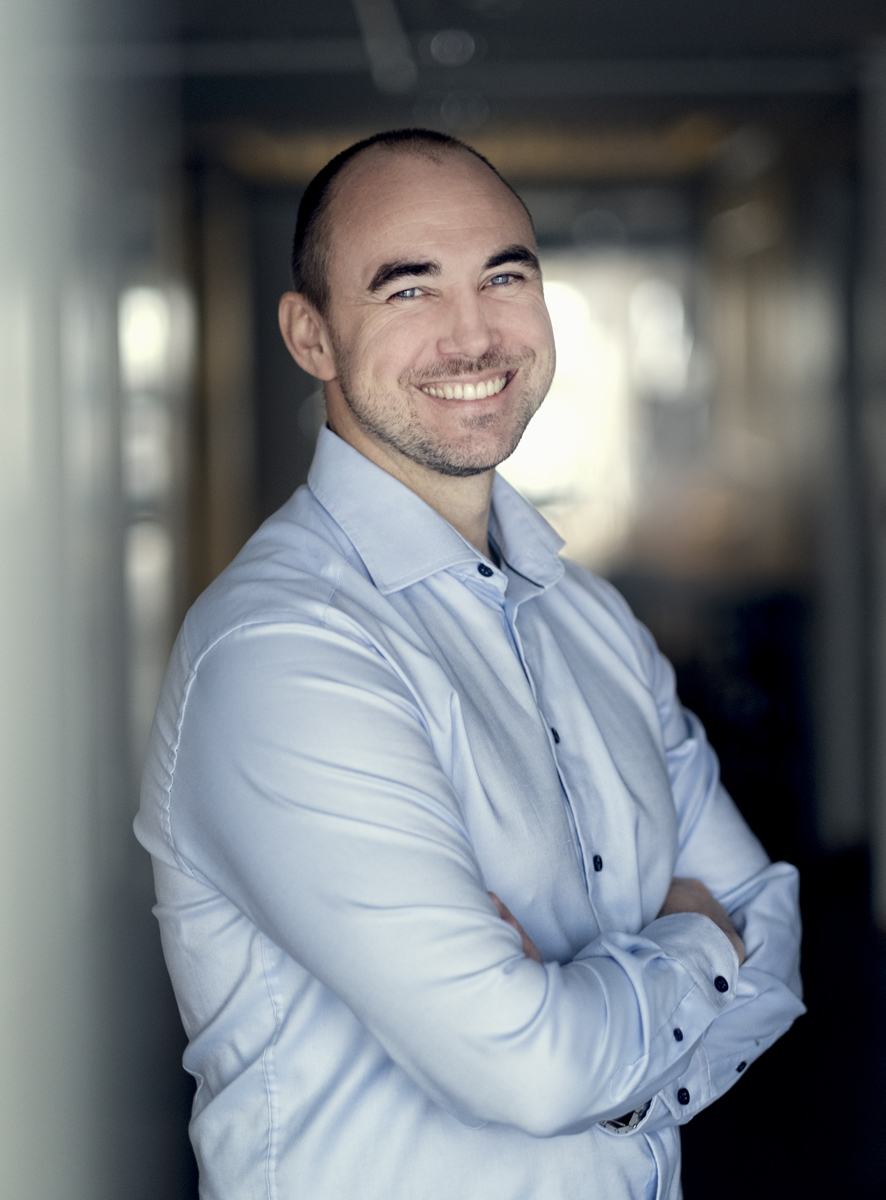 Established in early 2022, Viken Group was formed by world-renown design firm Tillberg Design of Sweden (TDoS) in an effort to provide global expertise in multiple targeted areas of yacht and cruise line design and build. The Viken Group's name refers to the small village of Viken in Sweden where TDoS once was founded by its pioneer Robert Tillberg.
Tillberg Design of Sweden (TDoS) was founded by Robert Tillberg and made the ocean liner Kungsholm a showcase of bespoke Scandinavian style in 1964. Today TDoS specializes in design concepts for cruise ships and yachts, while also providing graphic design and branding for a variety of clientele.

Established in Milan, Italy by Antonio Romano and Enrico Lumini, Hot Lab is a yacht design and naval architecture firm that has distinguished itself globally with forward-leaning, award-winning yacht designs that display the firm's "Architecture for Voyagers" approach to balanced and purposeful luxury.
Credits: Viken Group