Giovanni Pomati, Nautor Group CEO, has announced the appointment of Fabio Marcellino as Power Boats Chief Technical & Operations Officer at Nautor Group.

Fabio spent 11 years in the Ferretti Group as Project Manager for Ferretti Yachts and Custom Line's brand new models and then Product Manager. He afterwards joined Bavaria Yachts and he spent the last four years as New Products Development Director for Bluegame.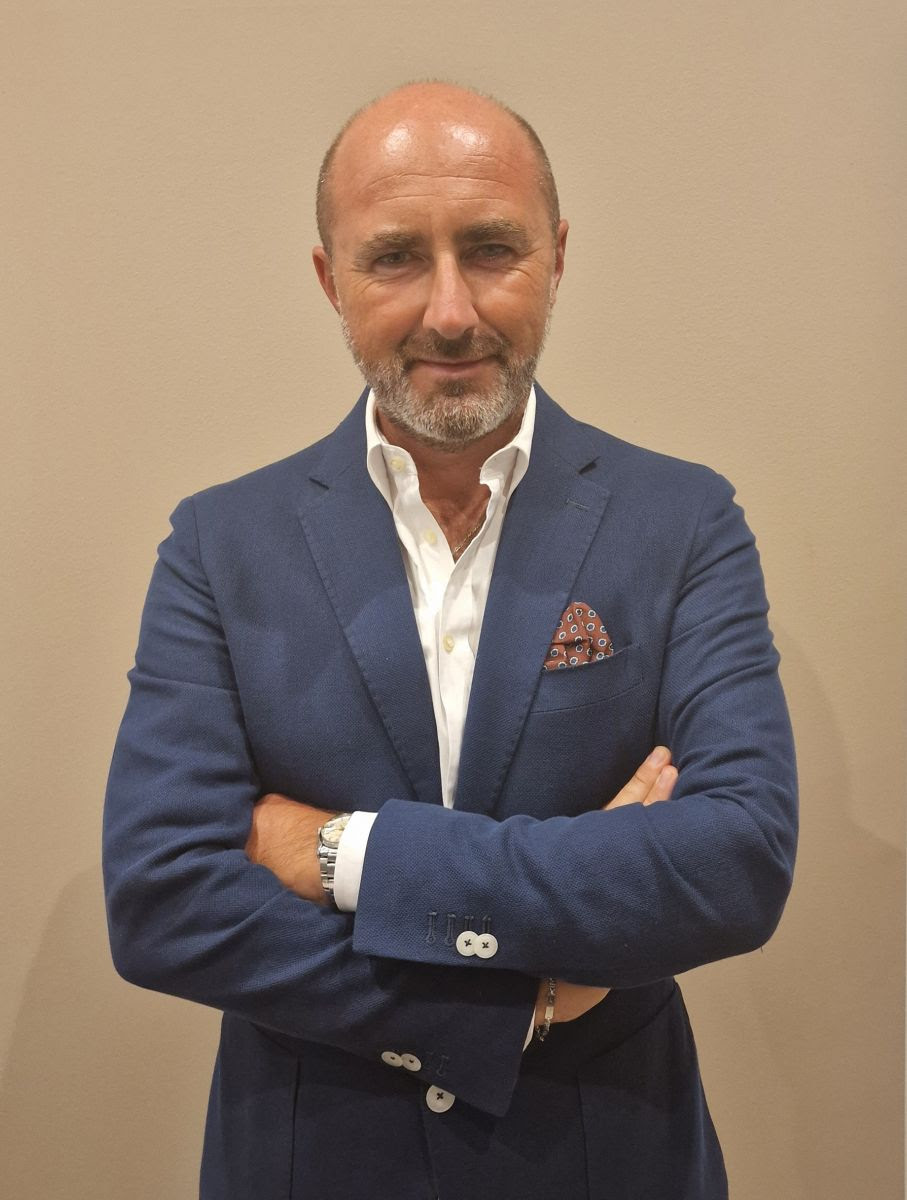 Fabio Marcellino
At Nautor Swan, Fabio Marcellino, working with Michelangelo Casadei, CTOO and Roy Capasso, Commercial Director, will have responsibility for the development process of power boats from conception to market launch as well as product management thereafter. He will interact with all departments, with particular focus on Engineering and product definition.
The appointment of Marcellino is part of the development of the Nautor
power yacht
division.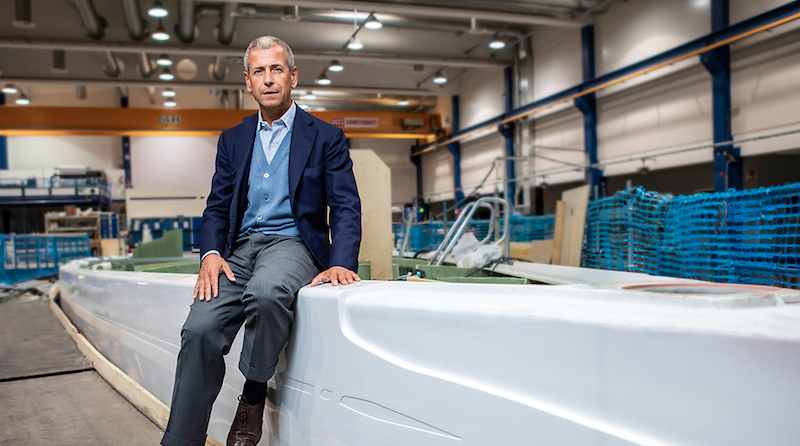 Giovanni Pomati
"The decision to dedicate a full time very experienced resource to the Power project shows Nautor commitment to develop this business leveraging on the incredible experience collected in the Sail in the past 56 years. On behalf of the entire Nautor Group I warmly welcome Fabio to the team," says Giovanni Pomati, Nautor Group CEO.
Nautor's Swan
was founded in 1966 in Pietarsaari, Finland. The builder entered the superyacht market in 1999. Since then, the yard has continued building high-performance sailing yachts in three different lines; ClubSwan, Swan Yachts and Maxi Swan Yachts.
Credits: Nautor's Swan