Wider
has announced a new project, an 18.6-meter, all-aluminum WiLder 60 with its own hybrid between chase boat and performance cruise. The yacht conceived and designed by the in-house Centro Stile Wider, that borrows from visionary and adds provocateur: WiLder, the shipyard's alter-ego conceived to indulge the wilder side of lovers of superyachts and the sea.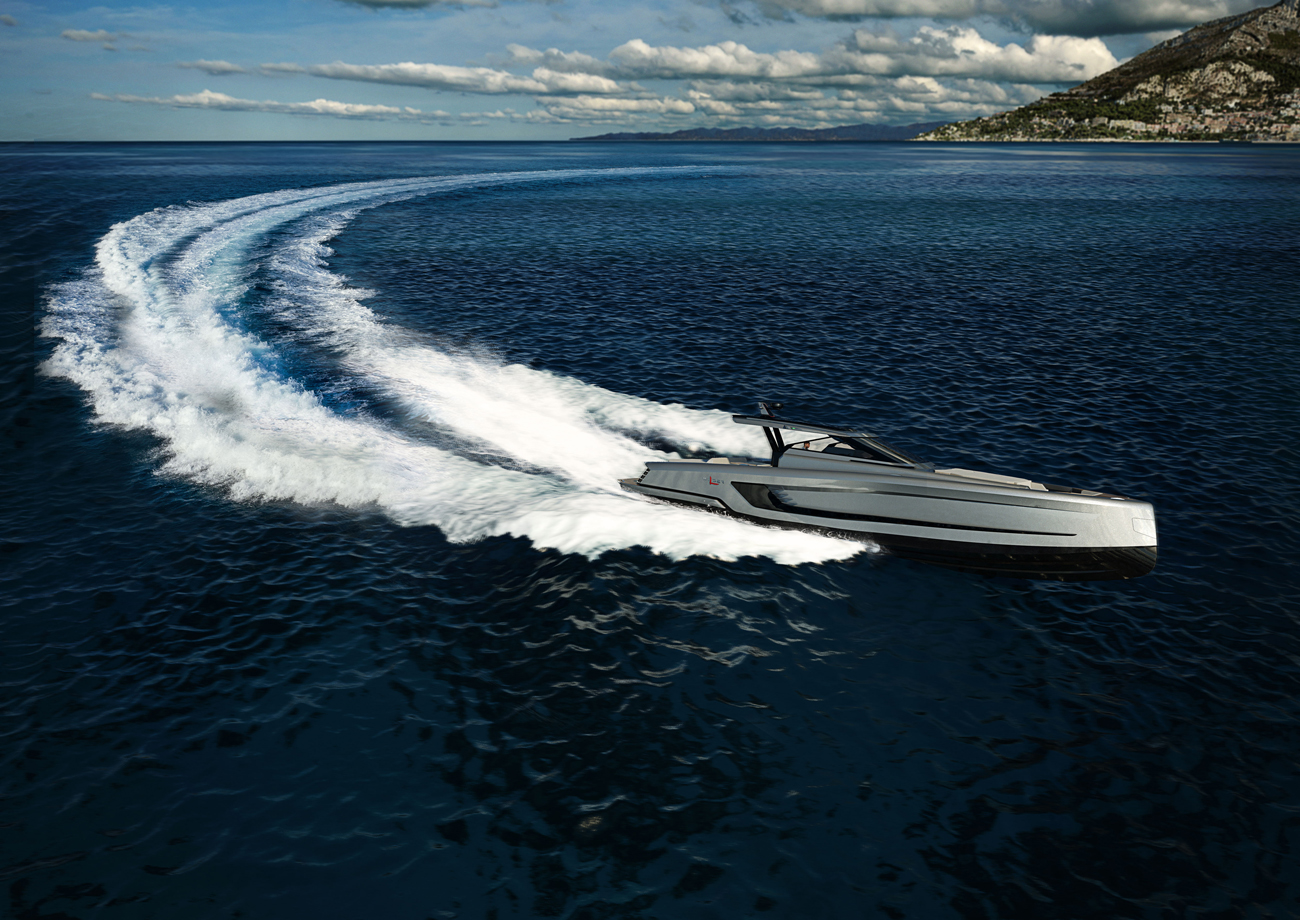 The WiLder 60 combines sharp aesthetics with rigorous engineering to offer a fully customisable 40-knot platform for fun, with bespoke build options available according to individual wants and desires.
The design is infused with Wider creativity from stem to stern, with angular styling and signature Wider space. The aluminum hull ensures seaworthiness in all conditions, while the shallow 1.05-meter draft means the fan can be carried all the way to the beach.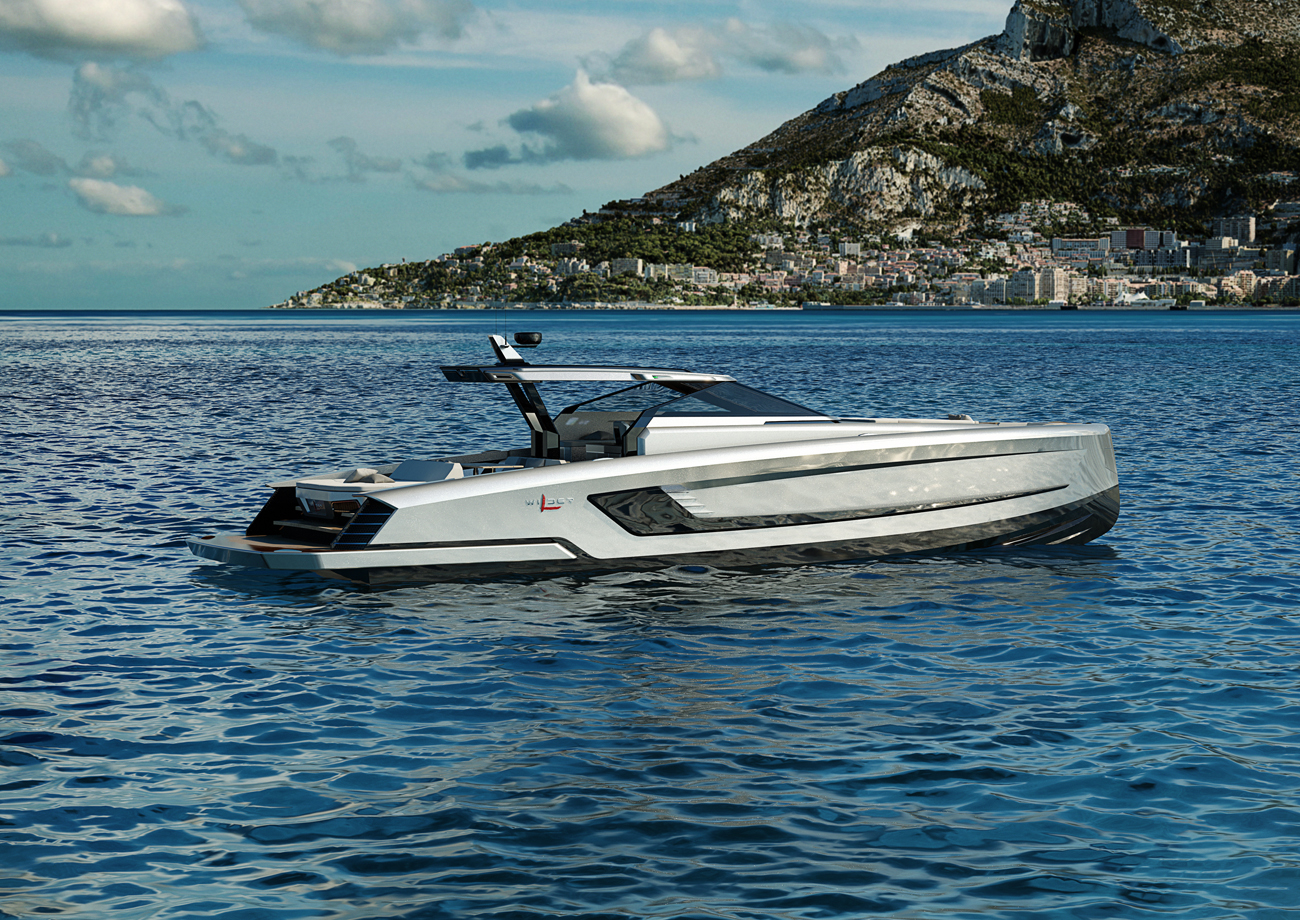 "We all have a wild side, and the WiLder 60 is the wild side of Wider," says Marcello Maggi, at the helm of W-Fin Sarl, the holding company that owns 100% of Wider equity. "The WiLder 60 is more than just a boat – it is a bespoke statement of intent for secret escapes or wild weekends, a celebration of life and a conduit for fun. Tailor-made and turned with artisanal excellence, it embodies the exceptional nature of superyachting and offers exceptional experiences for its owners. It represents another ground-breaking step forward by Wider, which from its foundation has always sought to challenge the status quo with sometimes radical but always forward-thinking designs and solutions."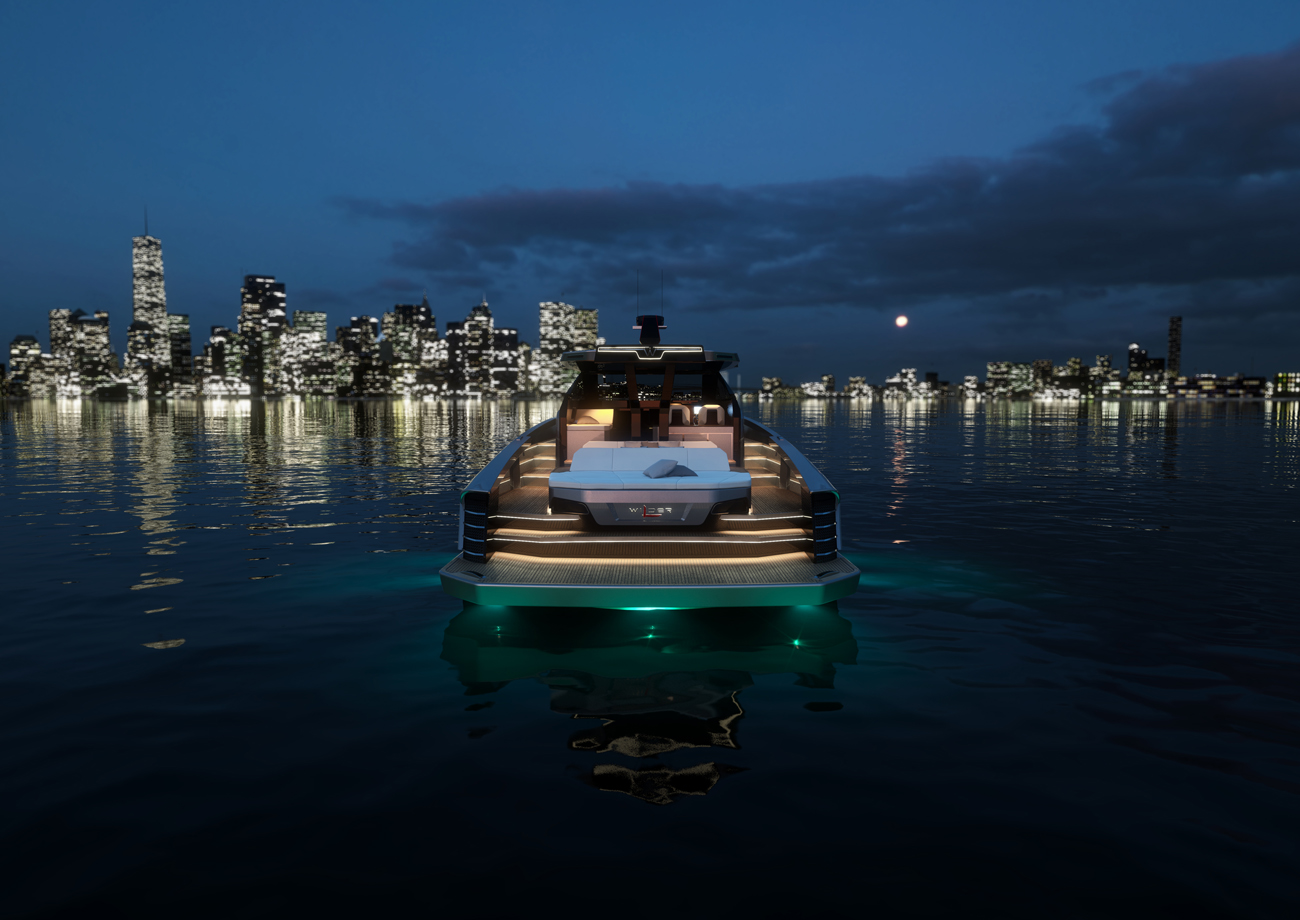 The first WiLder 60 is currently in build and is scheduled for launch in the summer of 2023.
Founded in 2010 and based in Ancona (Le Marche),
Wider Yachts
is an innovative Italian yacht builder shipbuilder specialized in electric and renewable energy-powered superyachts.
Credits: Wider Yachts