Tony Parker, the French NBA All-Star, has commissioned a 35-meter Kando 110 from Turkish yacht builder Ava Yachts. The yacht, scheduled for delivery in 2020, will become the second hull of the series. The yacht is understand to cost near €6,650,000.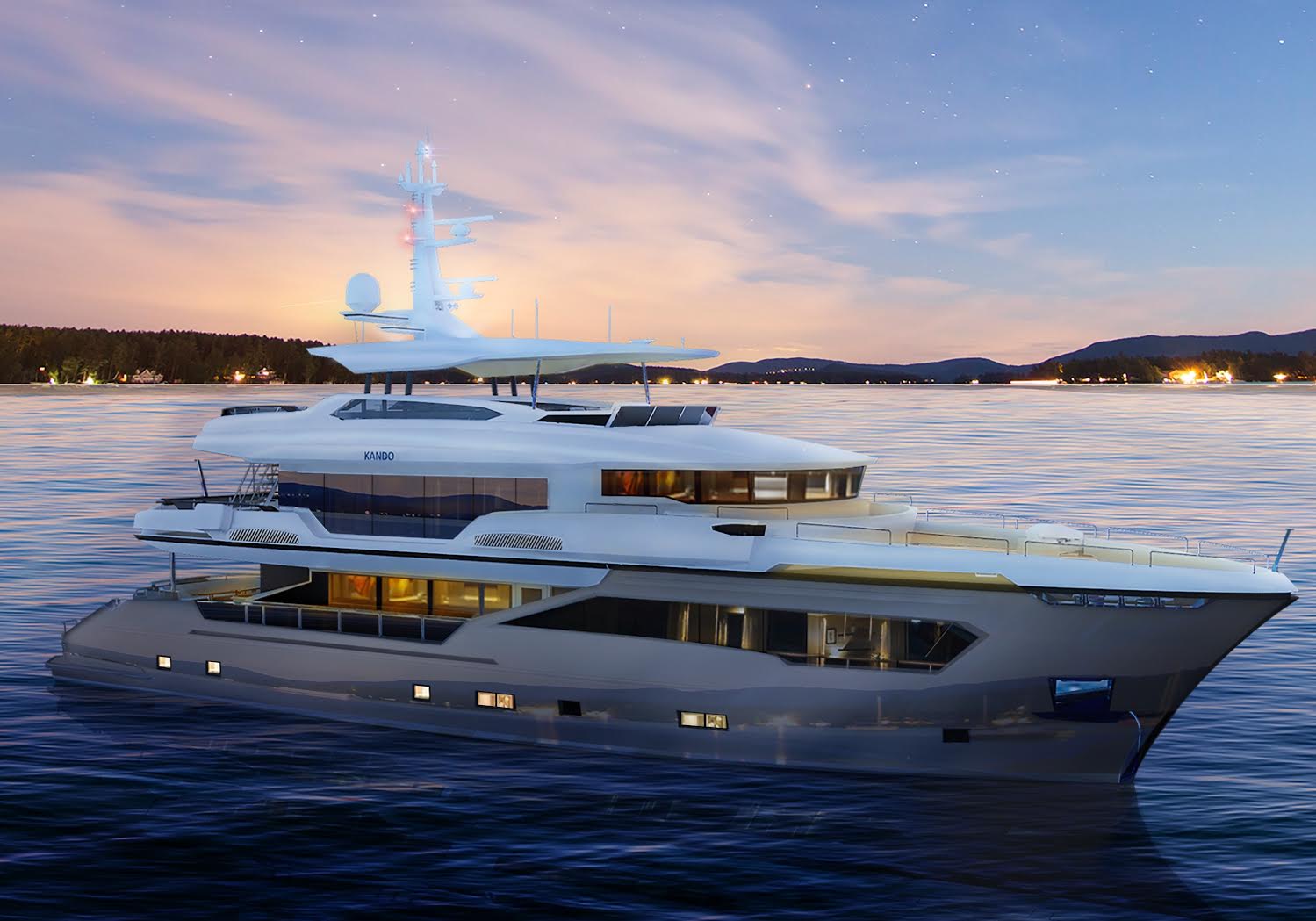 "To have a world-famous celebrity like Mr Parker demonstrate his confidence at such an early stage of the development of the Kando series has made us immensely proud and we will deliver a yacht that will surpass all his expectations." commented Atilla Kucukdiker, Chairman and Founder of Ava Yachts.

Set to boast an interior volume of 340GT across its 35-meter length and 7.8-meter beam, the Kando 110 will have 6 cabins for up to 12 guests. The yacht is expected to carry a crew of up to 6. Built out of steel and aluminium, it will have a max speed of 14 knots and a range of 6,400 nautical miles.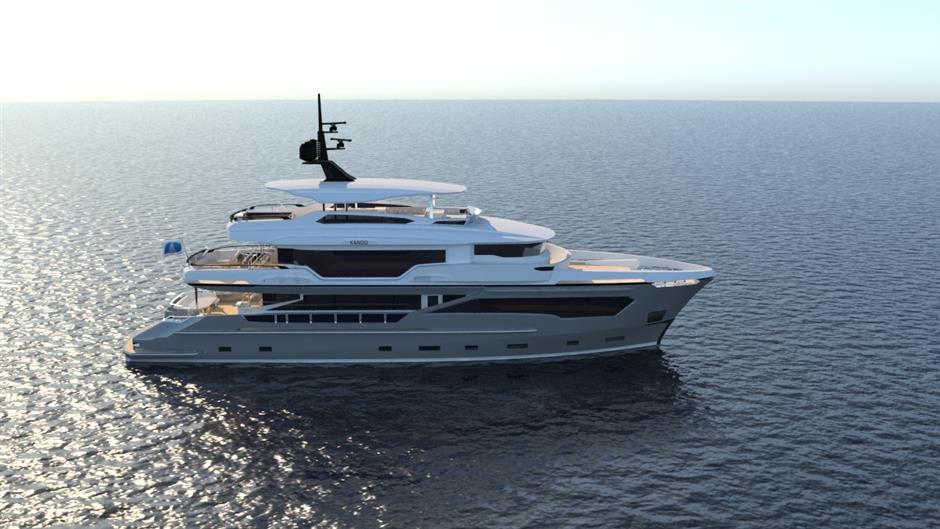 Amongst features planned for the yacht are a beach club with a swimming platform as well as a light, contemporary interior picked by Parker and his wife. At the time of the sale, the hull of the yacht and its superstructure were already partly built.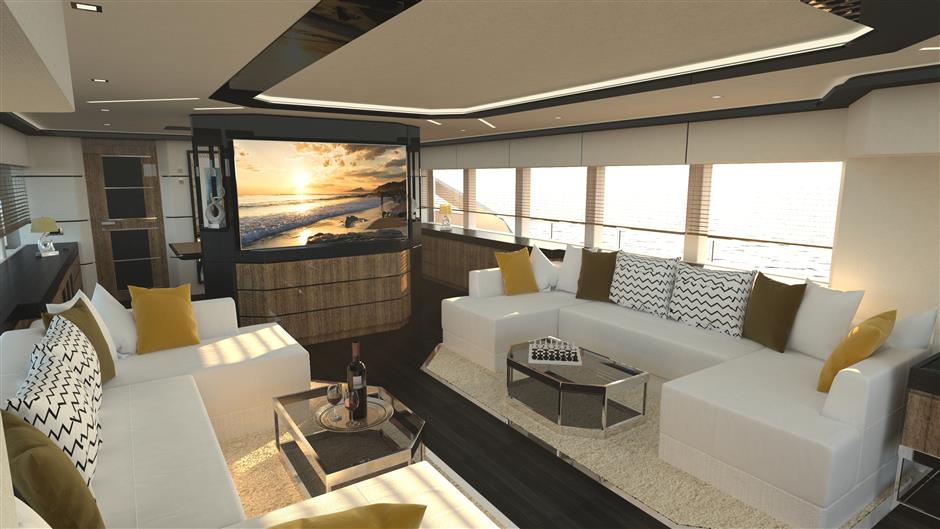 Drafted from Europe into the NBA, Tony Parker had a 17-year run with the San Antonio Spurs in the NBA, playing 6 All-Star games and being named the MVP of the 2007 NBA Finals. Now 36 years old and playing for the Charlotte Hornets on a $5 million a year salary, Parker is estimated to have earned over $165 million in salary over his 18 years in the league.
Off the court, Parker bought a 20% stake in French basketball club ASVEL headquartered in Lyon, where he played for a year. He also became the majority owner of Lyon Basket, a female basketball club.