In an enlightening session at the Yacht Club de Monaco,
Nautor Swan
hosted the Swan Maxi Talk, showcasing the maritime craftsmanship behind their renowned Maxi yachts. The distinguished panel included Nautor Swan President Leonardo Ferragamo, CEO Giovanni Pomati, CTOO Michelangelo Casadei, and Head of Product Marketing Vanni Galgani, providing insights into the creation of these stunning vessels.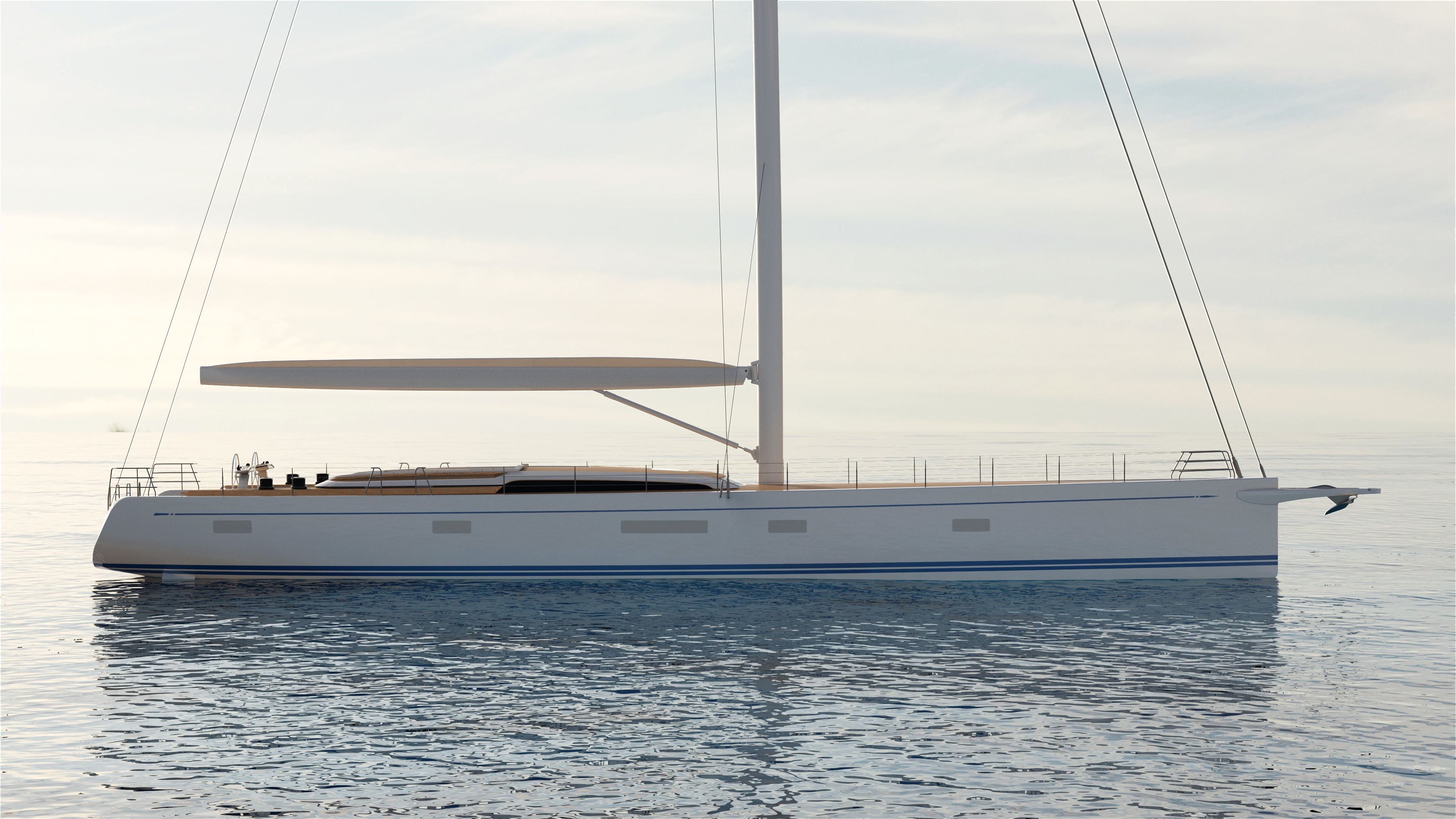 President Ferragamo shared a unique perspective as both a shipyard President and a passionate sailor. He emphasized the role of technological innovation as the driving force behind the desire for new Maxi yachts, transcending considerations of dimensions and layouts.
CEO Pomati delved into the meticulous process behind crafting Swan Maxis, offering news about the sold second hull in the Swan 128, equipped with hybrid propulsion. The event marked the introduction of the latest addition to the Swan Maxi Family: the Swan 100, a collaborative effort of Frers, Micheletti, and Poggi.
Pomati highlighted Nautor Swan's comprehensive range of Maxi sailing yachts, featuring the 88, 108, 128, and now the 100. He described the Swan 100 as an evolution, not revolution, emphasizing the brand's commitment to continuity.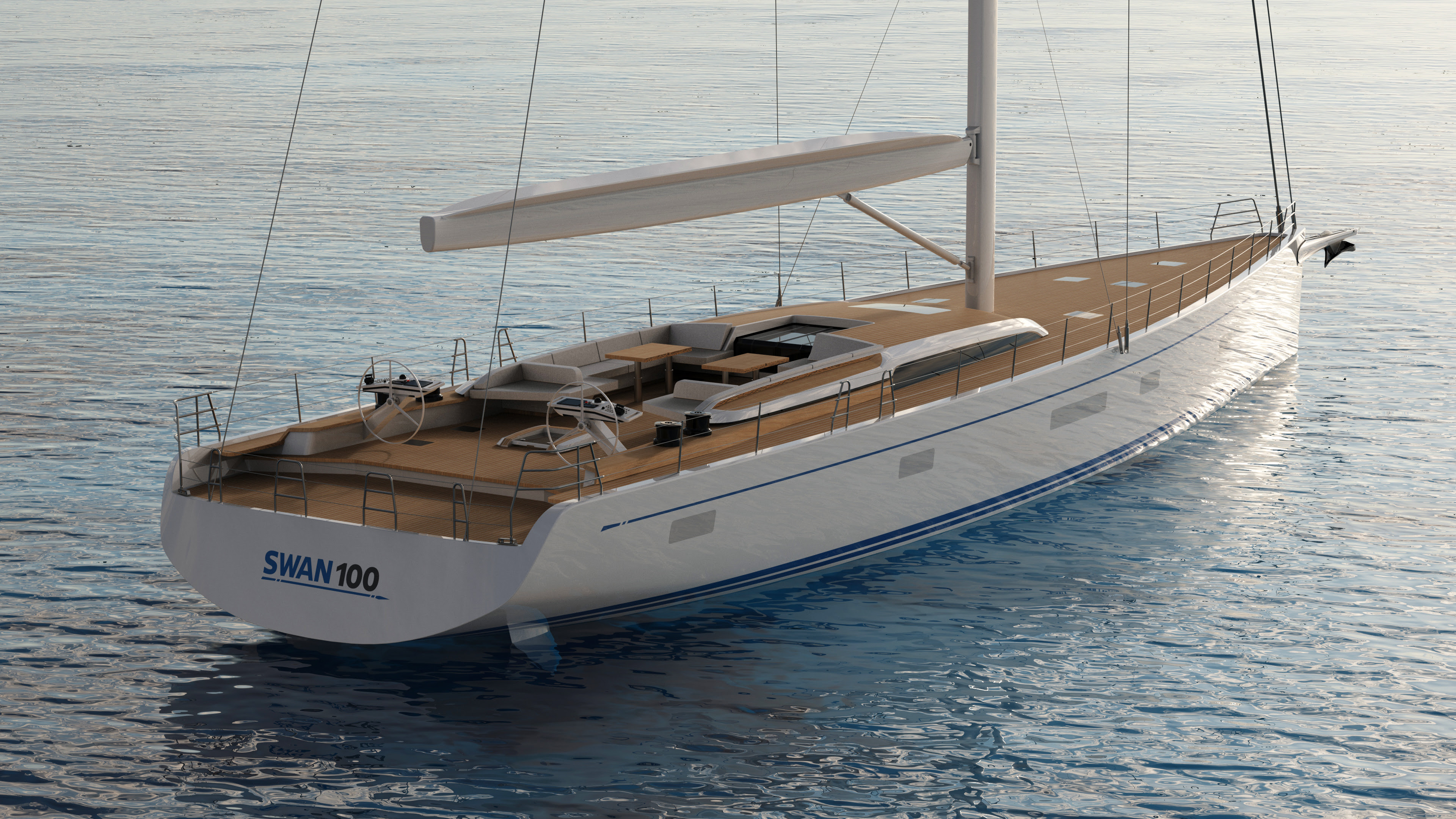 Naval Architect Germán Frers spoke of Nautor Swan's evolution, maintaining the brand's heritage. Lucio Micheletti's design focused on a light, safe deck setup, and Misa Poggi's interiors showcased Swan's adaptive approach.
The Swan Maxi Talk concluded with Pomati teasing a future flagship, the Swan 148, underscoring Nautor Swan's ongoing commitment to Maxi yacht evolution.
Nautor Swan
was founded in 1966 in Pietarsaari, Finland. The builder entered the superyacht market in 1999. Since then, the yard has continued building high-performance sailing yachts in three different lines; ClubSwan, Swan Yachts and Maxi Swan Yachts.
Credits: Nautor Swan