Tesla is all about innovation. With the massive changes they've made to the automotive and space industries, they couldn't miss out on ocean exploration. At the end of 2017, Tesla announced the yacht project, Model Y.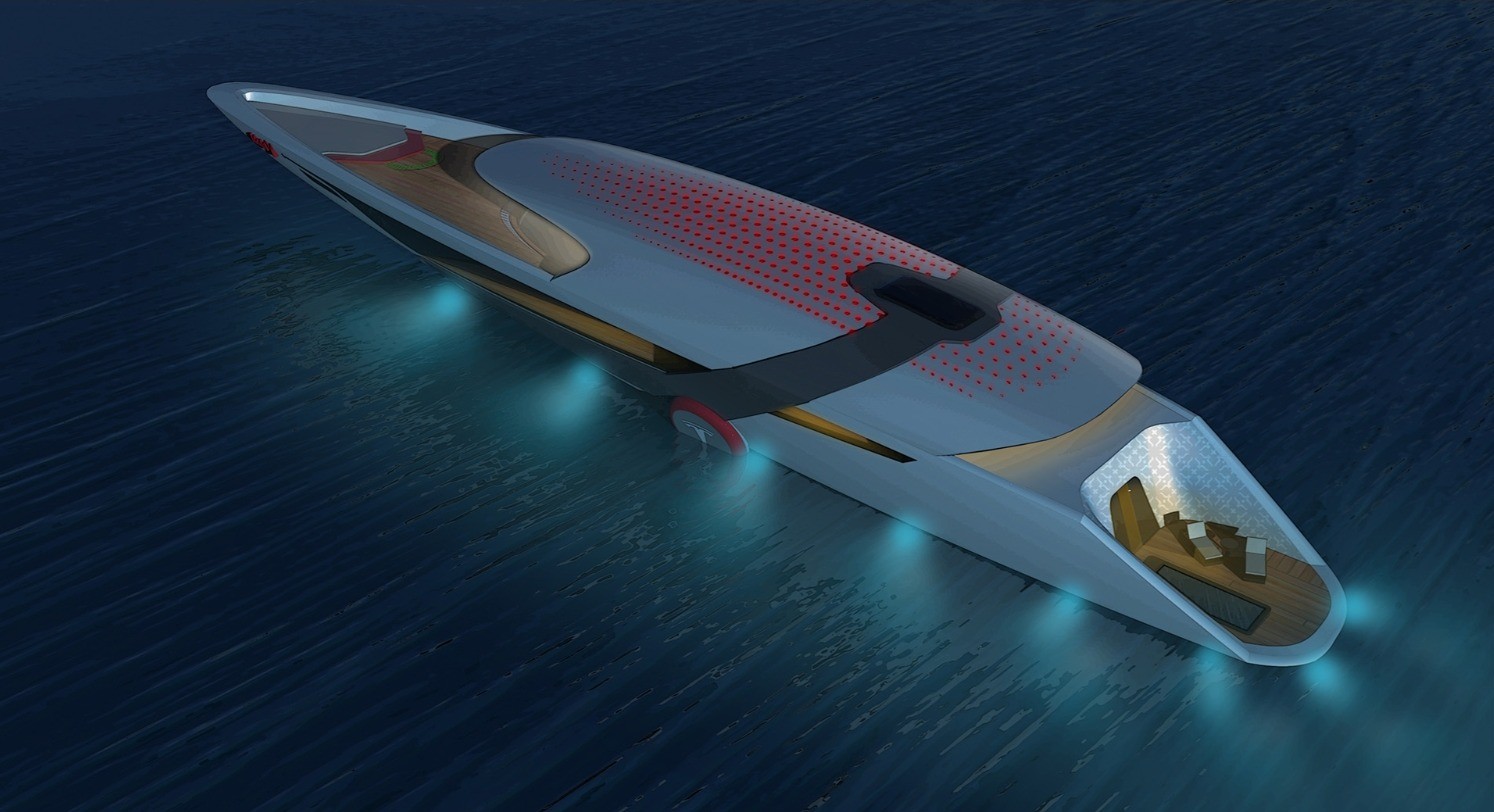 She's going to be the world's first electric, self-sustaining yacht. As a luxury vessel she will feature a range of amenities and perform in complete silence. With a length of 40 meters, her exterior is sharp and interior spacious.The design will follow Tesla's principles and the 'outside-the-box' strategy. She looks massive from the outside, but she will have only two decks. The lower deck will have an open space for massive parties. A spacious spa will also be added. A lounge, bar, dining room and cabins are also planned. In terms of performance, she will be fast: speed and comfort all the way.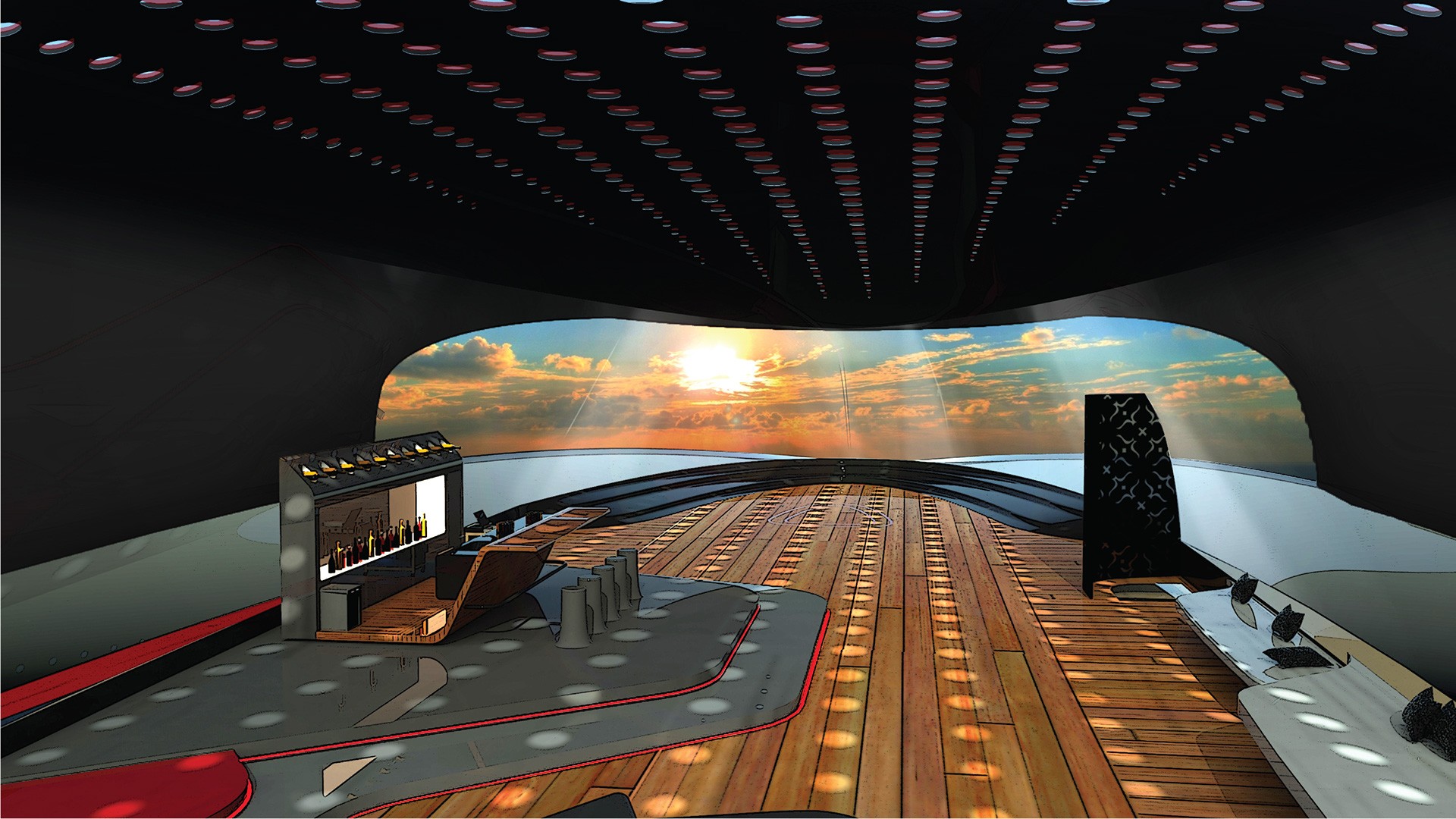 A large solar panel will charge two lithium batteries to power the vessel. The yacht's turbine will take all incoming waves and movements and transform them into energy, which is then circulated through an electrical current that powers the yacht.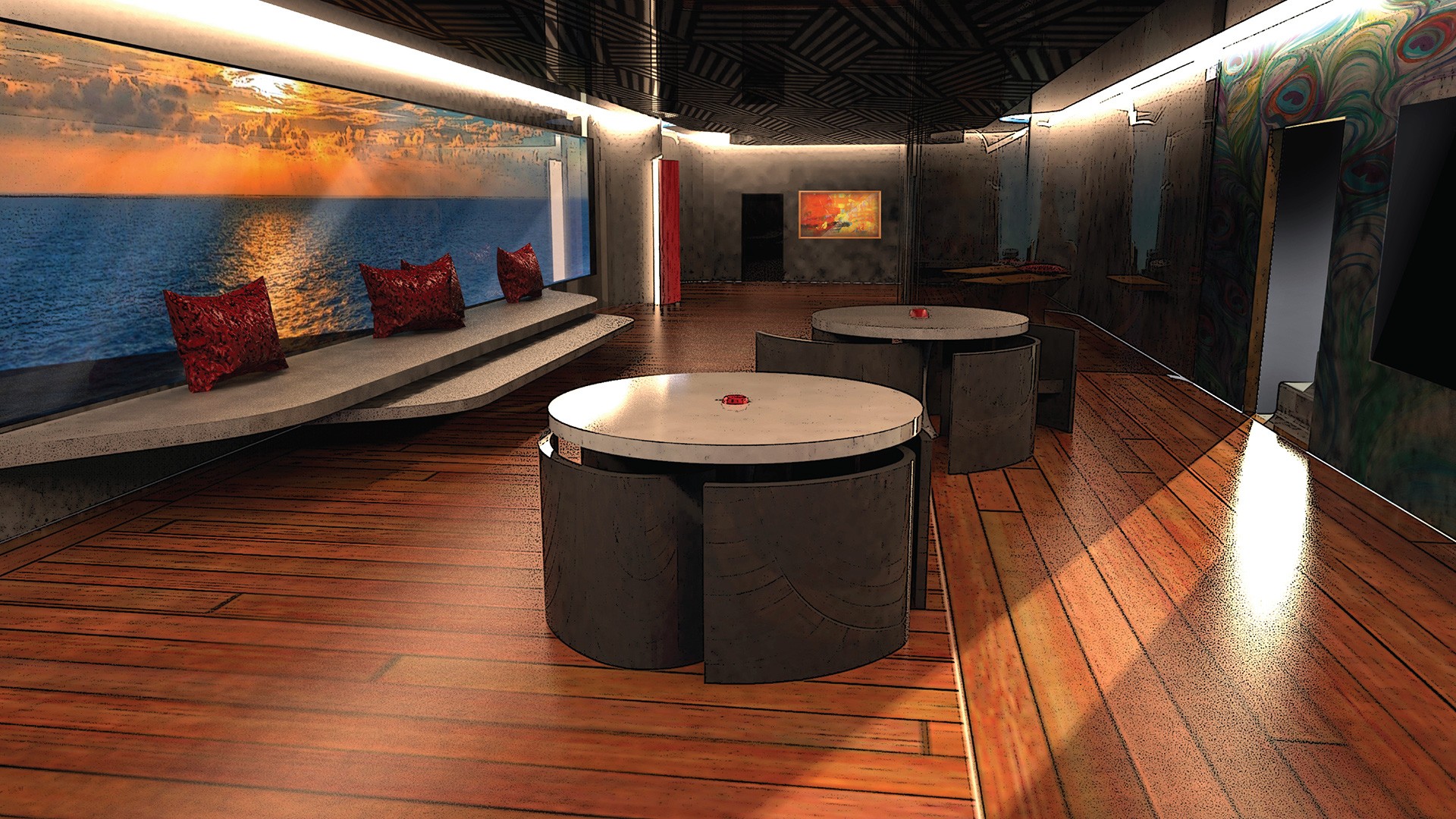 It's just a matter of time before the famous Tesla logo will be seen in marinas and the open sea.