Mazu Yachts
presents its latest yacht, the Mazu 132 DS. This addition to the Mazu Yachts Displacement Series embodies the essence of uncompromising craftsmanship.
Red Yacht Design, responsible for both the exterior and interior, has crafted every facet of the Mazu 132 DS, ensuring the utmost comfort and sophistication on board. Profjord, renowned for their expertise in designing hulls that seamlessly blend performance and stability, takes the credit for the yacht's naval architecture.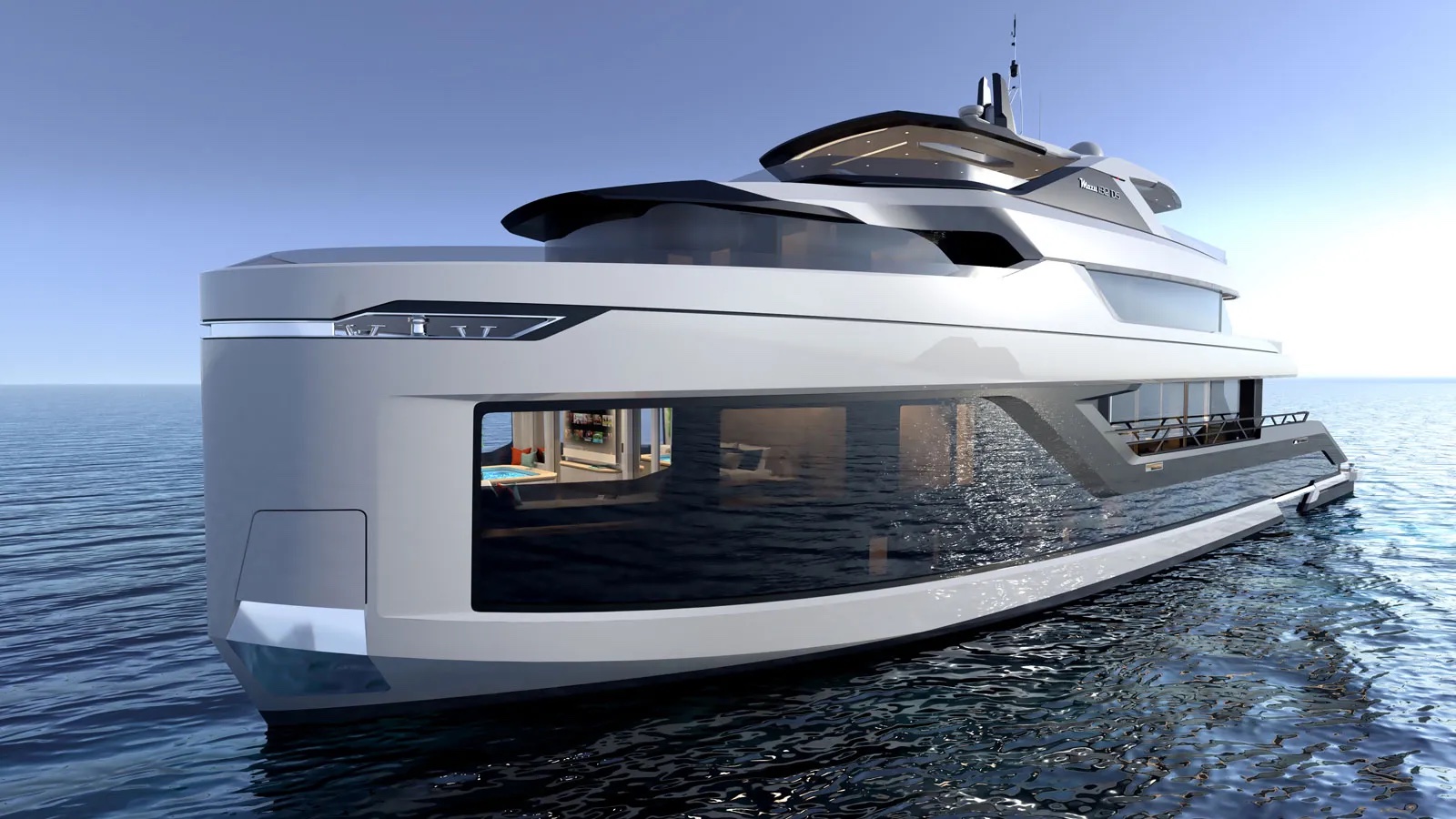 One of the standout features of this model is the serene owner's terrace, where guests can bask in unobstructed sea views within an exclusive and tranquil setting. Additionally, the Mazu 132 DS boasts an expansive flybridge exterior area, surpassing other yachts in its class. This generous space offers the perfect setting for grand gatherings and alfresco dining while soaking up the sun.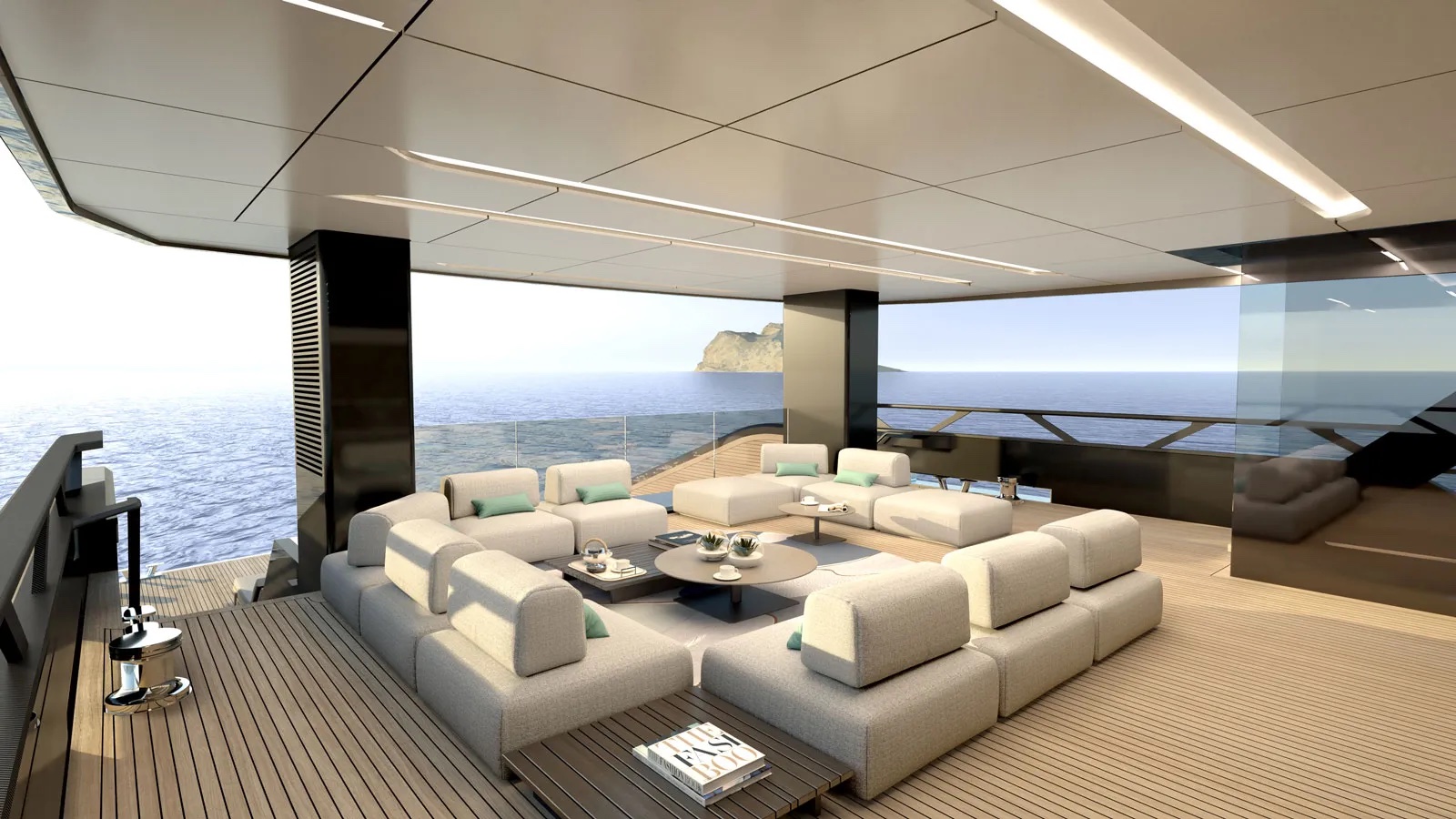 Building upon the success of their previous models, the 92 DS and 112 DS, Mazu Yachts has partnered with Volvo Penta to infuse innovative technology into their yachts. The Mazu 132 DS proudly incorporates Volvo Penta's cutting-edge IPS 40 technology, ensuring a relaxed and eco-conscious cruising experience. This advanced propulsion system not only enhances fuel efficiency but also reduces emissions.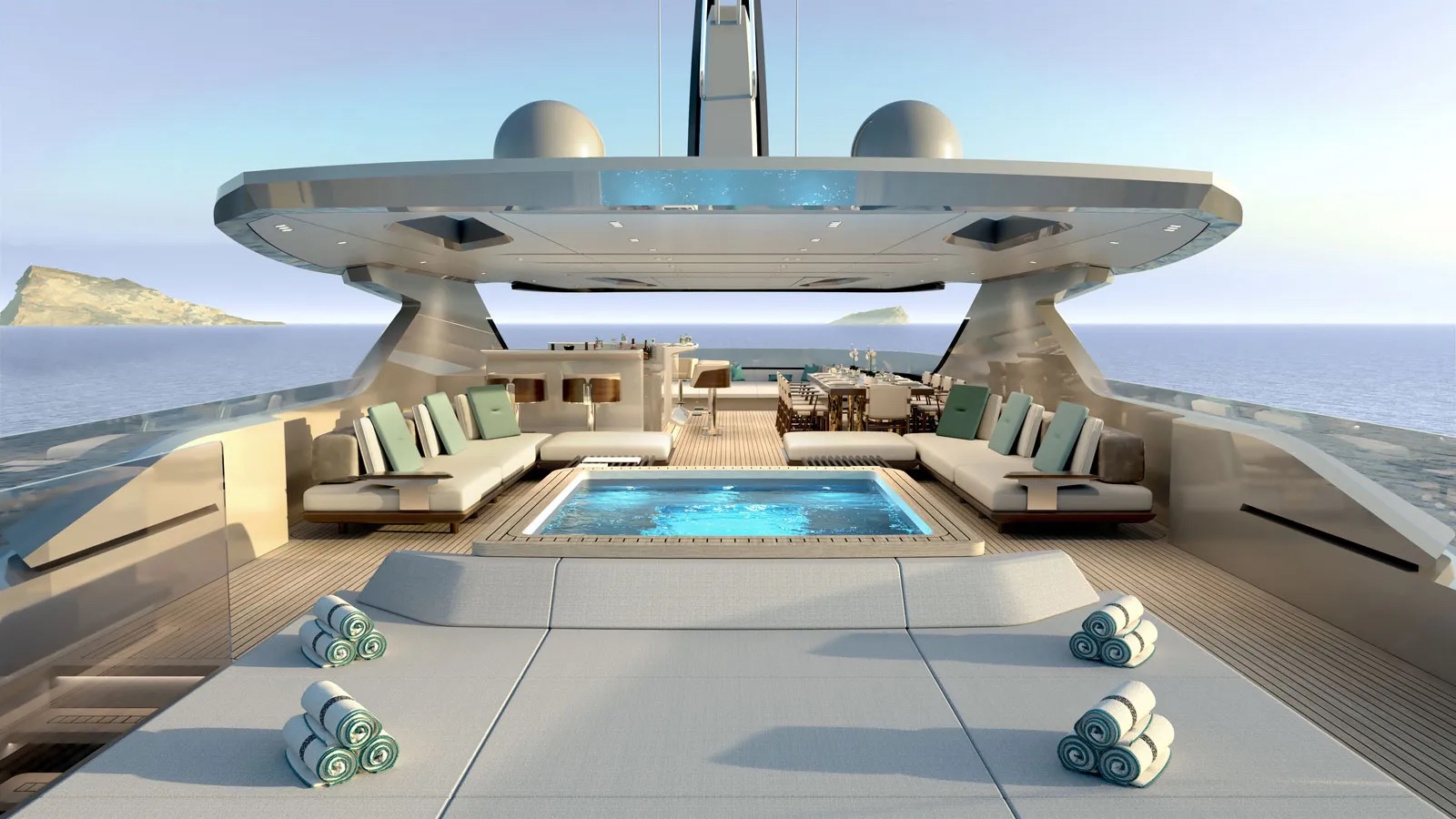 The introduction of the flagship model at the Monaco Yacht Show marks a significant milestone for Mazu Yachts. Currently in the engineering development phase, construction of the Mazu 132 DS is scheduled to commence in mid-2024.
Turkish
Mazu Yachts
has been designing and producing Open and Hard-Top Motor Yachts and Superyacht Tenders since 2011. The state of the art facility of 3000 sq. m indoor and 1000 sq. m outdoor space also accommodates carpentry shops and paint booths for creating an anti-dust environment.
Credits: Mazu Yachts