Puerto Rico's government has sealed a substantial contract with a Texas-based enterprise to establish a state-of-the-art marina for mega yachts in the capital of the U.S. territory.

Presently, San Juan provides only two docks for yachts and mega yachts, causing constraints due to limited space and a lack of essential services, highlighted Governor Pedro Pierluisi.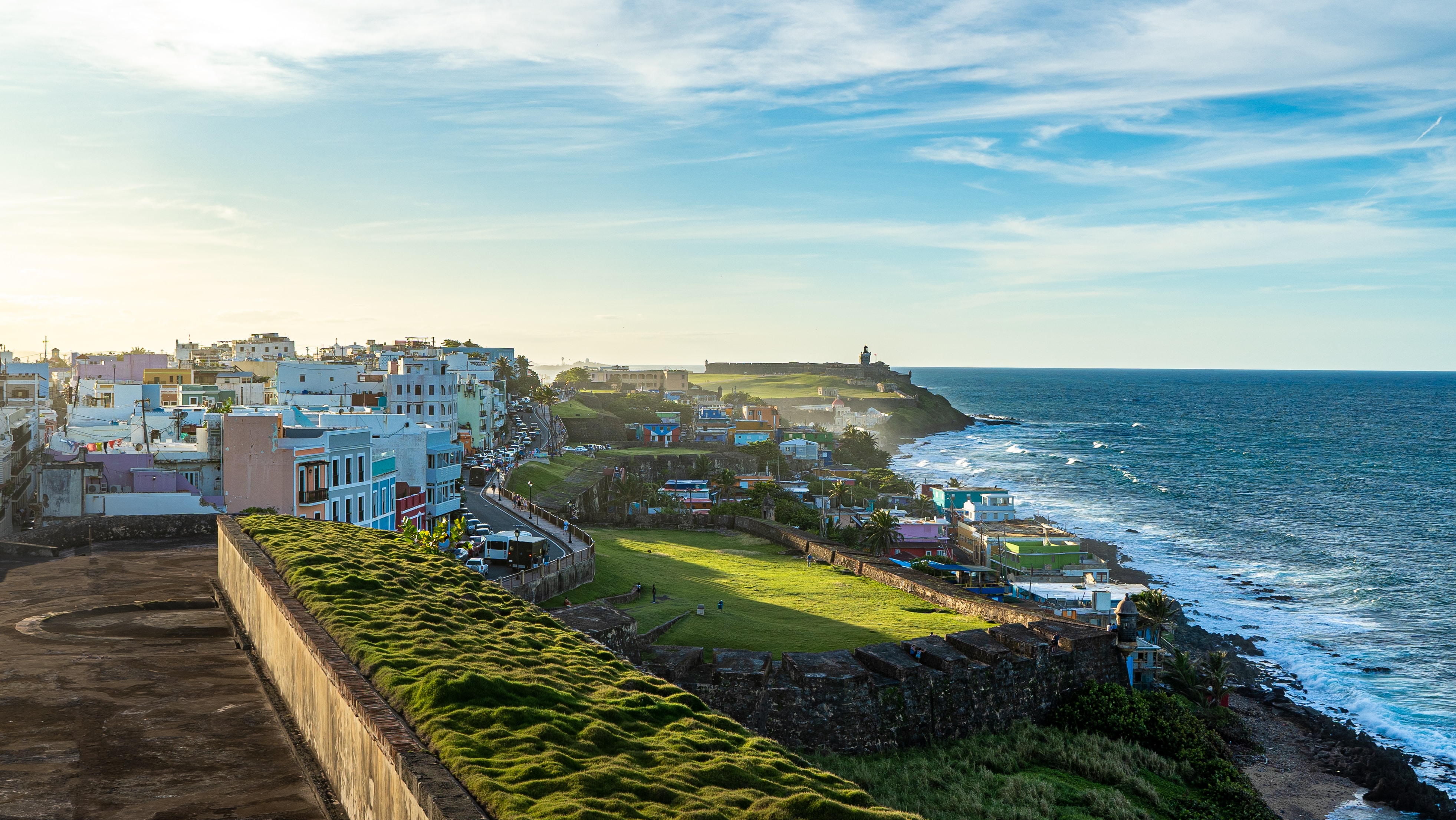 The upcoming marina, a venture with Safe Harbor Marinas, LLC, will span over 180,000 square feet (67,000 square meters) and will be strategically located in the existing docks catering to yachts. This expansive facility is designed to concurrently host approximately six yachts, delivering essential amenities such as shore power, water connections, sanitary pumping, and high-speed internet.
Governor Pierluisi revealed that Safe Harbor Marinas is poised to invest between $12 million and $15 million in this ambitious marina project, heralding a significant leap forward for Puerto Rico's maritime infrastructure.
Credits: Unsplash