The shipyard became partners with the project "50 Sustainability Climate Leaders" and featured in a global documentary series in cooperation with Bloomberg about 50 Climate Leaders, based on the climate goals of the United Nations (17 SDGs).
The series of films intend to show that leading global companies from various industries can and are taking the issue of sustainability seriously. They have transplanted it into the DNA of their own companies and are already working with innovations and sustainable business models.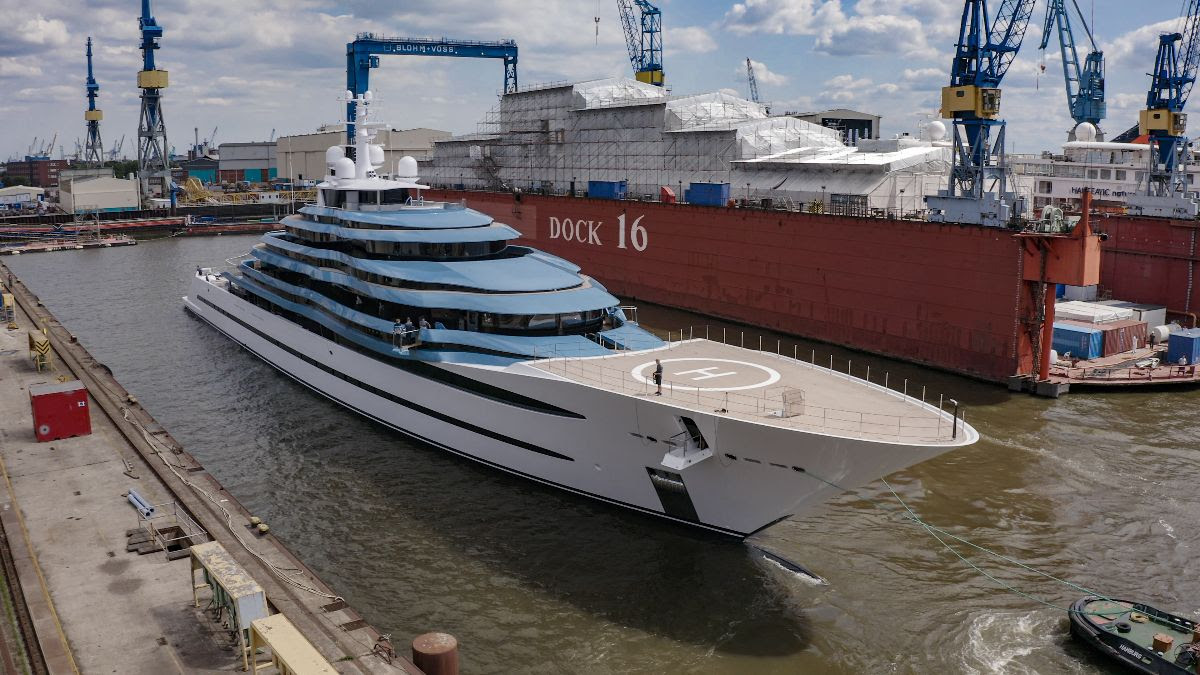 Clearly, a shipyard or the yacht industry as a whole for that matter do not have the reputation of being particularly sustainable and environmentally friendly. However, Lürssen wants to show that there are technologies and activities for even more sustainable products and production processes.
The Design of an ecologically sustainable Yacht starts with the right and optimized concept of the Yacht and the choice of modern and efficient components to reduce the energy requirement as a first step. Efficient energy production on board, power storage and a state-of-the-art power management help to further reduce the Green House gas emissions of the vessel. Exhaust gas cleaning and other technologies reduce the emissions of noxious or harmful substances in order for the vessel to have an impact as close to zero as possible on sensitive marine environments.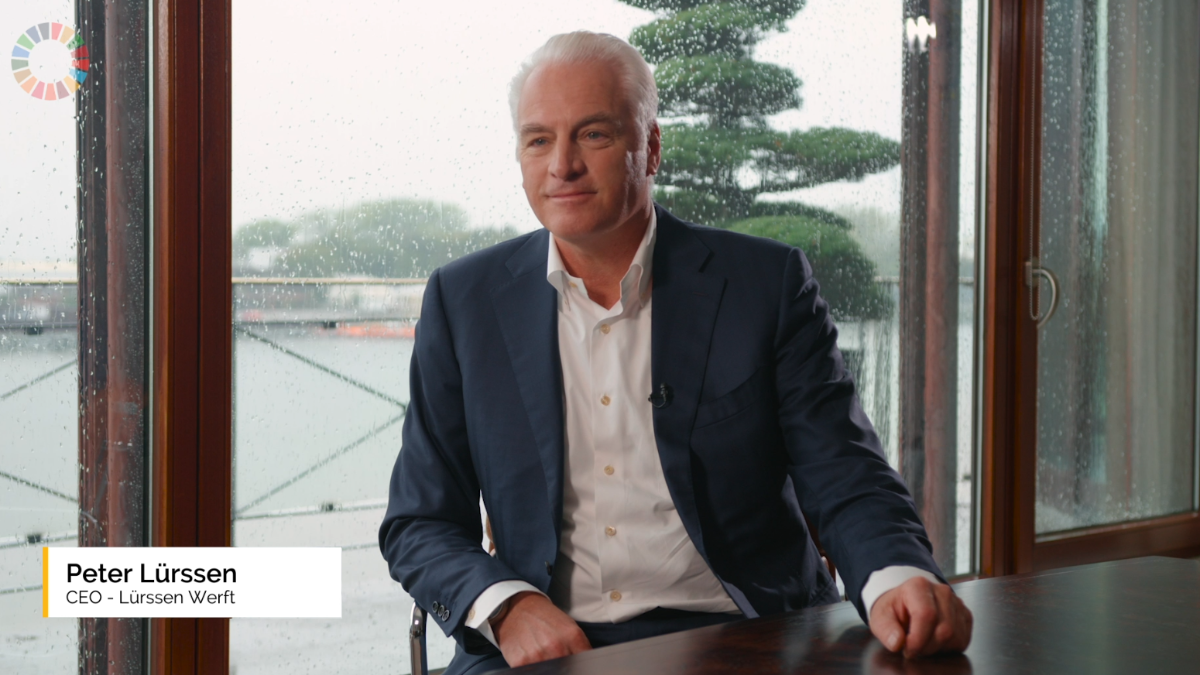 "A current project is the research of finding new ways to make better use of the power plant installed in a yacht. We are researching fuel cell technologies and by the end of the decade we should have emissions free yachts sailing the oceans. The day-to-day challenge for us as shipbuilders is above all to integrate highly dependable, new technologies into a confined space, to enable trips to the most distant areas of the world and at the same time to meet the high demands of our customers for the quality, design and efficiency of our yachts," says Managing Partner Peter Lürssen.
Furthermore, Lürssen is a vital supporter of the Blue Marine Foundation – an organisation that is dedicated to restoring healthy oceans by securing marine protected areas and protecting their biodiversity.
Credits: Lürssen