Dale Fischer - the US district judge in Los Angeles, claimed that her ruling doesn't impede on the sovereignty of Indonesia where a court last month returned the 91-metre vessel to Low after finding that local police had improperly seized it at the behest of the FBI.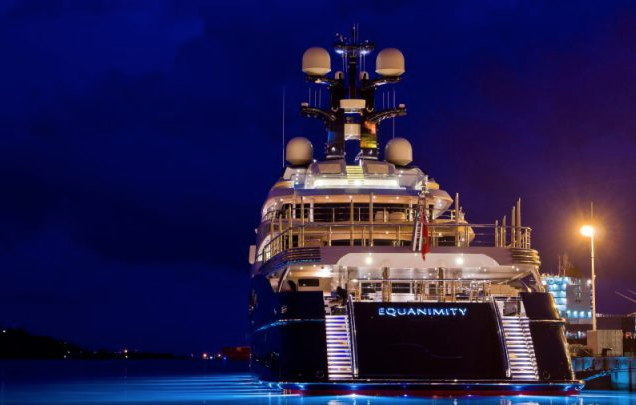 "This is not a matter of the US government forcibly seizing property within a foreign country without the proper authority from that country's government," Fischer said. The trusts that hold title to the
Equanimity
on Low's behalf will be required to turn over the yacht without seizure by the US in Indonesian waters, according to Fischer's ruling. The trusts can comply with that order, or not, the judge said, "depending on which consequences they prefer".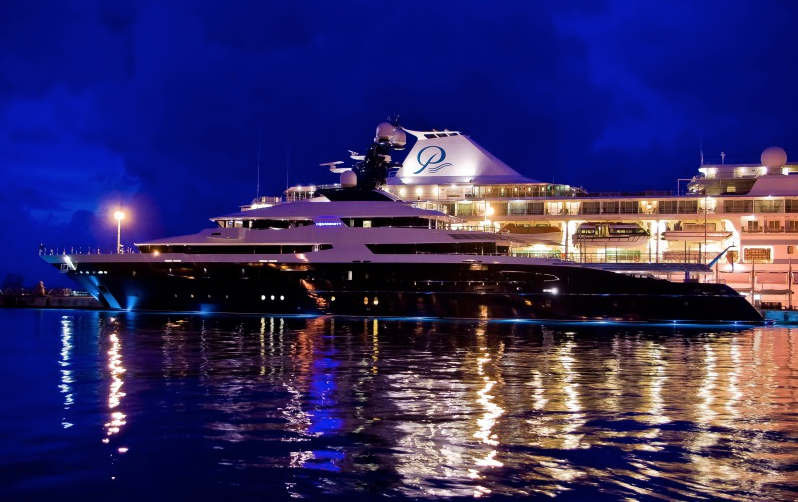 The trusts were given 30 days to try to challenge the decision because of the unique nature of the proceeding. The yacht is among more than US$1.5 billion in assets that the US claims Low and his accomplices acquired with money they siphoned from the 1MDB sovereign wealth fund.
Check our
Timeline
platform to get the full access to our analytics platform, that offers you a detailed report on the timeline of each superyacht, real time market view to see the yacht market developing and much more!