The Italian Sea Group S.p.A. has an irrevocable proposal for the acquisition of the entire corporate complex of
Perini Navi S.p.A.
Bankruptcy to the Judge Delegate of Lucca's Court of Law. The size of the bid is equal to EUR 47 million. The proposal relates to the industrial and real estate assets of the shipyards in Viareggio and La Spezia, the building complex in Pisa, one vessel under construction, project n. 2369, trademarks and patents, the social participation (100%) of Perini Navi USA Inc. and the existing legal relationships with employees and third parties.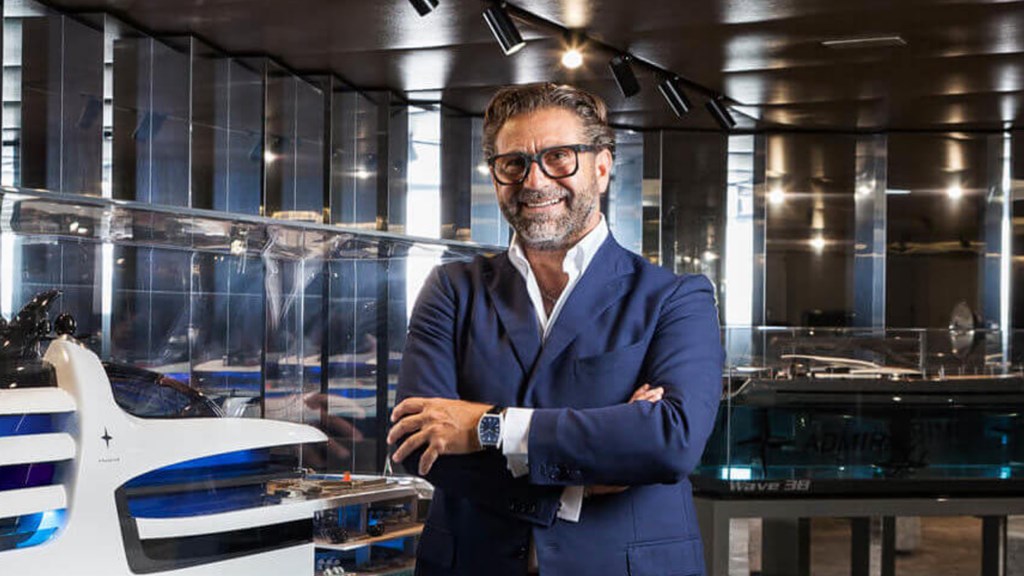 Giovanni Costantino, The Italian Sea Group president

Earlier this year the Italian Sea Group had already confirmed its interest in Perini Navi. After the Italian Sea Group announcement, Sanlorenzo and the Ferretti Group also presented their offer for the shipyard.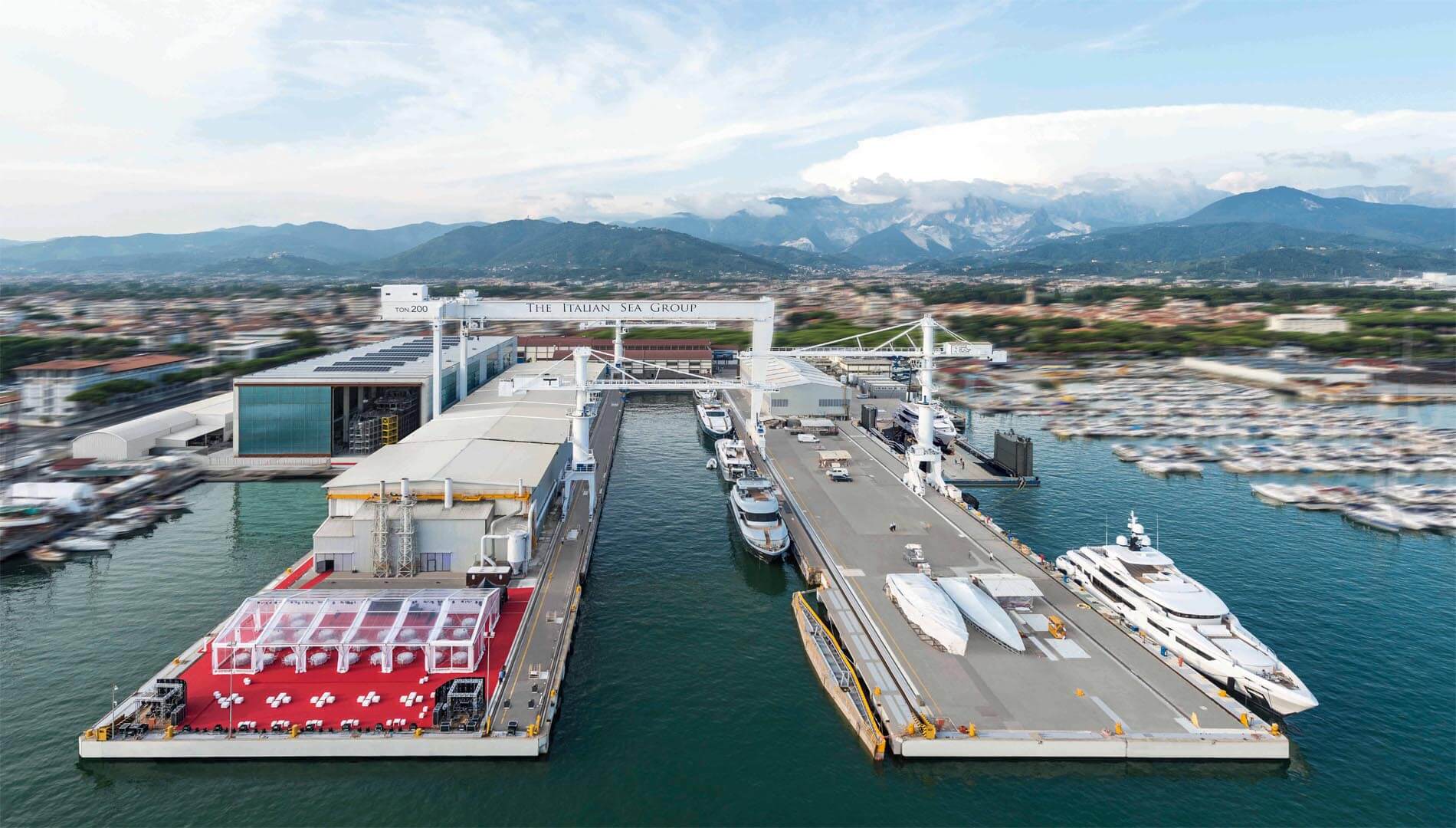 Perini Navi specialises in the design and construction of superyachts in aluminium and steel, as well as refit and service work. With more than 55 percent of the world market for sailing yachts over 45m, the group's track record is nothing short of remarkable. Perini Navi sailing and motor yachts are renowned for their high-quality construction and interior finish, exceptional comfort and seakeeping.