The 34-year-old international tennis star got recently delivered a 24m 80 powerful custom yacht from Sunreef Yachts.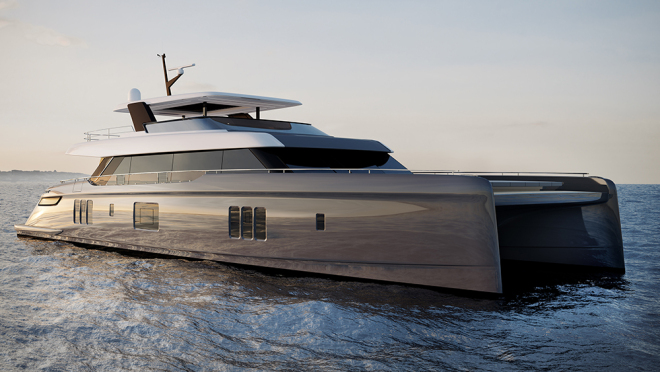 After selling the previous $3 Million yacht, the Spanish Grand Slam champ order the new one about a year ago.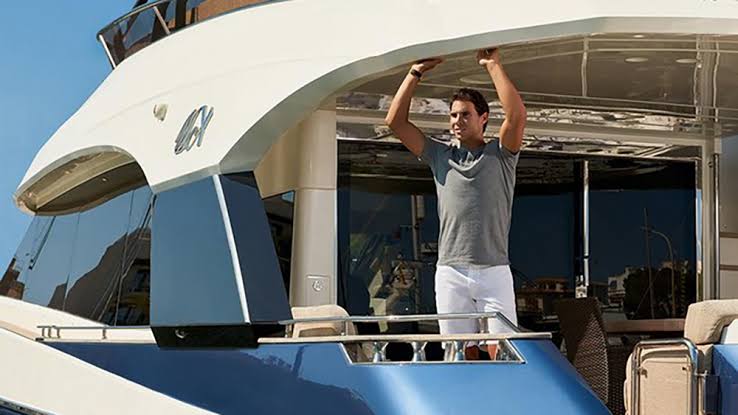 Sunreef Power catamaran boat was delivered this week after Nadal turned 34 on Wednesday. He couldn't resist long and climbed aboard on Friday from Porto Cristo with his family and wife.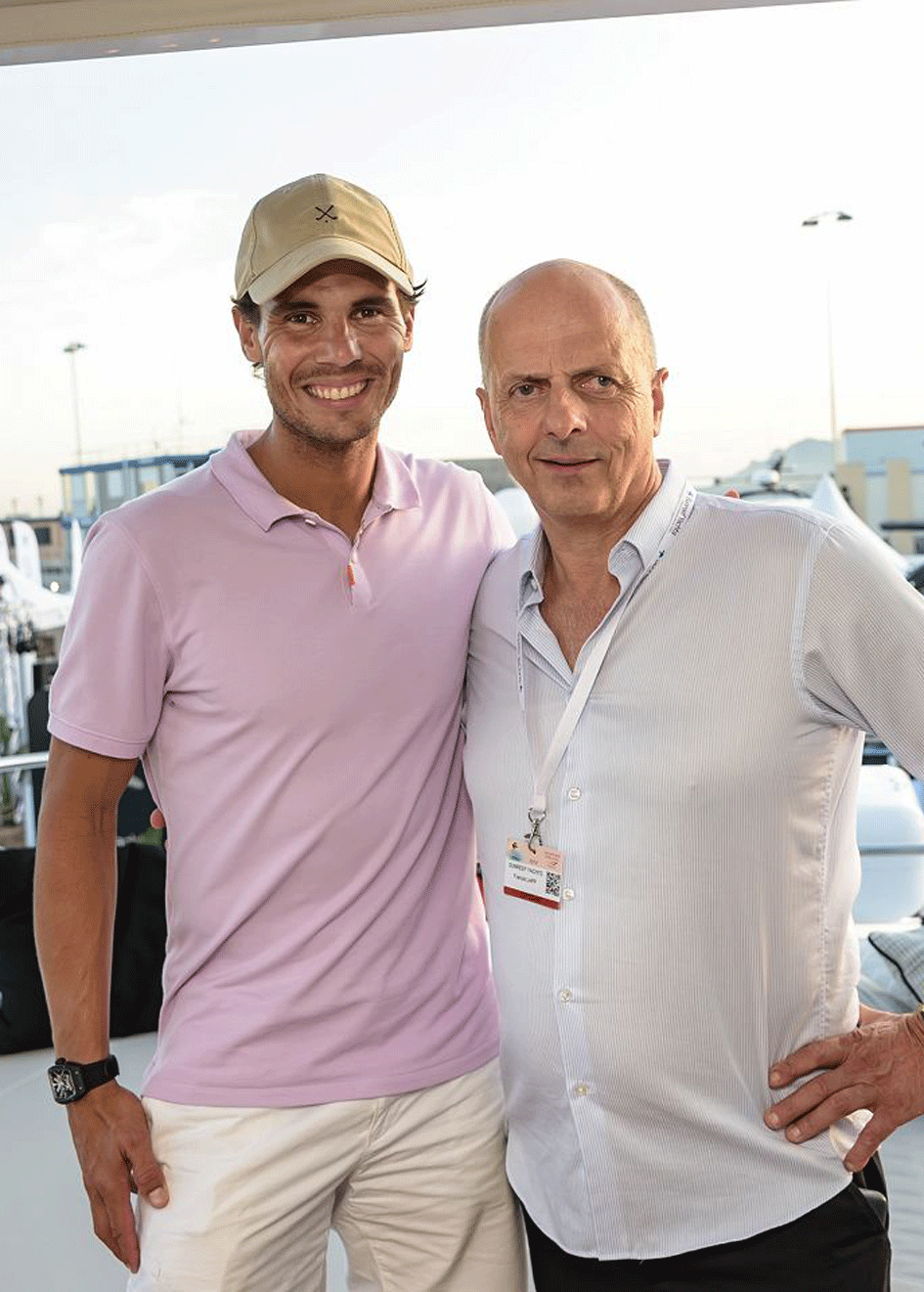 Francis Lapp, the president and founder of Sunreef described the delivery of the yacht as "an unforgettable event".
"My team in Gdańsk made every effort to create the yacht Rafa and his wife Maria dreamed of. I am convinced that they will have a great time with their friends and family onboard," he said.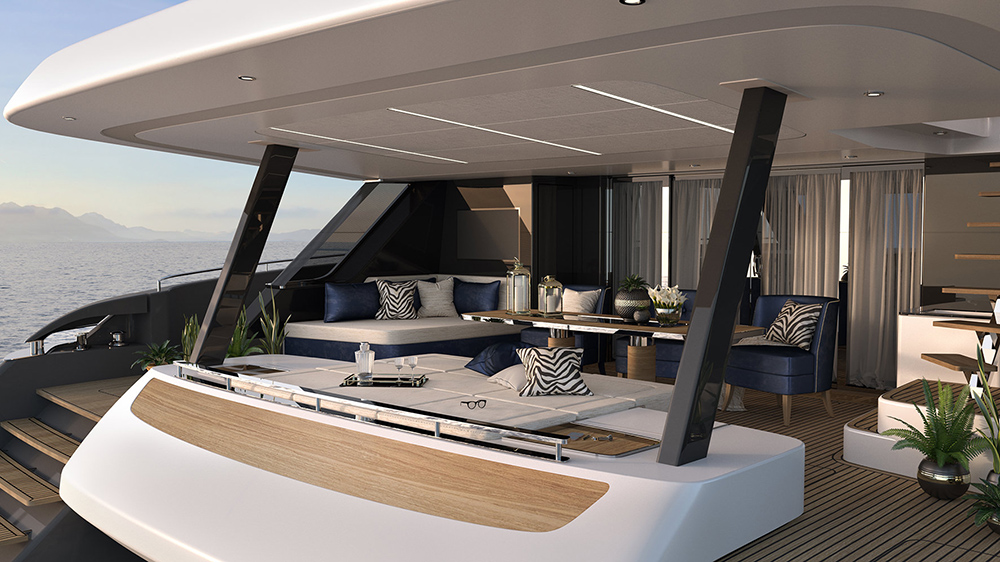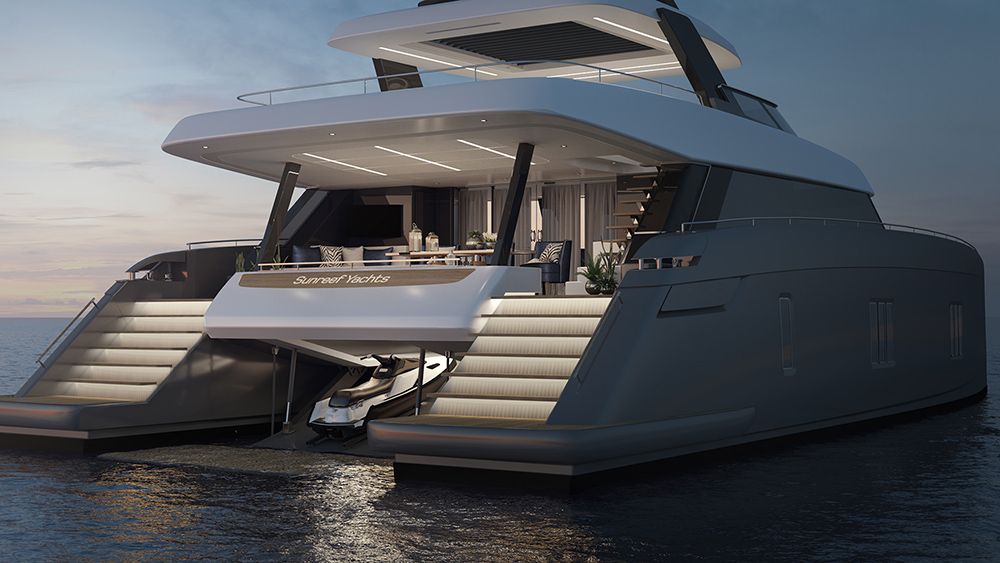 Born in the Balearic island, Rafael Nada definitely has special affection with the sea. He often goes by his luxurious yacht to relax in the middle of the ocean.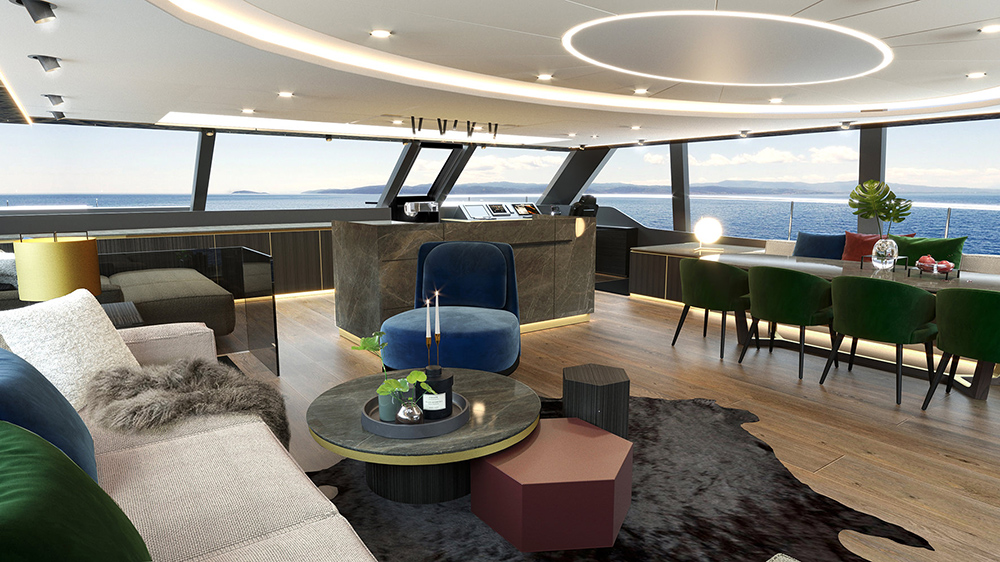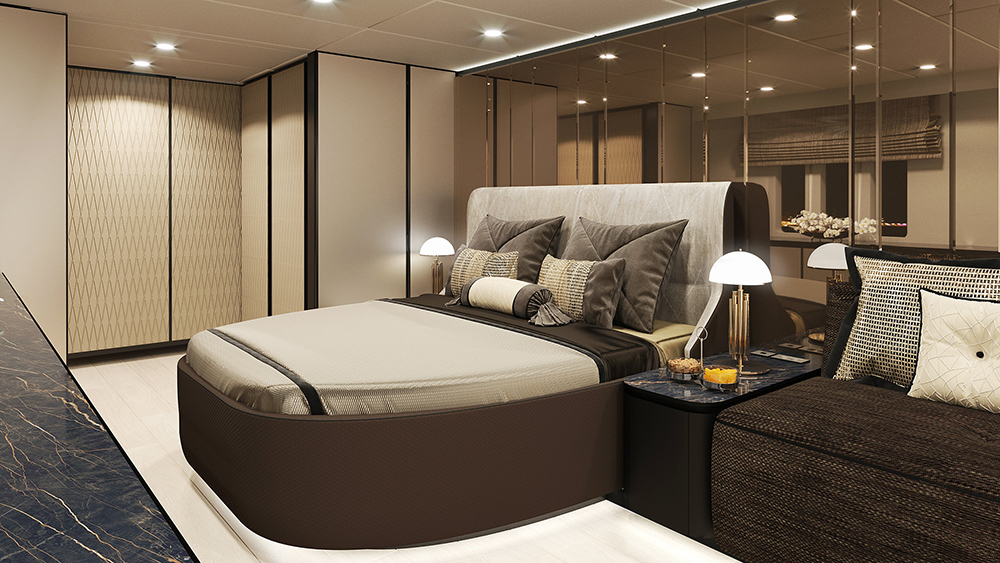 The boat can accommodate 12 guests with 4 crew members and is designed for long cruises. There are four private cabins with a master cabin with amazing sea views.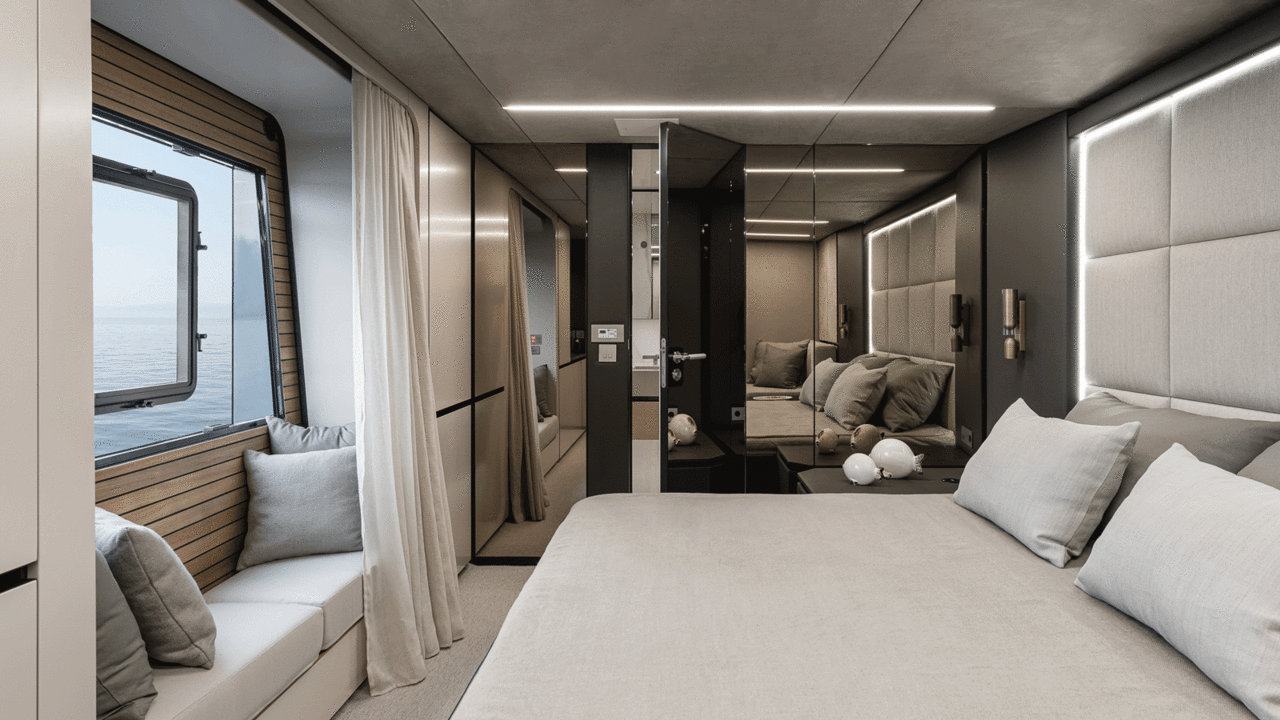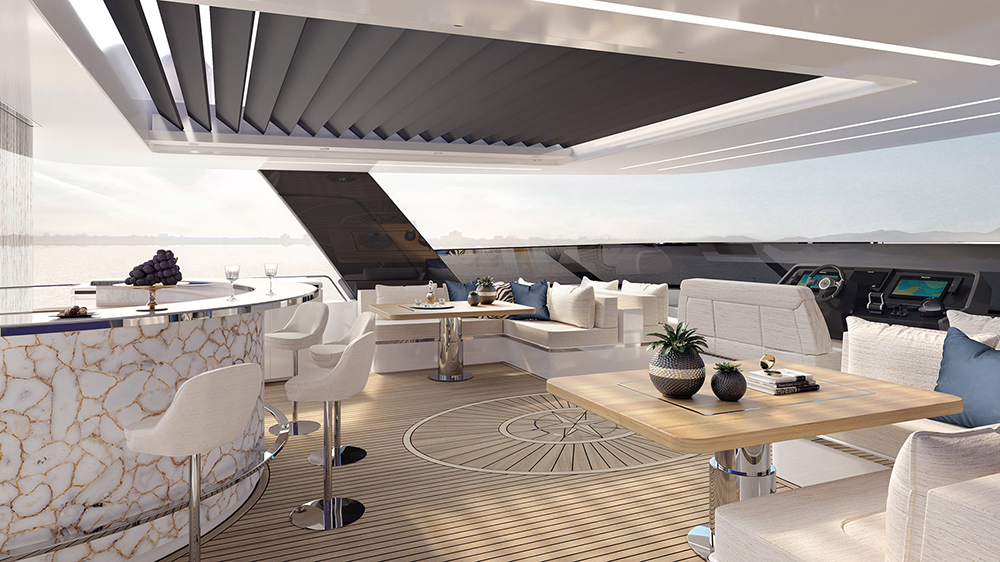 The main deck offers a dining area and there is a bar on the upper deck. Also, the boat includes a superyacht-style flybridge that holds a hot tub, a wet bar, and comes with a jet ski.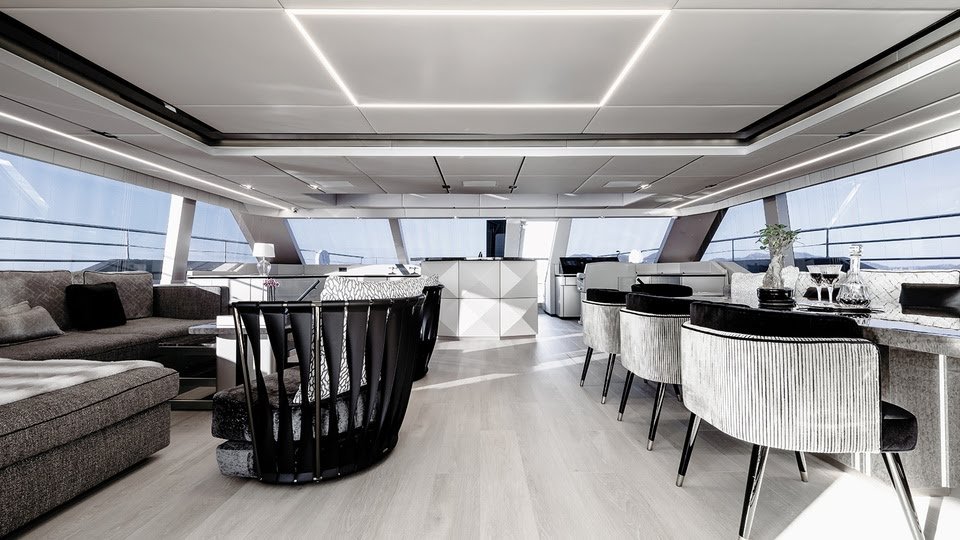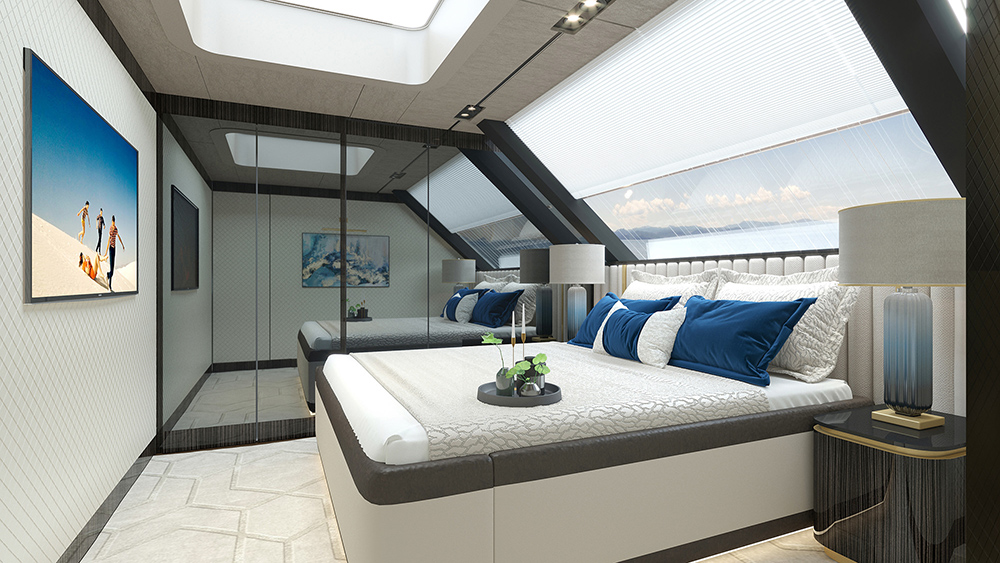 Longtime yachtsman Nadal, will certainly have plenty of use from the stunning yacht.