Little has created as much controversy amongst yacht brokers in recent years as Ian Malouf's
Ahoy Club
. According to the serial yacht owner, this reaction was not only expected but made the charter platform know overnight. "I couldn't have spent $10 million on an advertising campaign like this" Malouf commented.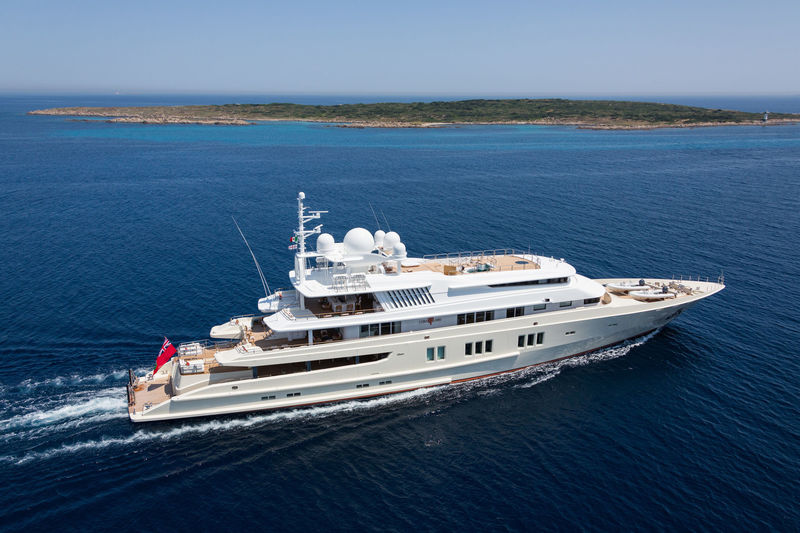 After starting Dial a Dump Industries in 1984 with a single truck, Malouf grew the business into one of the largest waste management groups in Australia. In 2019, Bingo Industries acquired the company from Malouf for $578 million. By that time however, he had escalated his life-long passion - yachting - into a full scale business venture - Ahoy Club.
The Maloufs came up with the idea for Ahoy Club in 2015, at that point they had already taken the step up from a 22-meter Princess to the 54-meter Baglietto, Mischief. Ahoy's goal was to improve on the charter experience for both clients and yacht owners, which it built into its digital platform that launched in 2018.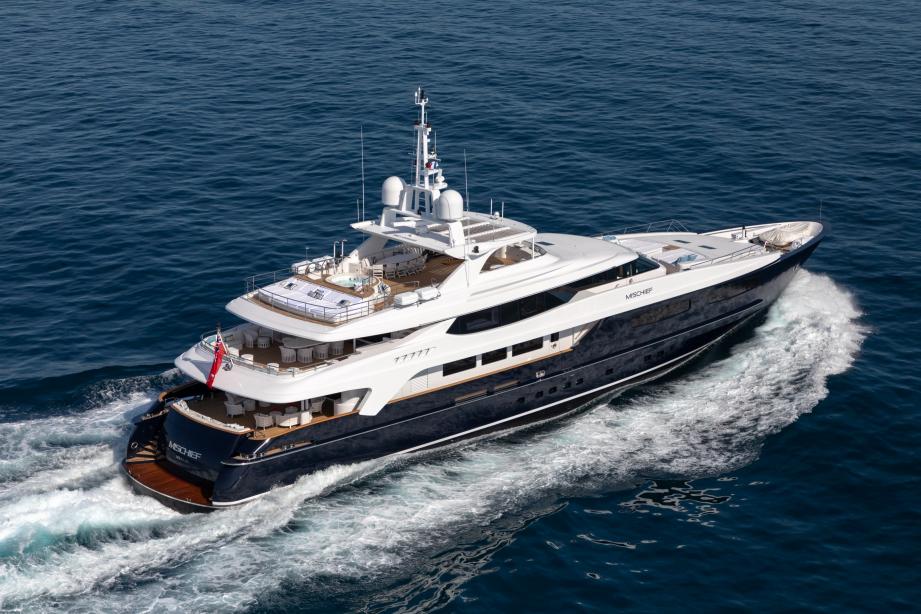 Ahoy Club's launch in 2018 was met with stiff discontent from the yacht brokerage industry, an uproar that can be heard up until today. In his first hour-long interview, Ian Malouf has described this reaction as "perfectly expected". According to the serial yacht owner, their competitors have made them instantly known, something they would have taken 10 years to do by themselves.