Hylas Yachts
had a gratifying year in 2020, despite many challenges, as several new models touched the water for the first time and have been delivered to their owners. The shipyard decided that it's time to show the new yachts to the wider Hylas community.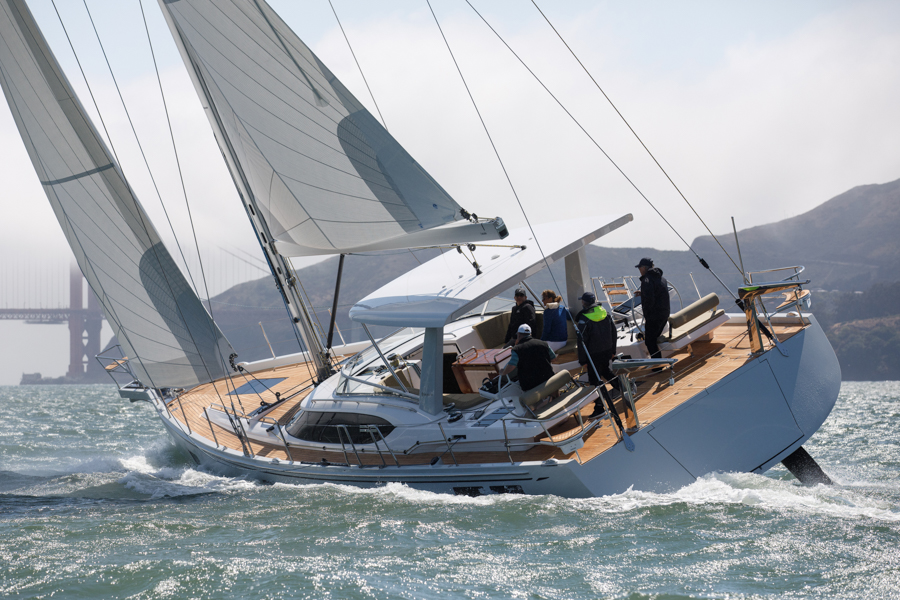 Hylas H57
The company is going to host an exclusive yacht show on Friday, January the 22nd, and Saturday, January the 23rd at the brand new Hylas Yachts and David Walters Yachts sales and service center located just south of Fort Lauderdale at Harbour Towne Marina in Dania Beach, Florida.
The event's program includes private walk-throughs of every new Hylas model and meeting with the family behind Hylas Yachts. Then, Friday evening, the Grand Opening of the new Hylas Sales and Service center will be celebrated.
"The highlight of this year's event will be the unveiling of the brand new Hylas H57," said Hylas director Peggy Huang.
This exciting new model, designed by Bill Dixon, has just arrived from the yard, making this event the first time the yacht will be on display to the public.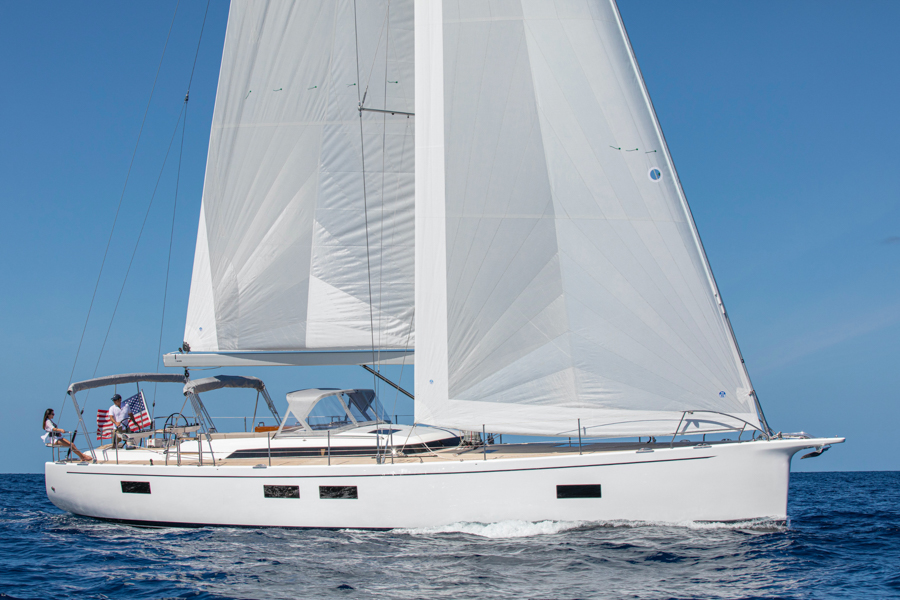 Hylas H60

Also on the dock will be the 2019 winner of Boat of the Year and Best Boat awards – the Hylas H48 – and the Hylas H60, which was the 2021 Boat of the Year for Best Luxury Cruiser. This is the first time that the entire fleet of new Hylas Sailing Yachts will be on display together.
For those who are unable to travel to the event, Hylas Yachts plans to arrange a virtual walk-through and live tour of each of the Hylas models.
Credits: Hylas Yachts