Dutch design company Vripack has unveiled details about explorer yacht Rock, currently under construction at Evadne Yachts. Although she is 24 meters, the yacht has 170 m² interior space with 140 m² exterior area. She is able to service 8 guests at the same time and the owner cabin arranged into main deck with panoramic view windows. Thanks to Vripack's super displacement hull, she is a seaworthy vessel for open sea cruising.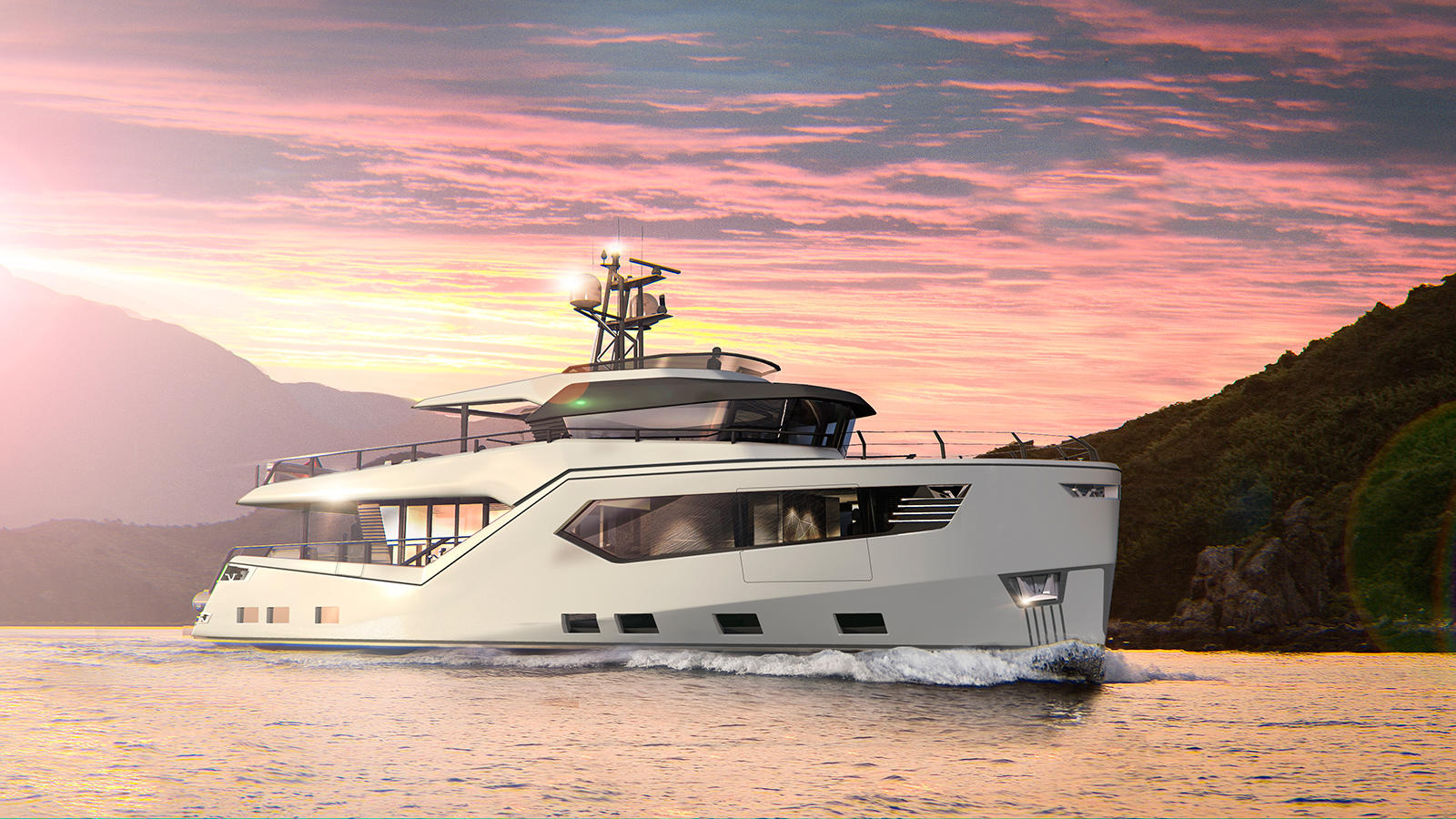 Rock is also a green boat with Mastervolt lithium ion batteries. With this system she doesn't need to run generators during nights. All night long, air condition and stabilizer systems also able to work with lithium ion batteries.
​
She is also an assertive yacht to being safest pleasure craft under 24 m. Sprinkler system is responsible of interior fire safety and FM200 is protecting whole engine space. Central bilge and fire fighting systems are her other advantages.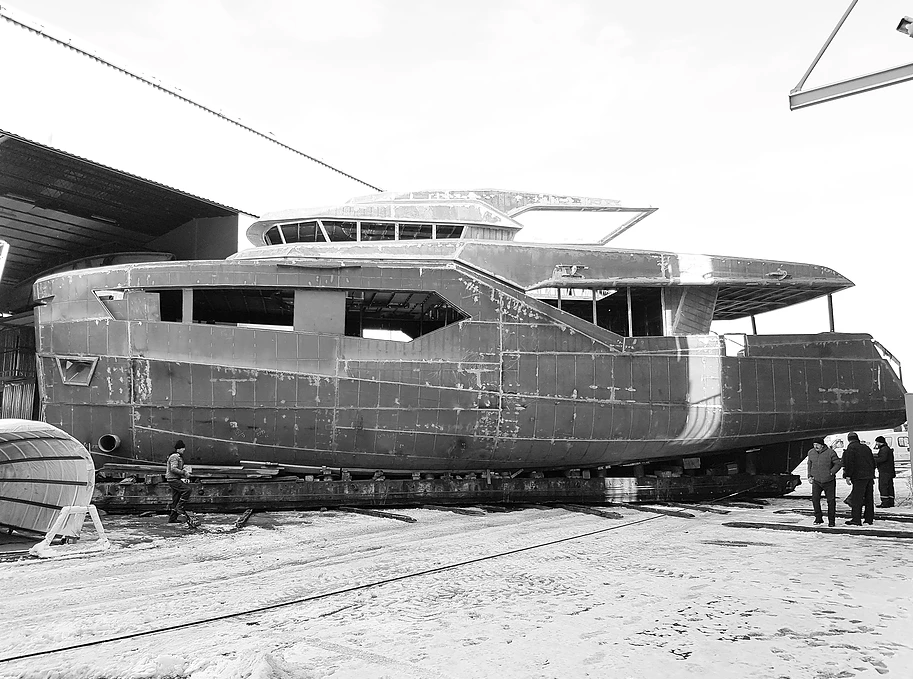 ​
She is an innovative yacht with using latest technology. All systems onboard are able to controlled by wireless alarm monitoring system. Humphree's innovative fin stabilizers and interceptors are helping her to being more stabile during underway and anchor.