About 20 superyachts secured a berth in Doha during the FIFA World Cup Qatar 2022, which will take place from 20 November to 18 December.

The list of largest yachts that has arrived in Doha, including the 123 meter Al Lusail, the 111 meter Lürssen Alaiya and 110 meter Feadship Anna, 85 meter Silver Yachts Bold. They can be found at the Old Doha Port.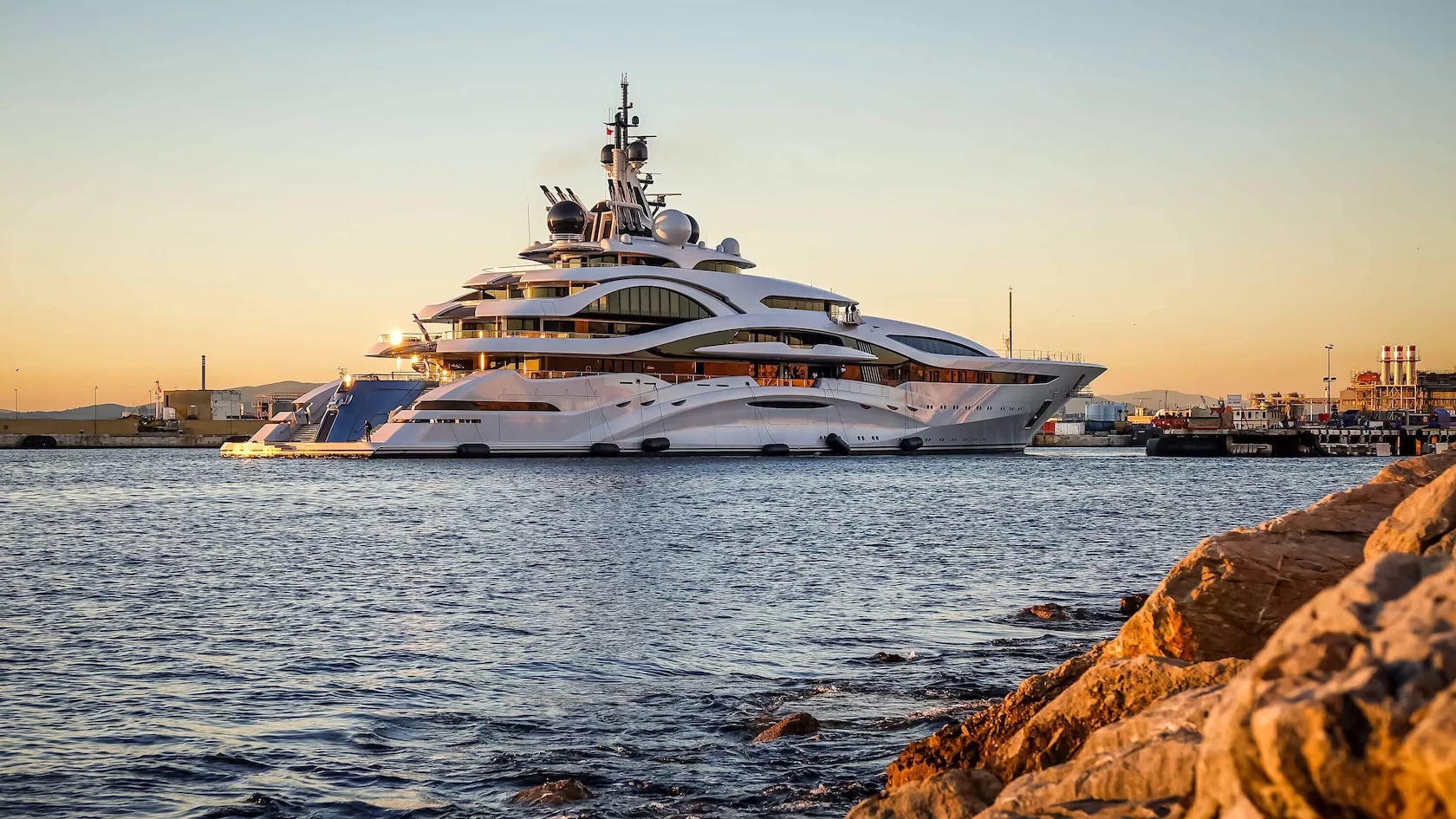 The recognizable lines of 123m
Al Lusail
were designed by H2 Yacht Design. Large glass facades provide panoramic views and pull natural light deep into the yacht. March & White gave her a contemporary yet timeless interior, with accommodation for 12 guests across six staterooms.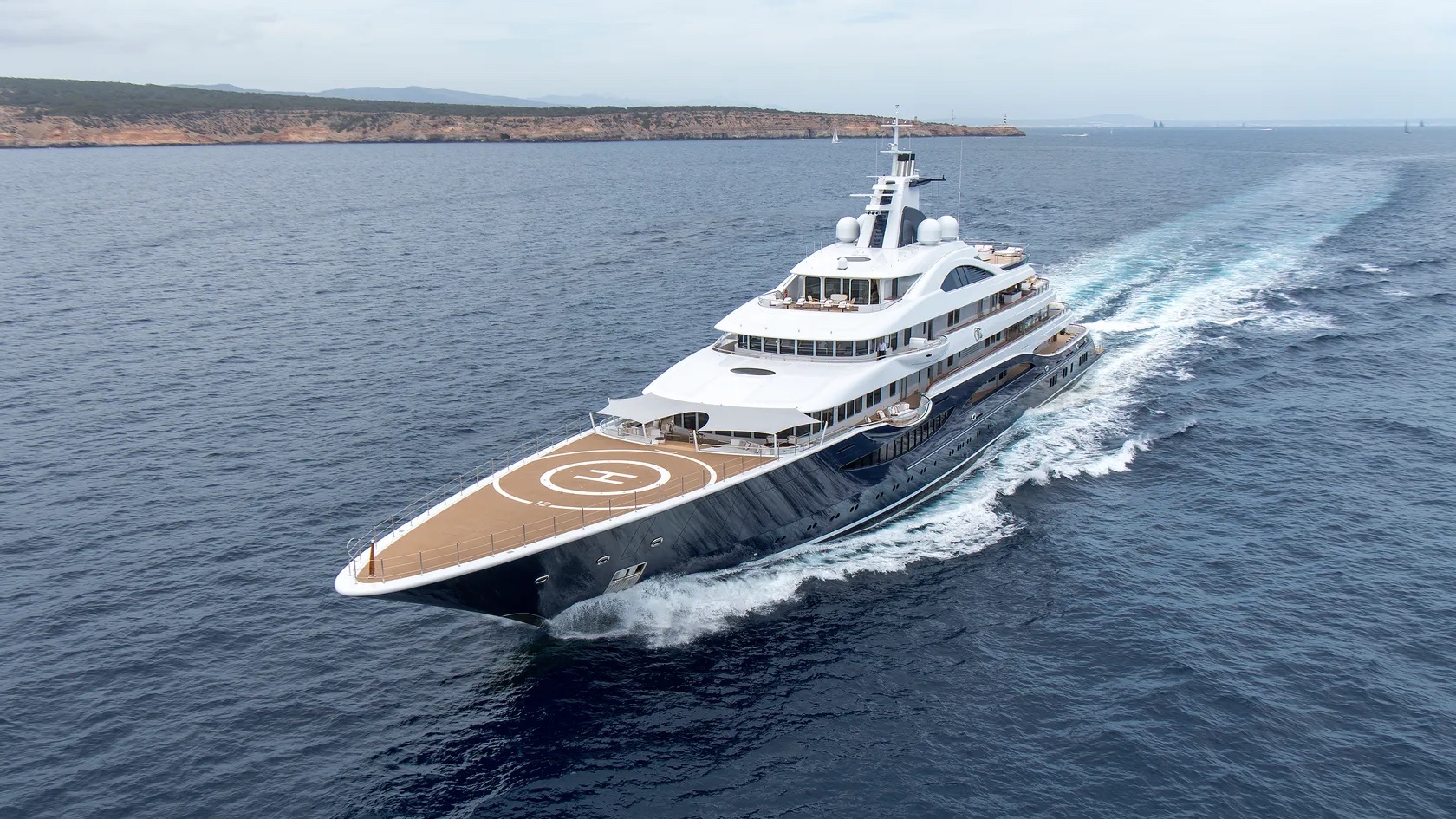 Alaiya
(ex-
Tis
) was launched by Lürssen in 2019. Her long and well-balanced sheerline and sleek interior was made by Winch Design Studio. Six decks and spacious guest areas make her a perfect yacht for entertaining on a grand scale.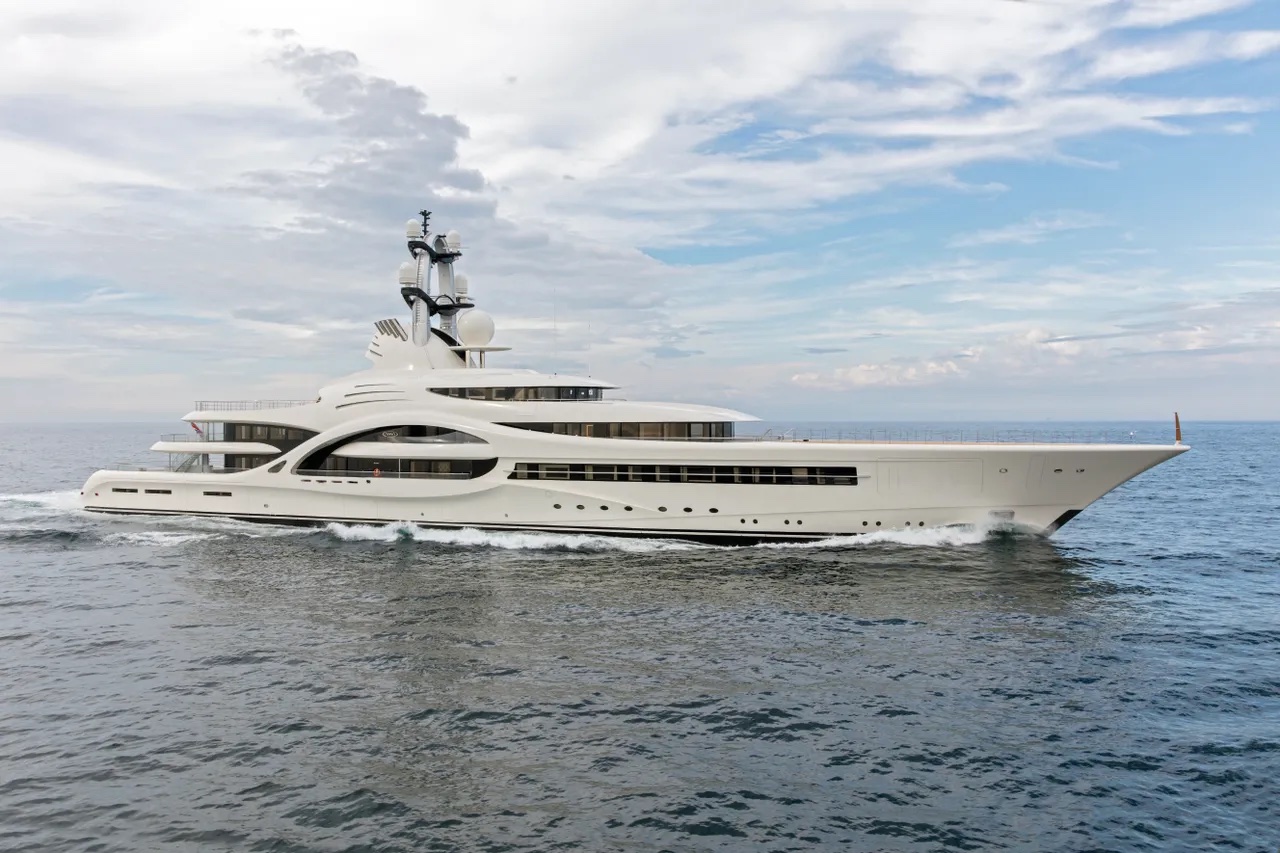 Anna
was delivered by Feadship in 2018. She features the first bespoke diesel-electric propulsion system and landing pad for a tilt-rotor aircraft. Her stunning oyster-white hull was made by Michael Leach Design. The interior is a result of Brian J. McCarthy, Inc. and Michael Leach Design.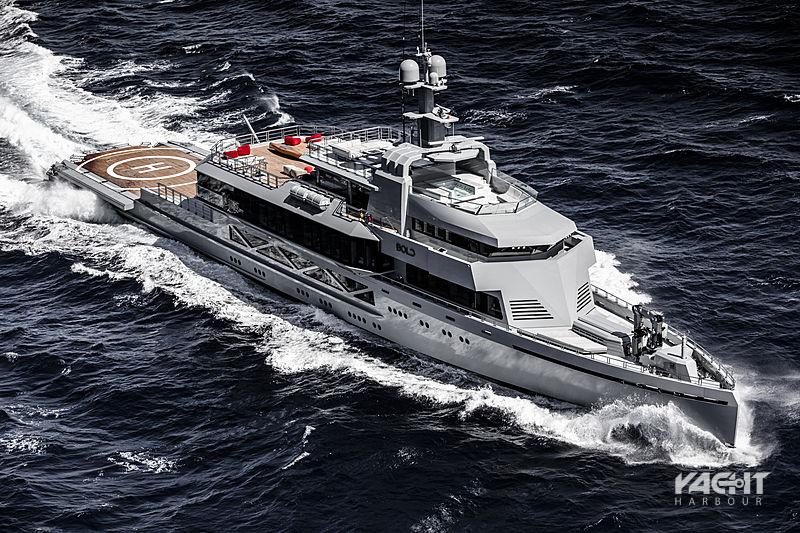 The expedition superyacht
Bold
was launched in 2019 by SilverYachts. The vessel can accommodate up to 16 guests in its eight spacious en-suite cabins, as well as 21 crew-members.The yacht exterior was designed by Espen Oeino, and the interior by Vain Interiors.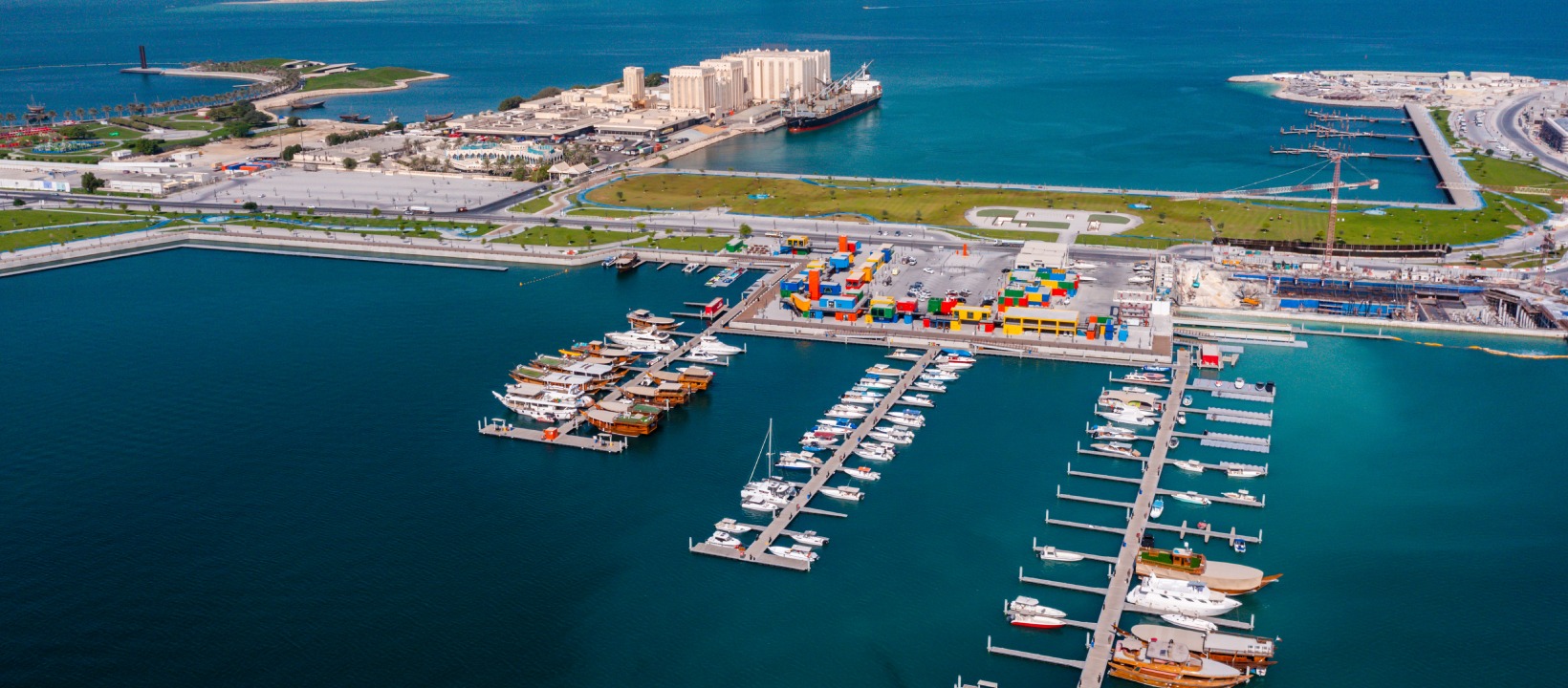 Located near the Corniche and Stadium 974, the Old Doha Port area has been transformed and reshaped into a marina and became a tourist destination for World Cup fans. Over 50 cafes and restaurants, 100 shops, and 150 hotel apartments, can be found at the Port.
The port contains three categories for receiving yachts, marina for small-sized yachts, and 30 wooden boats to be floating hotels to receive World Cup guests, and 50 parking spaces were allocated to receive mega yachts in length from 50 to 160 meters with reservations.
Credits: Feadship; Lürssen; Old Doha Port Facebook; Unsplash; Yacht Harbour archive