Rebecca Boyle, 32-year old British stewardess, has been found dead on board of the $6,000,000 47-metre
La Polonia
. It is reported that she has been discovered dead in her cabin, while the
La Polonia
was moored in the Italian port of Imperia. The cause of death is yet unknown.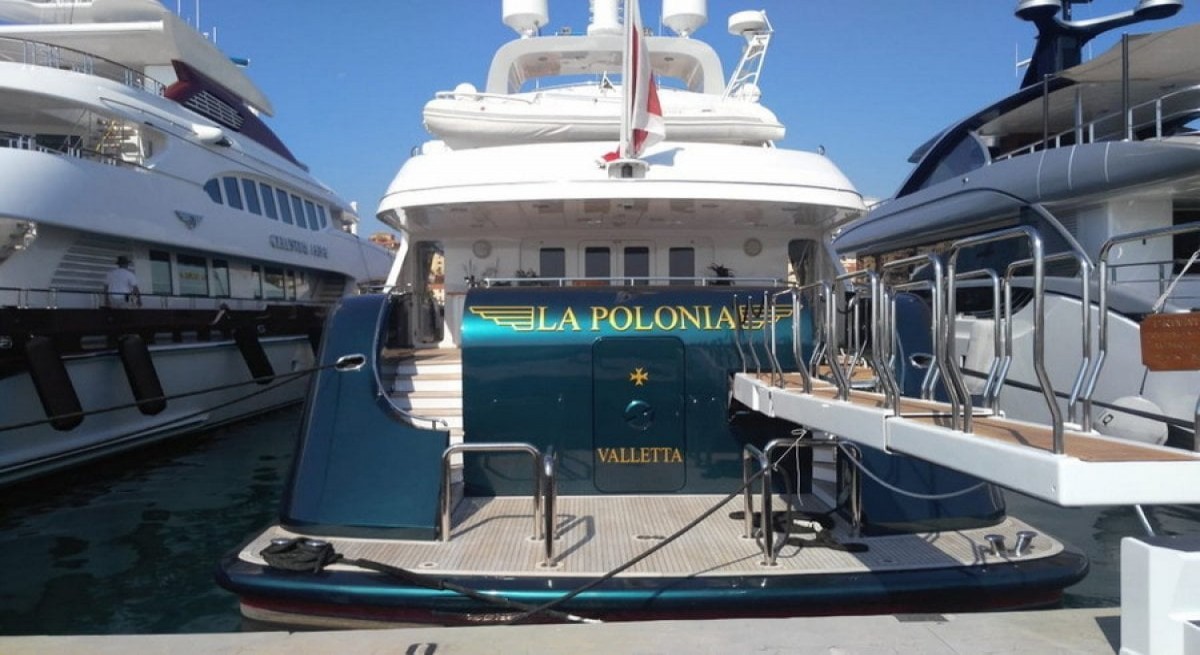 The media reported that Rebecca spent Tuesday night celebrating England's World Cup win against Colombia. Colonel Pier Enrico Burri, of the Imperia Carabinieri said : "She seems to have died between 12pm and 1am and her body was found about 8am. An Italian member of crew rang to alert us. The body was on the floor. The cabin was single, she slept there alone and very small as they are on boats. Her suitcases were on the floor as though she were rearranging things. She may have hit her head on the door of the cabin or while getting her suitcase down. These cabins are very constrained. There was no blood and no traces of violence or other people. It seems as if no one else was on board when she died. There was no alcohol visible in the room. The autopsy has to be done still but it looks like an accident. The boat must stay in port while some checks are made but will probably not be seized."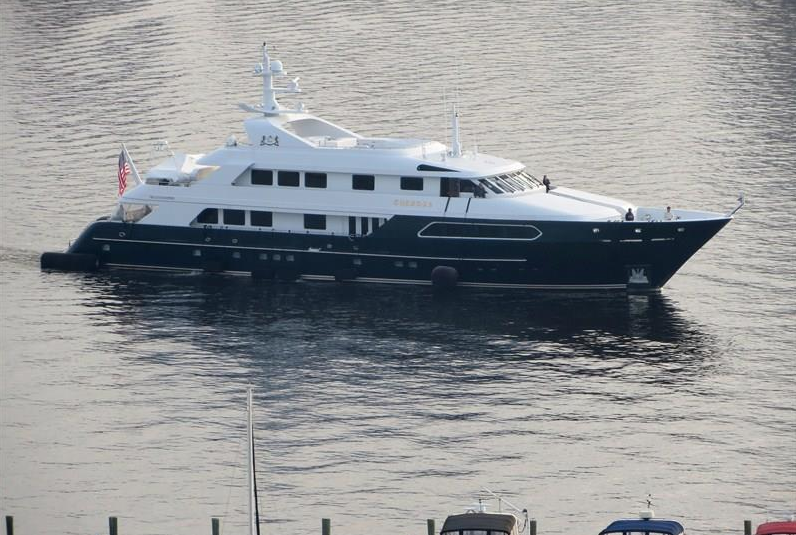 The Maltese-registered
La Polonia
had arrived at the Italian Riviera port of Imperia last week and was undergoing a changeover ahead of a new arrival. Rebecca, from Notting Hill, west London, had only joined the yacht last week after being hired from a Monaco-based crewing company.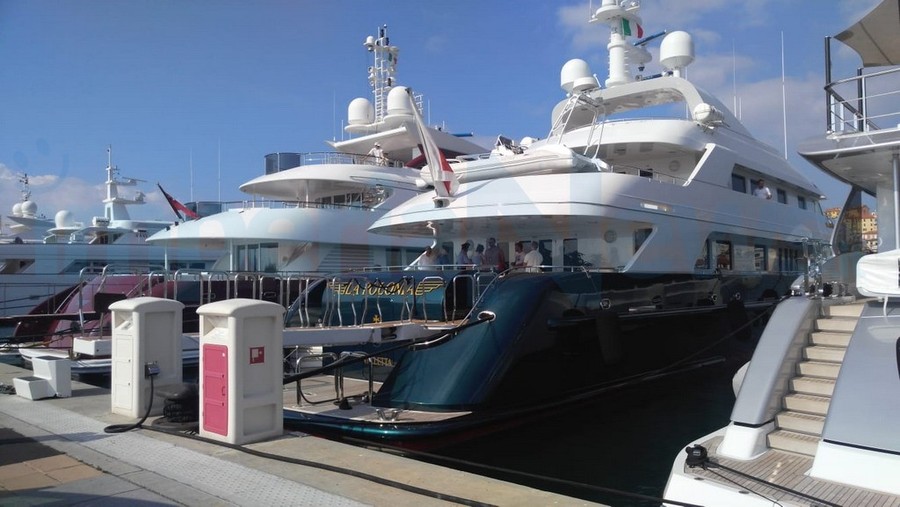 La Polonia
was delivered in 1999 by Swiftships as hull 477. She was listed for sale as Cherosa in 2016 by HMY Yacht Sales for $7,995,000, then she got 3 price reductions and was finally sold in July, 2017 for $5,995,000 and changed name from Cherosa to
La Polonia
.
Check our
Timeline
platform to get the full access to our analytics platform, that offers you a detailed report on the timeline of each superyacht, real time market view to see the yacht market developing and much more!