UK-based Compass Tenders have announced the delivery of 4 custom tenders to Lürssen 123m Al Lusail: two 11.2m Limousine, a 9.1m Utility Tender and an 8.2m D-RIB.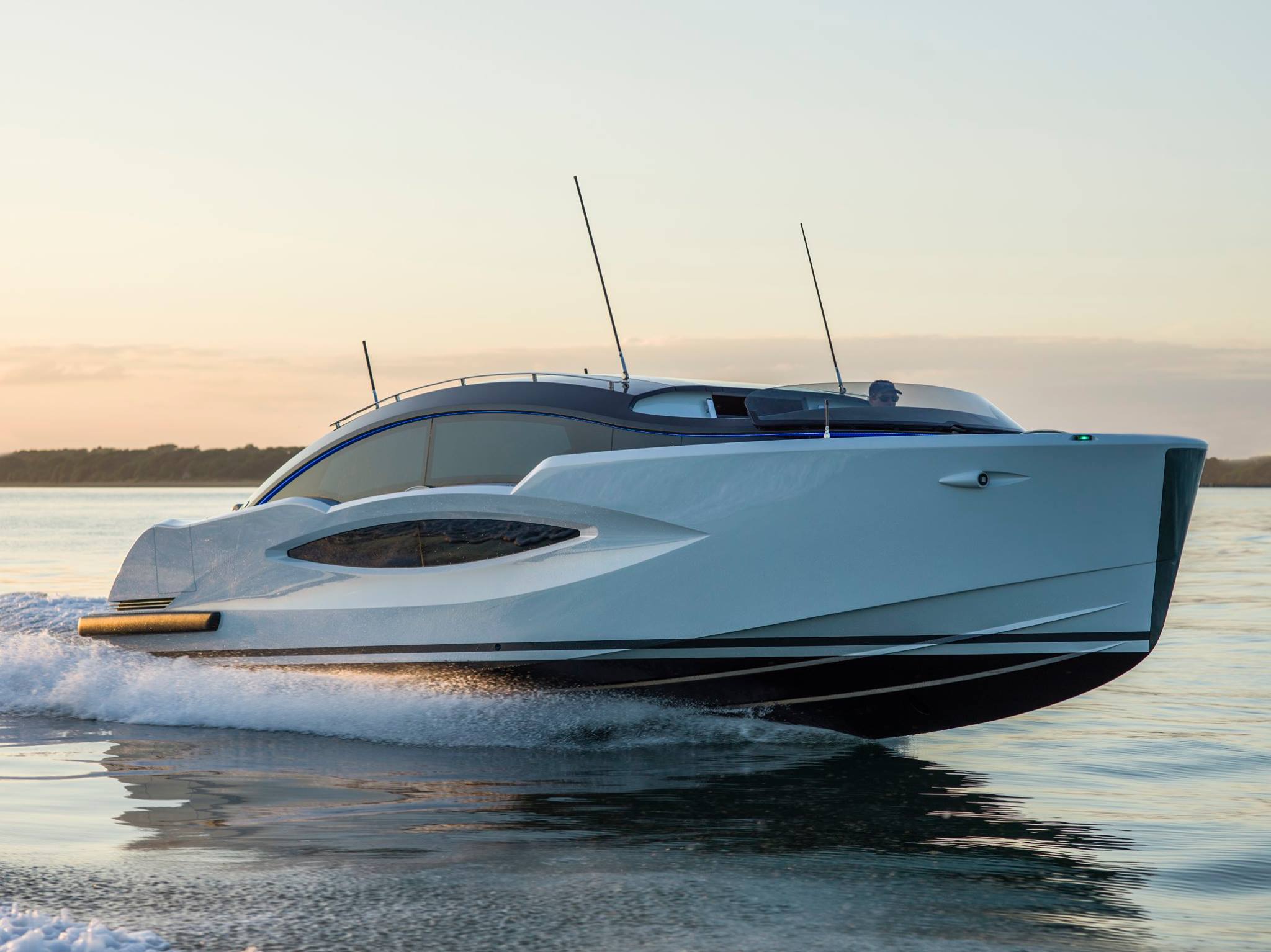 Compass Tenders worked with H2 Design, who also styled the 123m Lurssen build, thus the styling of this Limousine tender reflects accents of the mothership's design. With over 2m standing headroom in the saloon, the elegant, modern interior offers iPad controlled RGB lighting and soft marine leathers, ensuring the guests a tranquil environment in which to enjoy the light, airy ambience and views from the panoramic privacy glassed windows at speeds up to 38 knots.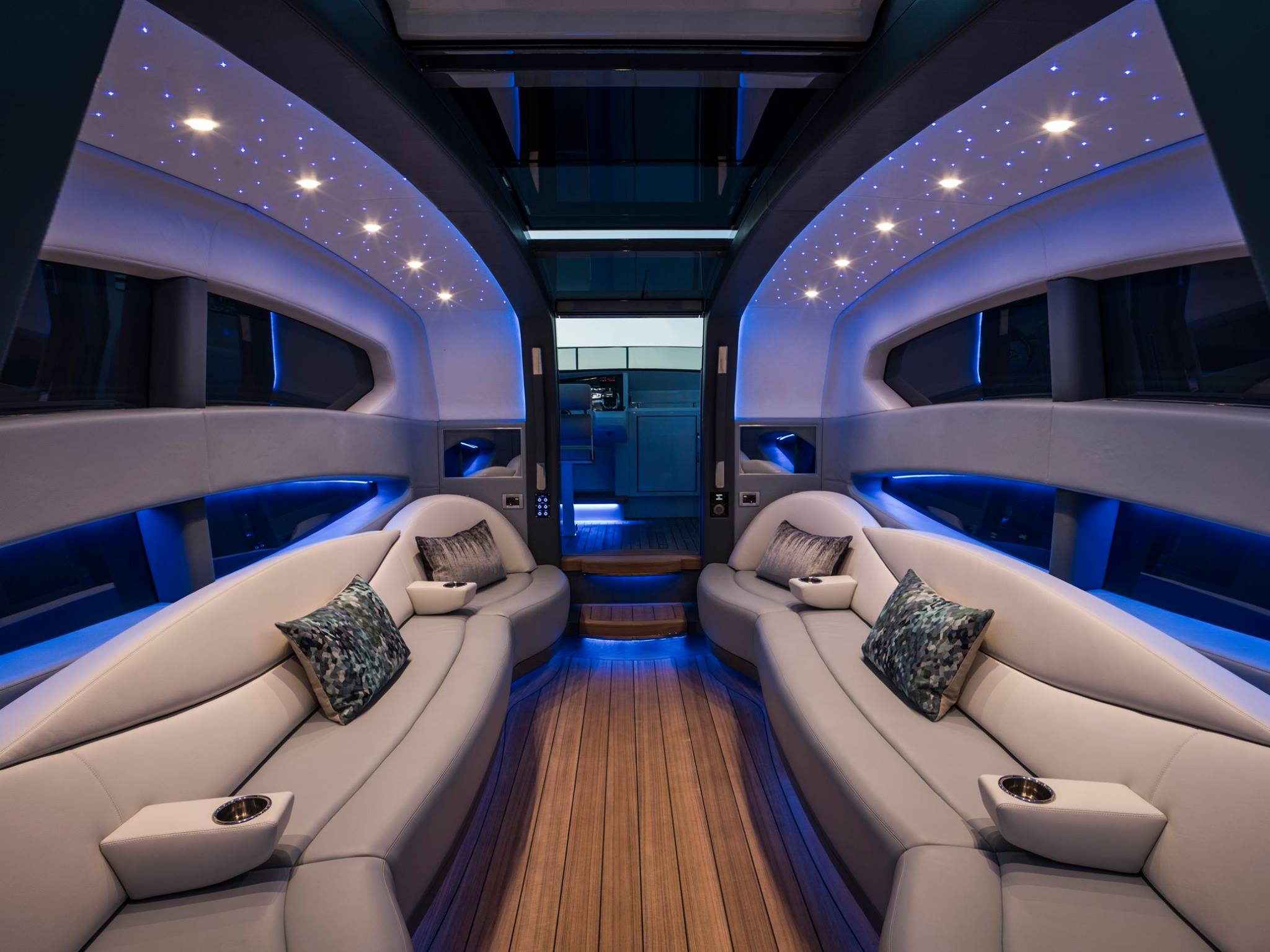 As for a D-RIB tender, this generously proportioned 8m combines practicality and luxury in a seaworthy package. Folding side access steps with removable handrails ensure easy boarding and a two-part hydraulic landing ramp facilitates safe and graceful beach disembarkment.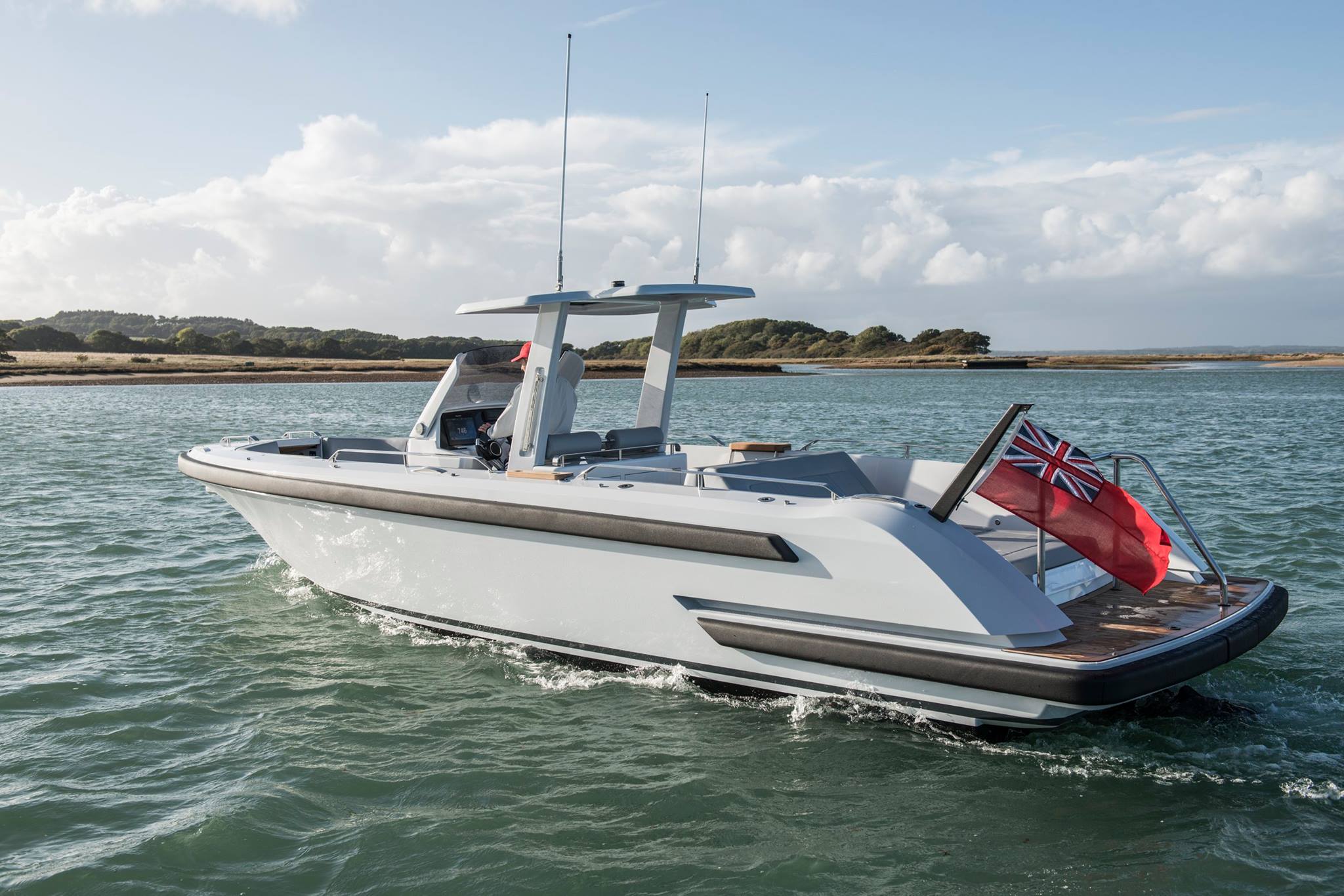 A carbon fibre framed T-top bimini has an additional sun awning to shelter the aft deck area and onboard facilities include a fridge, shower and entertainment system. The Tender has a single Volvo 300hp engine with leg drive, giving ample speed for water sports and great manoeuvrability.