The American actor and film producer Pierce Brosnan, 65 and his wife Keely Shaye Smith, 54 were spotted on the superyacht Carla D'or during the Cannes Film Festival. Carla D'or is a 20-metre motor yacht, built by Princess Yachts in 2003. The yacht was sold in 2016 for €305,000. Yacht charter price for Carla D'or is approximately €3,000/day.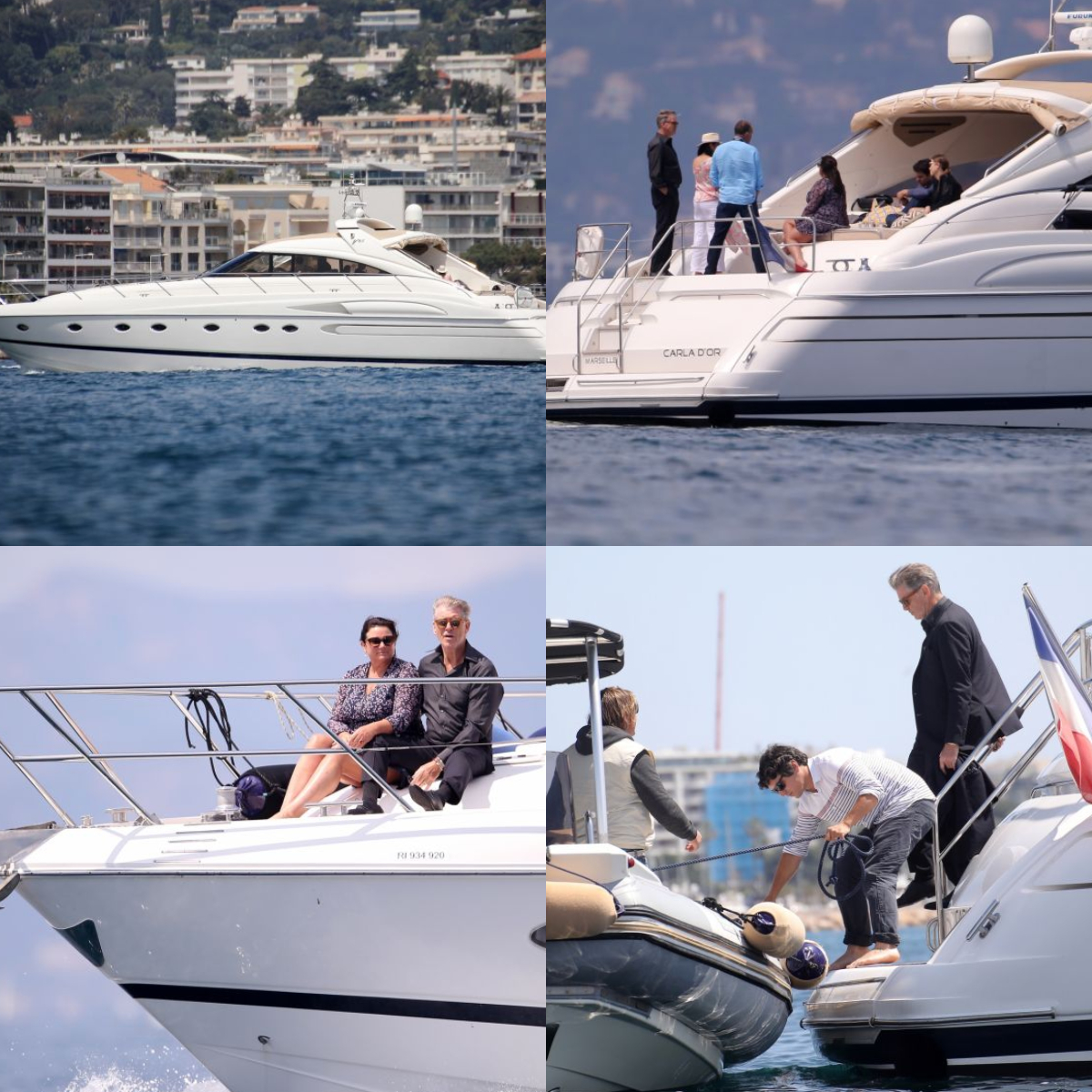 The German model, television personality Heidi Klum, 44 and Tokio Hotel guitarist and her new boyfriend Tom Kaulitz, 28 were spotted on the 21-metre yacht Black Star, which is from Prestige Yachts 680S series. While sailing in Cannes, they even got their pizza delivered on the Italian-built Lomac tender straight to the yacht. Charter price of Black Star yacht is starting from €4,500/day.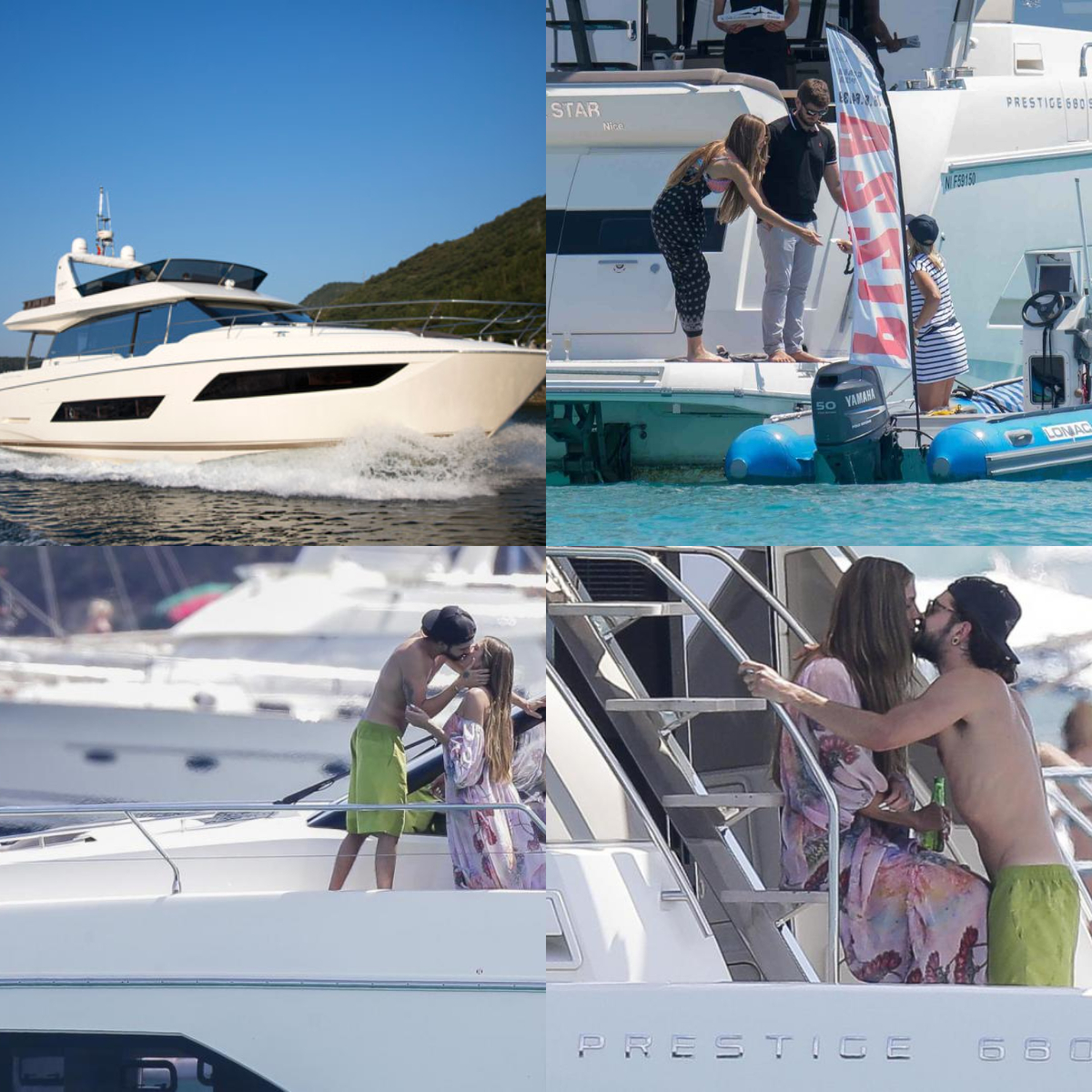 Check our
Timeline
platform to get the full access to our analytics platform, that offers you a detailed report on the timeline of each superyacht, real time market view to see the yacht market developing and much more!