A new catamaran will soon provide shuttle service between Monaco and Italy. The sea trials of a powerful motor boat named Monaco One have just begun. The vessel can accommodate up to twelve passengers and is powered by two 350-horsepower motors. The vessel's top speed is 90 km/h, allowing the journey between Monaco and Ventimiglia to take just 10-15 min.
The vessel is fuel efficient and environmentally friendly.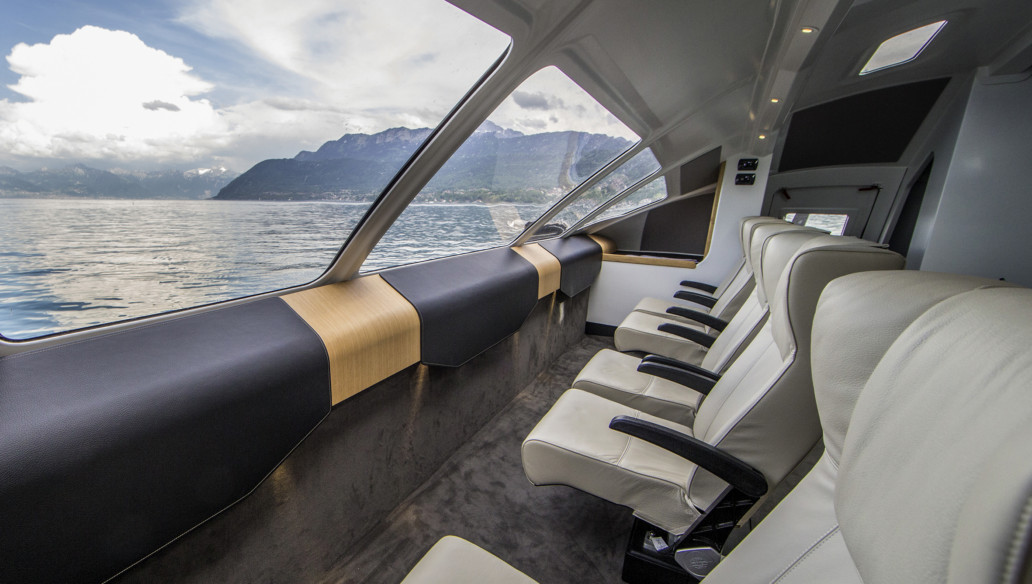 The route will be opened in 2021.
Credits: Advanced Aerodynamic Vessels