Bold is a 85-metre luxury explorer yacht
which was launched in 2019 by SilverYachts. The yacht sails under the Flag Of The Marshall Islands and accommodates up to 16 guests in its 8 spacious en-suite cabins, as well as 21 crew-members.
The yacht exterior was designed by Espen Oeino, and the interior - by Vain Interiors.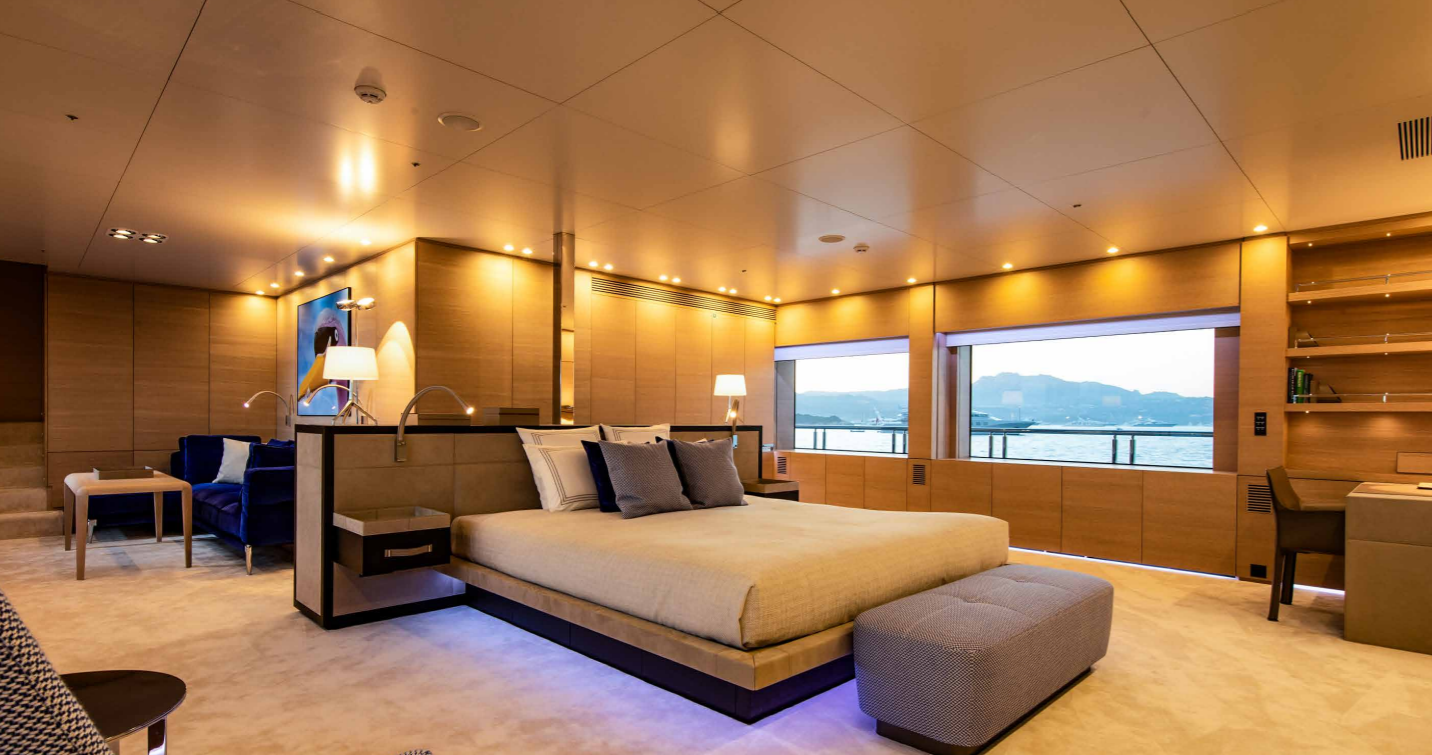 The vessel can reach a maximum speed of 23 knots, while its engines guarantee a range of 7,000 nautical miles at the cruising speed of 14 knots.
After the success of the 70-metre motor yachts of the Silver Line,
Bold
is equipped with the same hydrodynamic and eco-friendly technologies but provides almost twice the volume at 1,600 GT.
Most of the accommodation for guests is located on the main deck. Owner's deck with the Owner's suite and the spacious main salon can be reached from a central staircase. Beautiful handmade silk carpets by TaiPing, cosy coffee tables with plush armchairs and sofas can be found in the area within.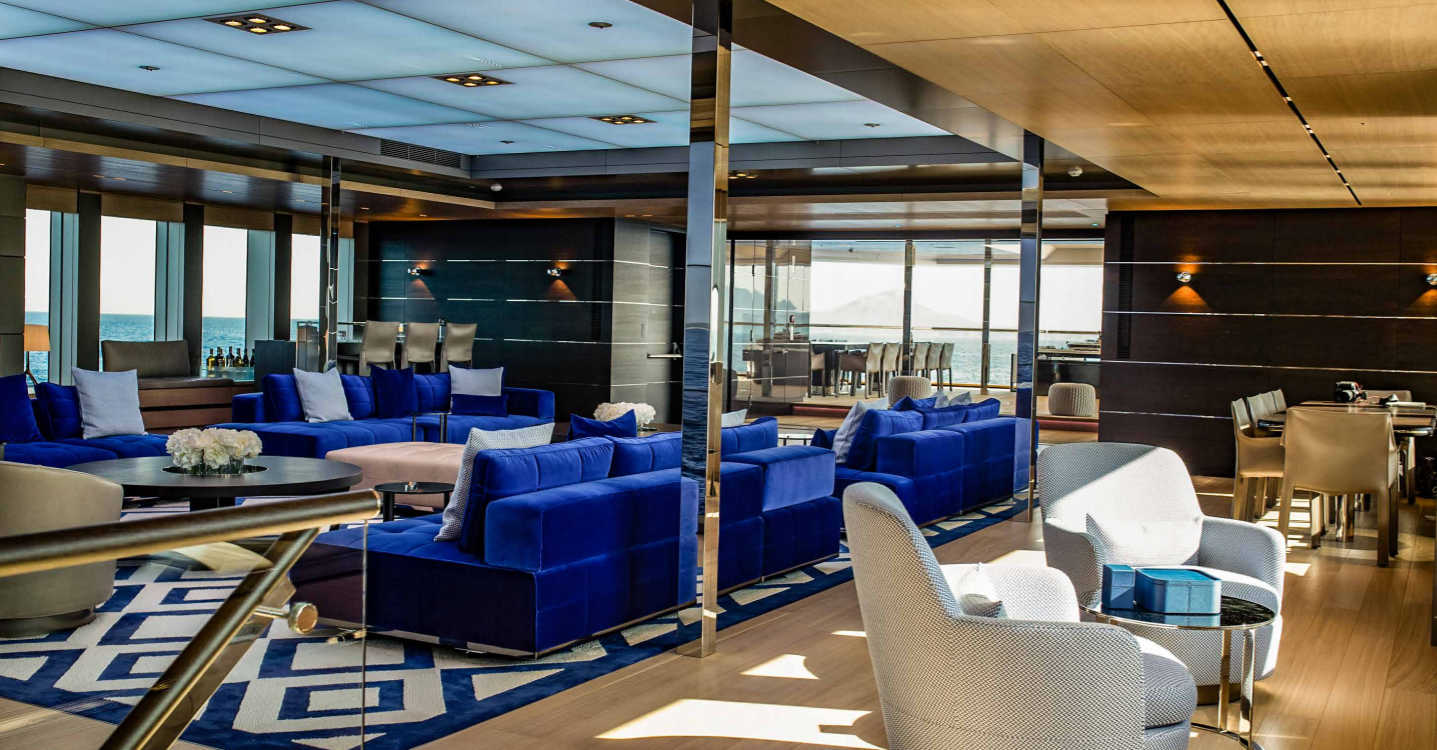 The zone behind the main salon features the winter garden, where most of the guests may gather for sophisticated dining at a 14-seat table covered with marble. Utmost comfort and delight are guaranteed by the possibility to cordon off by closing up glass panels and enjoy panoramic views in full climate-control.
The exterior of this huge vessel, which might even seem a warship at first sight, features a helideck convertible into a disco zone. If a party is to be thrown, even a wedding or a ball, the ship can easily fit around 200 people.
Bold
is the 5th largest superyacht built by the SilverYachts shipyard. It is owned by the German businessman Guido Krass.